07 Jun - 09 Jun 2022
eTail Asia
Singapore, Singapore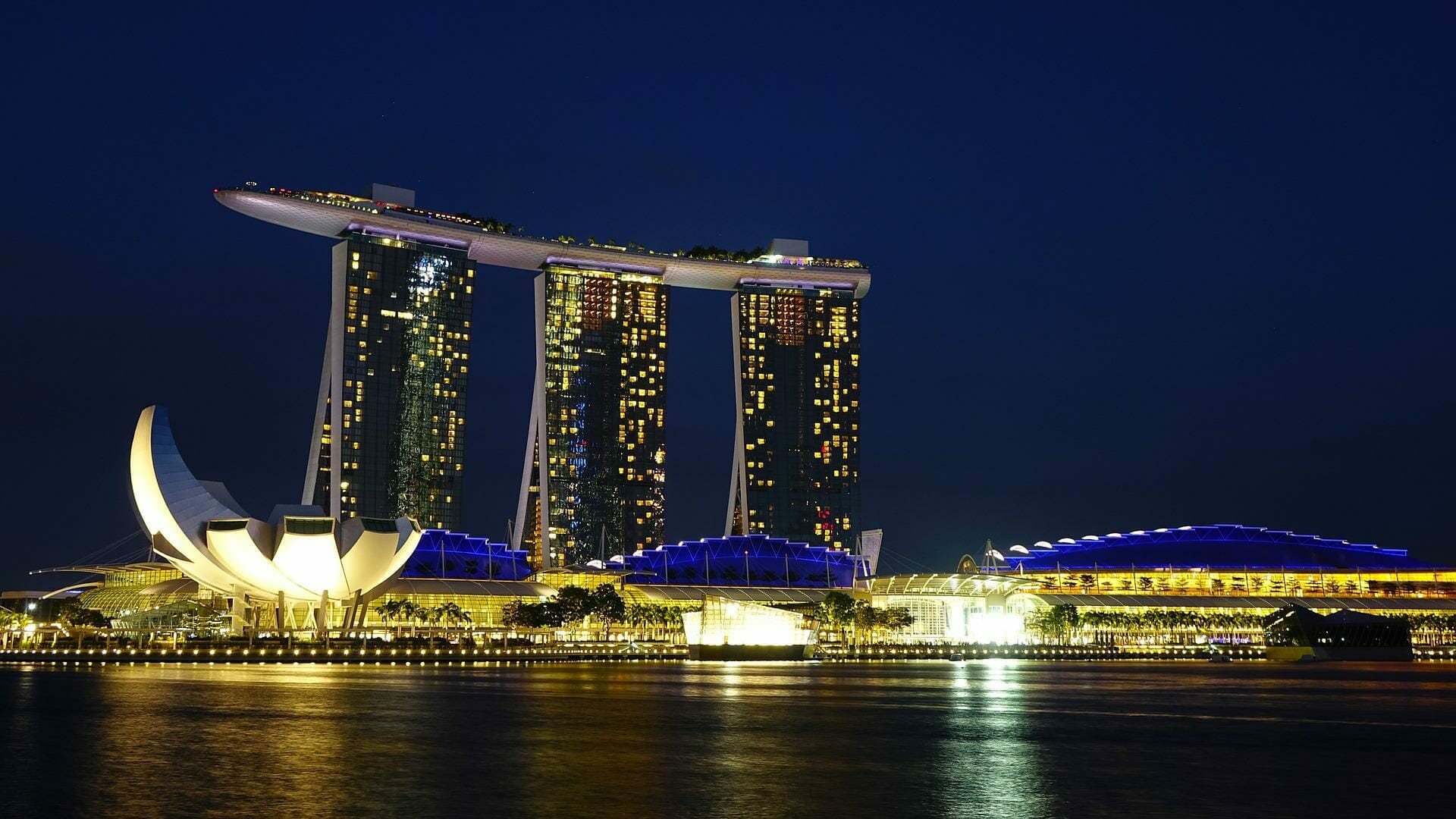 Meet Spryker at eTail Asia
We're excited to announce that Spryker will attend eTail Asia which will be held at the Resorts World Convention Centre in Singapore on 07 – 09 June, 2022.
We're excited to announce eTail Asia is back in-person, and one thing remains true: there is power in people coming together. As Asia's leading summit for retail eCommerce and digital marketing innovators, only at eTail Asia can you learn from, network and collaborate with leading heads of eCommerce and digital marketing.
Date & Time
07 – 09 June, 2022
Location
Resorts World Convention Centre, Singapore
Let's have a chat
Meet Spryker at eTail Asia
Come and chat with us and learn why it is crucial for your companies business to transform digitally in order to survive in times of a (post) pandemic. Our expert, Srinivasan Nachiappan, will explain how Spryker can help your business grow and adapt to new technology challenges.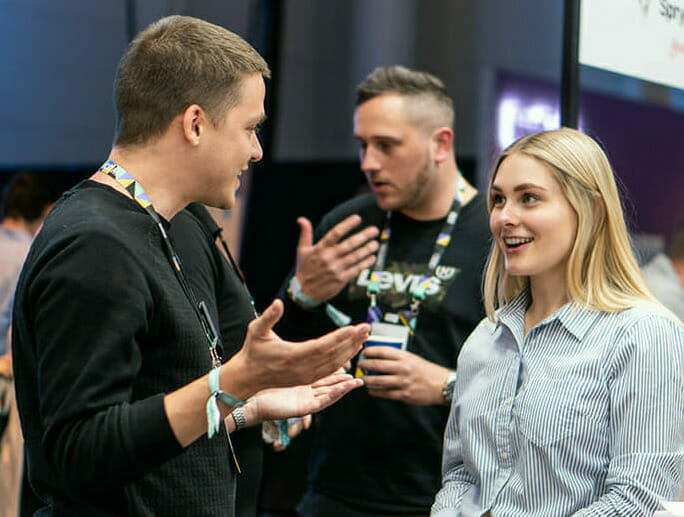 Hear from an expert
Srinivasan, Sr. Enterprise Accounts Executive at Spryker
Srini has 15 years of cross-functional experience at diverse companies ranging from startups to mid-tier and global enterprises in the Fortune 200 space. He is familiar with marketing technology, digital transformation, supply chain, and consulting. Srini is also interested in sustainable business practices.
As Enterprise Sales Executive, Srini is focused on establishing Spryker as the composable platform of choice for enterprises building sophisticated and transactional digital businesses across ASEAN from his Singapore base.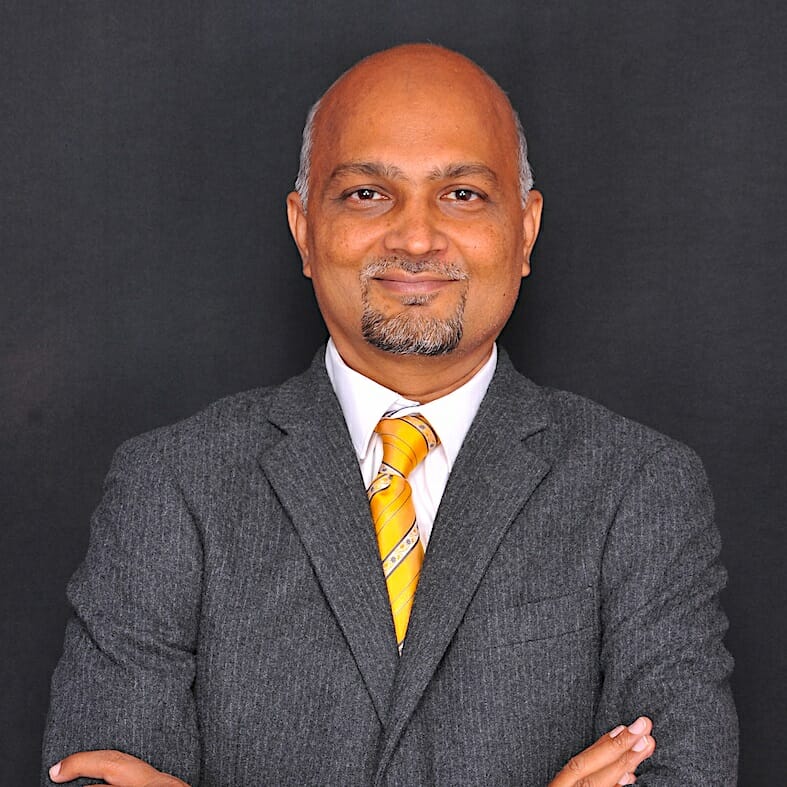 Further Resources
Learn more about Spryker Digital Commerce
Bold and New – Spryker EXCITE 2022
Successful e-commerce in 2022 is about so much more than just selling online, as market demands are rapidly shifting, and new technologies are changing the game. Gain insights from industry veterans, learn about exciting new and future e-commerce projects, and feel inspired by our amazing line-up at Spryker EXCITE 2022.
Watch Recording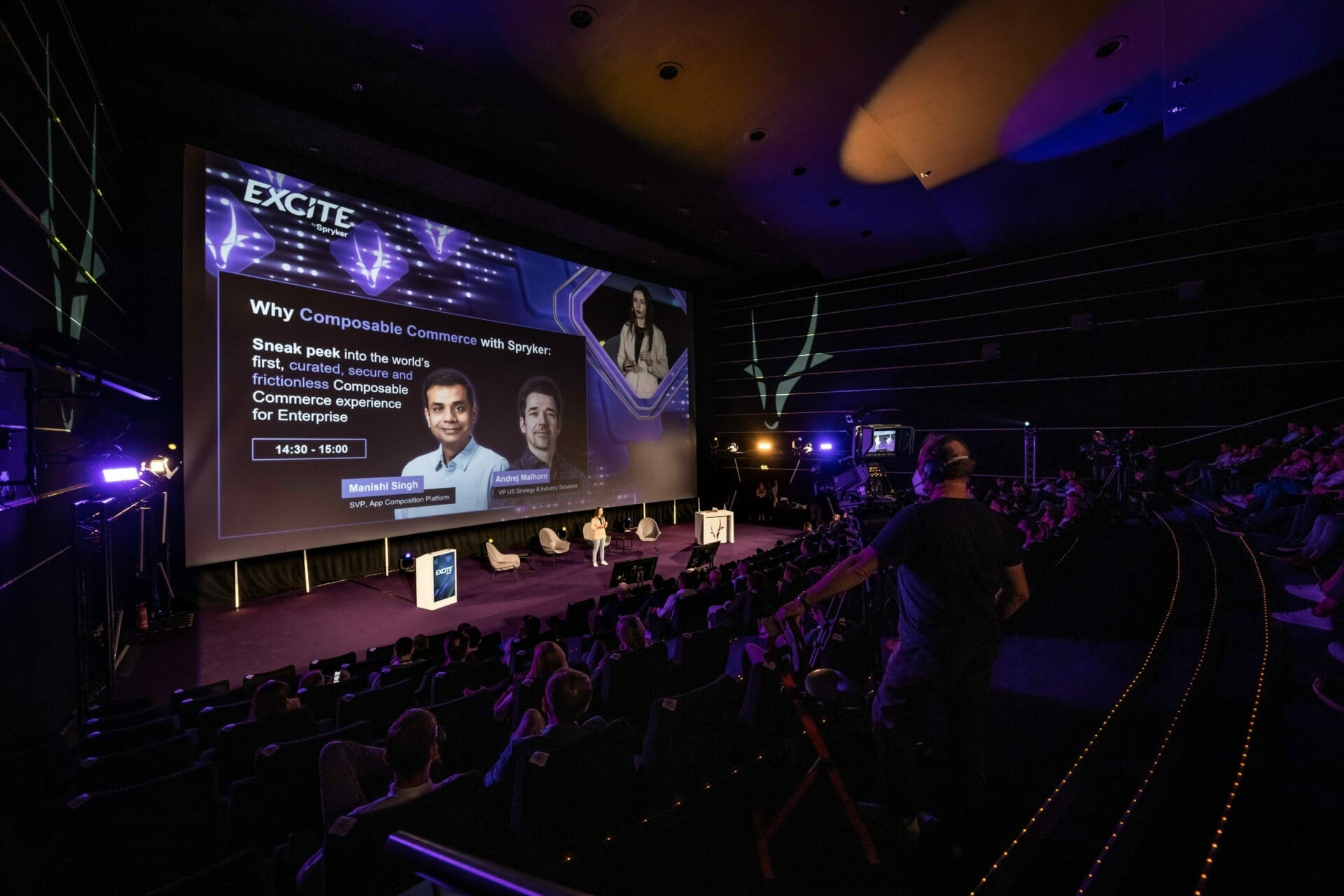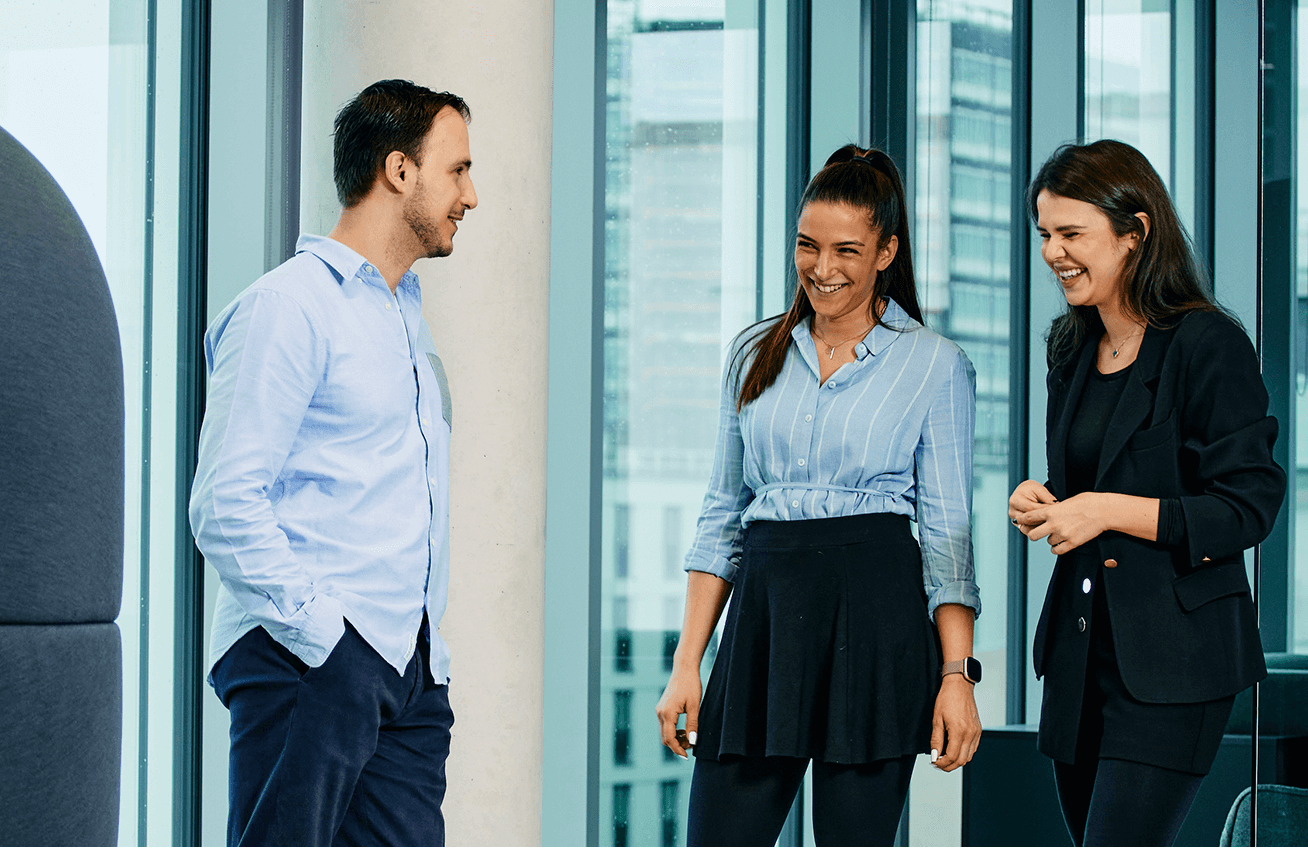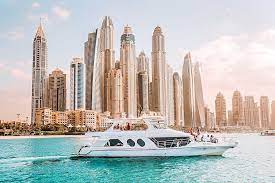 Events
Seamless Middle East | Dubai | May 30-June 1, 2022
Register Today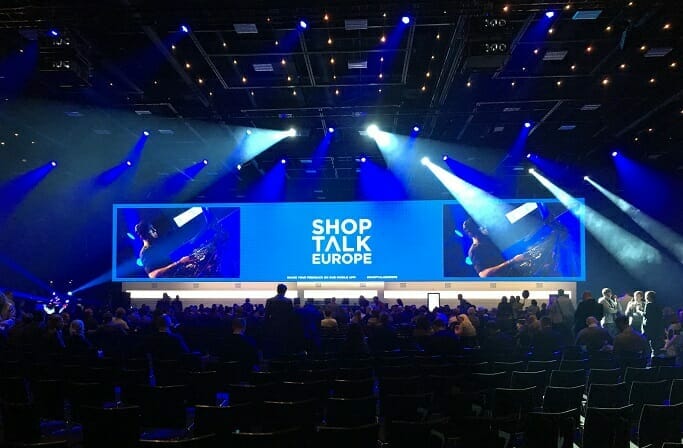 Events
Shoptalks Europe - June 6-8 (London)
Join Event