05 Jul - 26 Nov 2022/ Berlin, Germany
Spryker EXCITE 2023
Sorry you missed out. Look out for our recordings!
Sign up NOW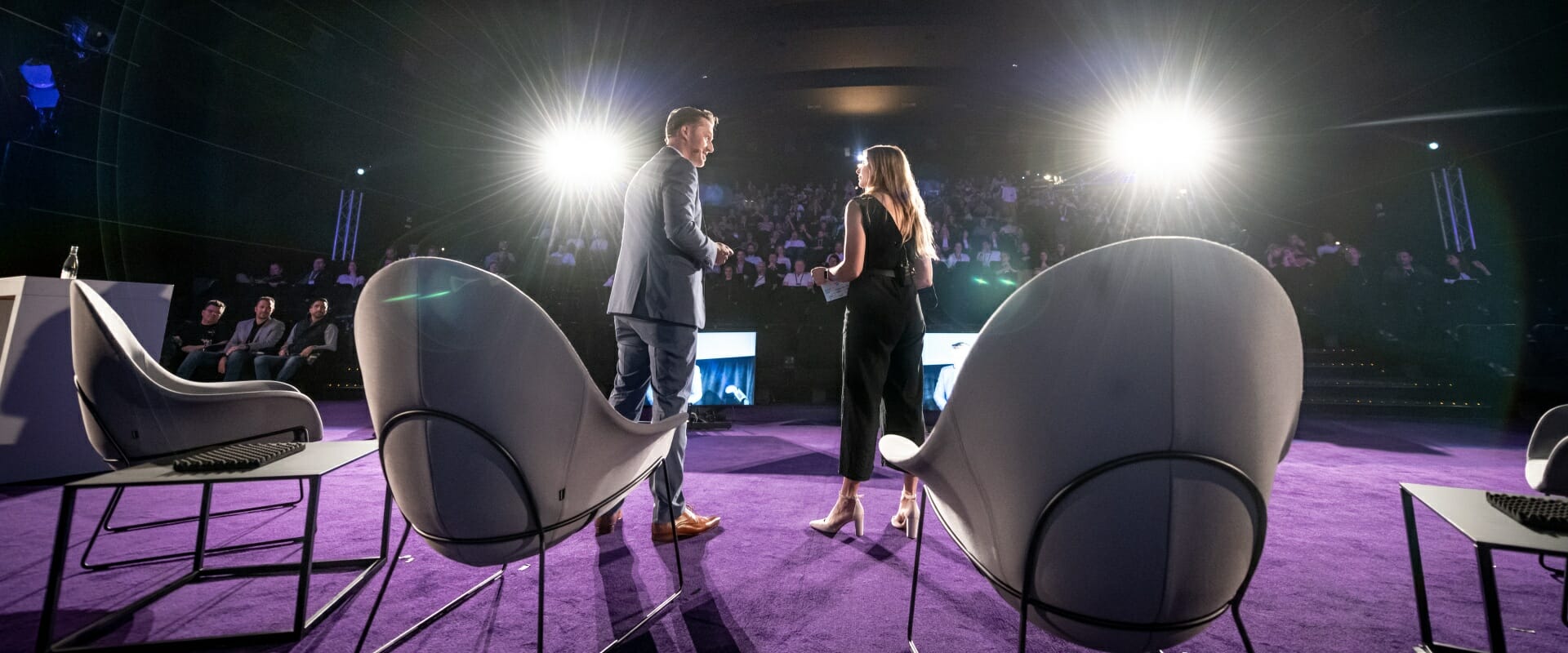 Menu
Event Facts
Recap 2022
Reasons to attend
Companies You Will Meet
Register NOW
Don't miss it!
Back again for the fourth year running: Spryker EXCITE 2023!
Join us in Berlin to learn from our amazing speakers, be inspired by new and future e-commerce projects, connect with industry peers and allow us to entertain you the Spryker way!
Date:
July 6th, 2023
Including pre-events for Spryker customers & partners on the 5th of July! So please block both days in your calender if you count yourself to one of this groups!
Location:
For sure it will be BERLIN again but we might surprise you with a new location!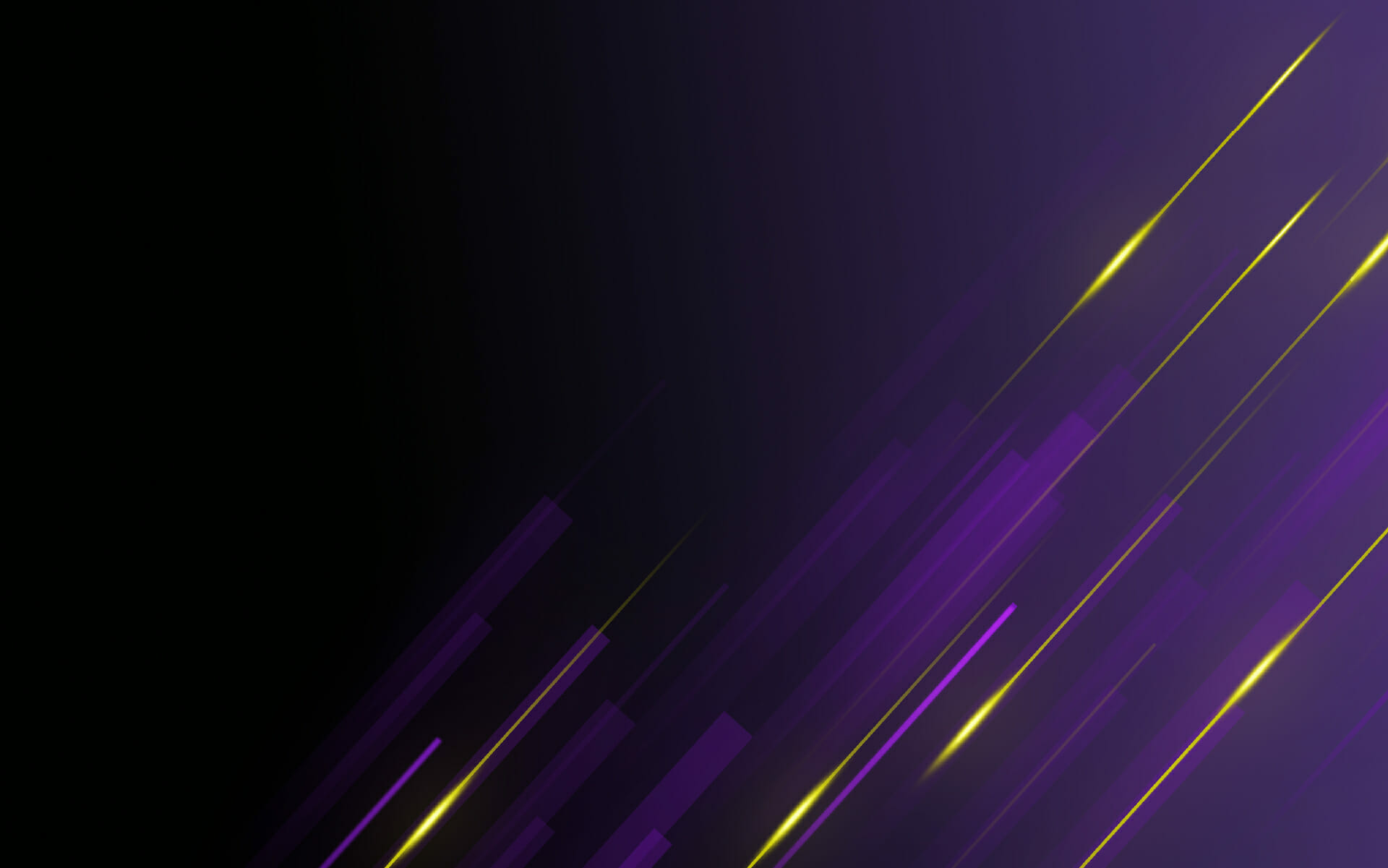 Third time's a charm they say
…and that couldn't be more true for Spryker EXCITE. The 2022 edition of our hybrid Berlin conference was bigger and bolder than ever! With over 400 people on-site, and thousands tuning in online around the globe, there was plenty of inspiration, insights, and forecasts for the future to ensure your business is on the top of its game.
Check out this video for some highlights of Spryker EXCITE 2022.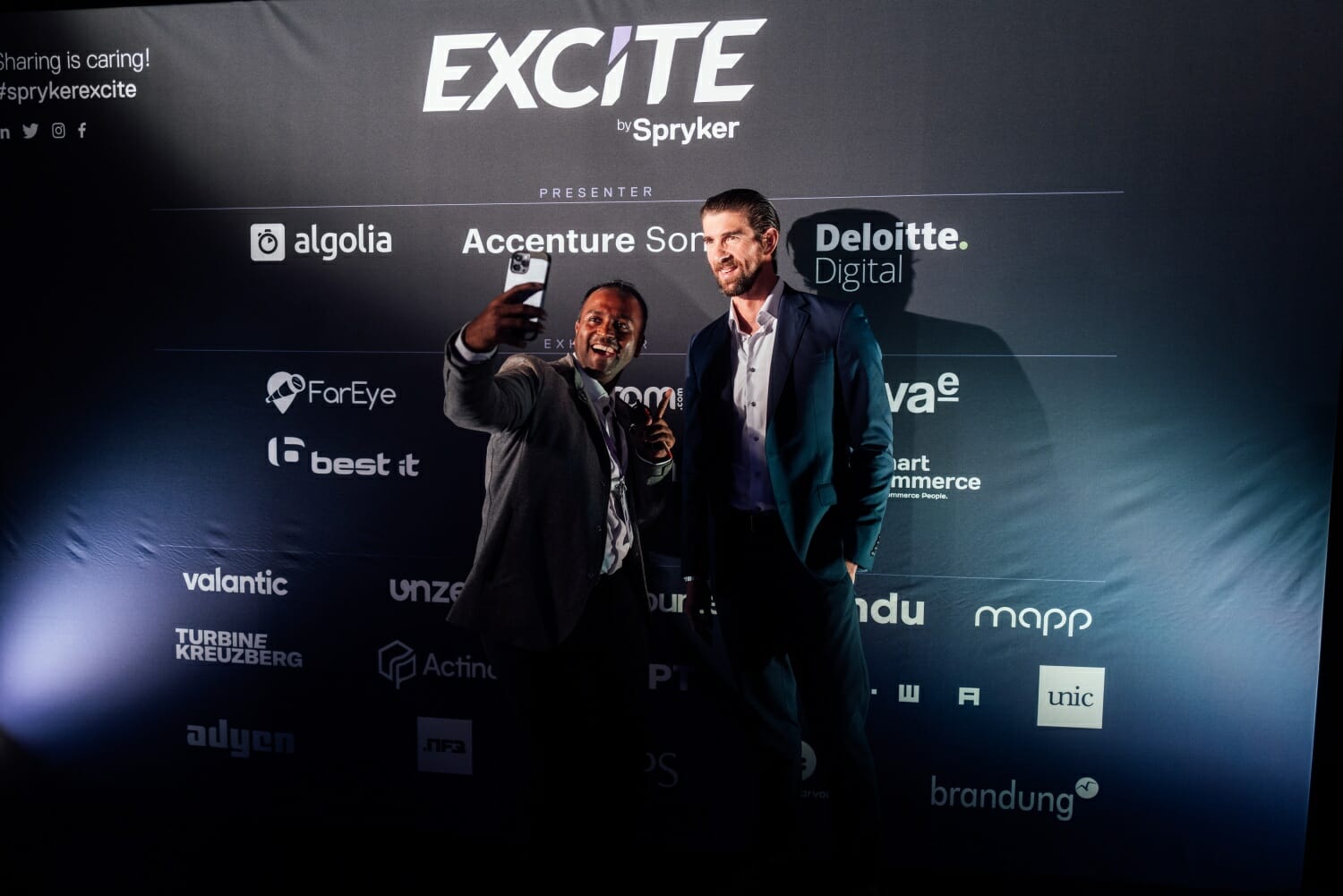 Be ready to get EXCITED
It's not just another commerce conference!
Spryker is different - and so is EXCITE! Learn why you should definitely mark the day (and night) of the 6th of July 2023 in your calendar!
It's all about:
EDUCATION

Spryker EXCITE 2023 brings you more value than ever before - we've carefully designed an agenda of incredible speakers to inform you on the latest industry trends, share personal commerce journeys, and feel inspired!

ENGAGEMENT

The best thing about industry events? Getting to meet amazing new people! Mingle with industry peers and exchange ideas at Spryker EXCITE 2023.

ENTERTAINMENT

We love to let our hair down at Spryker, so EXCITE just wouldn't be the same without a chance to relax and hit the dance floor after a day of inspiration and learning. Come join us!
Meet & learn from leading companies
Representatives from the following companies already attended to EXCITE in Berlin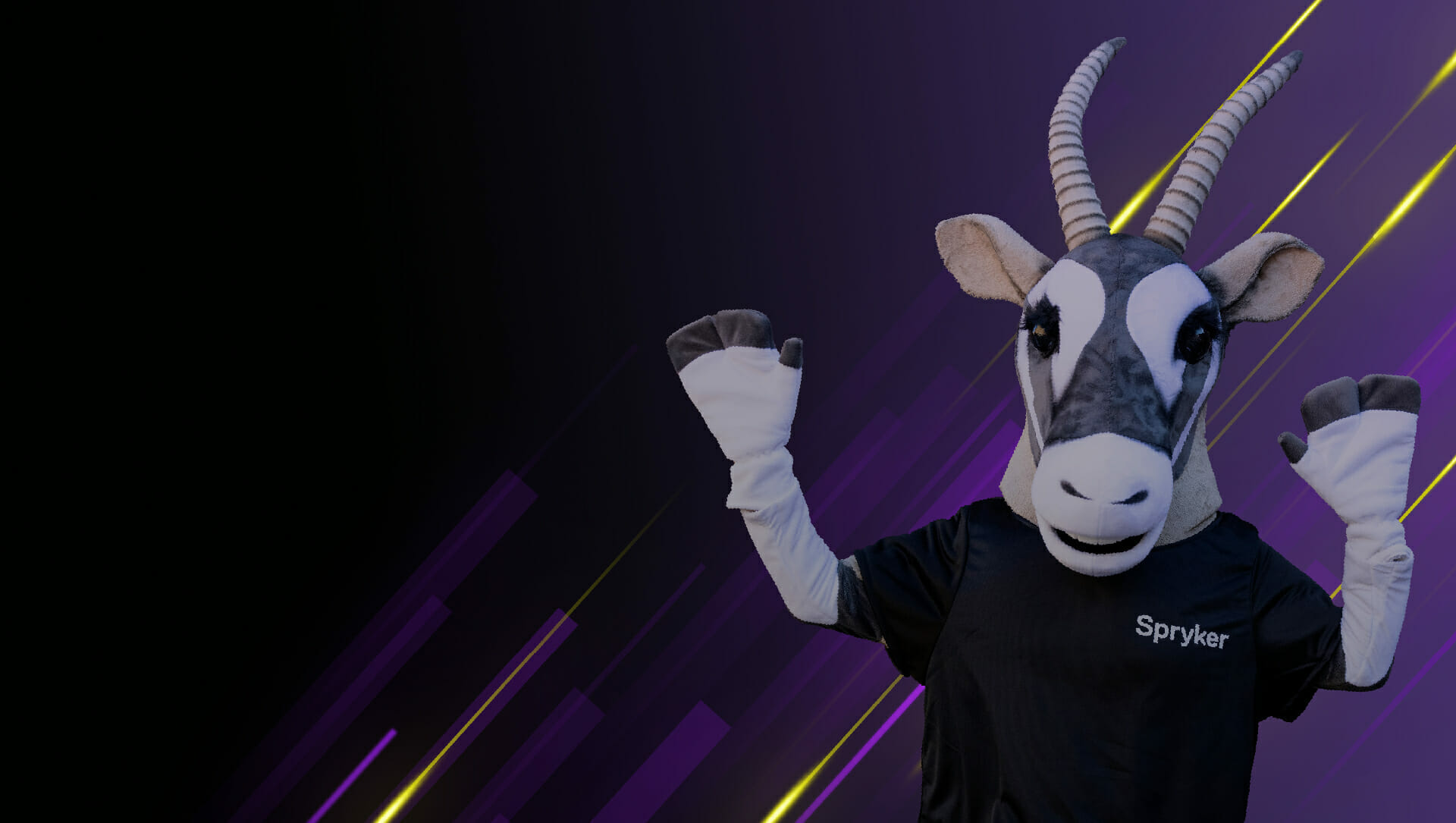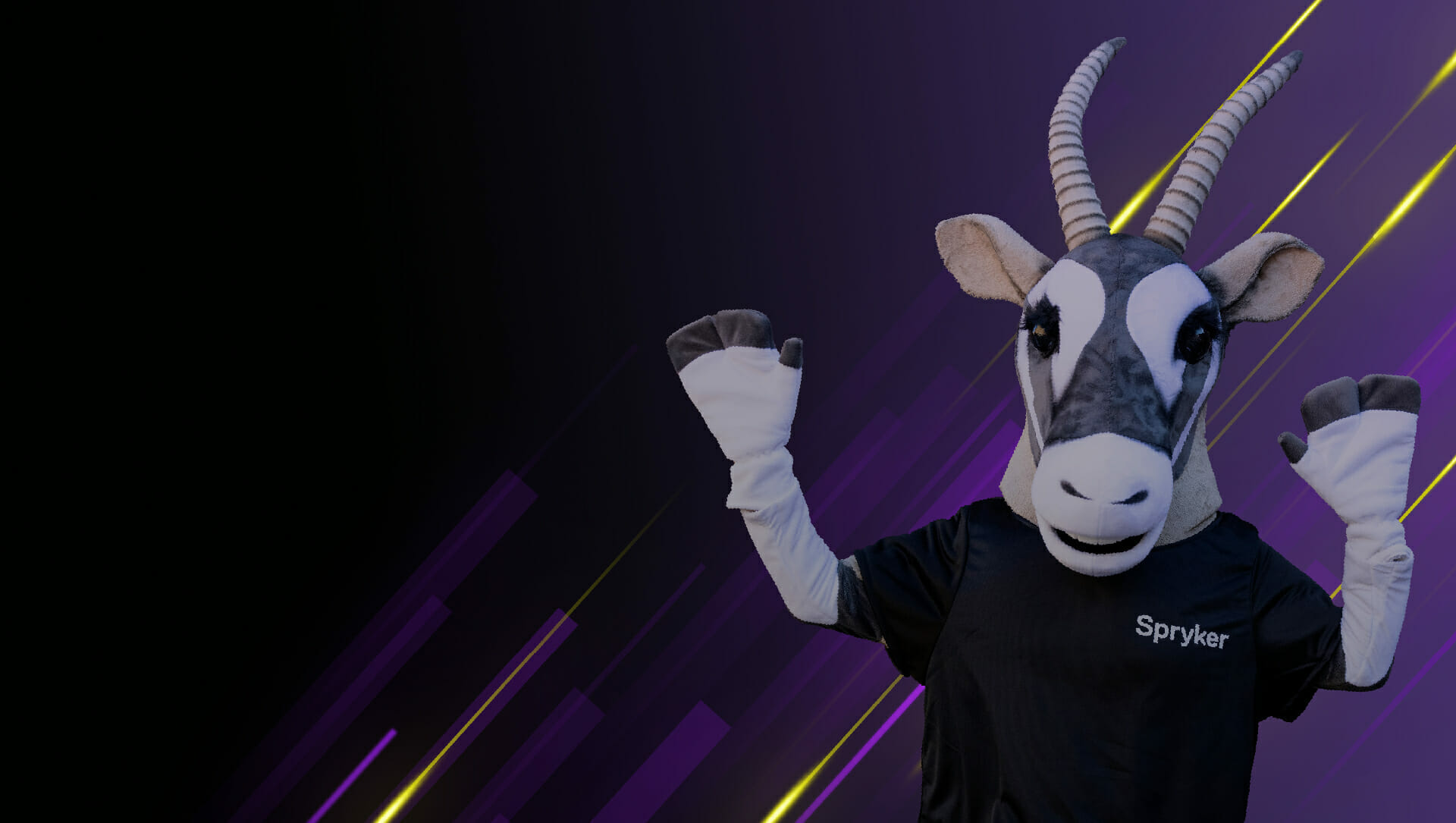 Sign up now to secure your spot!
The seats are limited they're reserved for our customers, brands, resellers and manufacturers.
Service providers are asked to contact their partner managers for options to participate.
An Error occured while trying to load the form. Please reload the Browser to try it again.