14 Oct - 16 Oct 2022
Spryker Hackathon
Berlin, Germany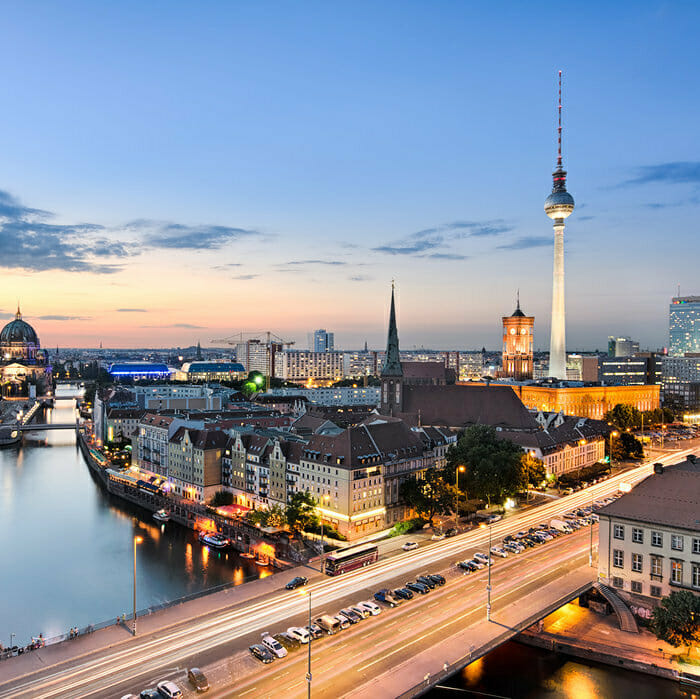 Introducing the coolest Tech Event of the year – Spryker Hackathon!
Are you an innovator, a go-getter or an idea generator? Then this event is for you! 
If you are passionate about the E-Commerce Industry and you feel that you can be a force of change towards innovative E-Commerce solutions, then look no further. Spryker is calling for developers, software engineers (front, back, or full-stack) to be a part of a 3 day event that will get your creative juices flowing. Take this opportunity to network with, and learn from, like minded Developers from around Europe and beyond.
Be part of an ingenious team to solve E-Commerce challenges focused on the Spryker Cloud Commerce Operating System. Prizes await the most creative and interesting solutions!
Spryker enables companies to create winning transactional business models in B2B, Enterprise Marketplaces, Unified Commerce and B2C. It is the most modern cloud native platform-as-a-service solution built out of true innovation to create the most flexible and agile commerce software on the market.
Date & Time
October 14-16, 2022
Location
Spryker Offices, Heidestraße 9-10, 10557 Berlin, Germany
Preparation Prior
To properly participate in the Hackathon you will need to have a good understanding of general PHP and how to develop with Spryker. Full project experience is not a necessity but will help. For attendees who wish to brush up their Spryker skills, we will be making a learning plan available for consumption prior to the event that will cover the Fundamentals of developing with Spryker.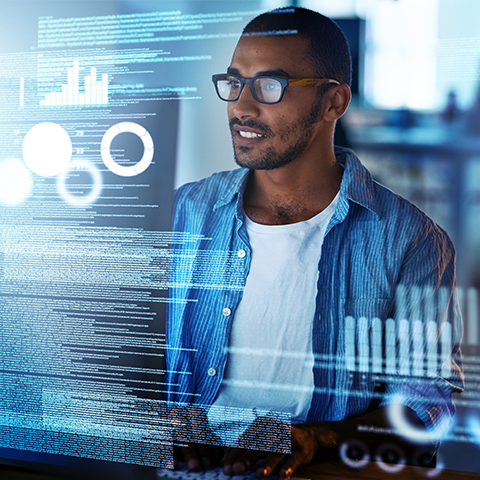 Safety On-Site
Spryker is committed to ensuring that all visitors to our office during COVID are safe and do not present a risk to our staff and other participants. Please do not attend the event if you have any symptoms pertaining to COVID. When inside the office, we ask all visitors to please use face coverings and sanitize your hands regularly. COVID requirements at the event will be communicated in advance based on the government regulations in Berlin at the time.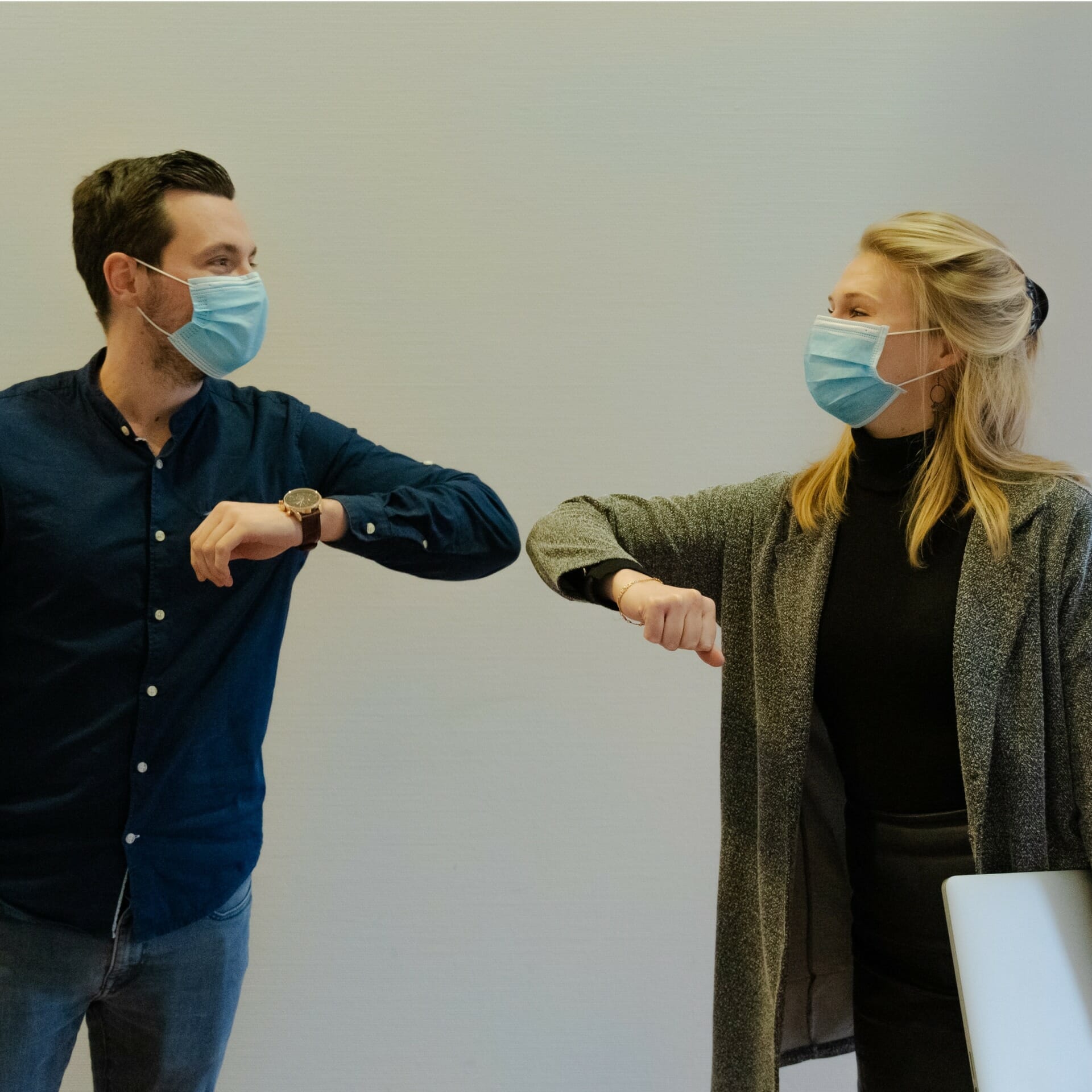 Agenda (More Details to Follow)
Breakfast and Networking

9:00am

Idea Generation and Team Formation

10:00am

Idea Generation and Team Formation

Technical Presentation

13:00pm

Let the Hacking Begin

13:30pm

Drinks + Dinner

17:00pm Onwards
Project Work

9:00am - 12:00pm

Technical Presentation

13:00pm

Drinks + Dinner

17:00pm Onwards
Breakfast and Networking

9:00am

Solution Presentations

10:30am

Jury Deliberations

12:00pm

Winners Announced

12:30pm

Events
Learn more about Spryker Digital Commerce
Bold and New – Spryker EXCITE 2022
Successful e-commerce in 2022 is about so much more than just selling online, as market demands are rapidly shifting, and new technologies are changing the game. Gain insights from industry veterans, learn about exciting new and future e-commerce projects, and feel inspired by our amazing line-up at Spryker EXCITE 2022.
Watch Recording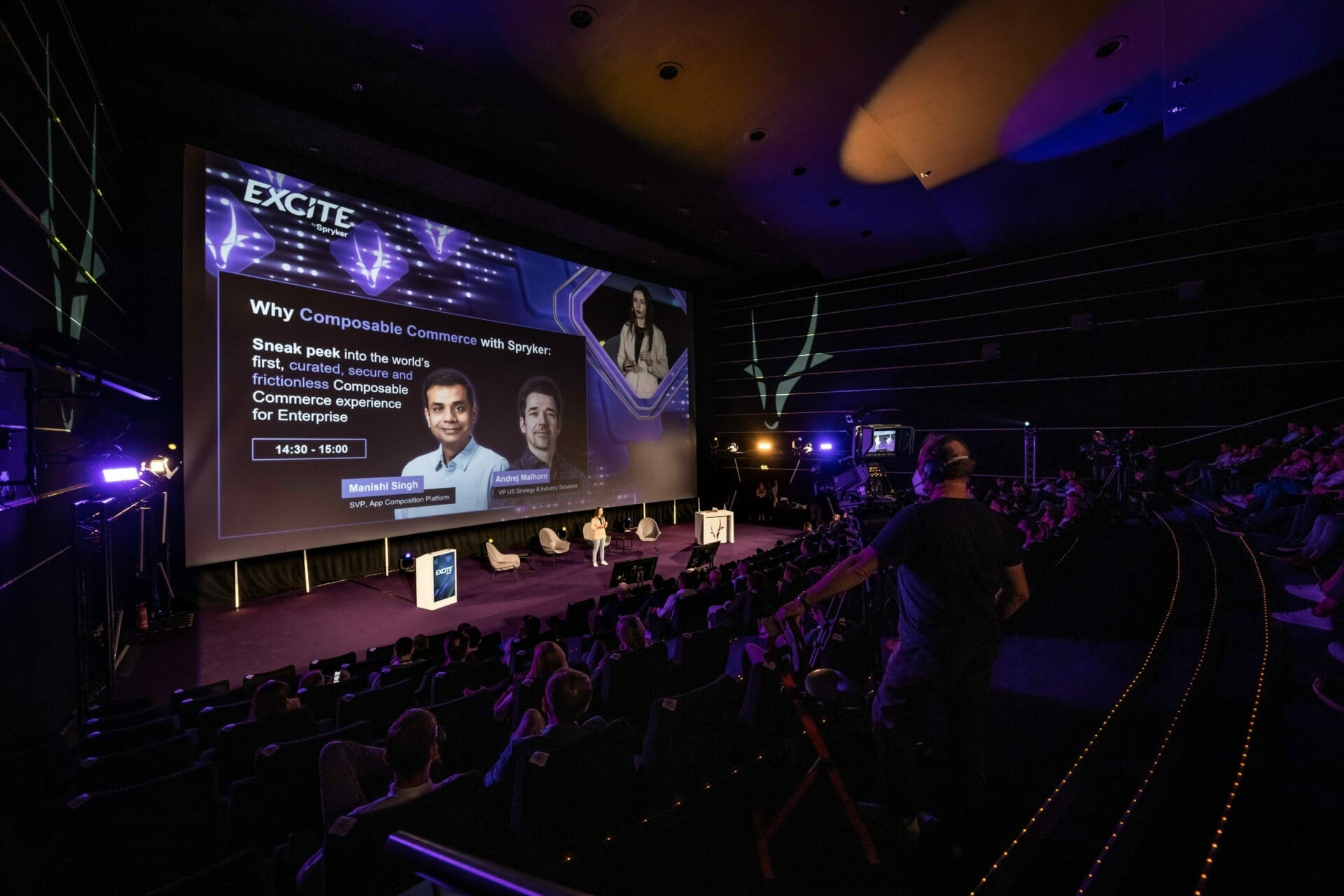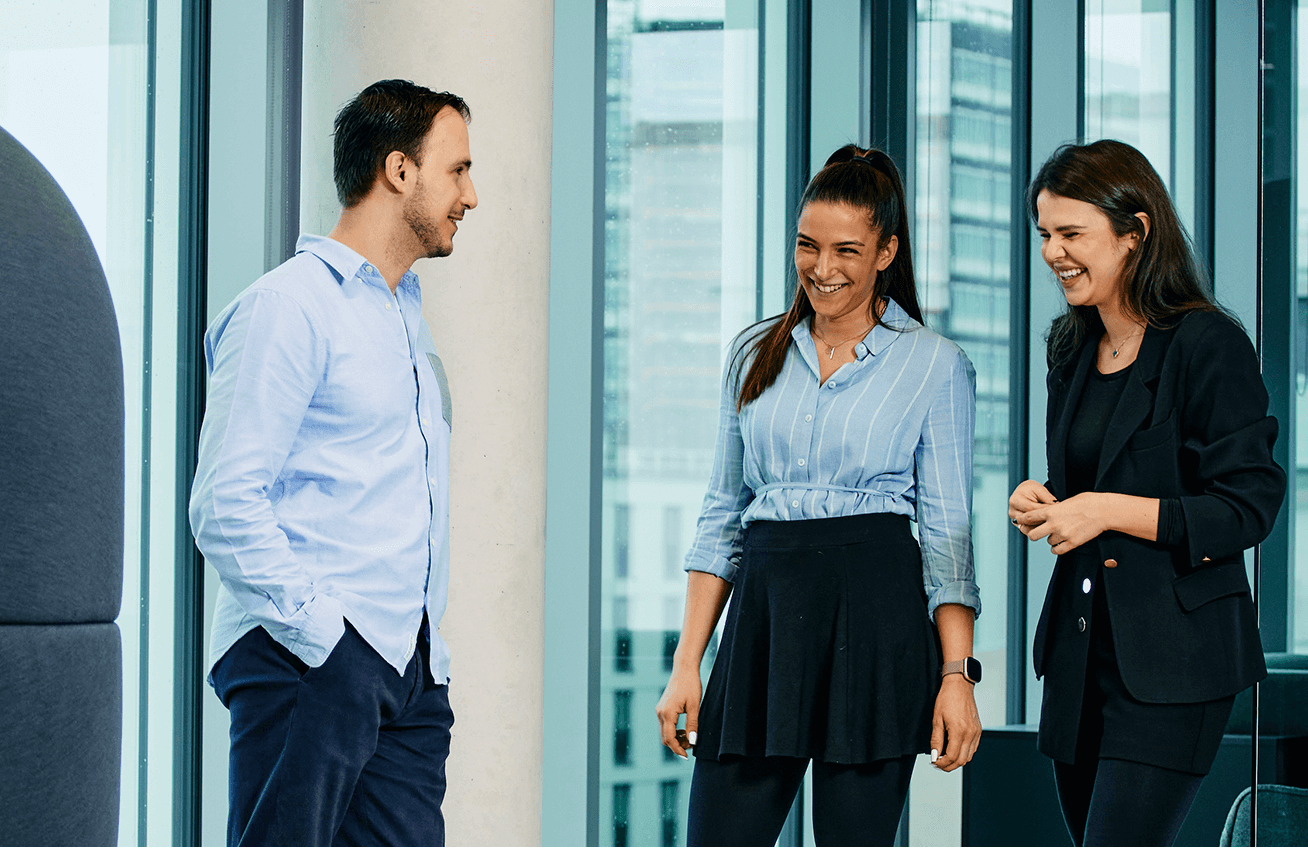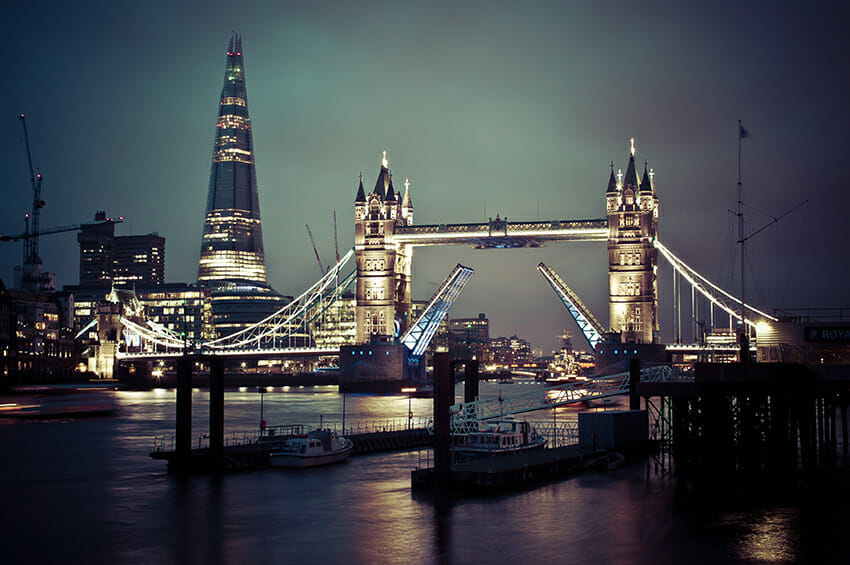 Event
ONSITE – The Exclusive Commerce Conference
View Event