28 Feb - 01 Mar 2023/ Affalterbach, Germany
Full speed to your digital success
Sorry we missed you! We hope to see you next time.
Save the Date: Join us at HWA AG for a day filled with adrenaline and insights!
SIGN UP

Menu
Event Facts
Digital Experts
Register Now
Kick off 2023 on full speed with Spryker and HW
For the past two years, manufacturers, wholesalers, product and materials suppliers have been at the mercy of a rapidly changing commerce landscape. Driven by the impact of materials shortages and rising costs, there is an increased focus within industry to improve efficiencies, transform digitally and identify new sales models to drive sales revenue. Now's the time to jump in the driver's seat, accelerate through the gears, drive through change and get back in control. No matter what challenges or tough terrain you're facing, going 'off-road' will put your business back in the fast lane.
Join Spryker and HWA at HWA AG for a day filled with adrenaline and insights provided by our digital experts. We will start with a factory tour followed by a driving simulation experience. Dinner will then be served to end the day in style.
Date & Time
February 28, 2023
13:00 – 22:00
Location
HWA AG
Benzstrasse 8 D- 71563 Affalterbach
Key Activities
Very exclusive HWA factory tour (not accessible to the public)
Full motion driving simulator experience, like you're on a real race track!
Fine dining in one of Stuttgart's most exquisite locations
Full Agenda will be announced in the next couple of weeks!
Guided Factory Tour
Be part of the Production
During this guided tour through HWA's factories, you will get exclusive behind-the-scene manufacturing footage of the construction and mechanical assembly of limited edition cars and vehicle components. Along the tour you will be introduced to various parts of the production process such as engine assembly, race car modelling, special vehicle construction, the paint shop, customizable seating and much more!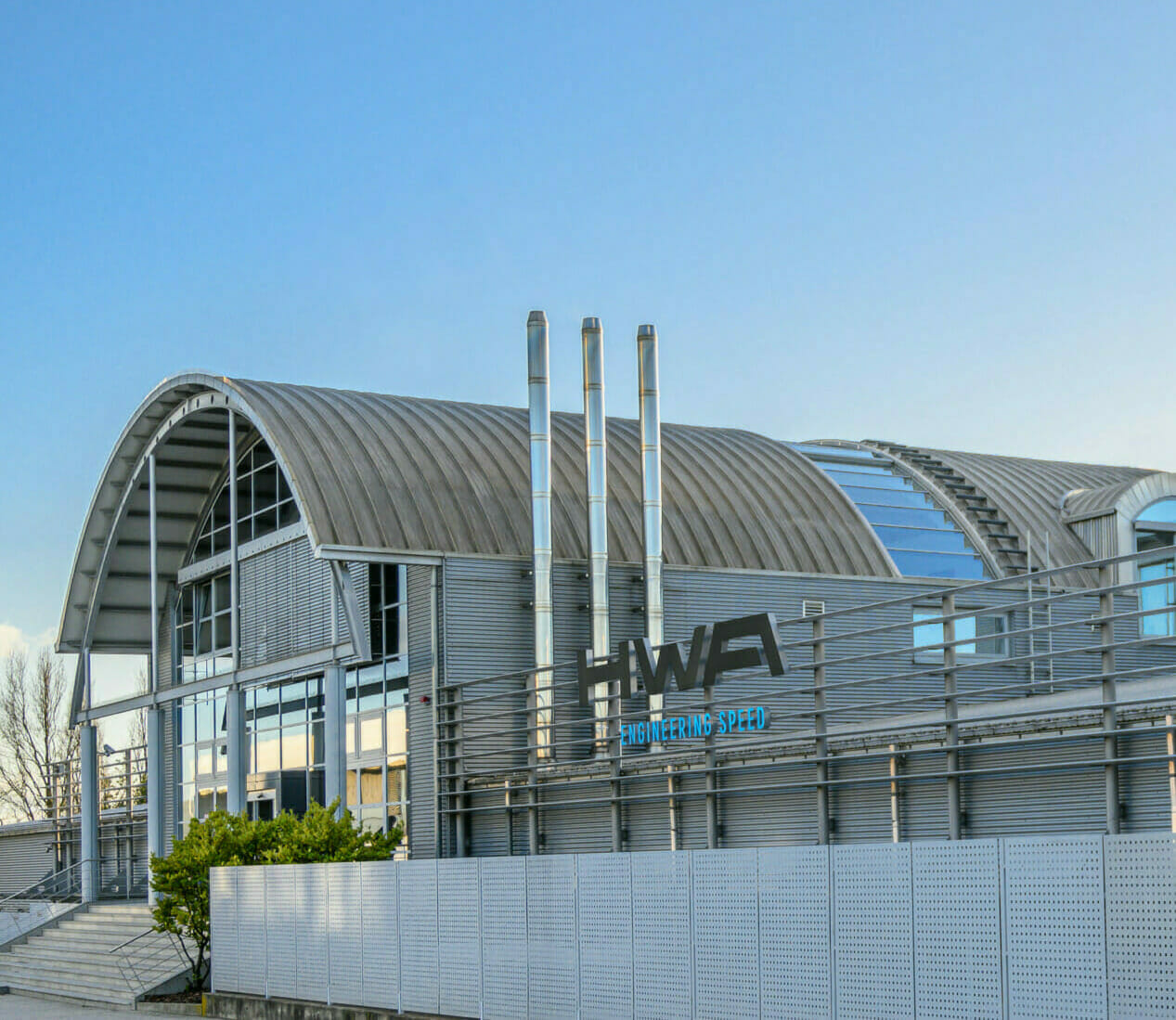 Full Motion Race Experience
Driving Simulator
You will get a once-in-a-lifetime opportunity to experience and drive in full motion racing simulators that have been developed, tested and tuned by a HWA professional team consisting of designers, racers and IT experts. You will not only feel like you're in a car, but also experience acceleration, braking, curves, track conditions, chassis settings, as well as external influences such as contact with other vehicles or track boundaries. In other words, anything that could be experienced in a real vehicle on a real race track.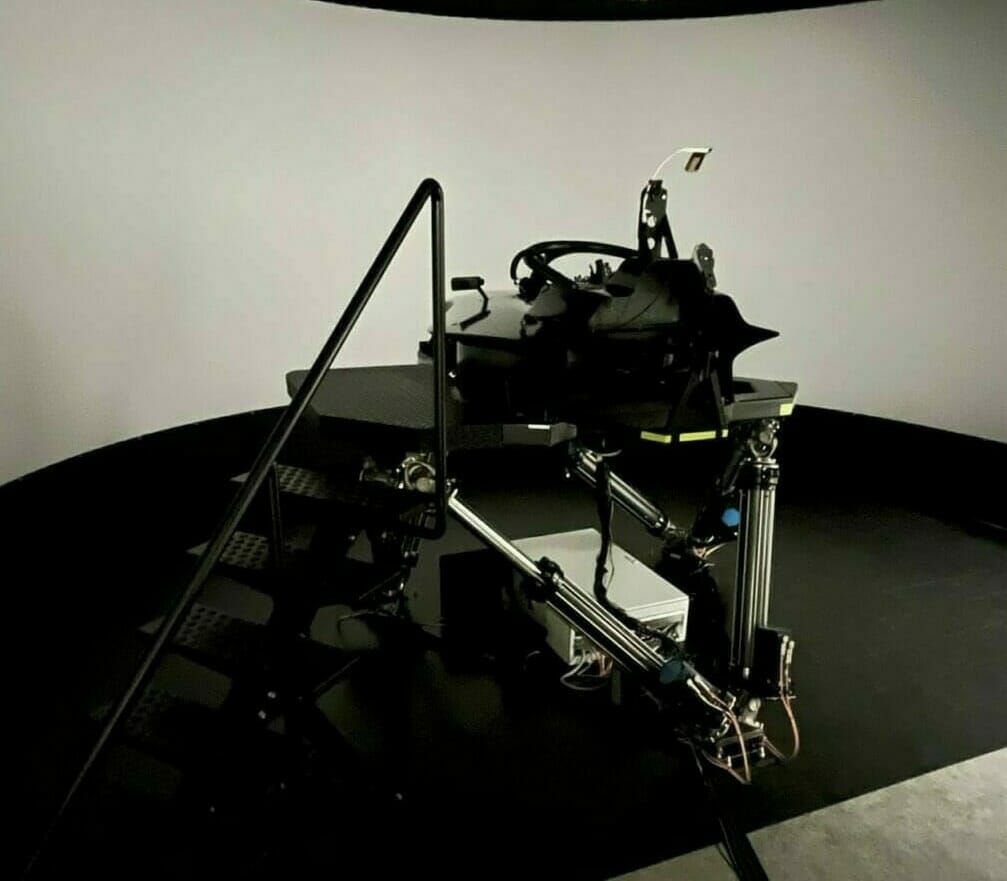 Your Hosts & Digital Experts of the day
Alexander Graf
Co-Founder & Co-CEO at Spryker
Alex is a commerce industry visionary with more than 20 years of experience analyzing business trends and providing valuable insights to business leaders through numerous articles and books, including the industry benchmark The E-Commerce Book.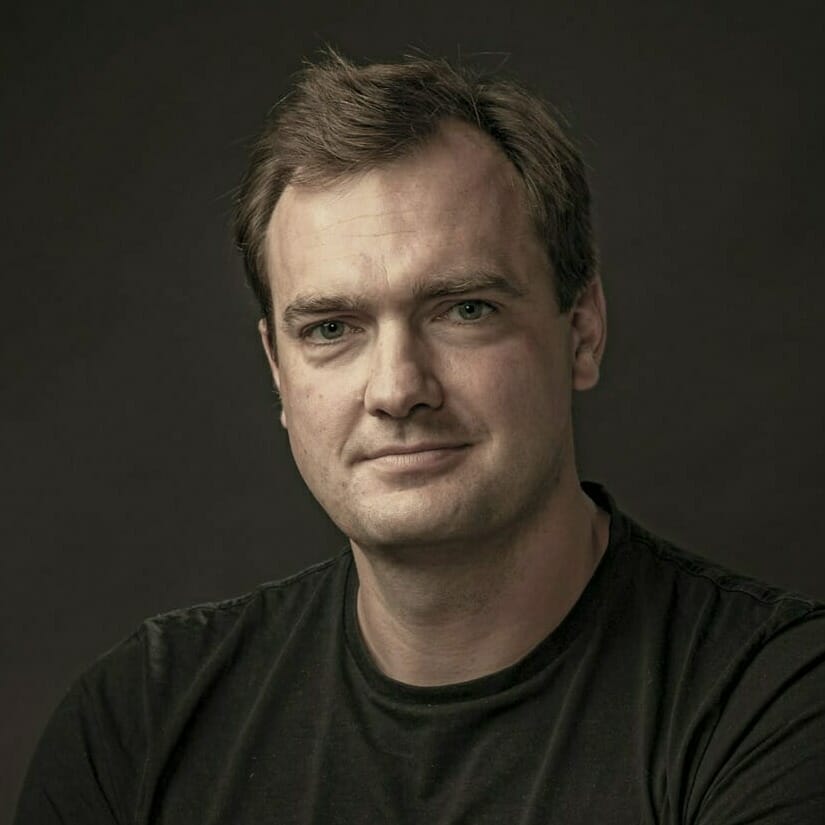 Felix Bühner
Senior Global Strategic Account Executive at Spryker
Felix is am experienced automotive expert with a demonstrated history of delivering market leading customer experience solutions to the automotive, manufacturing and mobility sectors, helping drive digital transformation and demonstrable business growth by accelerating new transactional business models.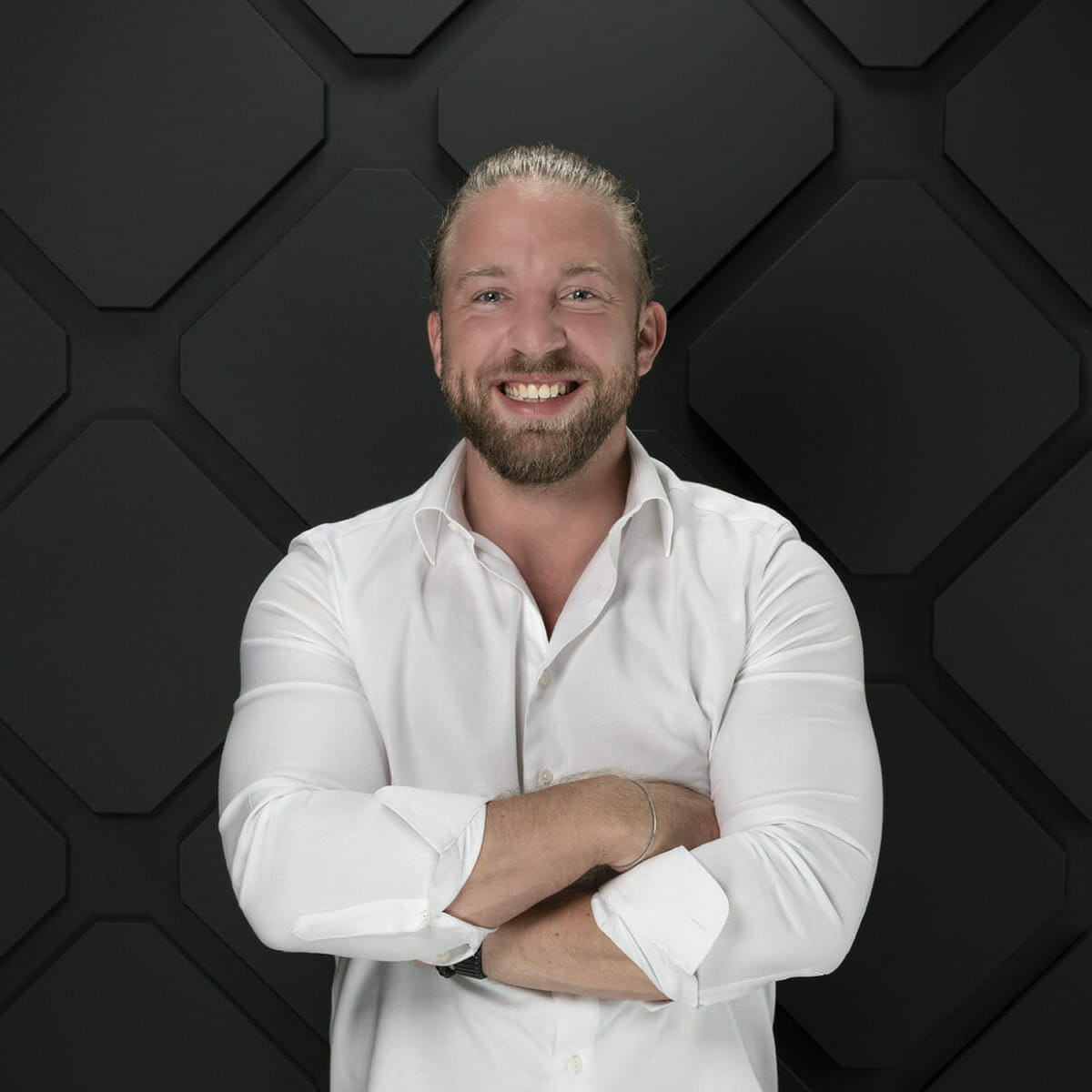 Spryker
Spryker is the leading composable commerce platform for enterprises with sophisticated business models to enable growth, innovation, and differentiation. Designed specifically for sophisticated transactional business, Spryker's easy-to-use, headless, API-first model offers a best-of-breed approach that provides businesses the flexibility to adapt, scale, and quickly go to market. As a global platform leader for Enterprise Marketplaces, Thing Commerce, B2B and D2C, Spryker has empowered 150+ global enterprise customers worldwide and is trusted by brands such as ALDI, Siemens, Hilti, and Ricoh.
HWA AG
Car manufacturer, development partner, motorsport specialists, engineering experts, support supplier – there are many aspects behind the three letters HWA. With around 300 highly qualified employees, we are mastering a wide variety of challenges every day. The continuous pursuit of perfection unites us. The will to perform at the highest level has made us become one of the most successful players in international motorsport.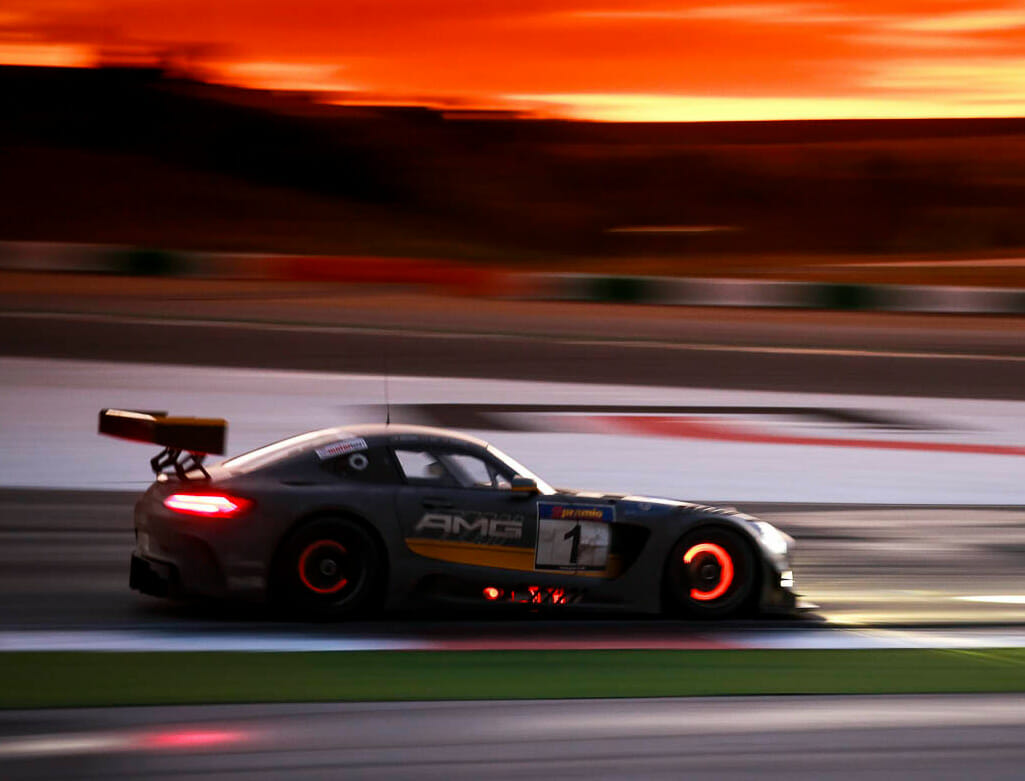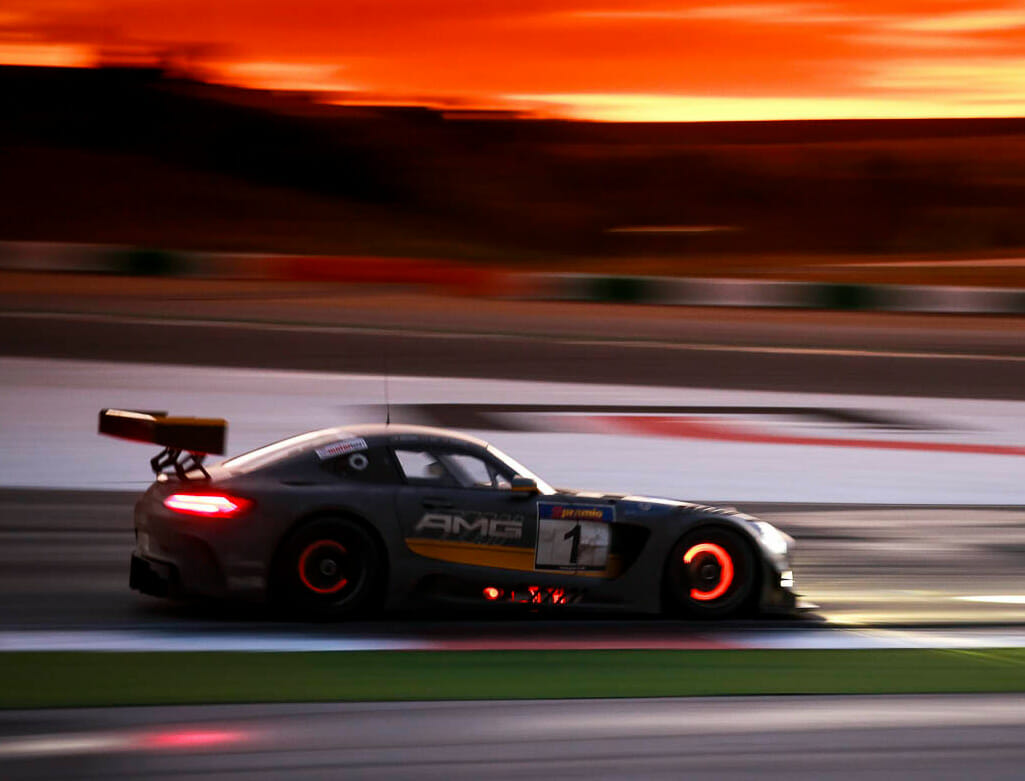 Sign up now to secure your spot!
To deliver a high-quality, exclusive event, spaces are limited. After the registration you will receive an automated email and a calendar invite to confirm your spot.
An Error occured while trying to load the form. Please reload the Browser to try it again.