29 Jun - 29 Jun 2020 - E-Commerce Webinar
"Innovate or Die" – The Concept of the Smart Goat
English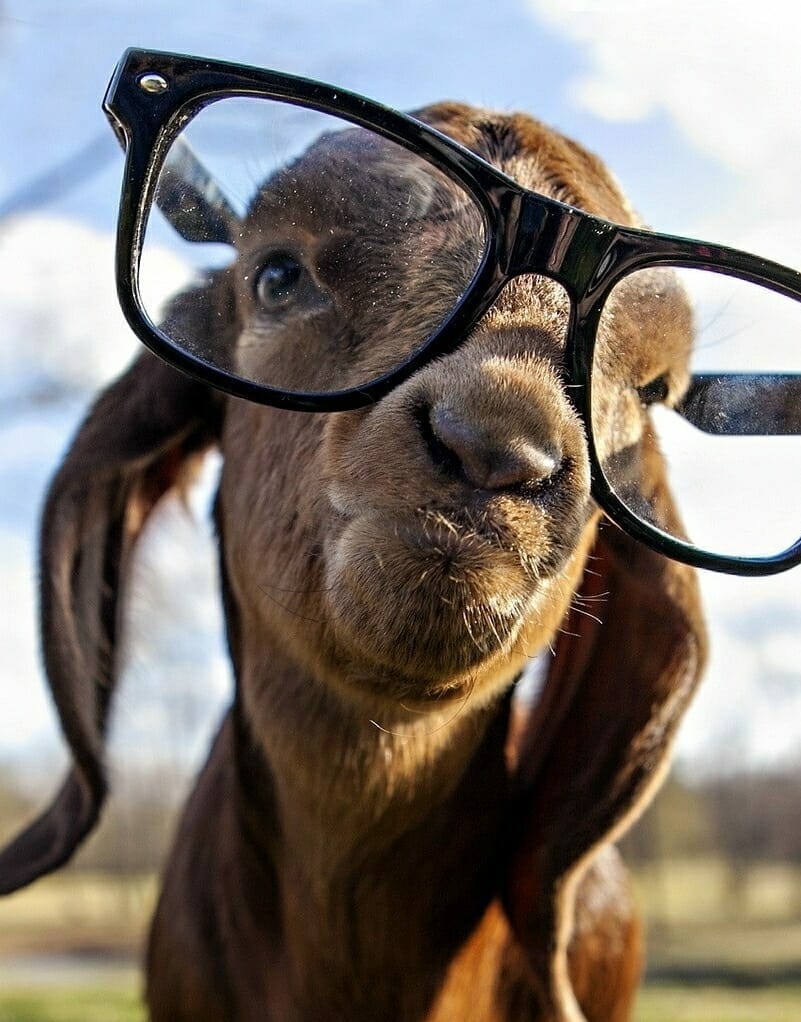 What is E-Commerce Success?
Successful Business Models in Times of Amazon
Companies are subject to a "natural" cycle and survive on average less than 10 years with the same or at least very similar business model. The only way to survive longer is to change consistently, constantly adapt your business to new conditions – or better: anticipate them and remain innovative. At the same time, the advancing digitalization makes it easier than ever before to implement innovations, reinvent oneself again and again and thus prevent "natural dying". Or at least to delay it significantly. Amazon is repeatedly cited as the unpopular but most impressive example: The company manages like no other to establish and profitably develop new businesses alongside its own core business almost every week – and AWS is just one of many examples of innovations based on digital technologies.
Find out what this cycle has in common with a goat in this webinar.
Date
The webinar was held on June 29th, 2020
Time
11 am – 12 am CET
Entrepreneur, Co-Founder, Expert, Influencer & Publisher
Learn More About Alex
Alexander Graf is a German multiple entrepreneur and Co-CEO of commerce software brand Spryker Systems, which he co-founded together with Boris Lokschin in November 2014. Since 2011, Alexander Graf has managed the consulting firm Etribes and expanded it to form an expert network advising publishing houses such as Gruner + Jahr and manufacturers including Vitra as well as the Otto Group. From 2007 to 2011, he was senior advisor for the Otto Group, where he was in charge for the conception, evaluation, and M&A of digital business models and headed the setting up of a research unit for online marketing.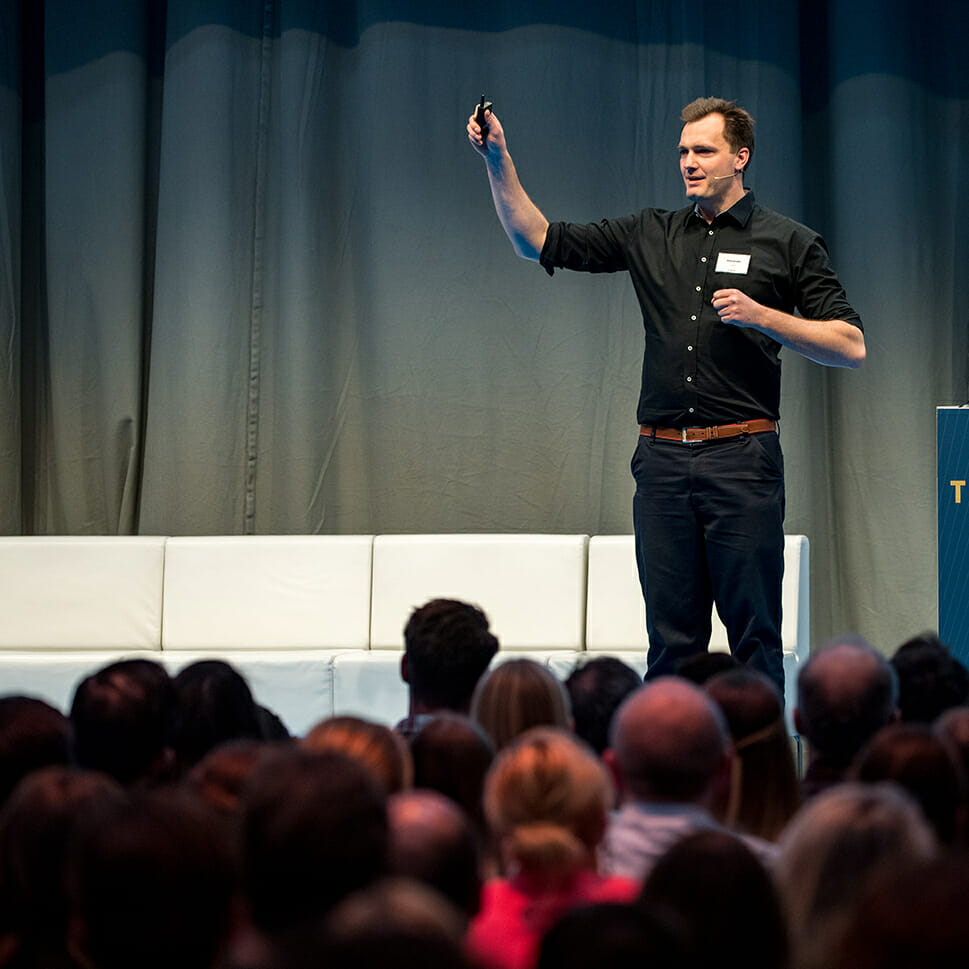 The recordings of the webinar are now available!