05 Apr - 05 Apr 2022
Overcome the Mystery of Ecommerce with Spryker
Lausanne, Switzerland

An afternoon packed with ecommerce trends, watchmaking workshop and exclusive dinner
Spryker is going to host an ecommerce event in the afternoon on April 5th 2022, where you can create your own Swiss watch before we head into an exclusive dinner at Hotel Beau-Rivage Palace.
Unravel the mysteries of a mechanical movement in the company of one of Initium's Master watchmakers and get initiated to the ancestral art of Swiss watchmaking. With the help of your screwdriver and tweezers, feel the heartbeat of the watch you are assembling yourself: a unique experience!
Date & Time
April 5th, 2022 from 16:00 pm – 22:00 pm
Location
Hôtel Beau-Rivage Palace, Chemin de Beau-Rivage 21, 1006 Lausanne
Registration:
This is an invitation-only event. Confirm your attendance to the Spryker-person, who invited you.
The afternoon will be topped with newest insights on ecommerce trends, unravel the mysteries of mechanical movements and a glamorous dinner with best wine selections. There will be the chance to network with industry professionals, talk to Spryker digital commerce experts, and hear first-hand from those in your position.
Keynote with Spryker Co-CEO Alexander Graf
Innovate (NOW)
Companies are subject to a "natural" cycle and survive on average less than 10 years with the same or at least very similar business model. The only way to survive longer is to change consistently, constantly adapt your business to new conditions or better: anticipate them and remain innovative.  At the same time, the advancing digitalization makes it easier than ever before to implement innovations, reinvent oneself again and again and thus prevent "natural dying". Or at least to delay it significantly. Amazon is repeatedly cited as the unpopular but most impressive example: The company manages like no other to establish and profitably develop new businesses alongside its own core business almost every week – and AWS is just one of many examples of innovations based on digital technologies.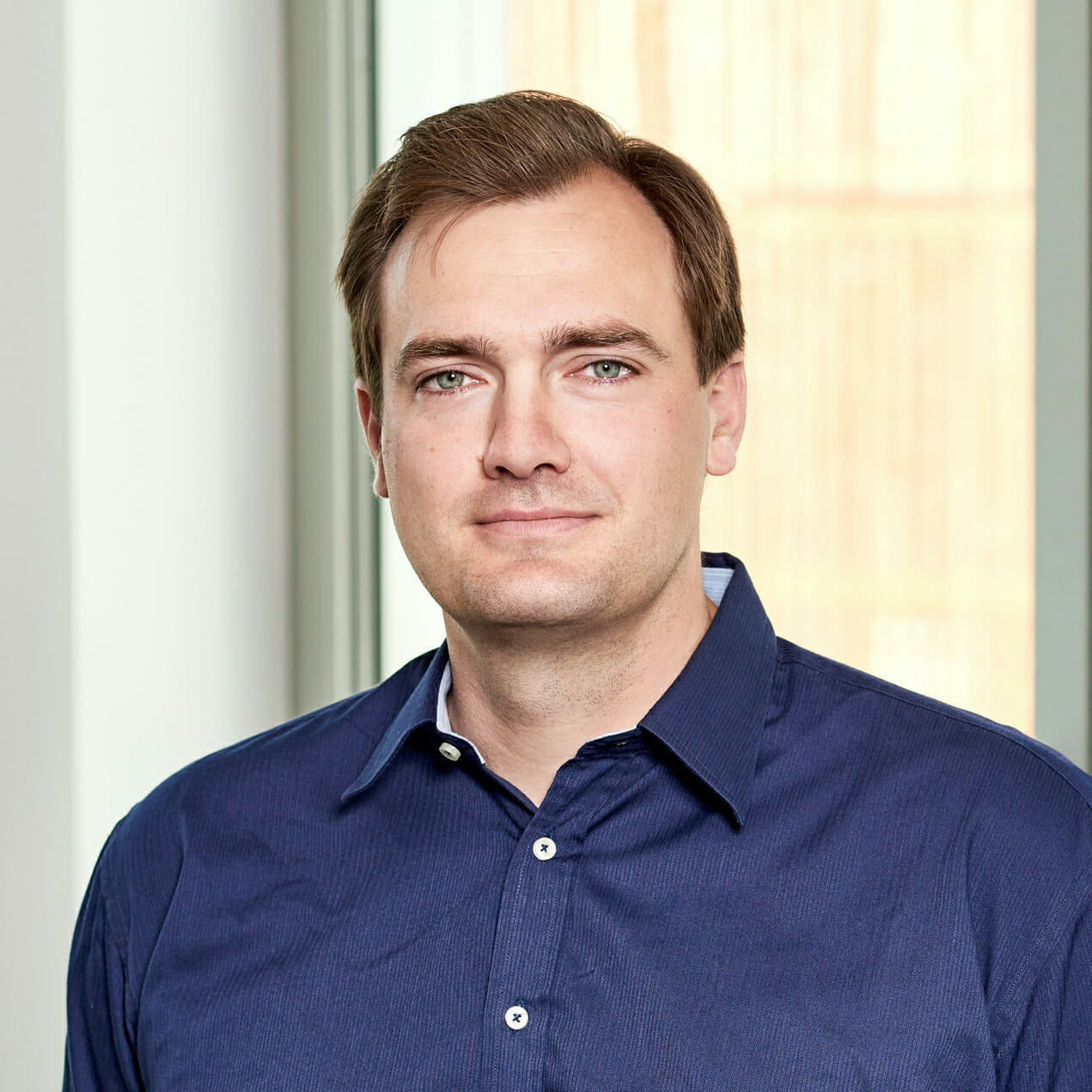 Workshop
Master the craft of Watchmaking
This workshop immerses you in the world of Swiss watchmaking through a course combining theory and practice. Guided by the Master watchmaker, dismantle a mechanical movement with manual or automatic winding in order to unlock its secrets, then reassemble it. The course will be divided into a theory and practical part:
Swiss watchmaking and its origins
Introduction on the functioning of a mechanical movement with manual or automatic winding
Composition of a mechanical watch and its external parts
Disassembly and assembly of a Swiss mechanical movement with manual winding (Unitas 6497) or automatic winding (ETA 2892)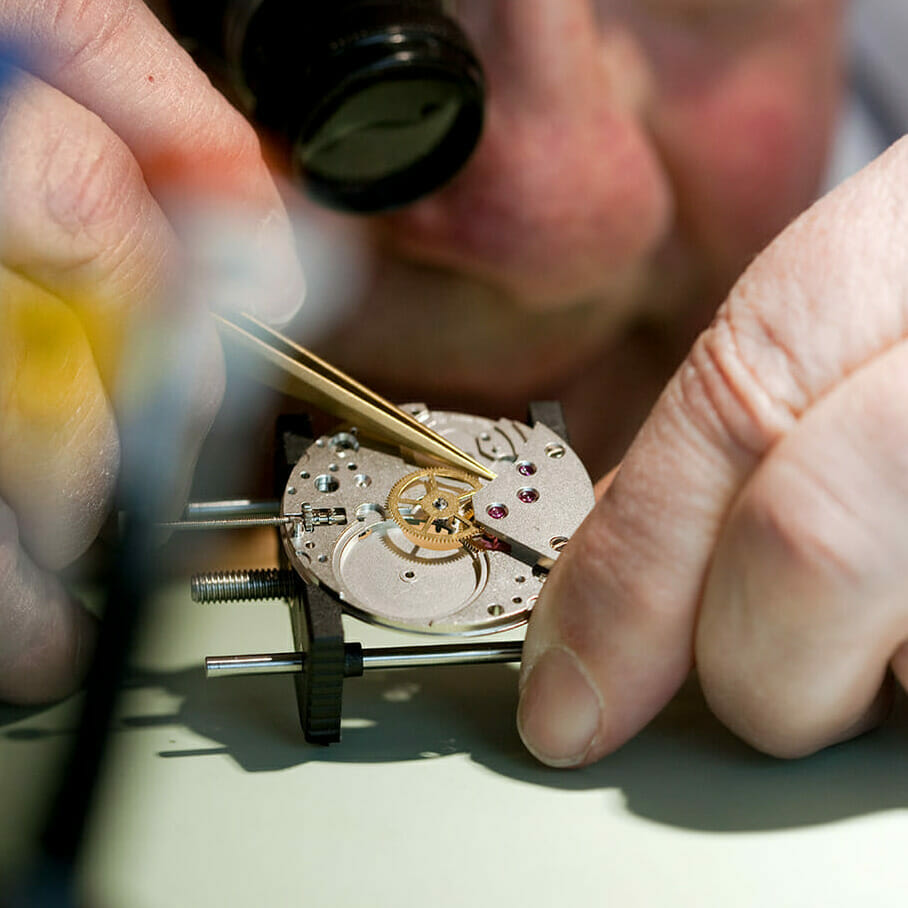 Executive Dinner
The taste of Lausanne
Still in the hospitality of Hotel Beau-Rivage Palace, we will head into a 3-course dinner where you can share your watchmaking experience with the rest of the group while enjoying wonderful food and tasty drinks! Use the opportunity to network and share about challenges your company was/ is facing when it comes to digitising the business.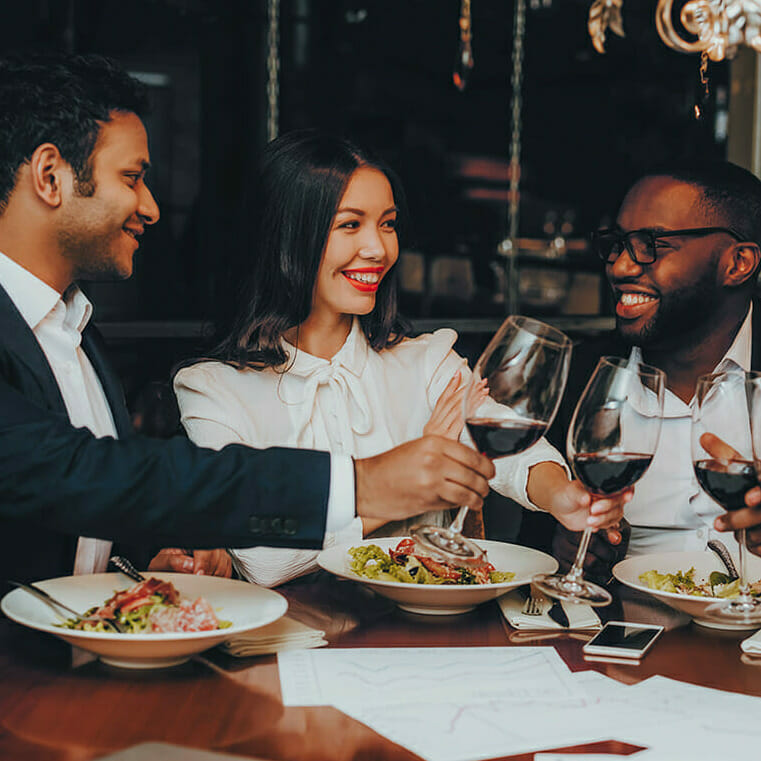 April 5th, 2022 - Time applies to CET

Arrival and Refreshment

16:00 - 16:30 pm

Welcome & Introduction Round hosted by Alexander Graf

16:30 - 16:45 pm

Welcome & Introduction Round hosted by Alexander Graf

Watchmaking Workshop

16:45 - 18:30 pm

Refreshment & Dinner Reception

18:30 - 19:00 pm

Refreshment & Dinner Reception

Innovate NOW

19:00 - 19:30 pm

Start 3-Course Dinner

19:30 - 22:00 pm
Hotel Beau Rivage Palace – The place to meet
Located in the Palace wing of the hotel, this place offers you a warm and intimate atmosphere with a "British" touch and can be shared in two rooms : open and closed Library. Decorated with a great woodwork and a green almond tone this area invites you to relax. With a magnificent view on the Geneva Lake, an access to the terrace and its chess-board, the open or closed Library can perfectly accommodate your private coffee breaks, cocktails, dinners and small meetings.
Hotel Beau Rivage Palace

The venue

Bibliothéque

Workshop & Dining

Open Library

Welcome Reception
About Spryker
Spryker Systems GmbH is a privately held technology company headquartered in Berlin, Germany and New York, USA. Founded in 2014, Spryker enables companies to build sophisticated transactional business models in unified commerce including B2B, B2C, and Enterprise Marketplaces. Spryker is the most modern, fully composable platform-as-a-service (PaaS) solution with headless & API-based architecture that is cloud and enterprise-ready and loved by developers and business users worldwide. Spryker customers extend their sales reach and grow revenue with a system that allows them to increase operational efficiency, lower the total cost of ownership, and expand to new markets and business models faster than ever before. Spryker solutions have empowered 150+ companies to manage transactions in more than 200 countries worldwide. Spryker is trusted by brands such as Aldi, Siemens, Hilti, and Ricoh. Gartner® recognized Spryker as a Visionary in the 2021 Magic Quadrant™ for Digital Commerce, just one year after it first appeared (2020), and has also been named as a major player in B2B ecommerce by IDC. Finally, it is the only commerce platform to provide full B2B, B2C, D2C, and Marketplace capabilities out of one stack. Find out more at https://spryker.com