15 Jan - 18 Jan 2022
Meet Spryker at NRF 2022
New York, United States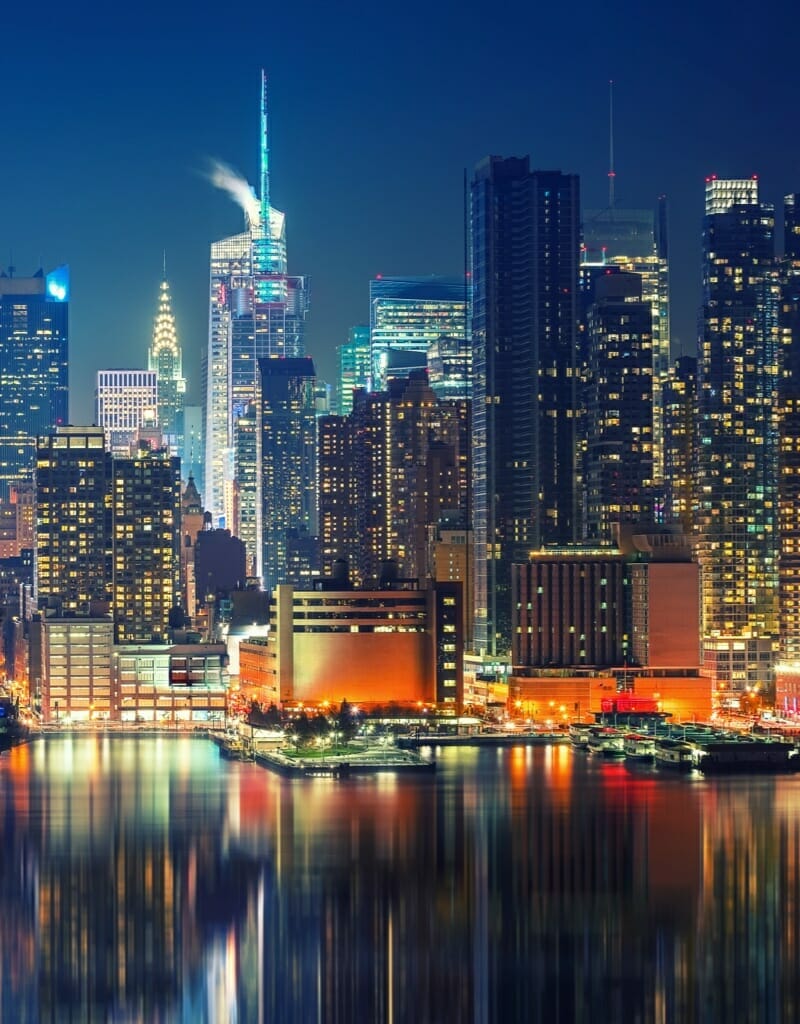 Next-gen Digital Commerce Platform for Sophisticated Retail and Beyond
NRF 2022 brings together industry visionaries to tackle retail's biggest topics and forecast what's next. With nearly 30,000 retailers, vendors and industry experts, NRF 2022 is an unmatched networking opportunity. Spryker is in the game as well! Meet us at booth #4158 in level 3 and learn about the newest commerce technology!
Date:
January 16-18, 2022
Location:
Javits Center, 429 11th Ave, New York, NY 10001, United States
Spryker Booth:
Level 3 # 4158
January 15, 2022
Opening Party
Celebrate the start of Retail's Big Show with NRF's Opening Party and Spryker as a Sponsor. Join and connect with old friends and make new ones during this welcome party at Marriott Marqui.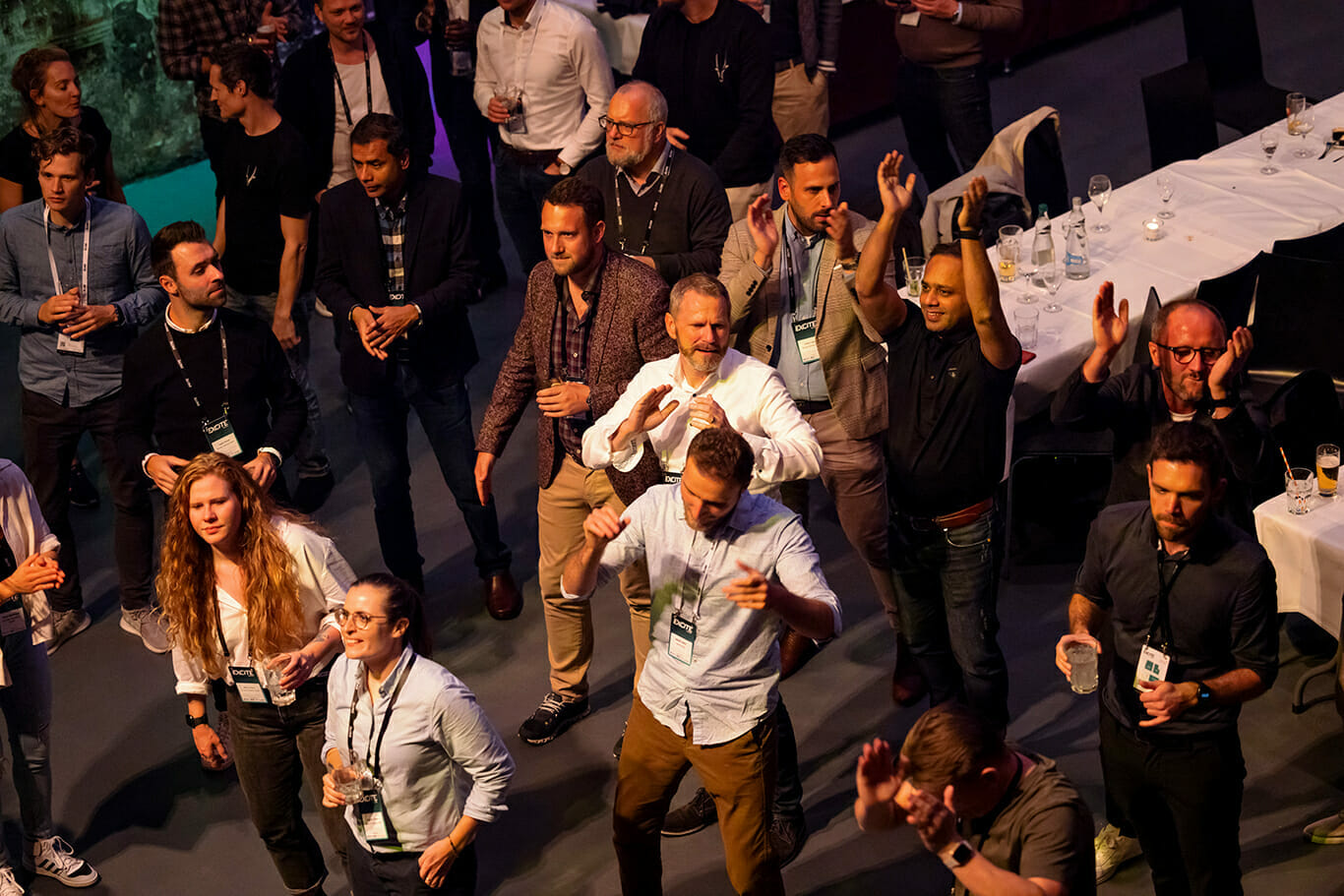 January 16-18, 2022
Meet Spryker
Come and chat with us on level 3 at booth no. 4158 and learn why it is crucial for your companies business to transform digitally in order to survive in times of a (post) pandemic. Our booth experts will explain how Spryker can help your business grow and adapt to new technology challenges.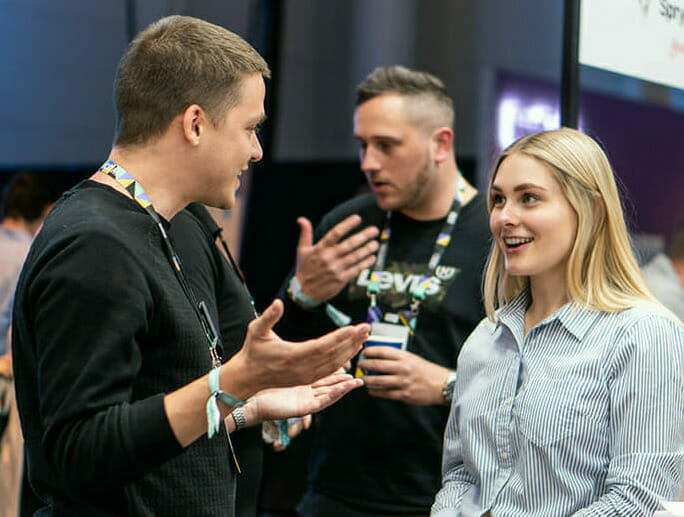 Why your company needs to differentiate in order to survive it's competitors
Digital commerce in retail gained a new momentum with the advance of technology and a corresponding shift in customer expectations. During the height of the Corona Pandemic, 42% of the population in the US bought their groceries online several times a week. And yet the market share of e-commerce was only at 10%, leaving an enormous growth potential. In 2021, worldwide e-retail sales are expected to reach $4.8 trillion and NASDAQ predicts that by 2040, 95% of all worldwide commerce will be done online. Digital commerce is the new normal in retail, and in the midst of trends like voice commerce and click & collect, companies must now find ways to quickly adapt to ever-changing markets and create a shopping experience that delights their customers today and in the future.