26 May - 26 May 2021
Spryker OnAir – Amazon Negotiation Strategies
English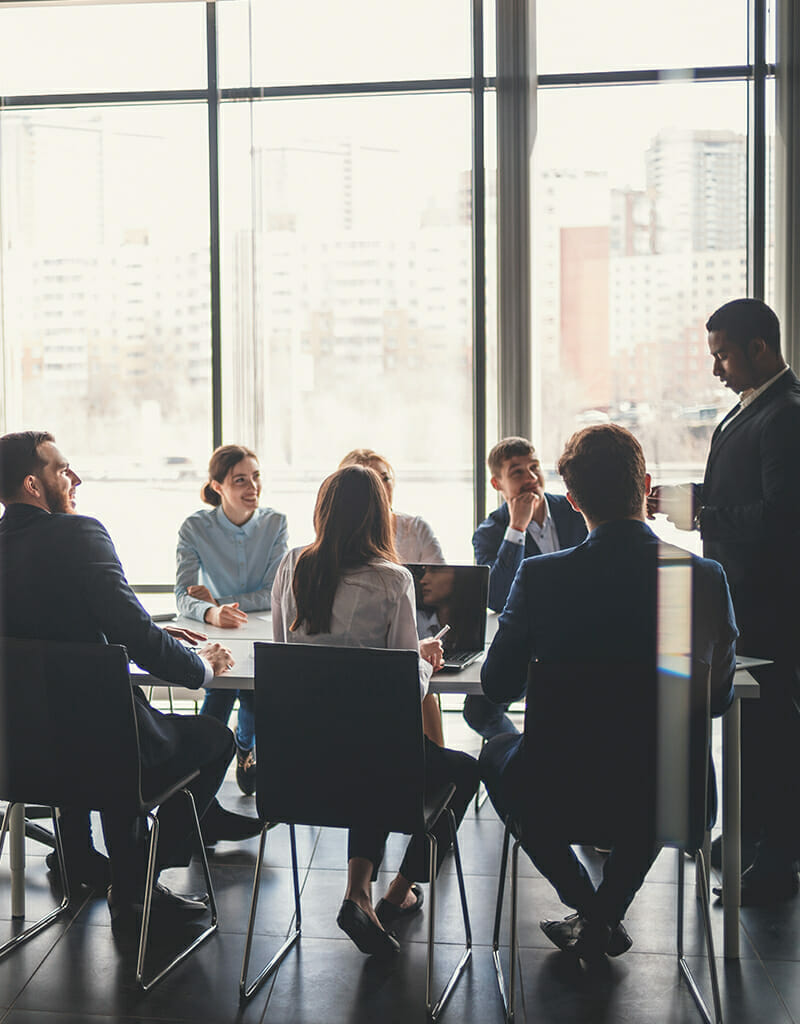 Watch the Recording About Amazon Negotiation Strategies!
Alexander Graf (Spryker Co-CEO) and Markus Fost (Founder & Managing Director of Fostec & Company) are talking about Amazon's negotiation strategies.
About Fostec & Company
FOSTEC & Company is the leading independent strategy consulting boutique with a focus on digitalisation and e-commerce. A future-oriented strategy forms the basis of their work. They develop digital business models and e-commerce distribution strategies and play a decisive role in advancing their clients digital transformation. They think and act from an entrepreneurial perspective and work alongside their clients to develop intelligent, practicable solutions with the power to harness their full online market potential.