28 Apr - 28 Apr 2021
Spryker OnAir with Lars Malach from KÖMPF
German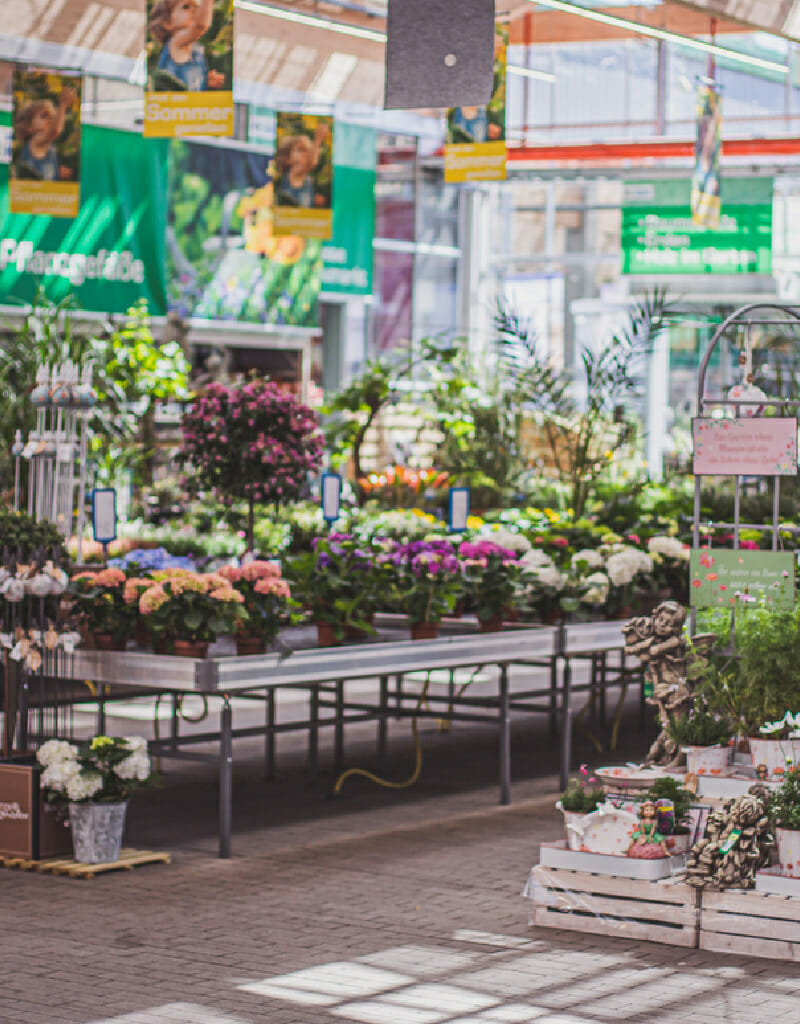 Rekordwachstum mit Nischenshops!
In this episode Lars Malach (Technical Lead at KOEMPF) talks about their motivation for a software change, what challenges they had to face in the past and which aspects led to the software decision for Spryker. Scroll down to watch the recording and learn about their digital success story!
About KOEMPF
Koempf is a family business and was founded by three brothers. The company group includes by far the largest and most modern DIY store in the region, a highly modern and efficient recycling service as well as Kömpf Onlineshops GmbH, managing over 20 different stores. In their stores you will find high-quality garden houses, pavilions, carports, saunas, flooring, tiles, fences and pond products. In addition, they are specialists for building materials and passionate barbecue fans.