21 Apr - 21 Apr 2021
Spryker OnAir with Tom Reiter
English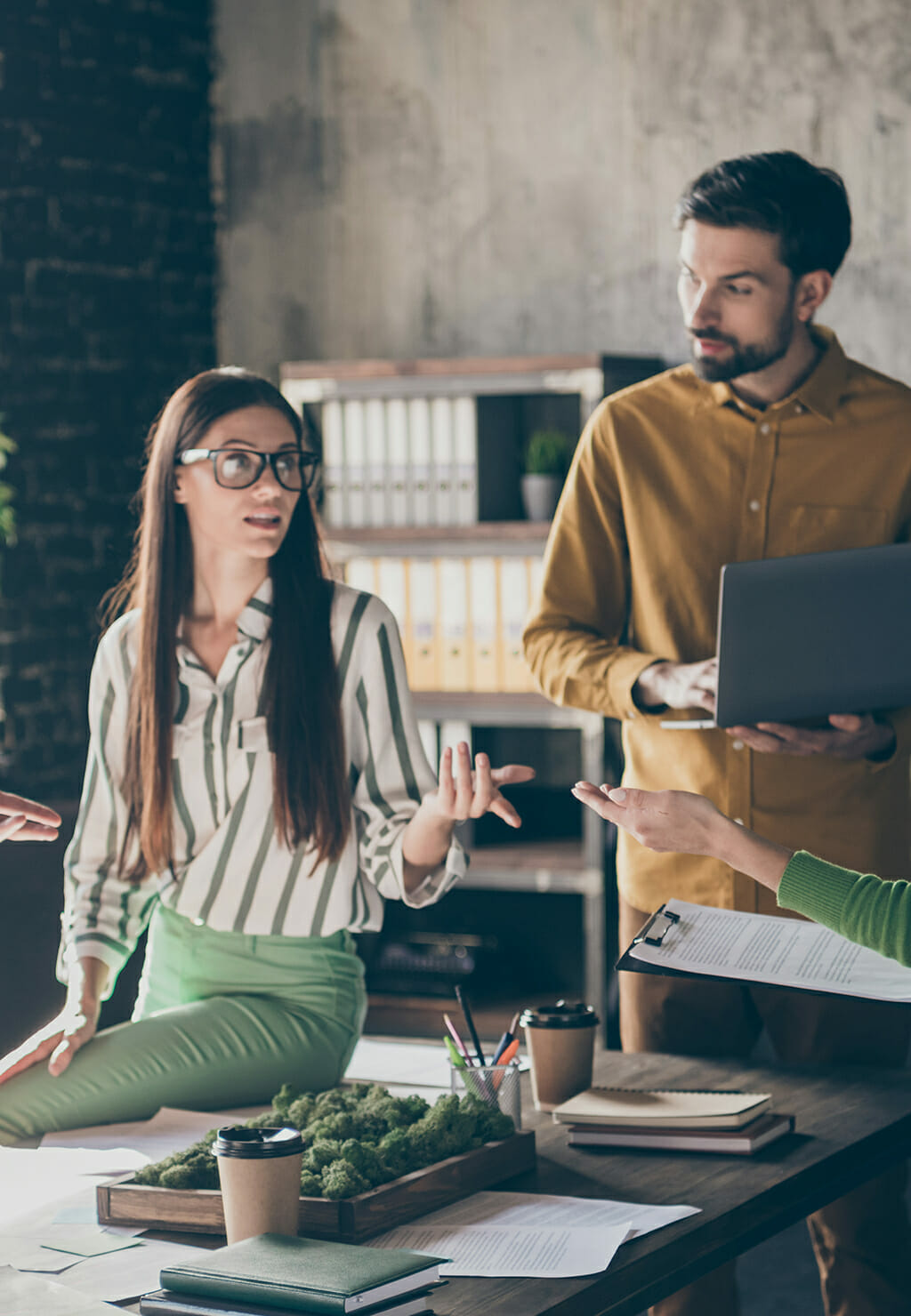 Strategic Pricing in E-Commerce
In this episode Digital General Manager, Tom Reiter will light up everything you need to know about the challenges when it comes to pricing in e-commerce. The following questions will be covered in the session:
why it is fundamental to think about the competition and your own positioning and go to market first?
How does pricing challenge affect a company's profitability?
How to overcome the organizational challenges?
What are his major learnings?
Which Pricing solution did he find most inspiring?
and many more…
About Tom Reiter
Tom is a Marketing, eCommerce and digitalisation Pro with significant leadership and management experience. Competent both in scaling start ups as well as leading digital transformation in a complex matrix environment. He has Cross-industry expertise: online travel, food services, online pureplay and omni-channel retail/eCommerce (B2B and B2C), media. He is also successful as digital strategy advisor and interim manager having serviced large companies like Tesa, Pro7 amongst others but also startups like 9flats and FLIO. He is experienced with private equity shareholders and mergers, having contributed to the sale of Opodo Group to ardian and Permira as well as managing a transition in Staples.