29 Jun - 08 Nov 2022
ONSITE – The Exclusive Commerce Conference
London, England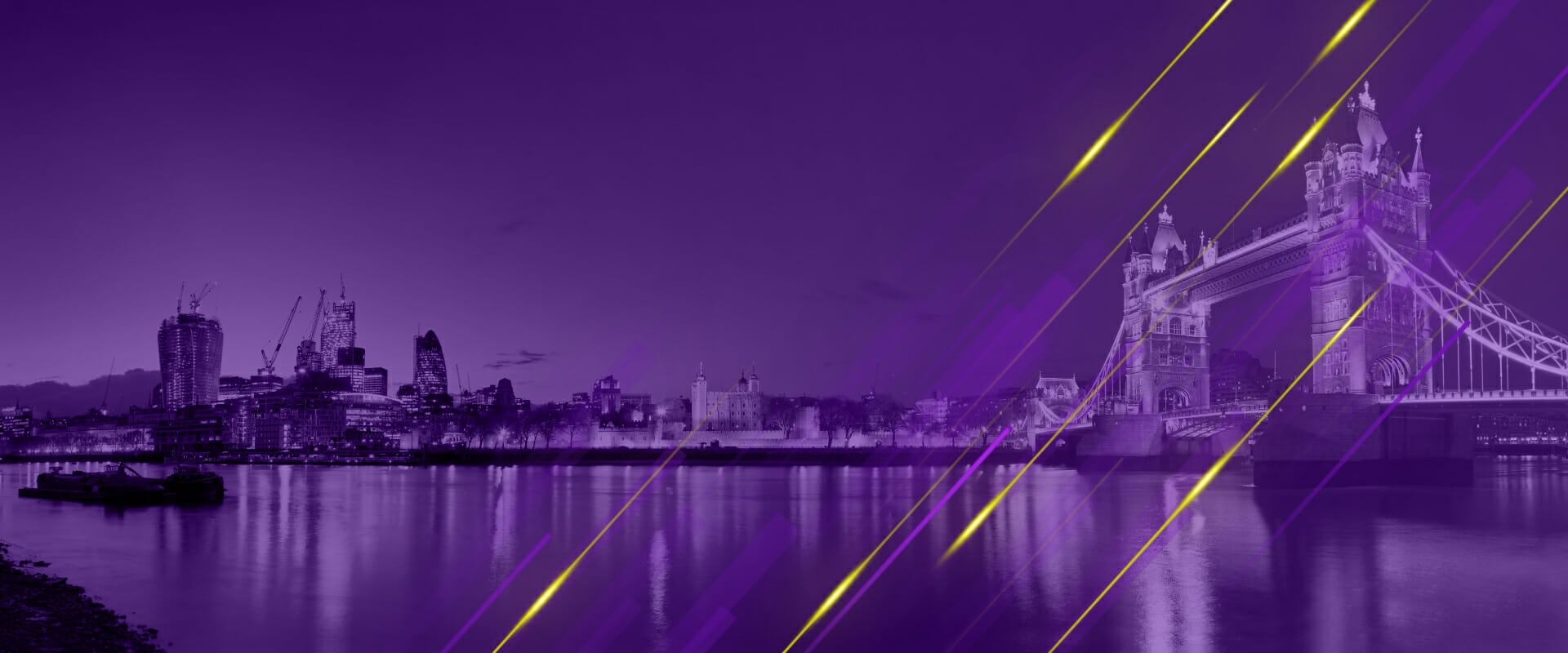 Be part of ONSITE – Spryker comes to London!
This invite-only VIP event will bring together the crème de la crème of the British e-commerce space.
With keynote speakers and industry experts covering the hottest digital commerce topics – from Marketplace to Replatforming, and B2B to Composable Commerce, and more.
This event will put the fire in your belly to take your commerce journey to the next level! 🔥
Feel the sparks of inspiration, enjoy in-person networking with your peers, and revel in the incredible surroundings. With a history of hosting incredible events, you won't want to miss this exclusive event from Spryker!
Date
Thursday, November 3rd, 2022

Location for physical attendance:
BAFTA
195 Piccadilly, London, W1J 9LN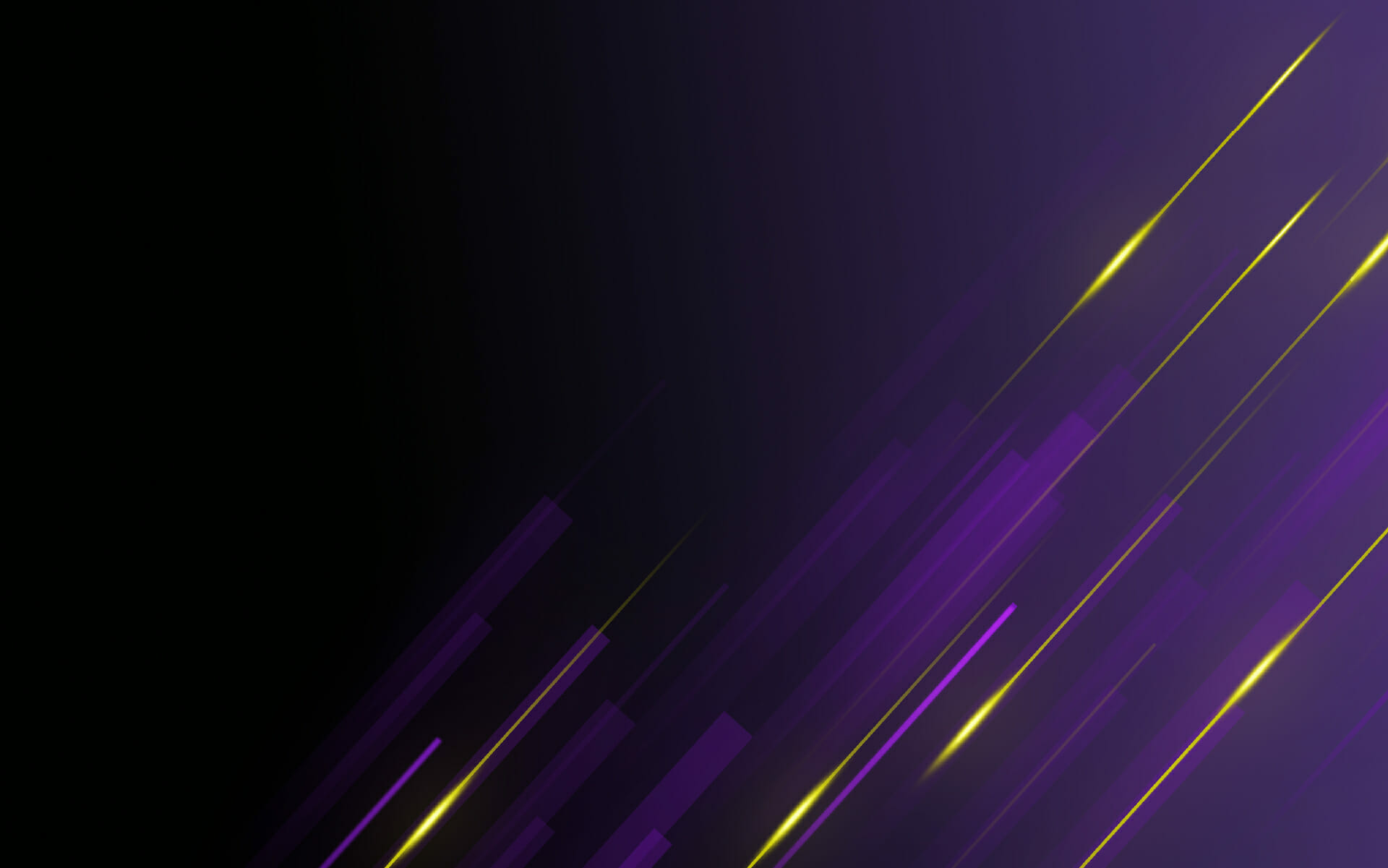 In 2021, ONSITE's sister event, EXCITE, went beyond!
Hosted live from a cinema in Berlin and streamed across the world, Spryker EXCITE 2021 was our 2nd hybrid e-commerce conference – and attendees were left amazed and inspired by our top industry speakers, Spryker customers and inspirational speakers such as Guy Kawasaki and Arnold Schwarzenegger.
Check out this video for some highlights of Spryker EXCITE 2021.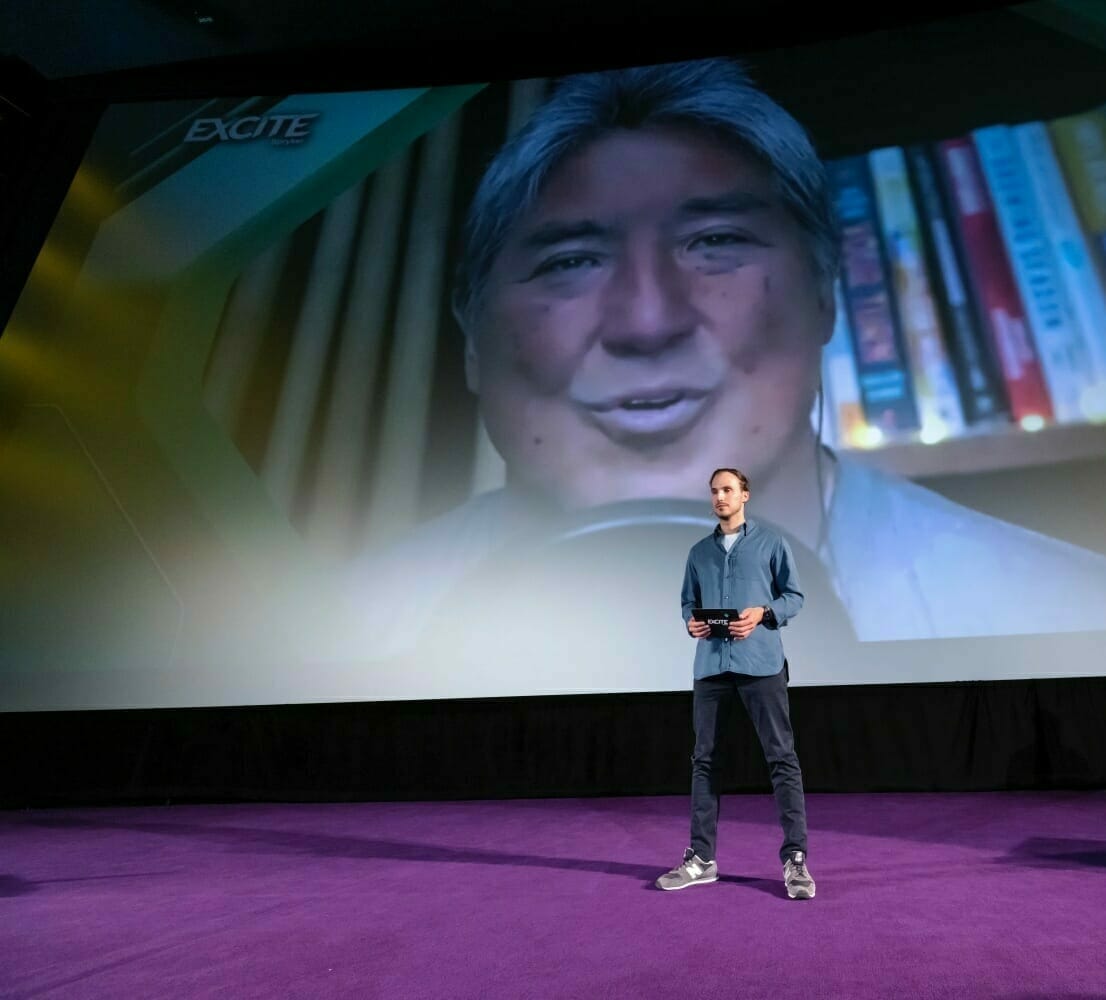 GET READY FOR ONSITE
It's not just another commerce conference!
Spryker is different - and so is ONSITE! Learn why you should definitely mark the 3rd of November 2022 in your calendar!
It's all about:
EDUCATION

We've got a carefully curated line-up of speakers for our London Spryker ONSITE Commerce Conference - including industry insights, technical trends, customer use cases, and inspirational speeches - to make sure that you go home feeling galvanised to take your personal commerce case to the next level!

ENGAGEMENT

Network and exchange ideas with industry peers by sharing experiences and insights to encourage each other to make the best out of your commerce business!

EXCLUSIVITY

This is a VIP event for the elite of British commerce companies to benefit from thought leadership and inspiration from true industry experts.
List of speakers will be updated frequently
Yara Molthan

Director Business Consulting

Chris Rauch

Chief Customer Officer

Guido X Jansen

Global Business & Technology Evangelist

Irina Kurdanowa

Global Director Solution Partner
Get inspired
Take a peek at our venue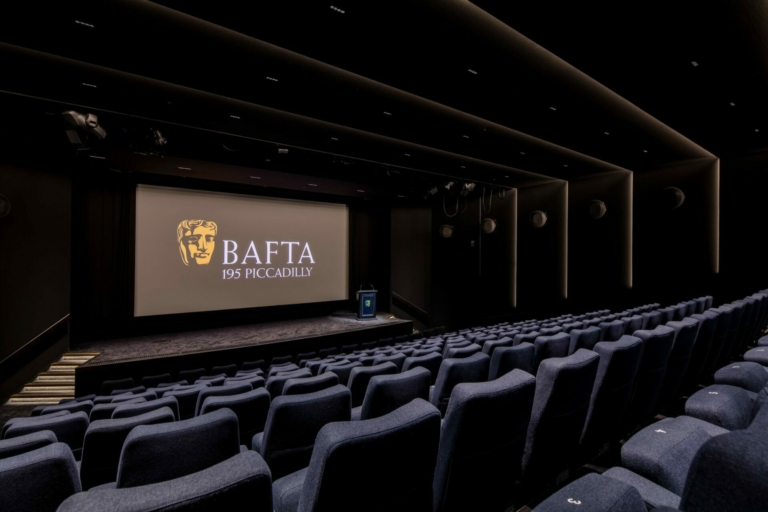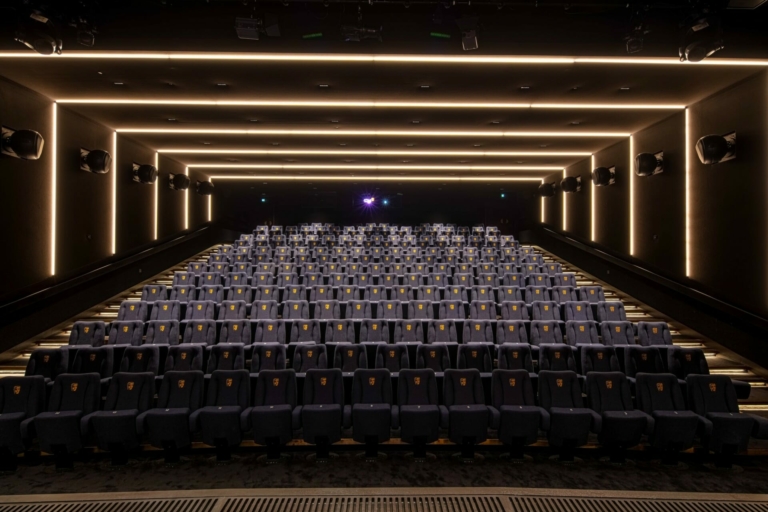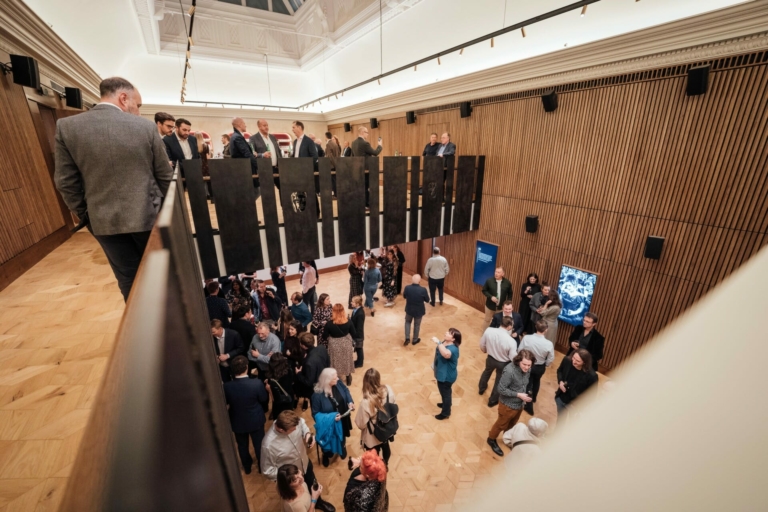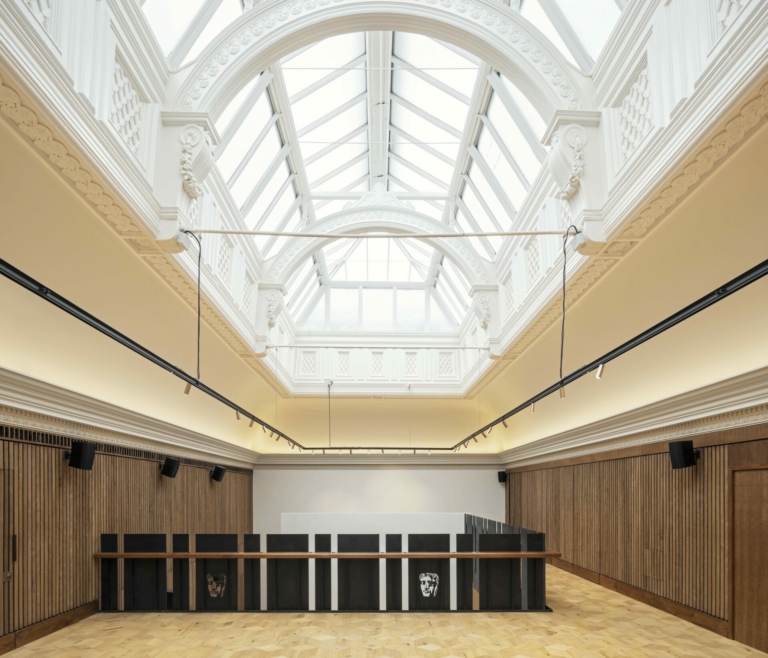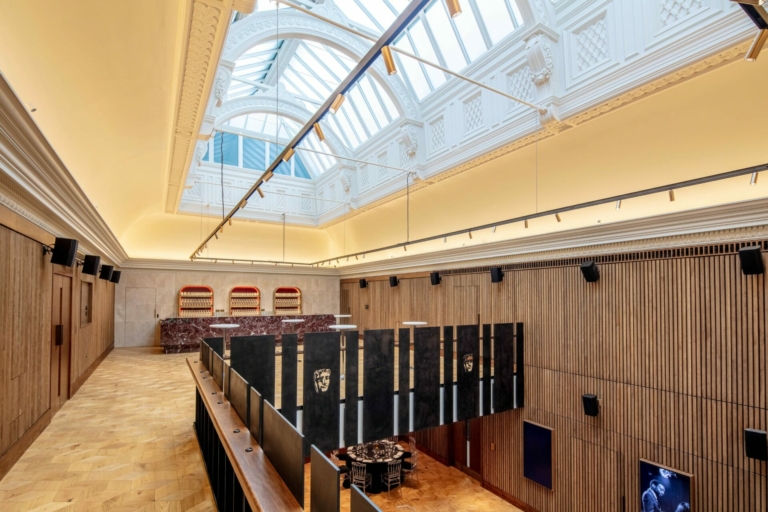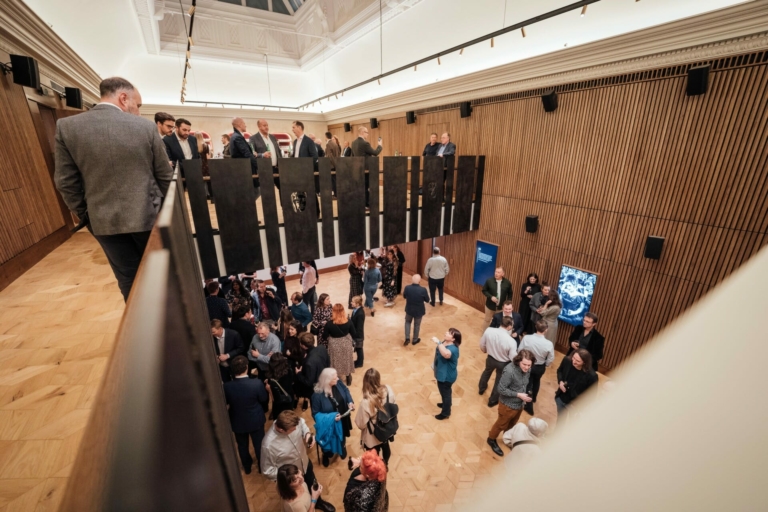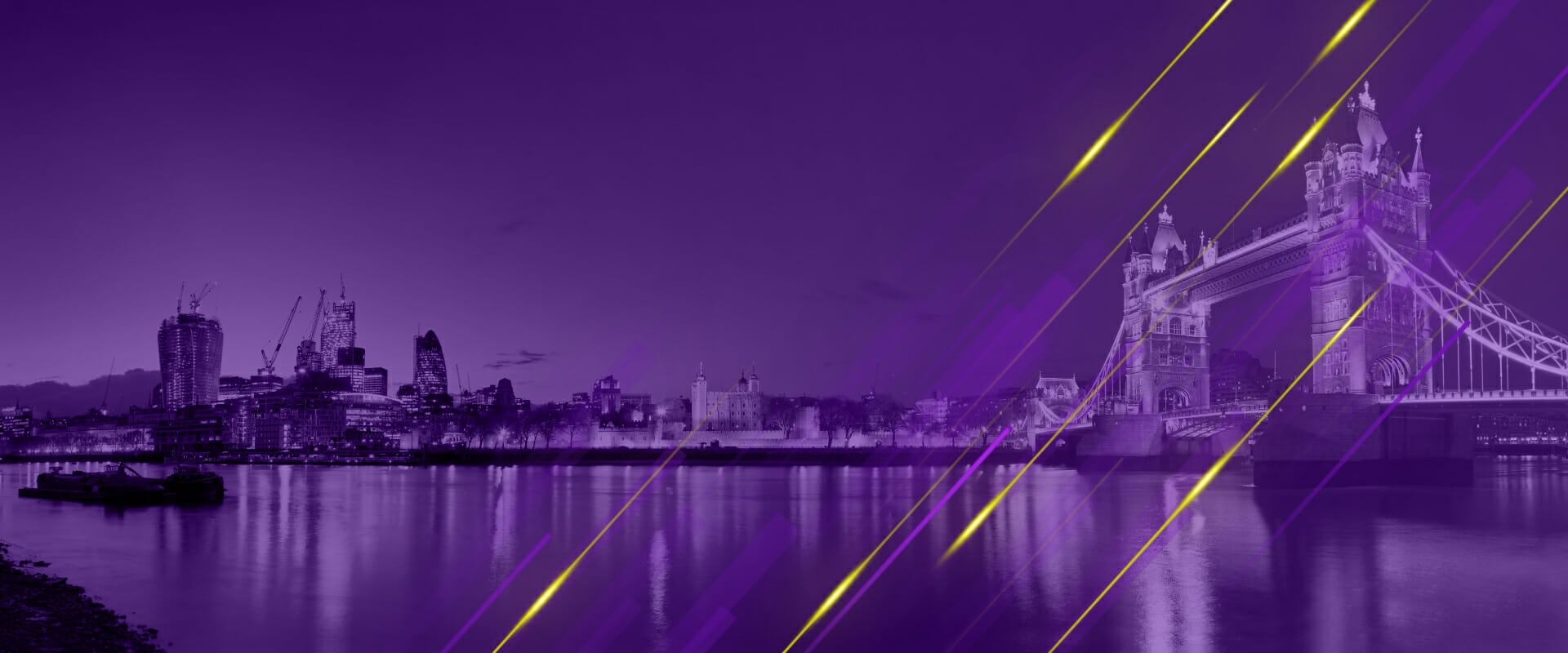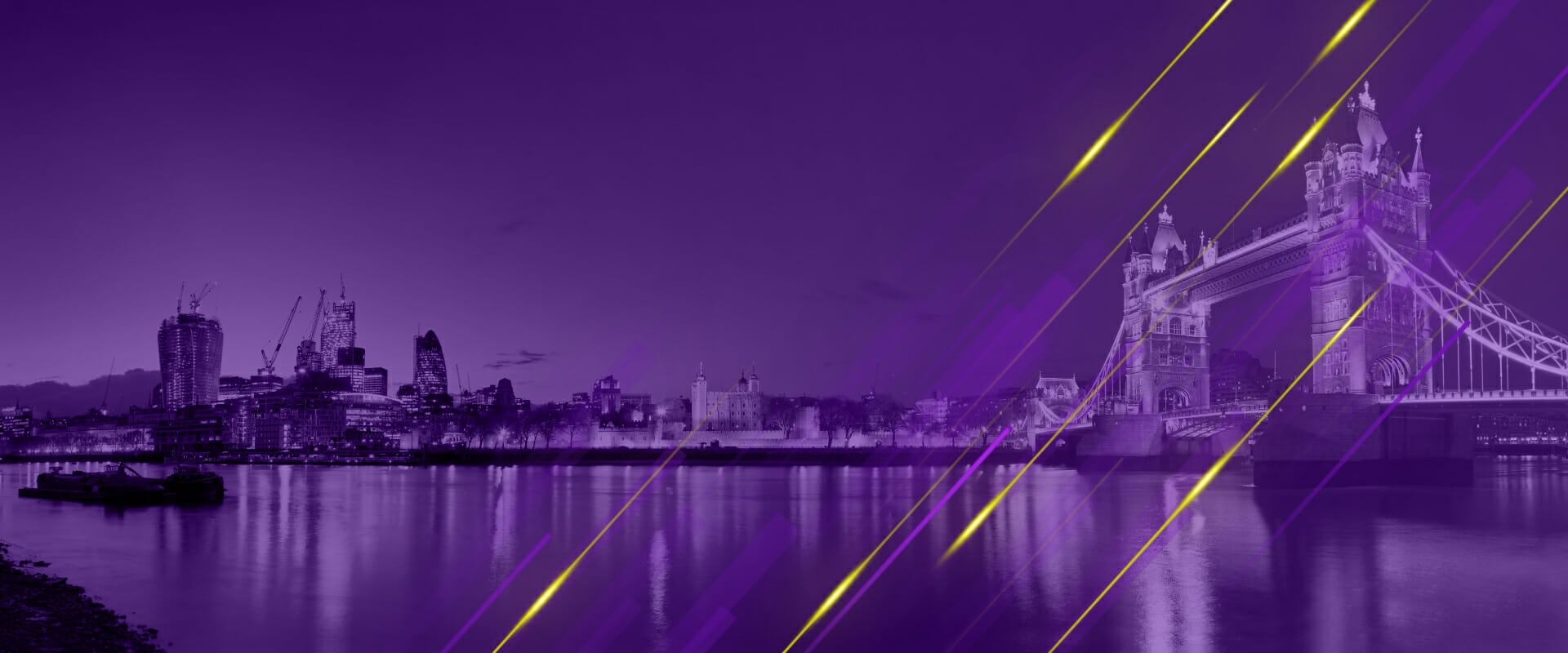 Join us ONSITE
To confirm a few logistical preferences to accommodate you in the best way we will get in touch with you shortly via phone & confirm your registration!
An Error occured while trying to load the form. Please reload the Browser to try it again.