15 May - 17 May 2023/ Barcelona, Spain
Spryker Partner Sales Bootcamp
E-Commerce
Partners
Bootcamp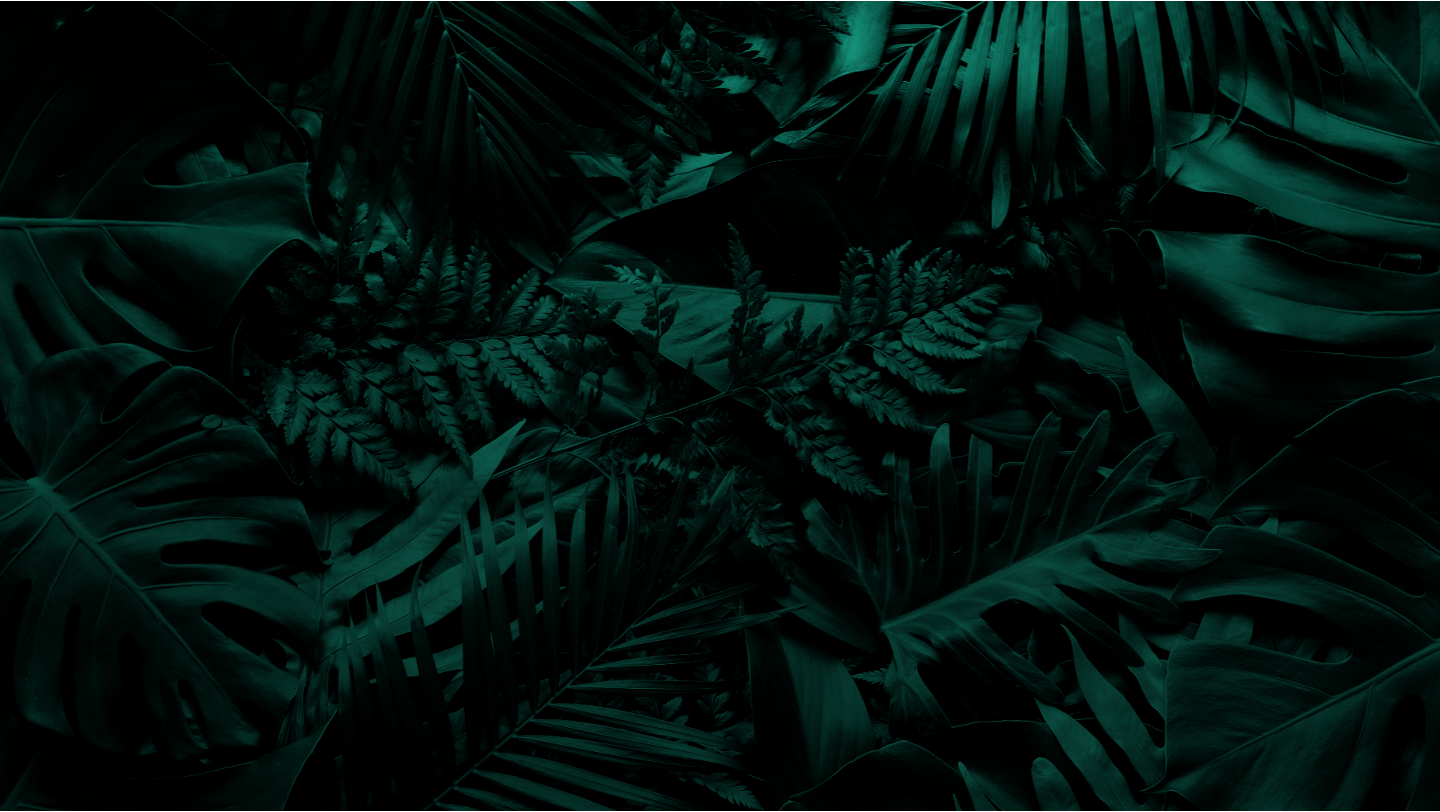 Join the Safari!
Connect & learn with a community of Spryker experts and partners
With our sales bootcamp we offer our partners the foundation to equip our partner professionals with the skills and knowledge needed to succeed in the competitive world of commerce.
Our partners will learn about our best sales techniques, customer relationship management, product knowledge, and communication skills. Our sales bootcamp offers some key metrics such as intensive, hands-on training, role-playing exercises, and feedback from experienced sales coaches.
This is the must-attend sales event of the year, exclusively for our key partners to shape the composable commerce market together with Spryker.
Don't miss this opportunity to elevate your success to the next level!
Date & Time
May 15th, 5pm – May 17th, 4pm 2023
Location
Hotel SB Plaza Europa
Carrer de les Ciències, 11, 13, 08908 L'Hospitalet de Llobregat
Barcelona, Spain
Activities
Sales process and techniques training
Sales strategy and pitch training
Customer relationship building
Deep dive into the Spryker ABM approach
Spryker Academy – future of training incl. Q&A
Registration is closing soon!
Registration for the event will close latest May, 5 (or as soon as all seats are taken)
Prices
850 EUR Bootcamp attendance only, without accommodation
1,250 EUR Bootcamp attendance incl. accommodation & breakfast in the SB Plaza Europa
Ready to power up your company as a team? Register with at least three members and unlock the benefits of our bundle promotion! Don't miss this chance to supercharge your productivity and achieve your goals together.
2,400 EUR Bootcamp attendance only for 3 people, without accommodation
3,600 EUR Bootcamp attendance incl. accommodation & breakfast for 3 in the SB Plaza Europa
Oskar is looking forward to taking you on the Safari, vamos!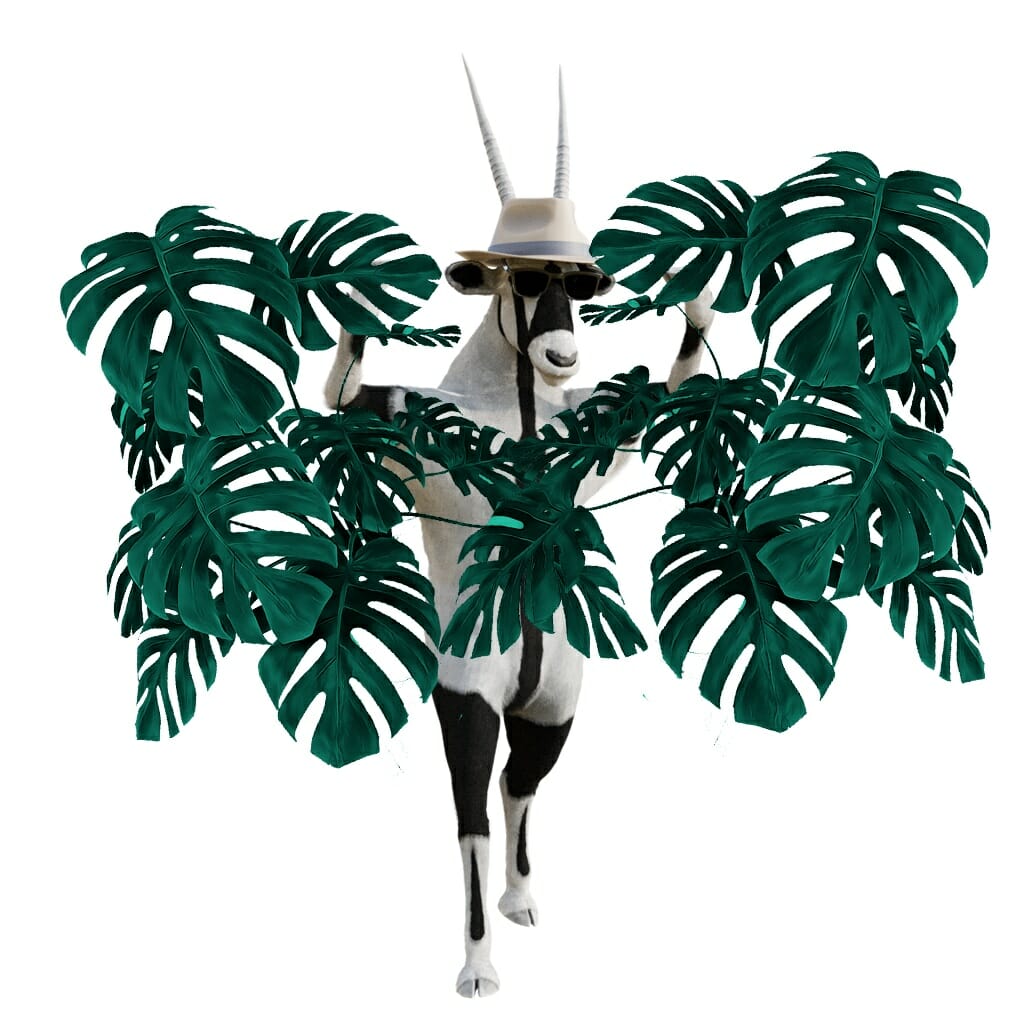 Do you remember the Matrix Partner Bootcamp last year?
At Spryker, we like to go wild to show our appreciation. To show how committed we are to making our partners successful, we give them the best content, trainings, tools and have even been known to dress up in matrix costumes. 💚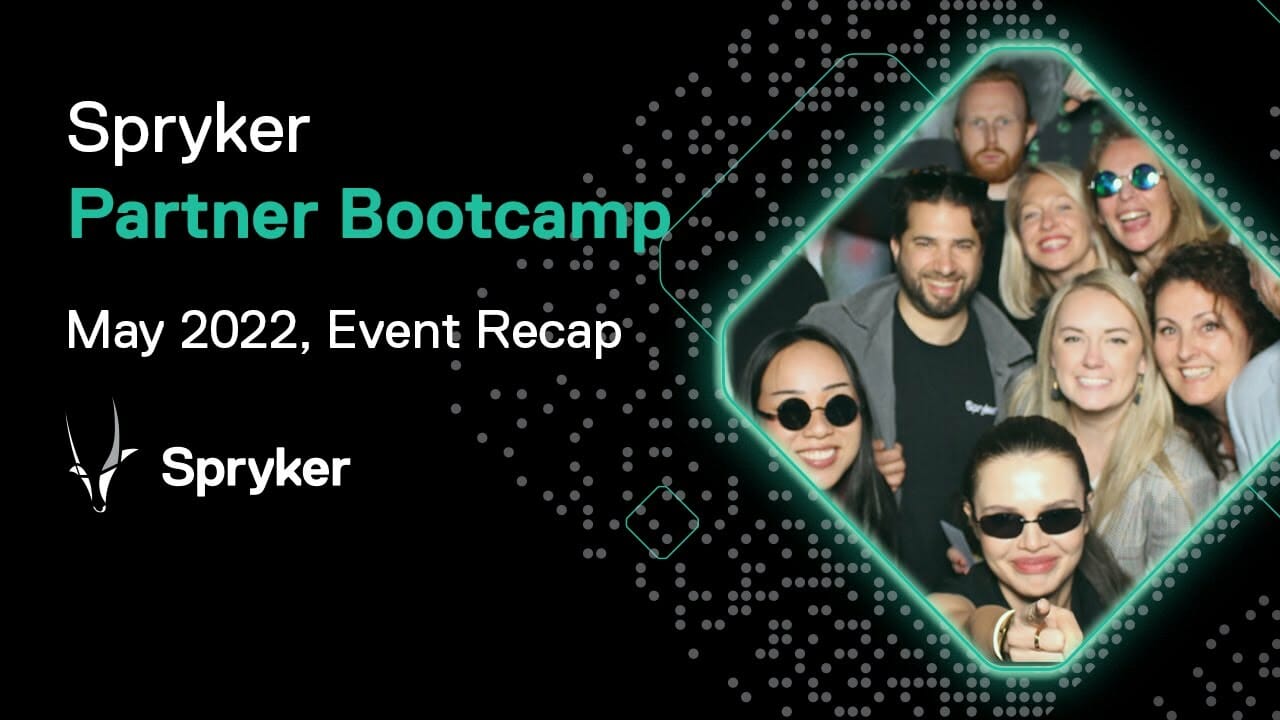 The bootcamp is supported by
Spryker 💙 Partners
Partners are the beating heart of the Spryker ecosystem, and we want to take a moment to express our deep appreciation for your contribution to our platform's success. You play a critical role in helping us expand our reach and bring value to our customers, and for that, we are incredibly grateful.
Your unique skills, expertise, and offerings are essential to enhancing the functionality and capabilities of the Spryker platform. You bring a fresh perspective and innovative solutions to the table, which allows us to tailor our e-commerce solutions to meet the specific needs of our customers. Together, we can achieve more than we ever could alone.
We share a common goal: to help businesses unlock their full potential in the digital world. By working together, we can create a better tomorrow for our customers, one where e-commerce is more efficient, streamlined, and personalized than ever before. Your unwavering commitment to excellence inspires us to do better every day, and we are honored to have you on this journey with us.
Can't wait to meet all of you in Barcelona!

Find all agenda details HERE!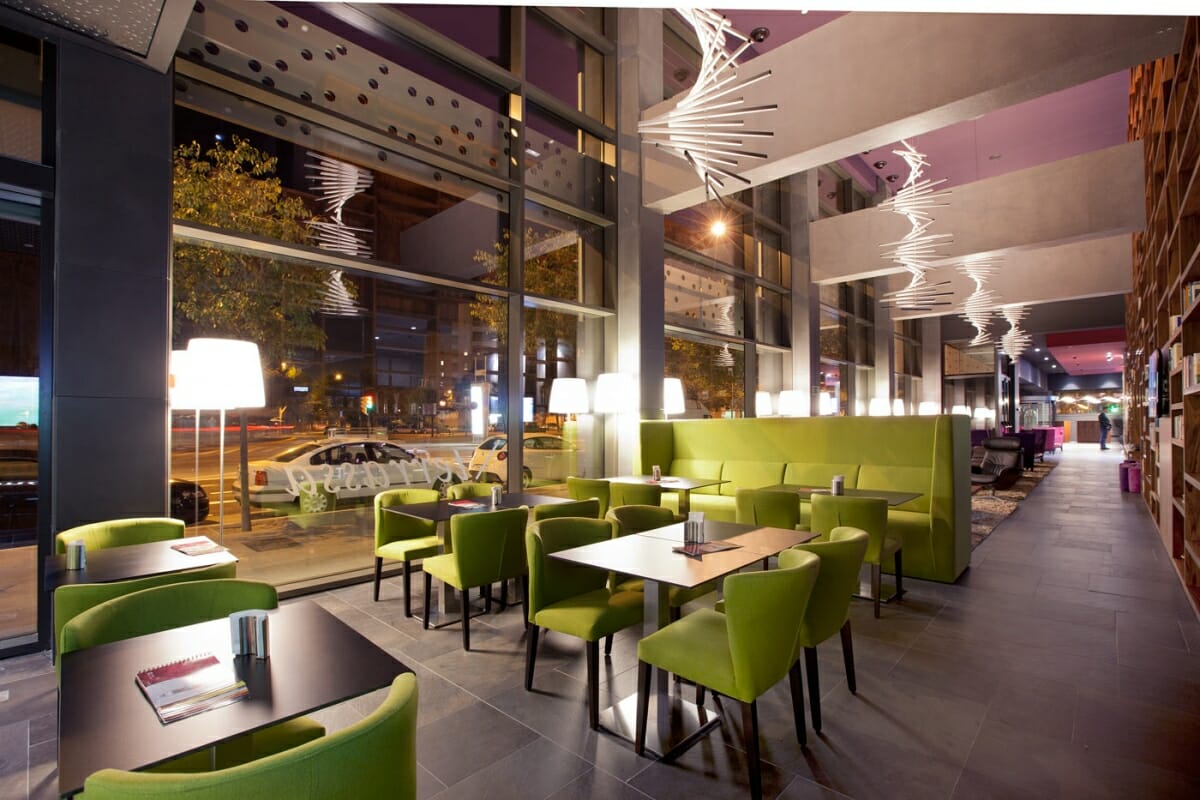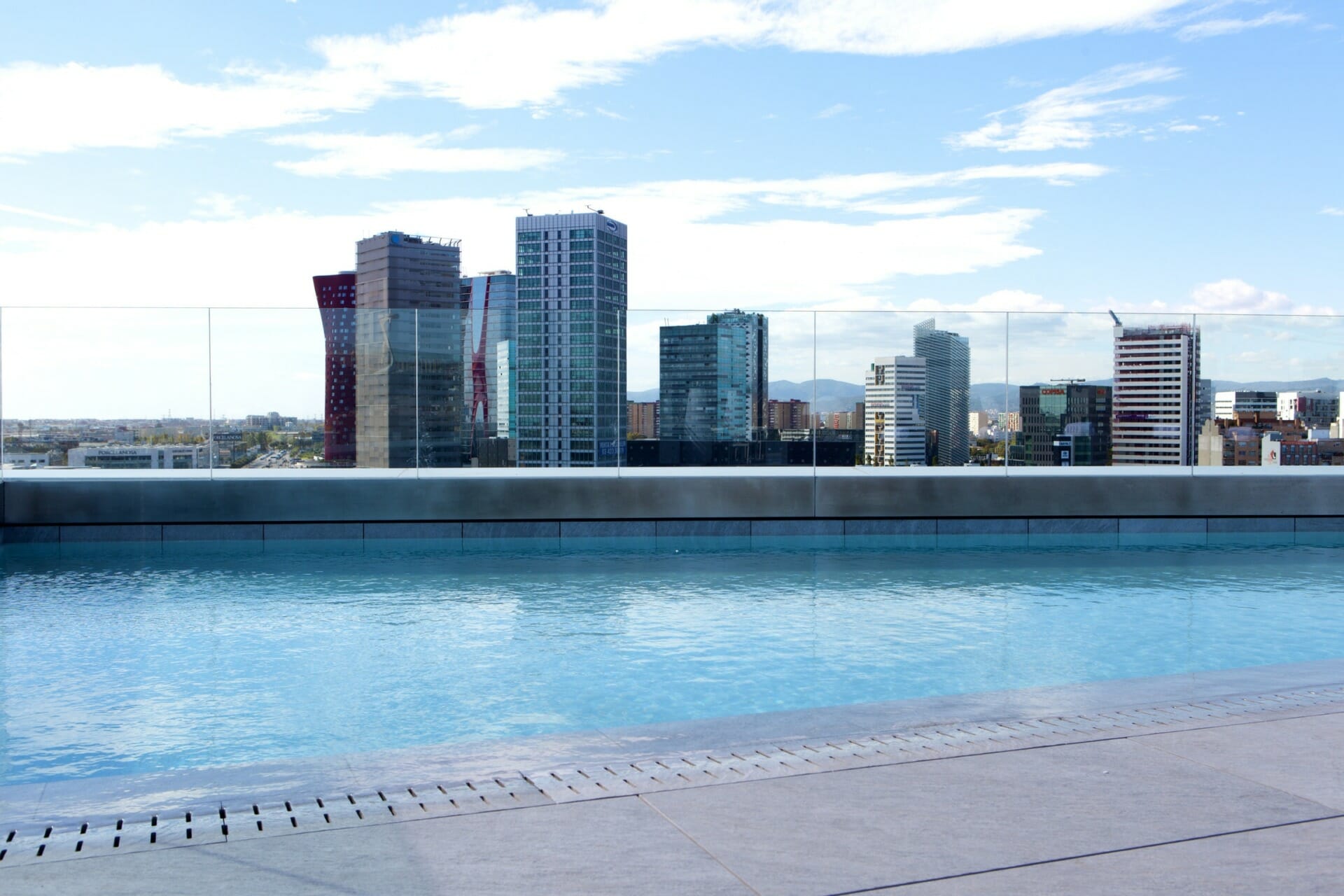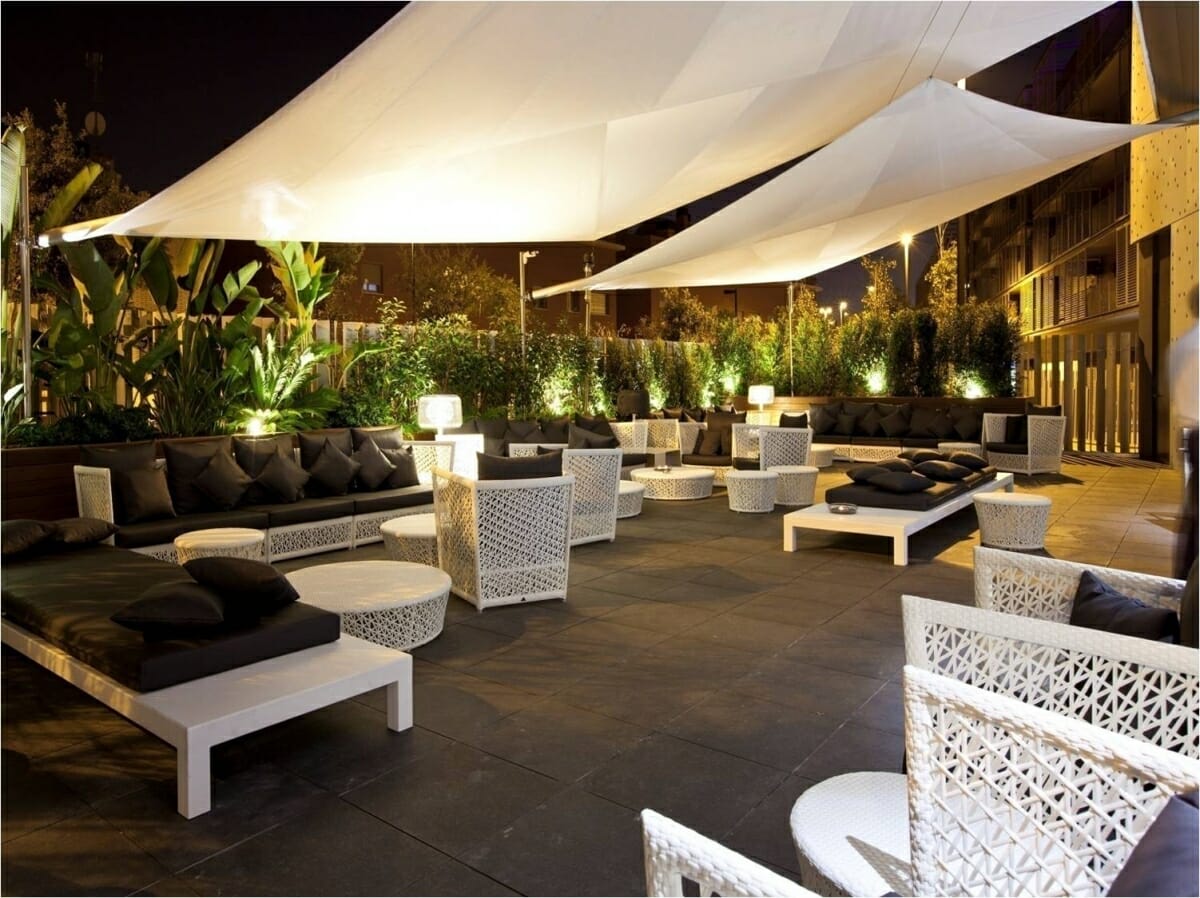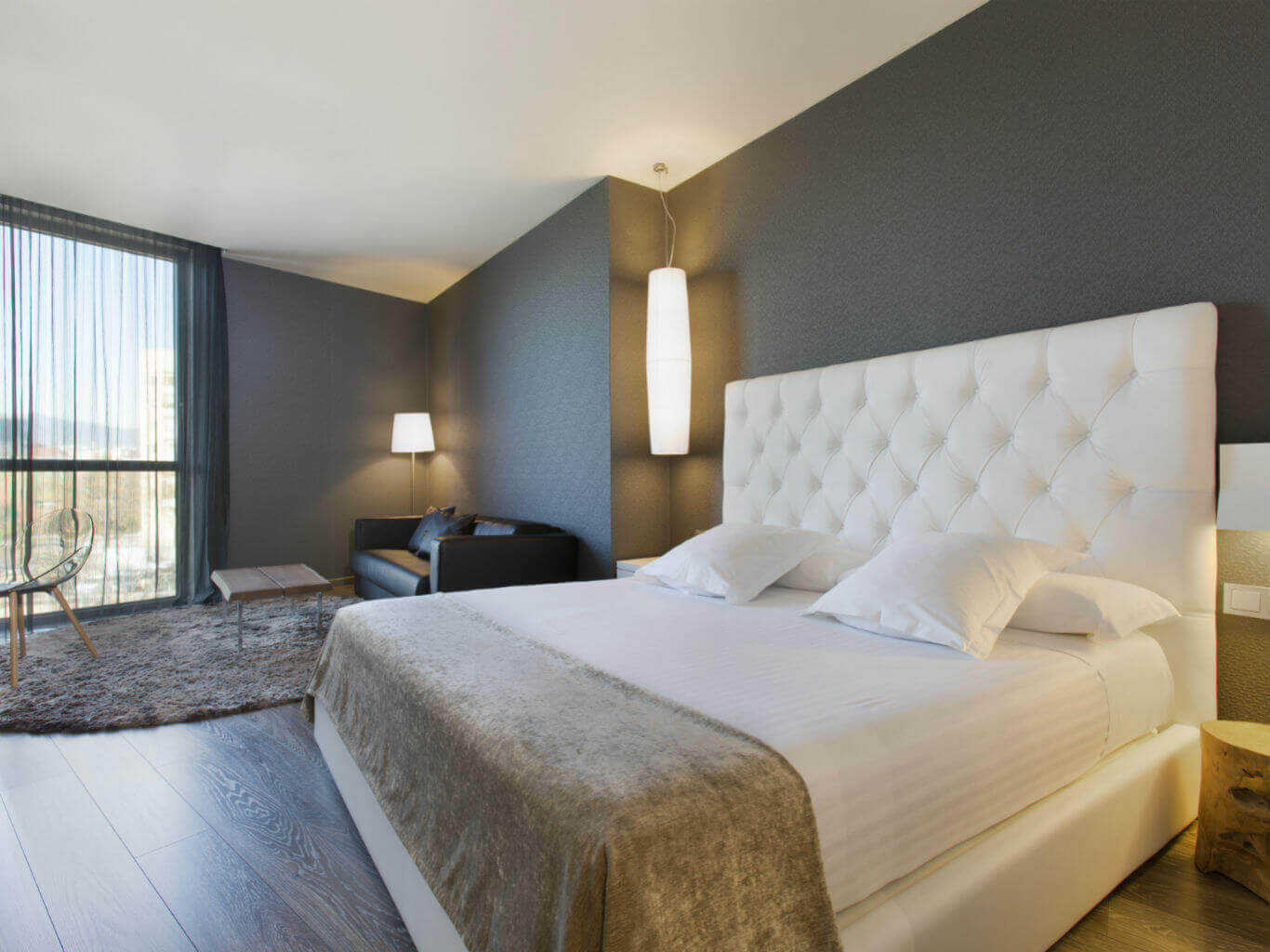 Events
Learn more about Spryker Digital Commerce
Welcome to the New Spryker Safari!
Introducing Spryker Safari, the all new learning platform by Spryker exclusively for our Partners. Buckle up for an exciting learning journey through the Spryker wilderness!
Join Safari