20 Apr - 21 Apr 2022
Meet Spryker at Retail Tech in Stockholm
Stockholm, Sweden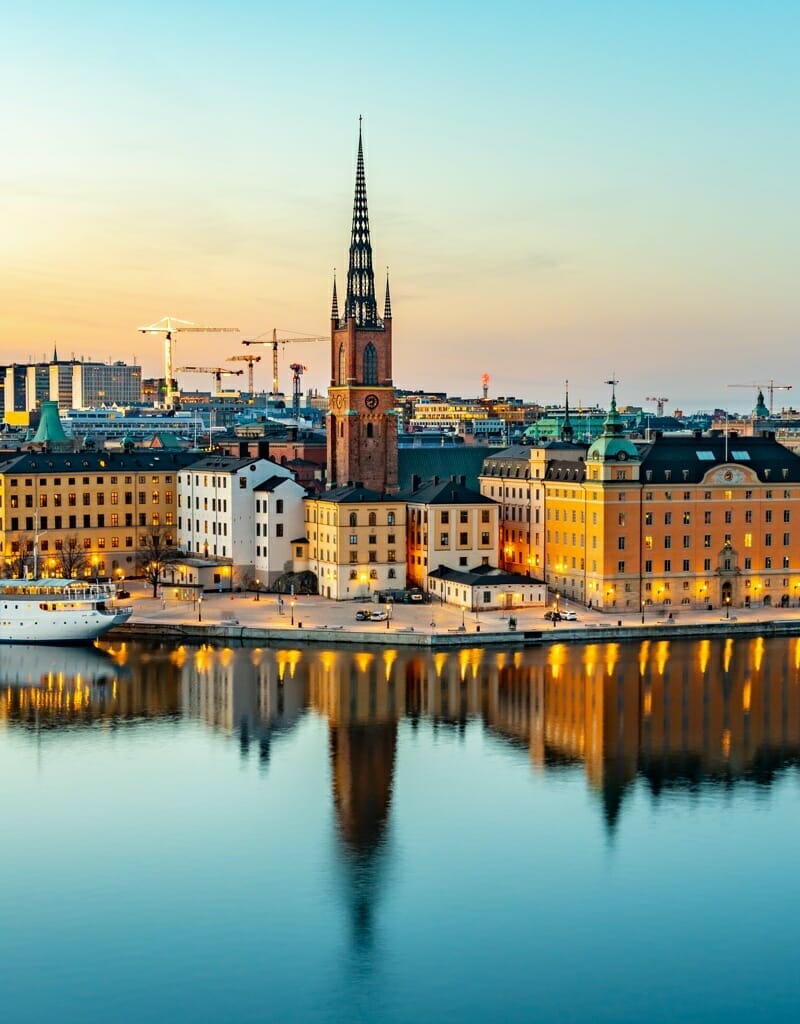 Next-gen Digital Commerce Platform for Sophisticated Retail and Beyond
The gates to the years' largest venue for commerce and e-commerce will open on April 20-21th 2022 at Kistamässan in Stockholm. During these two intense days, you'll be a part of a comprehensive exhibition and conference with lectures, workshops, competence-development, networking and much more.
Come and meet Spryker and Spryker's partner Logic on site. Share your challenges with us and we can provide suggestions for solving them that can help you accomplish your full potential. Experience Sweden's only all-inclusive exhibition aimed across the entirety of the e-commerce industry, where over 250 top-quality exhibitors share their innovative solutions for potential future challenges. Take advantage of this great opportunity to take part in knowledge-exchange and networking, or maybe even just stop by our showcase to say hi! We will be at booth L:10A.
Date:
April 20-21, 2022
Location:
Kistamässan, Stockholm
Spryker Booth:
Booth number L:10A
The booth is co-sponsored by our solution partner
Meet Spryker's Co-CEO Alexander Graf on stage and learn about Swedens E-Commerce Future
April 20, 2022 at 11:15 am – 12:00 pm
Swedens E-Commerce Future
Differentiate NOW
With Amazon and other marketplaces entering the Swedish commerce space, the old retail model comes to an end. Selling goods will be replaced by selling customers access. Rule No. 1 in the platform economy. We have experienced similar evolutions in other European markets already and will present best-in-class strategies for brands and retailers on how to adapt to this challenge. What's your (Anti) Amazon Strategy?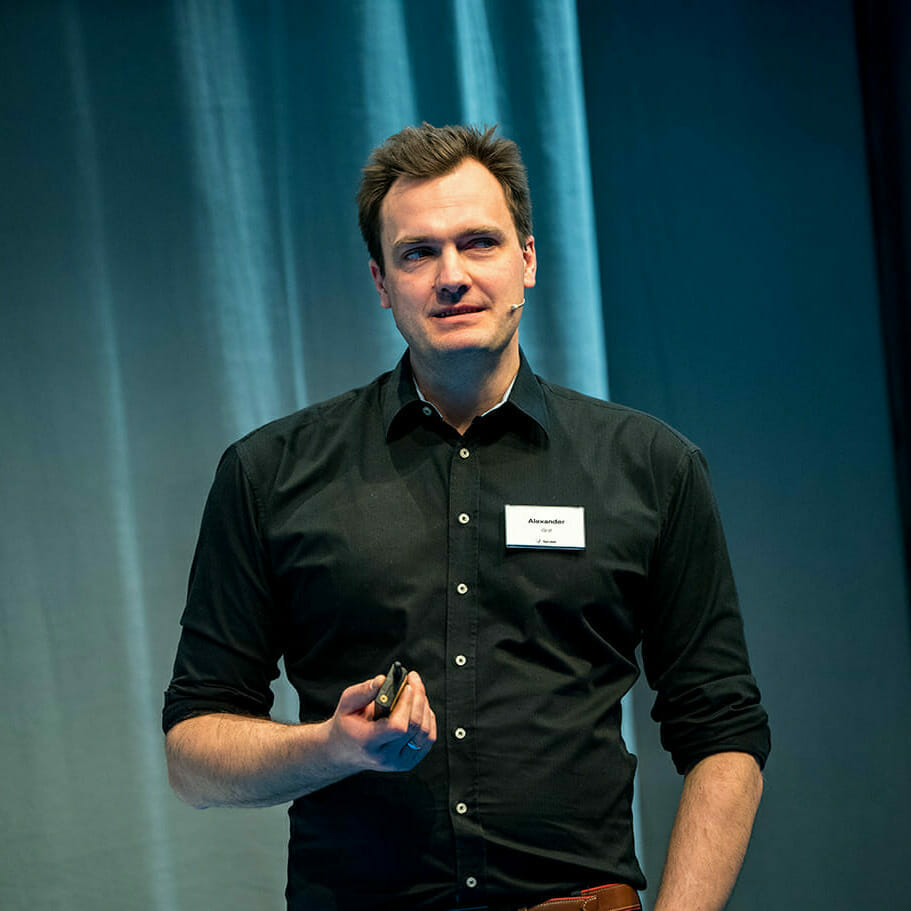 February 23-24, 2022
Meet Spryker & Logic
Spryker and Logic have a strong bond when it comes to delivering the best commerce experience. Come and chat with us at booth no. L:10A and learn why it is crucial for your business to transform digitally in order to survive in times of a (post) pandemic. Our booth experts will explain how Spryker can help your business grow and adapt to new technology challenges.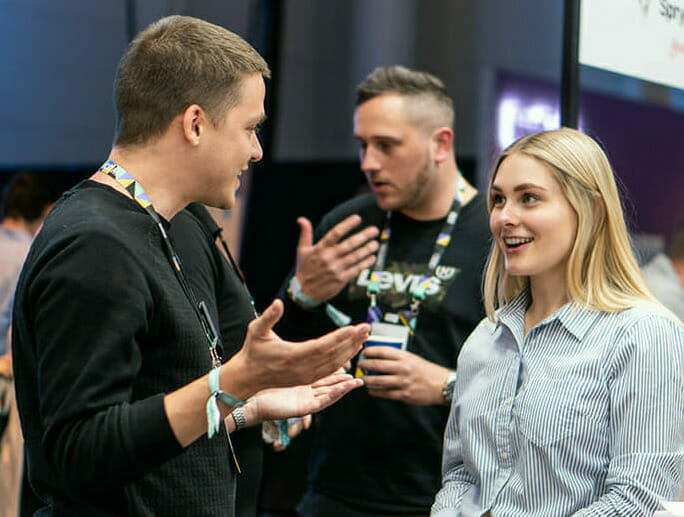 Why your company needs to differentiate in order to survive it's competitors
Digital commerce in retail gained a new momentum with the advance of technology and a corresponding shift in customer expectations. During the height of the Corona Pandemic, 42% of the population in the US bought their groceries online several times a week. And yet the market share of e-commerce was only at 10%, leaving an enormous growth potential. In 2021, worldwide e-retail sales are expected to reach $4.8 trillion and NASDAQ predicts that by 2040, 95% of all worldwide commerce will be done online. Digital commerce is the new normal in retail, and in the midst of trends like voice commerce and click & collect, companies must now find ways to quickly adapt to ever-changing markets and create a shopping experience that delights their customers today and in the future.
About Spryker
Spryker enables companies to create winning commerce experiences in B2B, B2C, and marketplaces. It is the most modern platform-as-a-service solution with over 900 API-based modules, cloud-enabled, enterprise-ready, and loved by developers and business users worldwide. Extend sales reach and grow revenue with a system that allows you to increase your operational efficiency and lower your total cost of ownership. Expand to new markets and business models without technical limitations. Spryker solutions have empowered 150+ companies to manage transactions in over 200 countries worldwide and is trusted by brands such as Toyota, Hilti, Lekkerland, Hero, Rose Bikes, and Prym.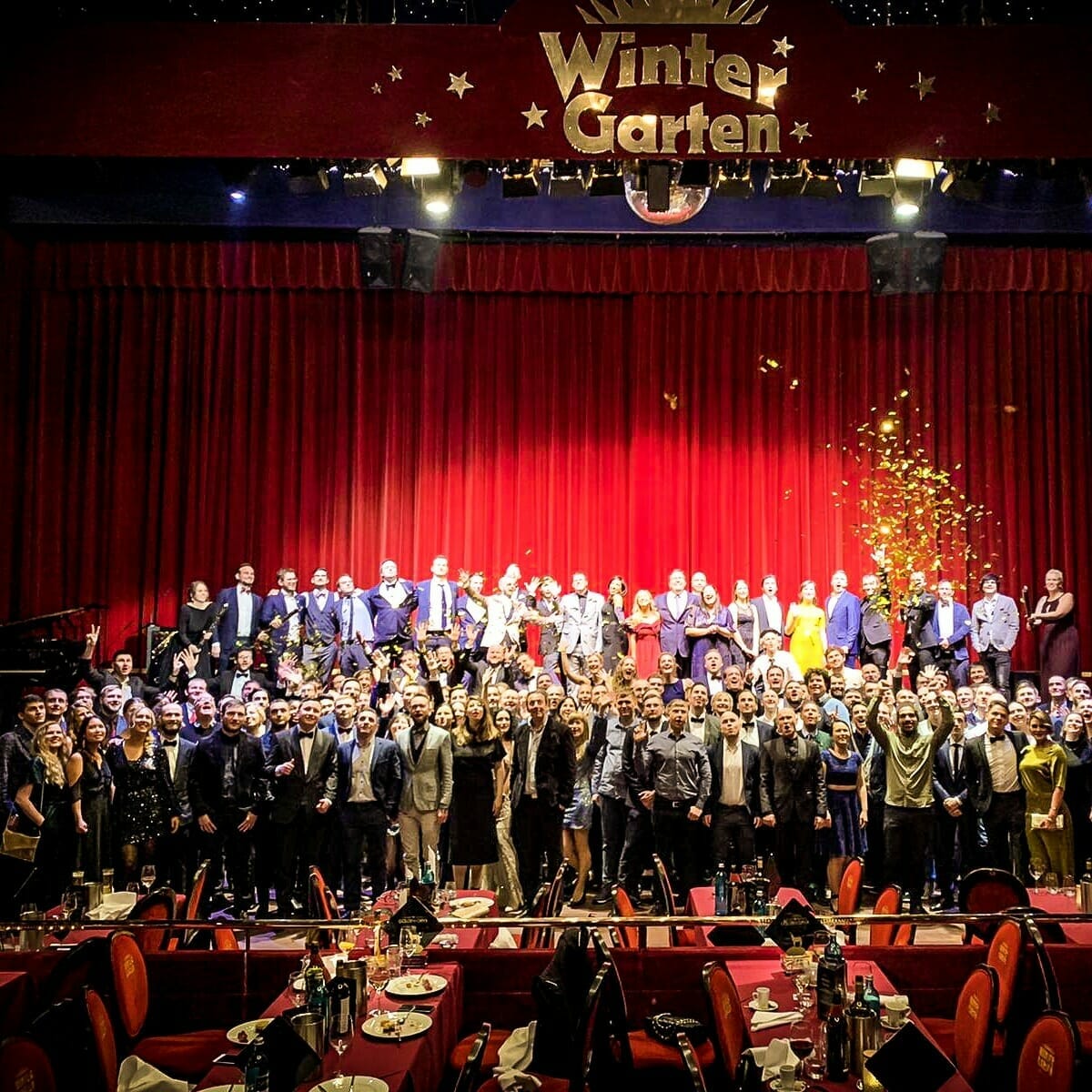 About Logic
Logic is equipped to understand and deliver on a retailer's business and technology goals. Working with Logic, retailers benefit from people, process, and technology solutions that increase efficiency, profitability and deliver a world-class experience for shoppers. Logic's clients range from mid-sized retailers to some of the largest retailers in the world, across nearly every type of retail business model including grocery, hardlines, softlines, fashion, and government. From brick-and-mortar to pure-play ecommerce and everything in between, Logic offers a complete range of services to help retailers succeed.