14 Nov - 14 Nov 2023/ Digital Content
Revolutionizing the CPG Industry: Harnessing Digital Transformation for Rapid Growth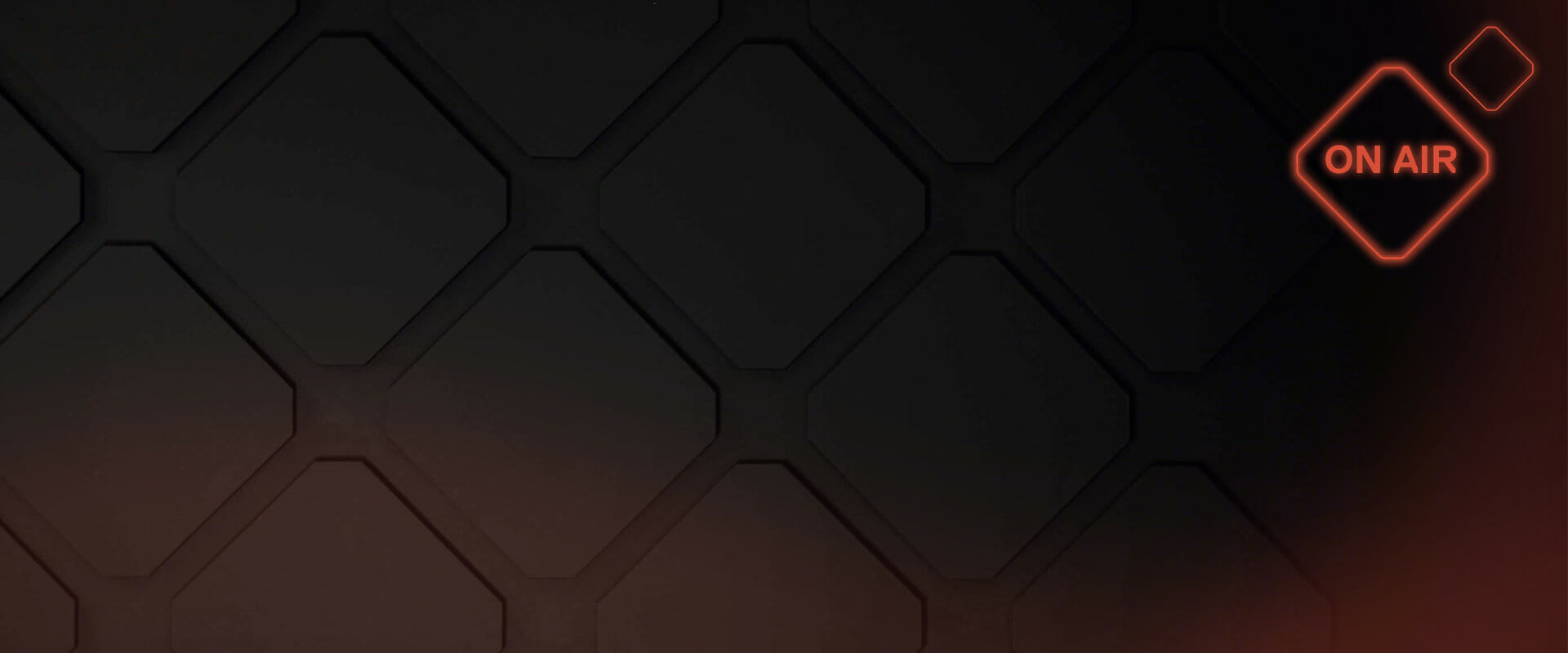 Harnessing Digital Transformation for Rapid Growth
Embark on a transformative journey with Spryker and SkillNet in our upcoming webinar. In this insightful event, we will explore the challenges and opportunities within the consumer packaged goods (CPG) sector, shedding light on the evolving landscape characterized by intense price competition, limited distribution models, and challenges in servicing smaller retailers.
Discover how embracing digital transformation can be the game-changer for CPG business needs, unlocking expanded sales channels, fostering customer engagement and loyalty, and streamlining value chains for cost efficiency.
We will also unveil a practical roadmap and showcase real-life case studies, including success stories from Mercado Mayco and Weleda, demonstrating how businesses have successfully accelerated growth by leveraging digital tools and strategies. During the session, experts from Spryker and SkillNet will discuss innovative methods, enabling you to address smaller B2B customers at scale and conquer your vertical through digitally enhanced channel engagement.
Join us and be part of the digital transformation revolution in the CPG industry.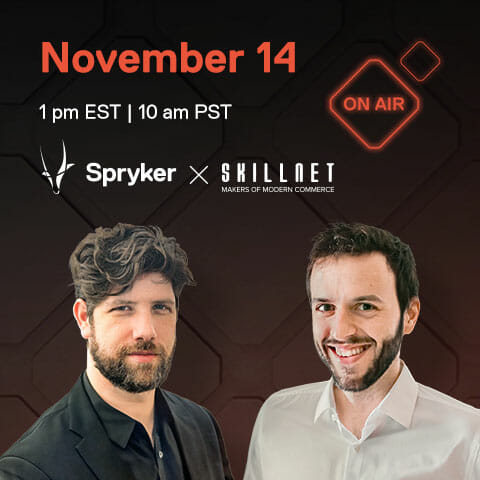 BRETT NONEMAN
Brett is the Sr. Director, CX Practice at SkillNet. Brett is a B2B eCommerce expert with emphasis on wholesale distribution for close to 20 years. In his last assignment at US Electrical services, he led the greenfield eCommerce implementation and team build-out for US Electrical Services, and later served as the Chief Technology Officer, overseeing all of IT, BI, Digital Marketing, and ECommerce. He started his career as a software developer, and transitioned into consulting and delivery lead roles. He has been a Director of Business Consulting for Razorfish, a Publicis Sapient agency.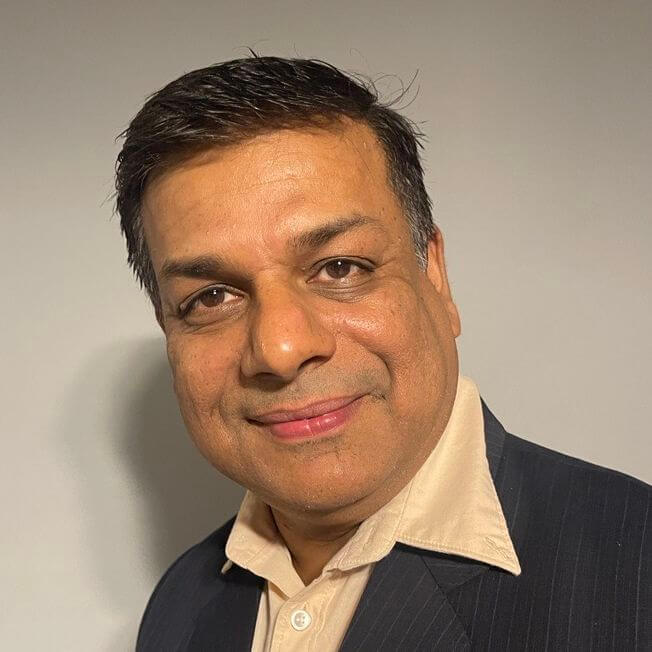 Victor Clar
Victor is the Senior Business Consultant CPG at Spryker. As a seasoned eCommerce professional with a solid marketing background, Victor built bridges between technology and business to future-proof brands' offerings: sparking innovation with a challenger mindset, designing global strategies, and driving the execution of digital transformation initiatives with eCommerce at his core. In his previous role at Nestlé, he led the global team driving the eCommerce digital acceleration for brands all around the world.