19 Sep - 22 Sep 2021
Spryker @ Groceryshop
English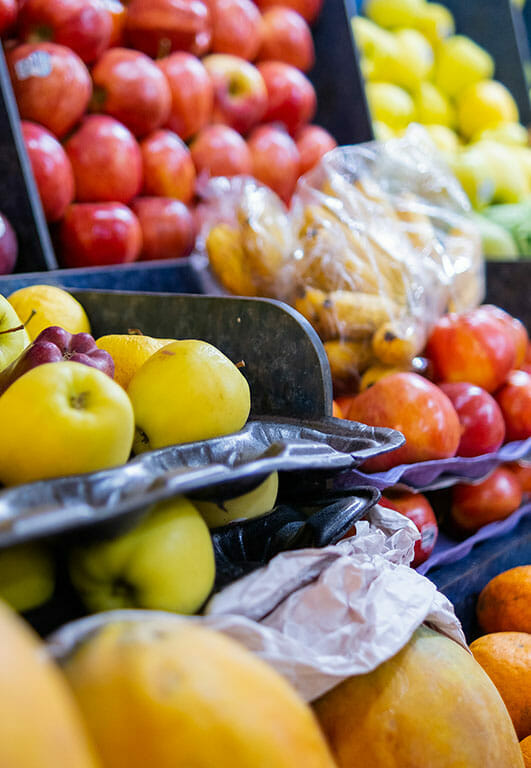 Meet us at Groceryshop
Groceryshop brings together leaders from the entire grocery ecosystem, including established and startup CPG brands, supermarkets, c-stores, drug stores, general merchandise stores, discount stores, ecommerce players, warehouse clubs, grocerants and non-traditional grocery retailers. These organizations join tech companies, real estate operators, investors, media and analysts for four days of incredible content, facilitated meetings and fun.
Date:
September 19-22, 2021
Are you curious about Spryker?
Then we should get in touch. Just submit the form and our sales manager Kelly Barnes will get in touch with you.