07 Apr - 07 Apr 2021
Spryker OnAir – deineBAUSTOFFE – how to reinvent a traditional sourcing model
English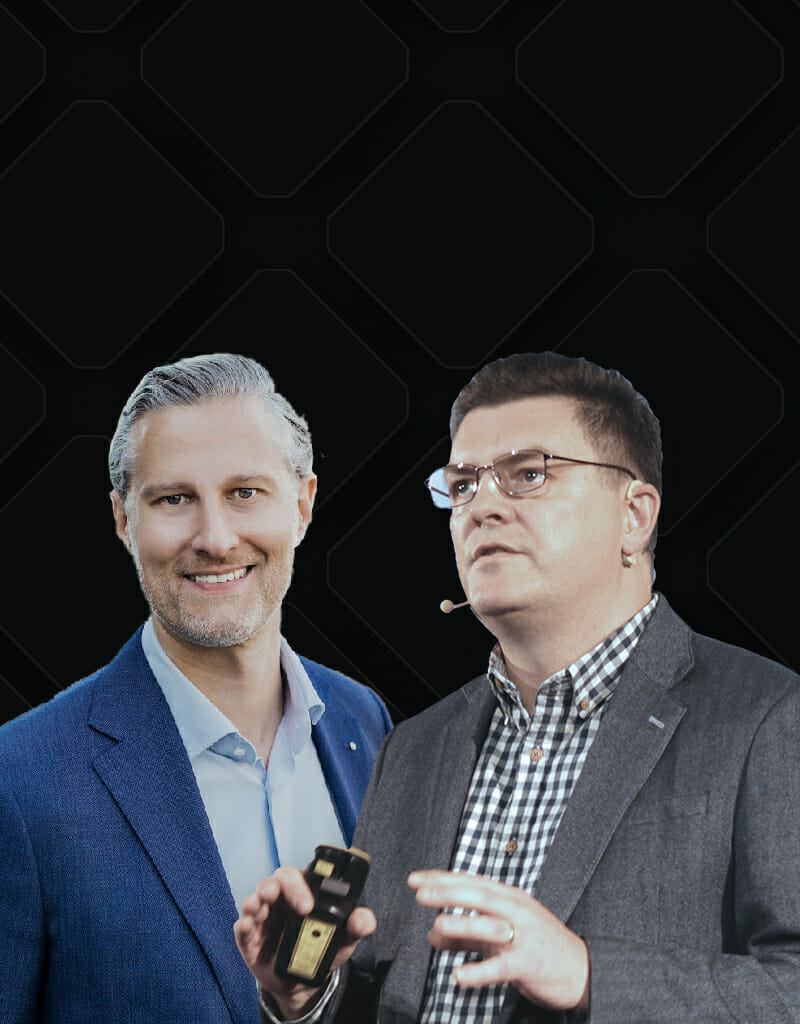 How to reinvent a traditional sourcing model
In this episode the Managing Director of deineBAUSTOFFE – Tim Fabian Besser – talks about their motivation for a software change, what challenges they had to face in the past and which aspects led to the software decision for Spryker. Scroll down to watch the recording and learn about their digital success story!
About deineBAUSTOFFE
deineBAUSTOFFE, a brand of Deine Baustoffe GmbH & Co. KG specializes in the online distribution of construction materials. The family business was founded by Richter Baustoffe GmbH & Co. KGaA and is now led by the fourth generation based in Lübeck. Construction materials are their daily business and passion.