31 Mar - 31 Mar 2021
Spryker OnAir with Jens Barth from powwow
English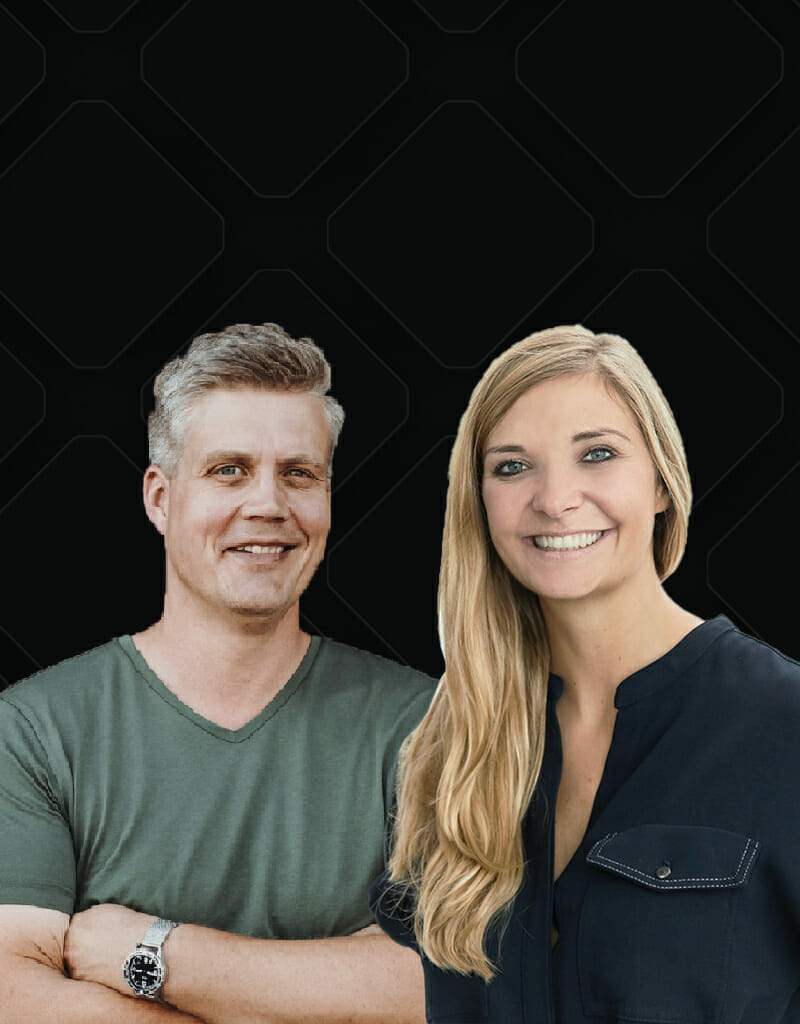 Shoptech evolution: Getting rid of a monolith to secure growth
In this episode powwow's CEO talks about their motivation for a software change, what challenges they had to face in the past and which aspects led to the software decision for Spryker. Scroll down to watch the recording and learn about their digital success story!
About powwow
powwow is the market leader in the indirect German telecommunications market. The e-commerce company is pursuing a clear online focus. They think 100% digitally and rely on forward-looking technologies and ways of working out of conviction. Their goal is a unique shopping experience through perfect user experience.
With their brands sparhandy, DEINHANDY, HANDYSTAR etc., they rely on a consistent multi-brand strategy to reach out to their customers primarily online.