19 May - 19 May 2021
Spryker OnAir with Florian Heinemann
English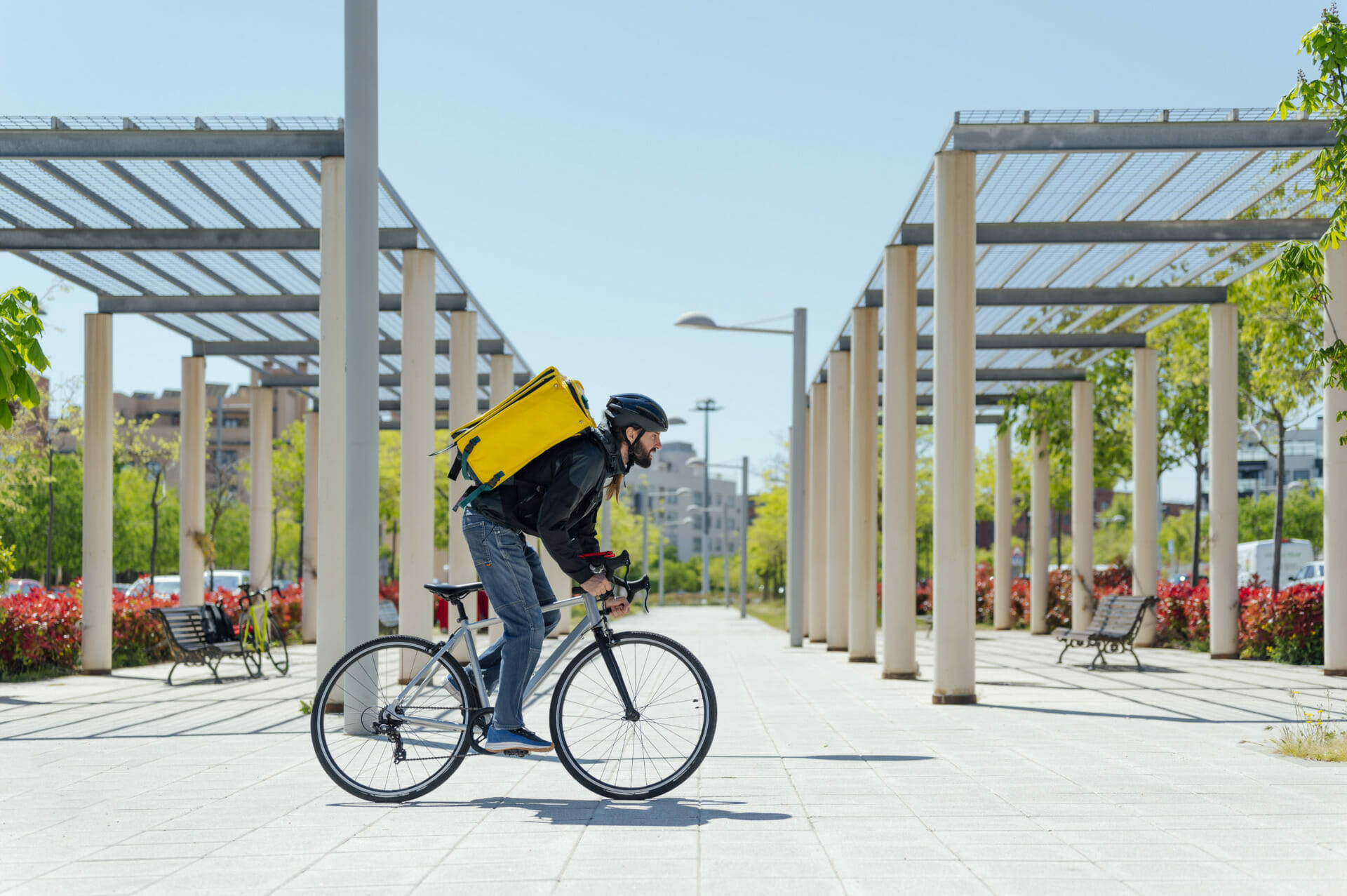 One week vs one hour – the craziness of delivery services!
In this episode, Spryker Co-CEO Alexander Graf and founding partner of Project A Florian Heinemann will talk about different delivery services. Watch the recording!
About Project A
Project A was established in 2012, they invest in companies with a digital mindset and the tenacity to transform their industry. With over $500 M of assets under management, they start with Seed and Series A investments of $1 M to $8 M. To ensure continuous support they reserve up to $17 M for future rounds.