16 Jun - 16 Jun 2021
Spryker OnAir with Siemens Healthineers
English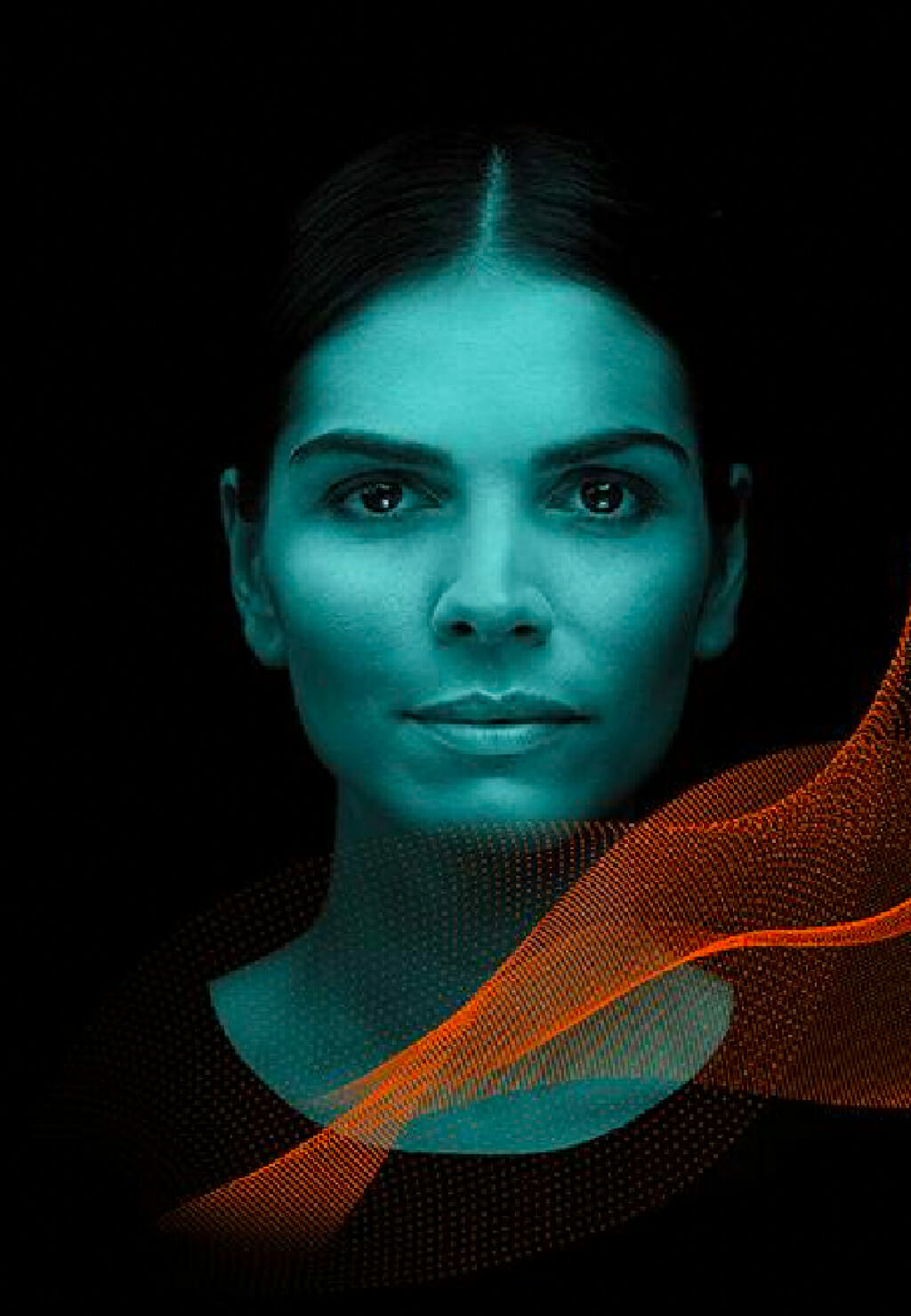 Tales from the commerce front: Siemens Healthineers
In this episode, Thomas Mansyreff (Head of Strategy & Architecture at Siemens Healthineers), shares insights about the companies digital transformation journey, what challenges they were facing and what solution solved their problems.
About Siemens Healthineers
Siemens Healthineers AG is the parent company for several medical technology companies and is headquartered in Erlangen, Germany. The company dates its early beginnings in 1847 to a small family business in Berlin, co-founded by Werner von Siemens.