30. Mar 2023/ Digital Content
Customer Roadmap Webinar – March 2023

Exclusive Preview on Spryker's Product Roadmap
We are excited to present you to our Roadmap Update Event, hosted by the Product Roadmap Leadership team.
Watch the recording to familiarize yourself with Spryker's new value-based product roadmap, one that is designed to provide greater context and clarity on how each item adds business value to you, our valued customers. We are committed to being customer-centric, and we believe that this new approach to our roadmap updates will better serve that goal. We will be sharing updates on our next releases, providing you with a sneak peek into what's coming next for our products, and demonstrating how each new feature or enhancement will directly benefit you and your business.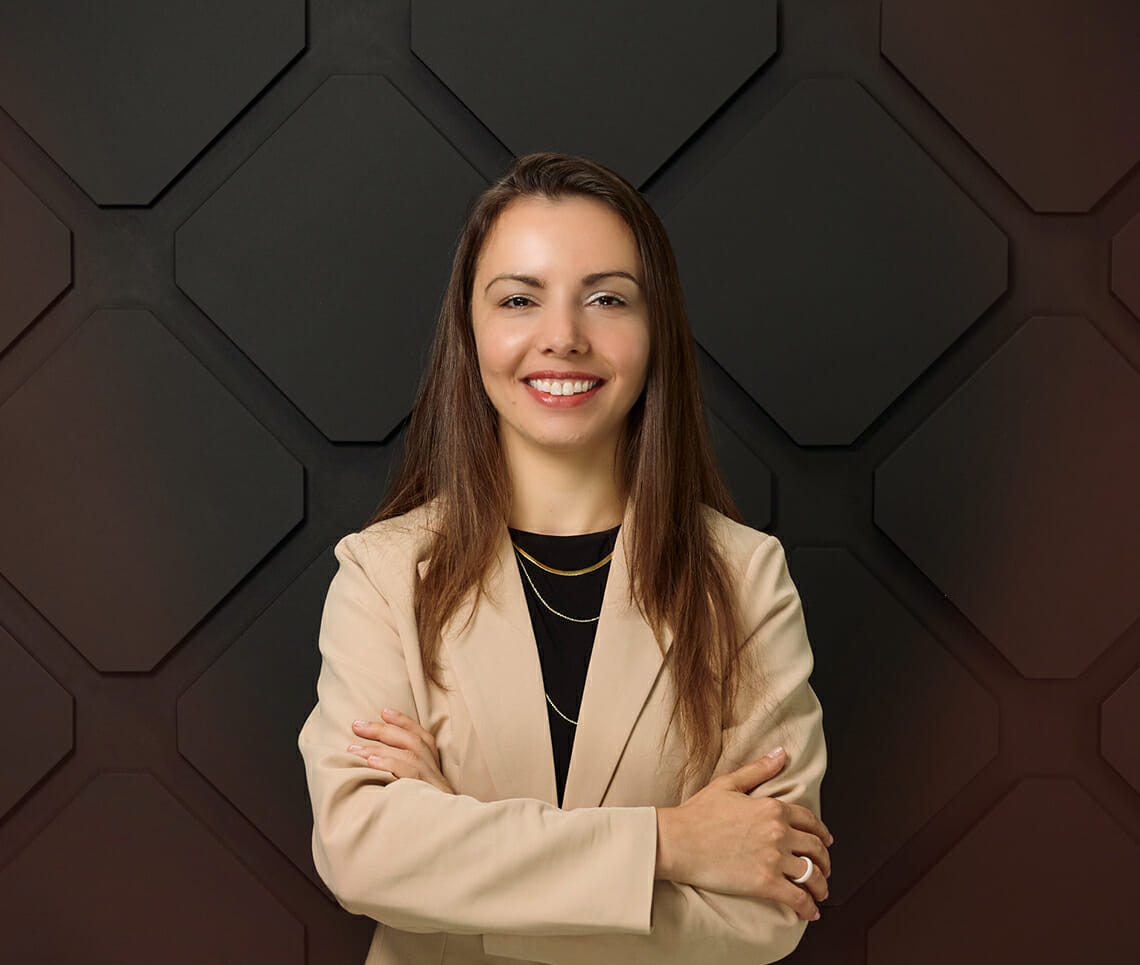 "At Spryker, we put our customers at the forefront of everything we do. Our goal is to create the best digital commerce platform that meets our customers' current and future needs. And the only way to do that is working very closely with every single customer, understanding their goals and making sure that our platform enables them to go beyond."