14 Dec - 14 Dec 2021
Webinar: 12 E-Commerce Growth Strategies for 2022
English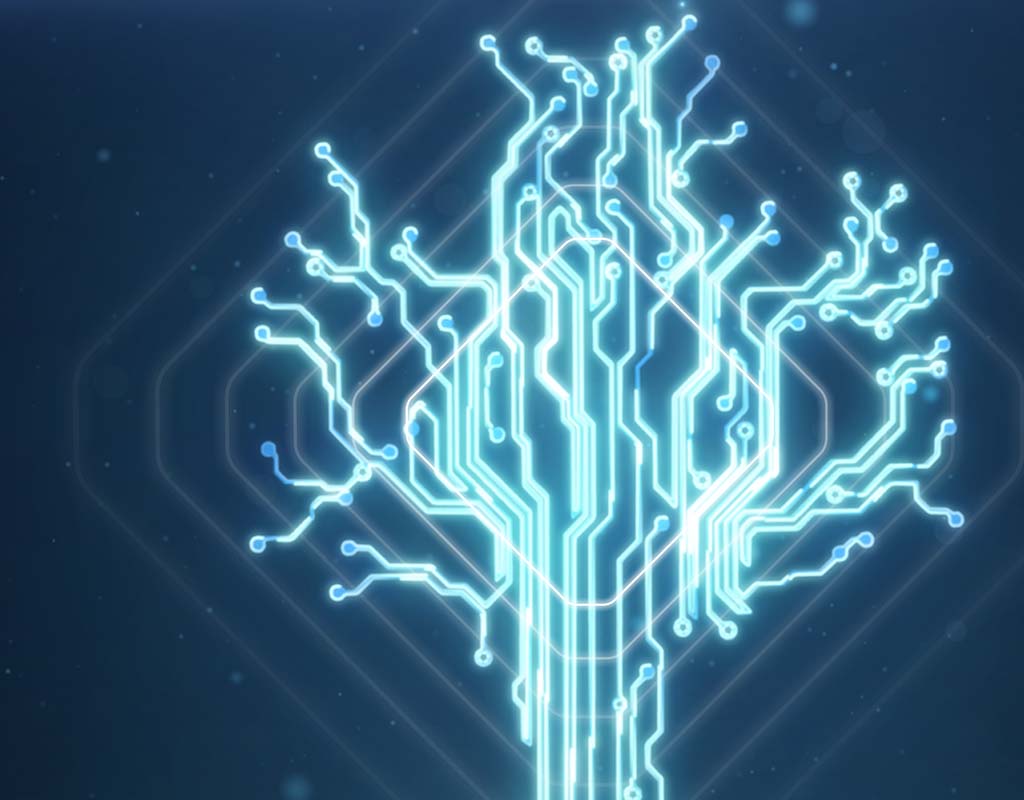 Spryker Expert Webinar
Watch this on-demand webinar to learn about the top e-commerce growth strategies for 2022
Whether you're looking for a business strategy or a technical one, B2C or B2B, simple or complex – these 12 top growth strategies for 2022 will ensure that your e-commerce business comes out on top.
This webinar is for you if you:
Want to grow
Beat the competition
Have an agile mindset
Plan to future-proof your business
Date
On-demand – watch at your convenience!
Time
Approx 30 minutes
Agenda
This webinar will cover growth strategies such as:
Mastering marketplaces
Selling direct-to-consumer (D2C)
Disrupting your business model
Leveraging social shopping
Prefer to consume your content in written form?
Whether you prefer to listen and learn or read and go at your own pace, we've got you covered. The growth strategies discussed in this webinar are also neatly wrapped into a white paper, available for download.