24 Jun - 24 Jun 2020
Webinar: The Future of DIY
English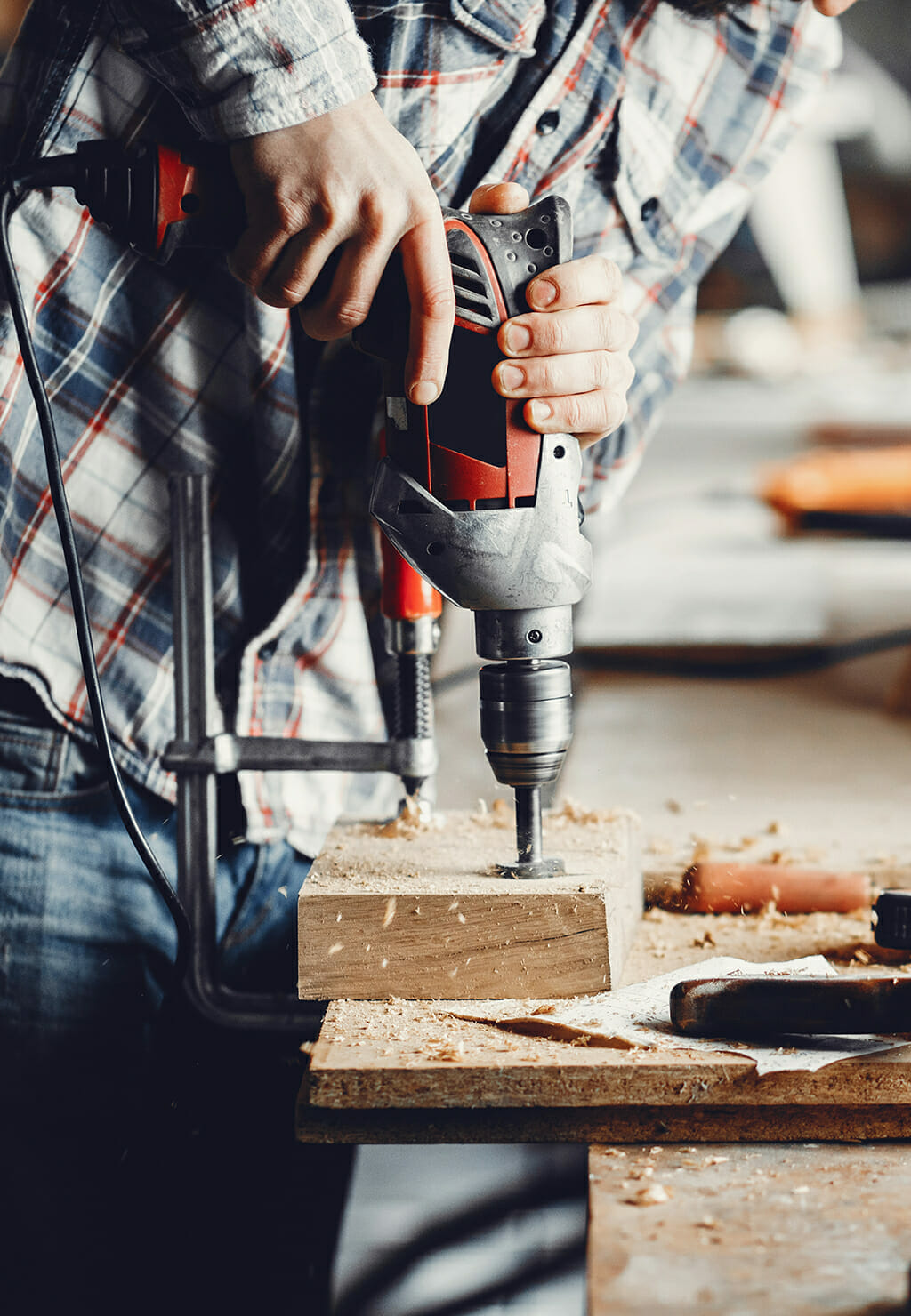 Defining what is E-Commerce Success
How to Succeed in DIY, construction and B2B manufacturing sector
Traditionally, the DIY sector was regarded as one of the last areas in retail where customers still wanted comprehensive advice. The organizational and logistical efforts seemed so high that the sector was spared from "e-commerce". Though platforms such as Amazon have been continuously taking sales away from the top dogs, the industry has been alarmed and almost all relevant players have joined digitalization wave. Nevertheless, simply moving online is not enough. Some challenges have to be overcome in order to differentiate yourself from the competition and to get the largest possible share of the industry's growth of 10% per year. This webinar will provide valuable information on how to be successful in DIY, construction and B2B manufacturing commerce in 2020.
Date
The webinar was held on June 24th, 2020
Time
11 am – 12 am CET
Why to Attend?
An Agenda Packed with Best Practices to Learn from:
Opening (15 MIN): Status Quo of the Industry: Philippe Hardt – Edin Europe
Commerce Challenges in DIY (10 MIN): Michael Türk – Director Solution Consulting – Spryker Systems GmbH
Best Practice: Click & Collect @ Jumbo.ch (10 MIN): Karl Bischoff – Senior Solution Specialist – Spryker Systems GmbH
Best Practices for the B2B specialized trade: Colom.de and Kömpf and many more
Michael Türk

Director Solution Consulting

A digital expert who lives and breaths commerce technical know-how combined with expert business knowledge. As Director of Solution Consulting he applies his multidimensional knowledge by advising and supporting clients as well as agency partners in the development of their digitization strategies and implementation. The optimal use of the Spryker Cloud Commerce OS as the core of e-commerce architectures is the focus of his work, Michael regularly represents Spryker worldwide as a digital expert on stages of e-commerce congresses, events and trade fairs.

Karl Bischoff

Senior Solution Specialist

Karl Bischoff has been working for Spryker for more than 5 years. In the past he has held roles in both product and project management and was instrumental in the development of the Spryker Commerce OS. Currently he is in a consulting role for customers and is responsible for the development of requirements and the definition of project scopes. His expertise is the link between tech and business, whether in B2C, B2B, marketplaces or innovative new business models.