08 Sep - 08 Sep 2020
What the Commerce! Click&Collect as retail booster
International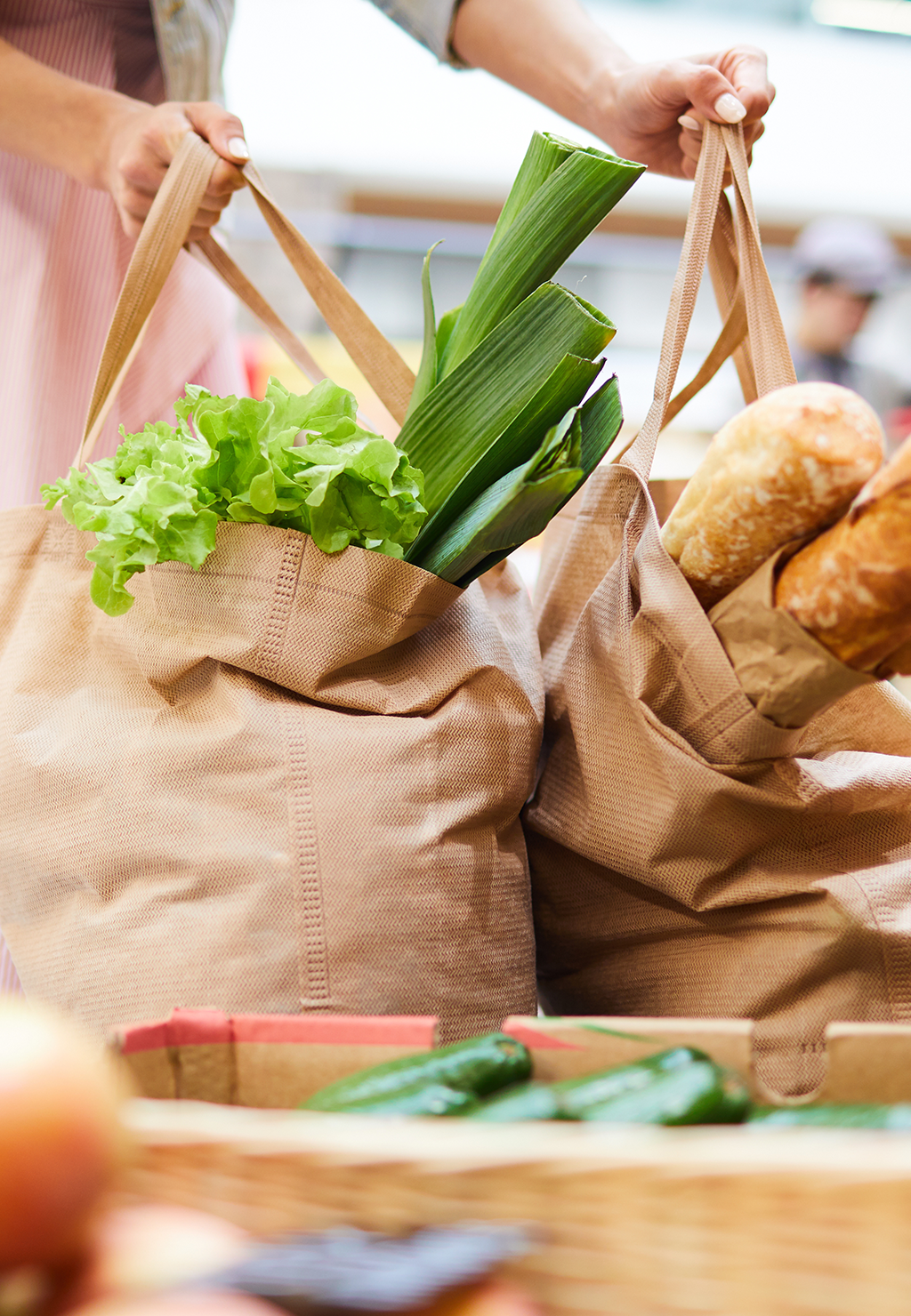 For some a nightmare, for others a digital profit maker
Order online and pick up at the store? There is a lot to be said for the new convenient way of shopping: Click&Collect. What has been working well for DIY and furniture brands for years, and wasn't viable for some market segments, like groceries, is now a reality.Why is this solution getting so much attention during the COVID-19 crisis? Here are some reasons why Click&Collect is so attractive.
Date & Time
September 8th, 2020 – 5 pm CEST
Conference-Plattform
Zoom Webinars
Language
English
Director Solution Consultant
Michael Türk
A digital expert who lives and breaths commerce technical know-how combined with expert business knowledge. As Director of Solution Consulting, he applies his multidimensional knowledge by advising and supporting clients as well as agency partners in the development of their digitization strategies and implementation. The optimal use of the Spryker Cloud Commerce OS as the core of e-commerce architectures is the focus of his work, Michael regularly represents Spryker worldwide as a digital expert on stages of e-commerce congresses, events and trade fairs.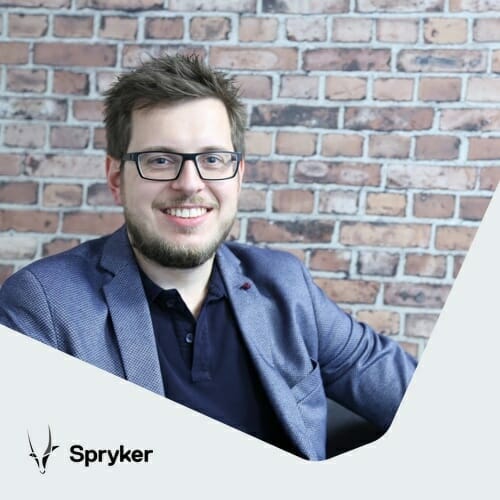 Senior Solution Consultant
Karl Bischoff
Karl Bischoff has been working for Spryker for more than 5 years. In the past he has held roles in both product and project management and was instrumental in the development of the Spryker Commerce OS. Currently he is in a consulting role for customers and is responsible for the development of requirements and the definition of project scopes. His expertise is the link between tech and business, whether in B2C, B2B, marketplaces or innovative new business models.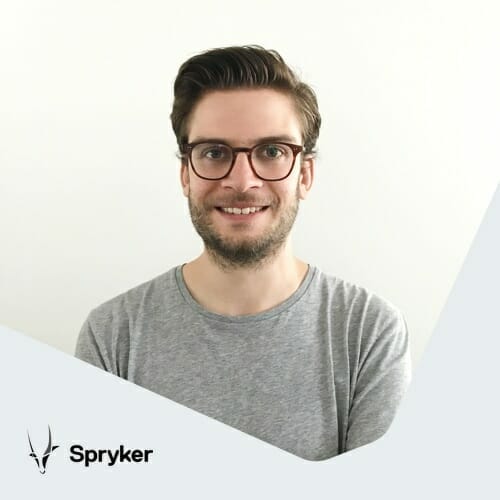 Check out the video and learn on how Click&Collect can benefit your company and consumers