09 Feb - 09 Feb 2022
Why you should avoid supermarket spices
International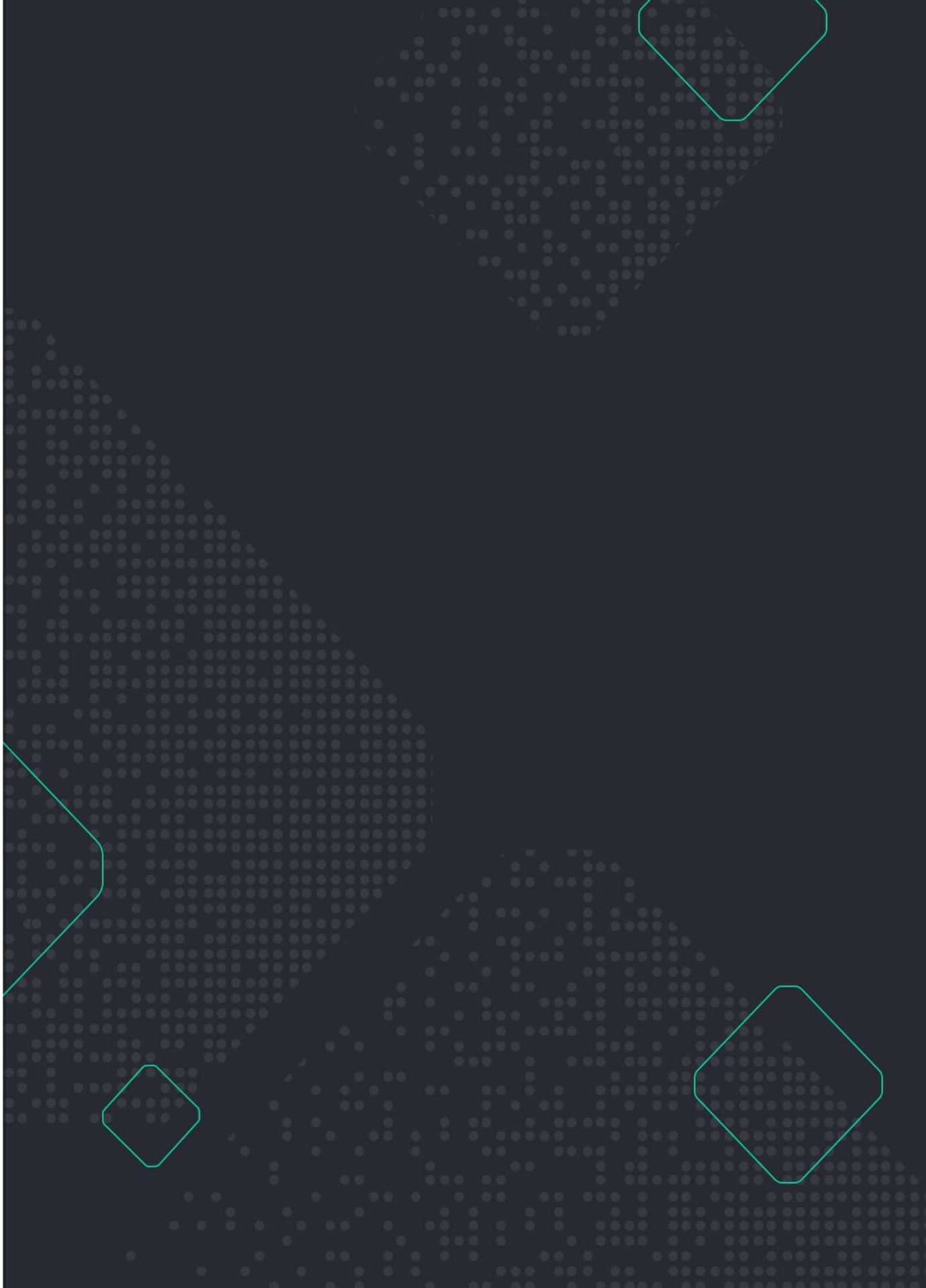 Commerce Talks Episode 64
Sanjay Aggarwal saw an opportunity for a business when his mom, while trying to busy herself during retirement, started selling spices she mixed herself in the local community. What started as a hobby has grown into an internationally recognized brand with a strong focus on quality product and excellent customer service. 
The quality is in the ingredients
Spice Kitchen customers are a group of people who care about quality ingredients just as much as Sanjay and his mom. Very often spices sold in supermarkets or from wholesalers sit on shelves for months or even years. By searching for quality ingredients and then making the spice blends in small batches, Spice Kitchen customers are encouraged to buy fresh and restock as often as they need, which can be multiple times per year or more. As a brand that started by word of mouth, customer loyalty is a strong focus for the Spice Kitchen team and while there is a focus on acquiring new customers, it will never be at the expense of servicing the customers they already have. 
Expanding a loyal customer base
But how does a small family business acquire new customers? Sanjay explained that they do have a strong marketing strategy and they double down on what works and scrap the rest. Currently they're using social media to drive brand awareness as well as advertising on Facebook and Google to get their product in front of the right people. They also place a large focus on PR and work with journalists to help to tell their small business story. A user-friendly website is also key to their customer strategy and they work to ensure any errors are quickly fixed so that they're customers feel attended to, right down to the card they make and share with every purchase. 
Up next: international growth
While Spice Kitchen might not have plans to be listed in the stock exchange any time soon, growth is on their minds. Up next for the brand is a shift from a gifting brand to more of a lifestyle brand. They have plans to launch a cookbook in the coming years which will provide insights into their spice blends and give users the recipes to more adventurously and creatively cook with their spices. While they're already a prominent spice brand in the UK, Ireland, and the Middle East, they have their eyes on Belgium, Germany, and some Scandinavian countries. 
Table of Contents:
History of modern spice purchasing 3:30

Where did the specialty spice demand come from? 7:30

Getting and retaining customers 13:20

Selling on Amazon and other platforms 19:50

Growth and plans for the future 24:40