03 Aug - 03 Aug 2023/ Melbourne, Digital Content
Offline to Online: 5 winning strategies for Manufacturers to move your B2B Customers to eCommerce now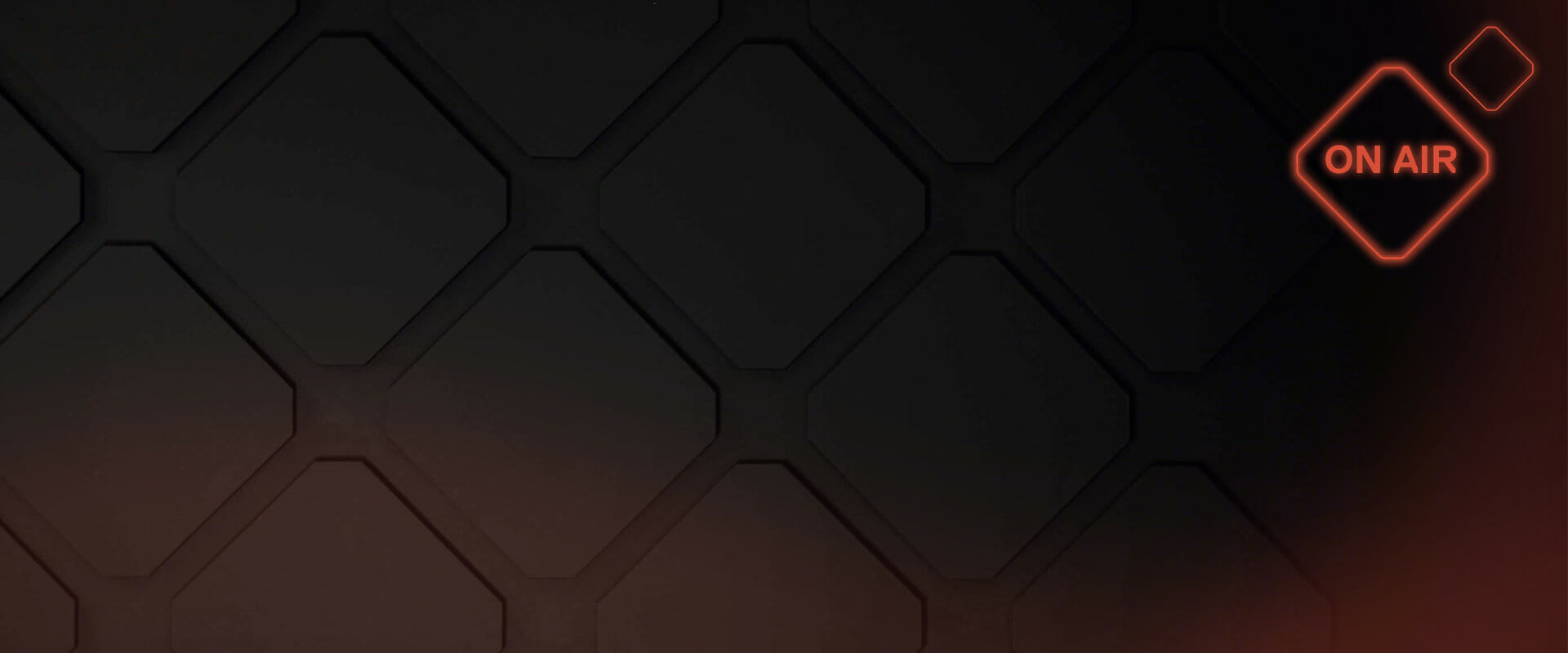 5 Winning Digital Commerce Strategies for Manufacturers
The Industrial Goods industry is undergoing a massive digital transformation. Manufacturers around the world are trying to establish digital sales channels to offer their complex technical solutions to their customers in a more convenient and efficient manner. However, B2B manufacturers are still hesitant to fully tap into this opportunity. They are usually stuck in a traditional three-step distribution model, relying on third party distributors and/or service partners.
In this webinar, Brett Sinclair, founder of the B2B E-Commerce Association, Morten Sørensen, Director Australia & New Zealand at Nagarro, and Marco Kohm, Senior Business Consultant at Spryker, will introduce to you 5 ways to successfully launch and grow your digital commerce business – and they are easier and quicker to implement than you might think. Register now!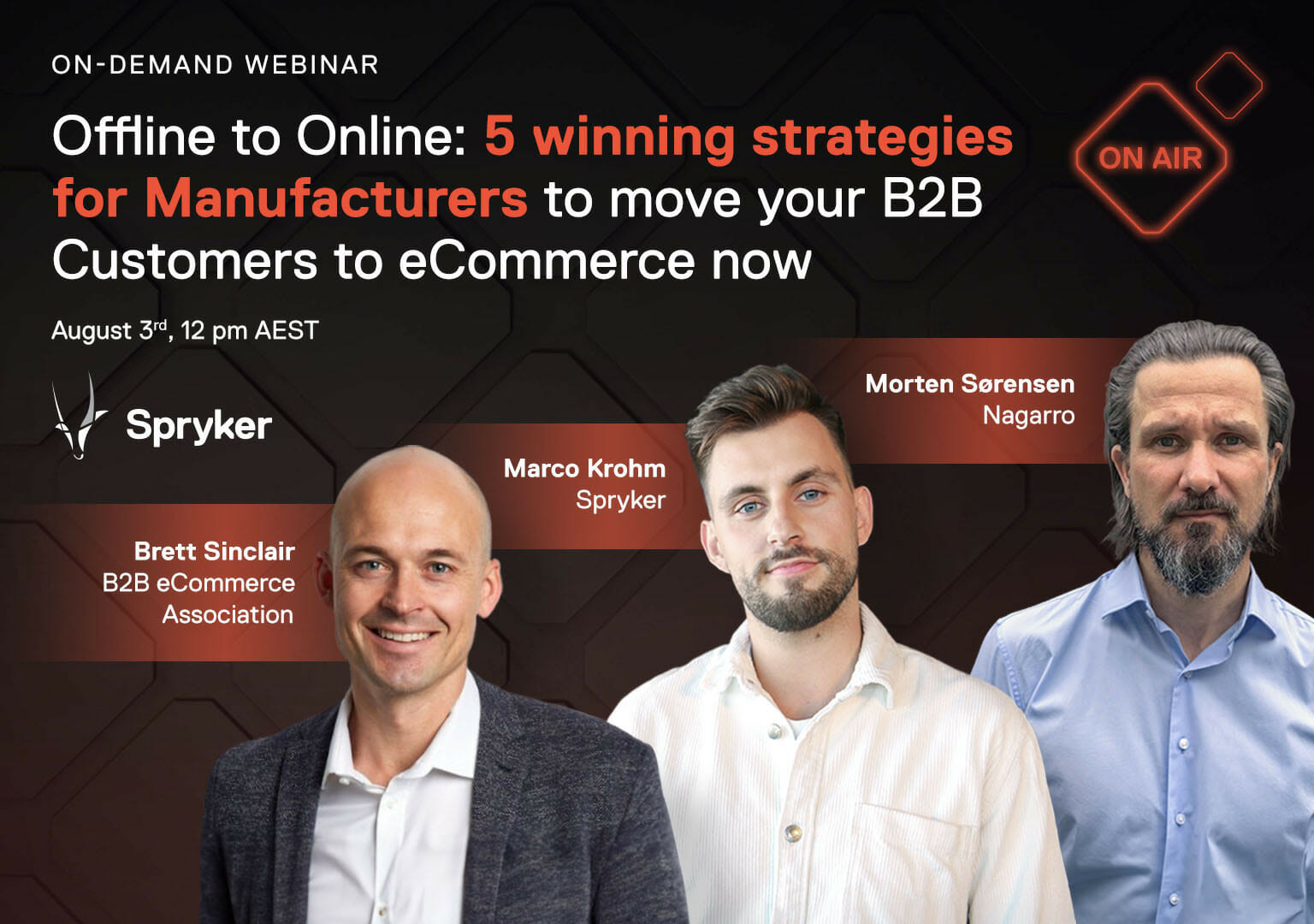 Brett Sinclair
Brett is the founder and director of the B2B eCommerce Association and has been in the industry for over 12 years. He has worked across the entire ecosystem of digital commerce and owned every aspect of the eCommerce business operation. Brett is passionate about connecting. educating and enhancing the professional careers of the association members.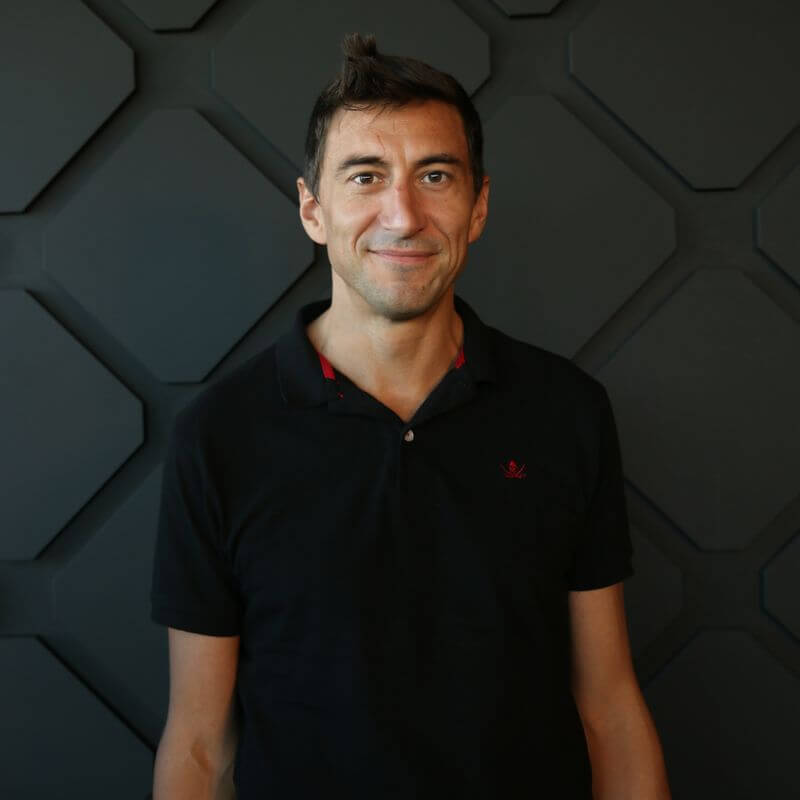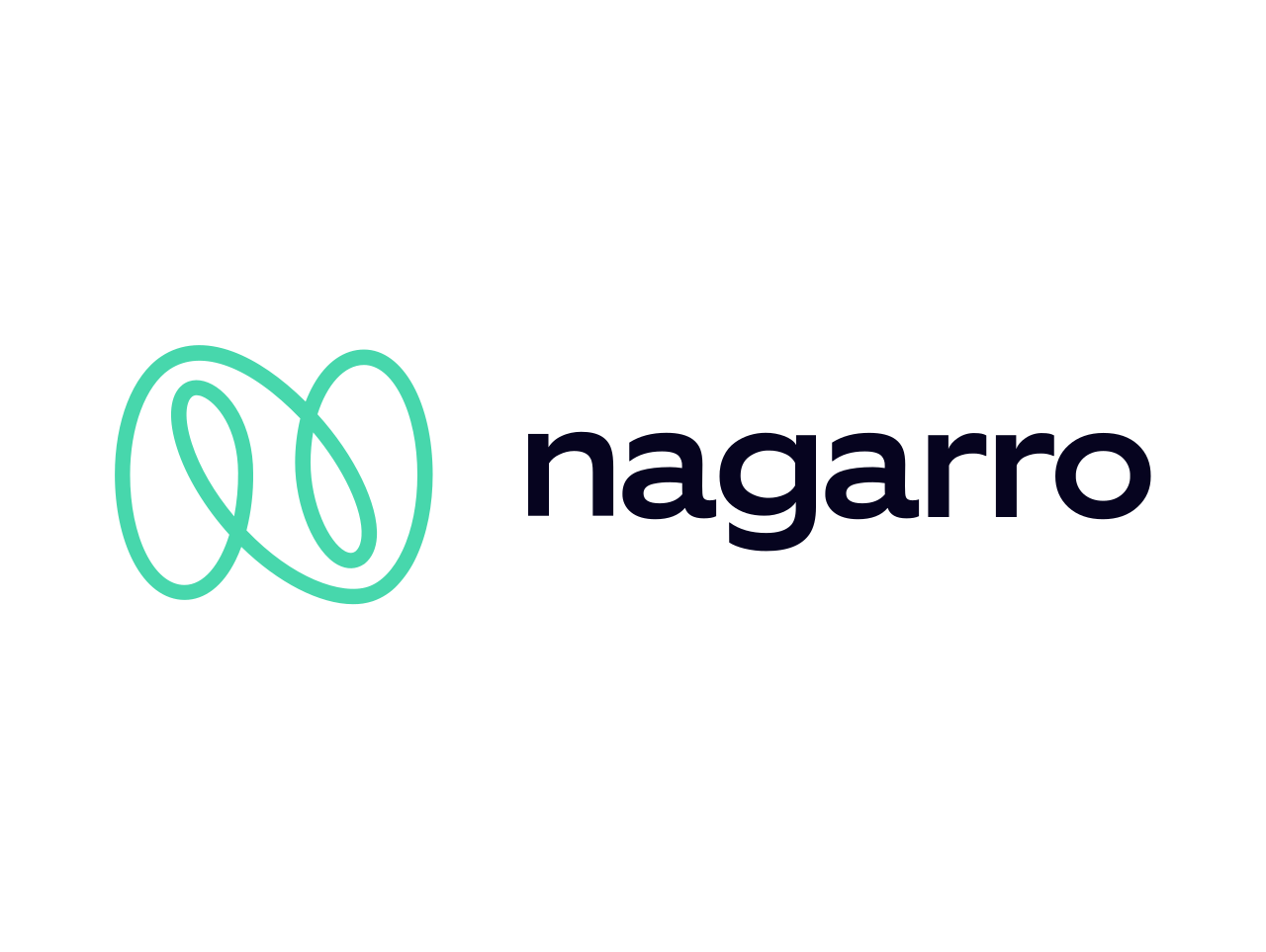 Morten Sørensen
As Sales Director Australia and New Zealand at Nagarro, Morten is focusing on digital value creation through cutting edge technologies and agile business transformation processes. He has a wide range of experience helping clients (medium to large enterprises) navigate the digital landscape, identifying and prioritising key focus areas and business opportunities supporting their next level strategy.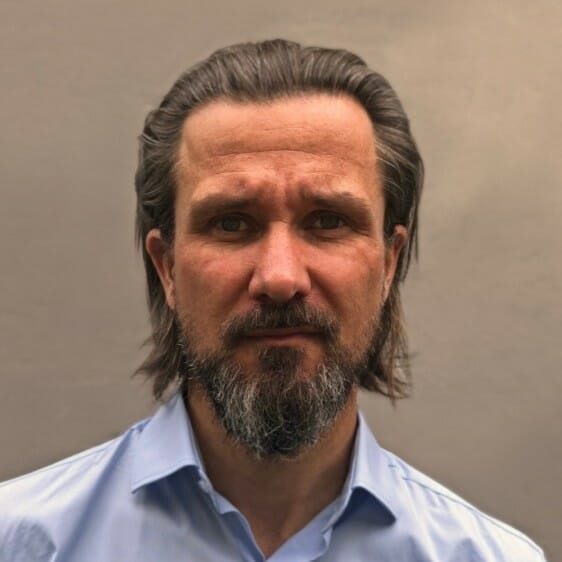 Marco Kohm
Marco is a Senior Business Consultant at Spryker, supporting and guiding manufacturing companies in identifying and implementing new digital business models. With over 8 years of experience in innovation strategy, service design and agile product development, Marco has worked with various B2B Category Champions.