How the Swiss DIY store Jumbo exceeds revenue targets thanks to Click&Collect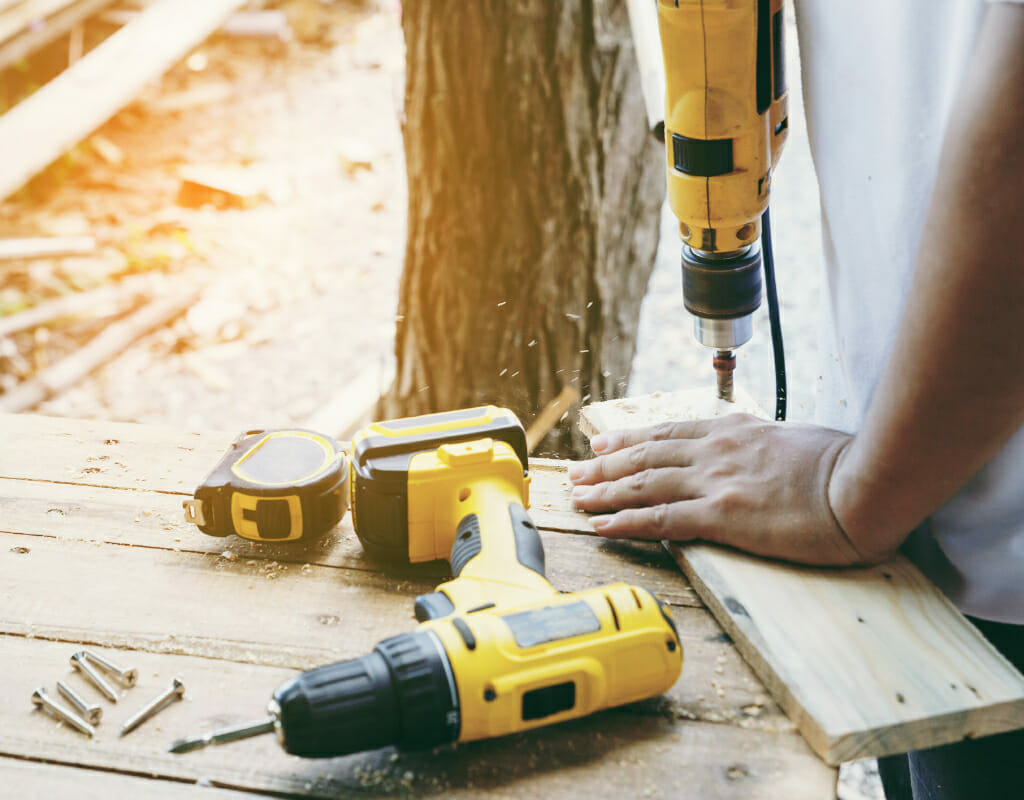 Jumbo sets new standards
Surf Online instead of Waiting in line?
DIY retailer Jumbo has completely redefined its customer journey. To implement a new omnichannel strategy, standard software was not enough. In order to match their complex requirements with flexible software, Jumbo opted to digitize with Spryker.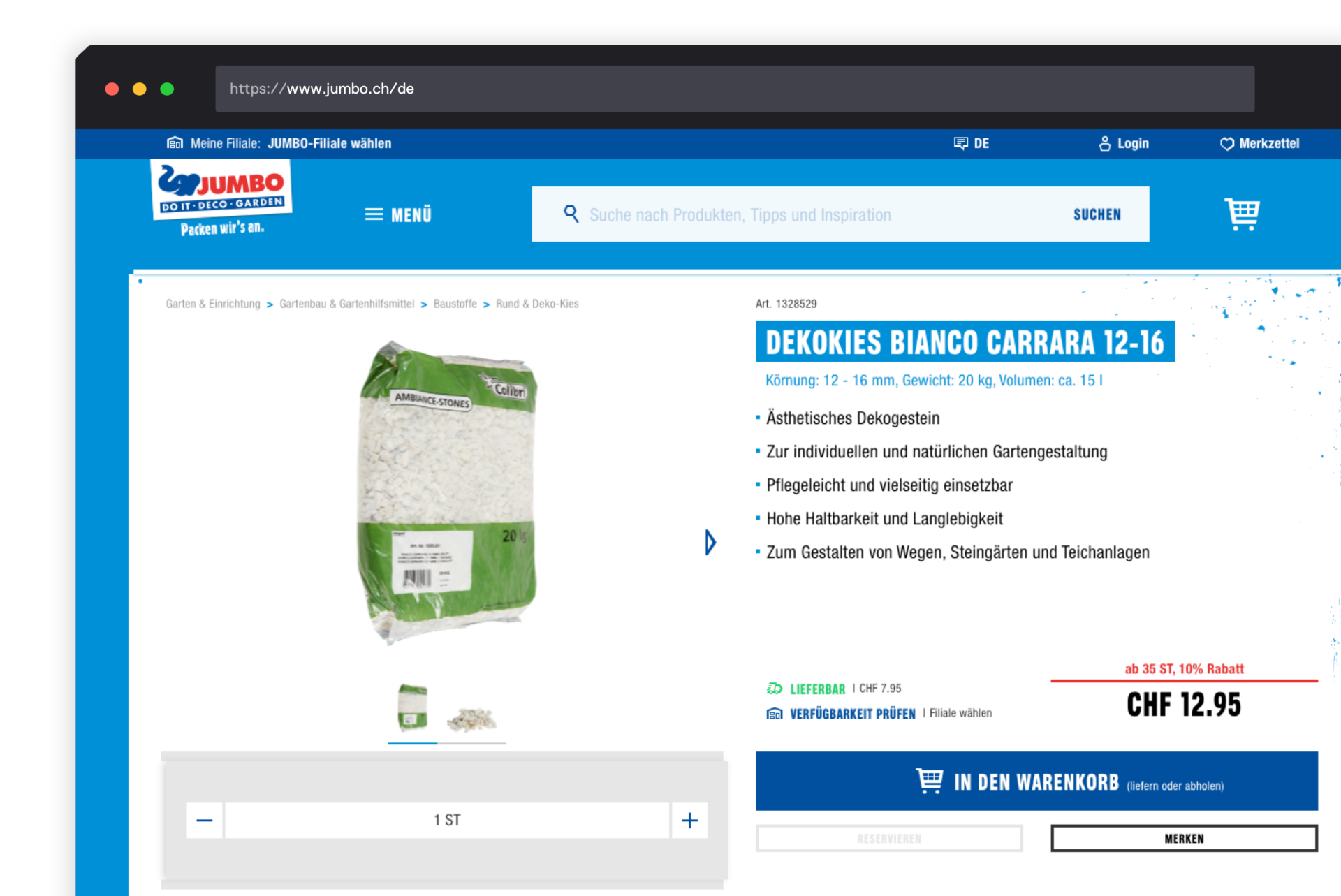 We are very satisfied with our shop launch so far. Our DIY customers are pleased with the new opportunity to gain information and purchase products online. The icing on the cake: since the launch, we have exceeded all of our sales targets.