Curbside & In-store pickup solution –  Customer Story
Globus launches curbside pickup in 14 Days
Food retailer with record-breaking time-to-market
>13.000 Articles

4 Locations

2 Weeks Time-to-market

> 50 Artikel per Order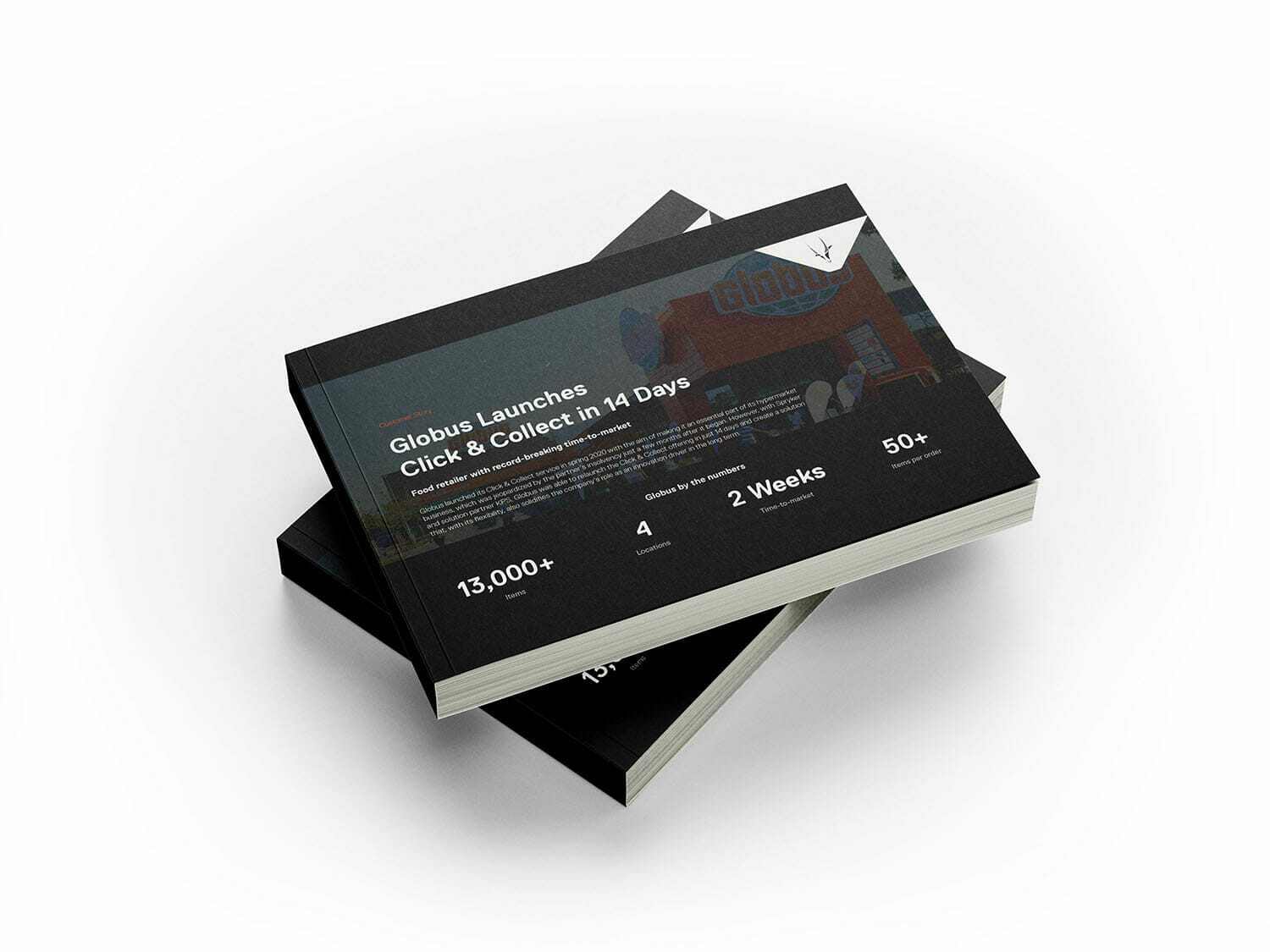 Challenge
Setback during the lockdown
With its Curbside Pickup offering, Globus was well-positioned to meet the challenges of a lockdown. However, when the partner filed for insolvency, the hypermarket operator faced a short-term setback. Abandoning the pickup service was not an option for the company though, because Covid-19 made it particularly important and urgent to be able to continue serving customers with little contact. Quick action was needed to find a new commerce technology for Click & Collect and get it live in just two weeks.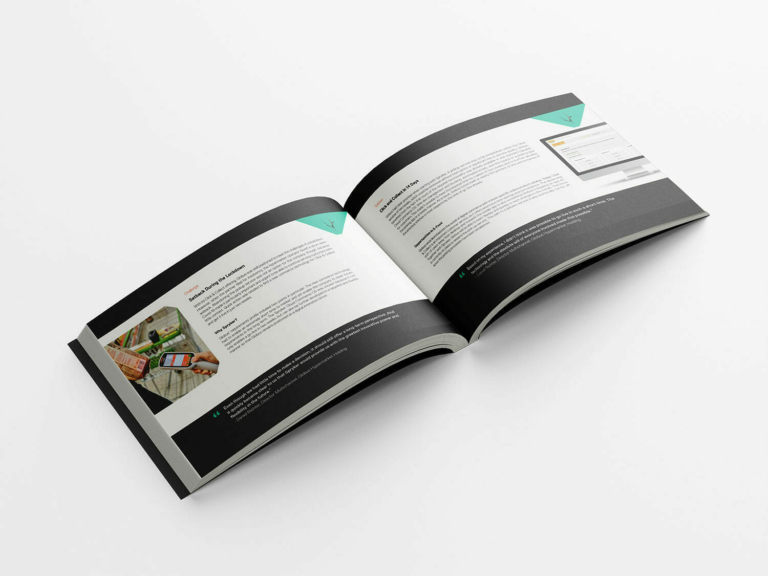 Read the full Customer Story of Globus
Unique features with the Spryker B2C Suite
Spryker Cloud Commerce OS has built numerous unique features for curbside & in-store pickup as well as delivery shopping – delivering a mobile responsive online-shop and a mobile app that offers click & collect and delivery capabilities to its customers. Additionally existing functionalities have been extended to fit required use cases. Our features are designed around the way stores operate with multiple regions and branches which can differ in product offerings, stock levels or prices.
"Even though we had little time to make a decision, it should still offer a long-term perspective. And it quickly became clear to us that Spryker would provide us with the greatest innovative power and flexibility in the future."

Walkthrough Video
Curbside Pickup & Delivery for any physical stores
Demo of the entire customer journey from region selection to collecting the order
All functionalities from shopping lists to payment
Back-end details like store-specific prices, product data, and stock