Everything you need to know about a
Marketplace Software
Marketplaces offer immense growth potential for businesses within B2C and B2B industries. By adopting a marketplace model, companies have the opportunity to scale at a much quicker pace while reducing risk. Read our guide to learn 'Everything You Need to Know about Starting a Marketplace'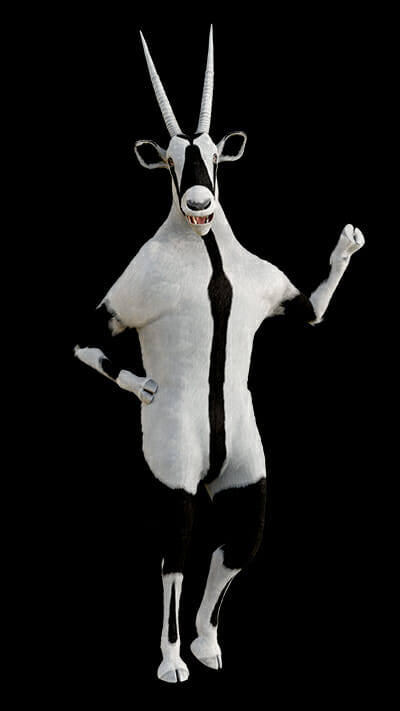 CHAPTER 01 - Introduction to Marketplaces: How does a Marketplace work and what are the roles of the Marketplace Operator & Merchants

CHAPTER 02 - The Benefits of Starting a Marketplace: Benefits for the Operator, for your Merchant, and for your Customers

CHAPTER 03 - Getting Started with Spryker's Marketplace Suite: The Merchant Portal, the Marketplace Storefront and the Back Office for Marketplace Operator
An Error occured while trying to load the form. Please reload the Browser to try it again.
Customers & Analysts love Spryker.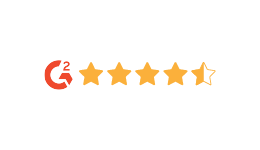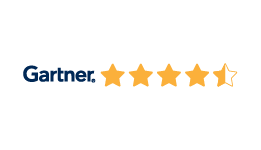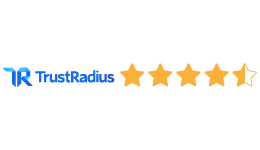 Why is a

Marketplace Software

the right choice ?
Reduce risk, scale faster & improve your bottom line. A marketplace offers great potential for your business. Download the guide for everything you need to know about marketplace software.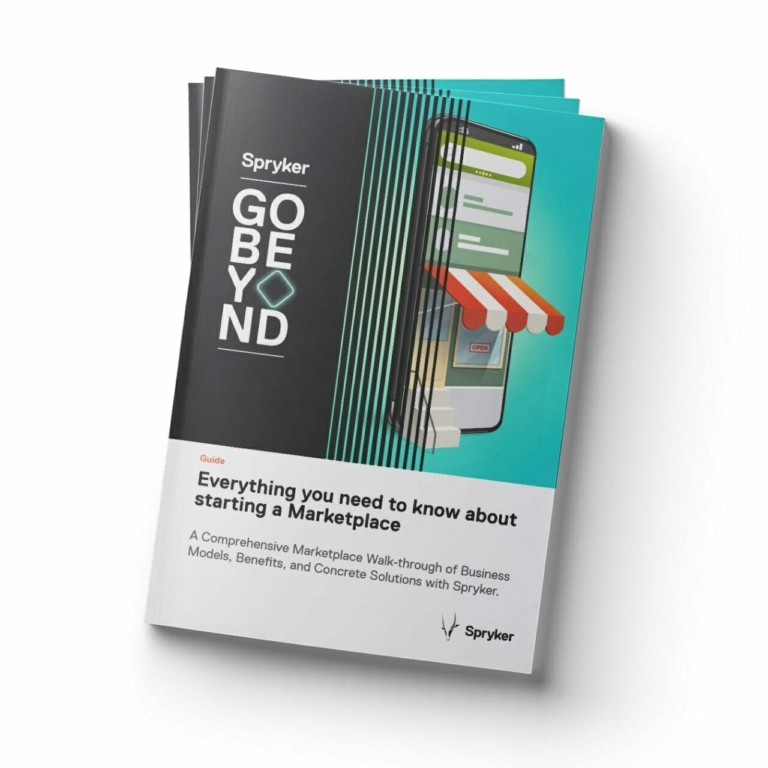 Transform your business with Spryker's Marketplace Software
Spryker is Trusted by Industry Leaders
Want to Know More About a
Marketplace Software?
Book a slot to speak with an expert, today.