Press Release
Amman Girrbach Selects Spryker Systems GmbH for Multi-Year Digital Expansion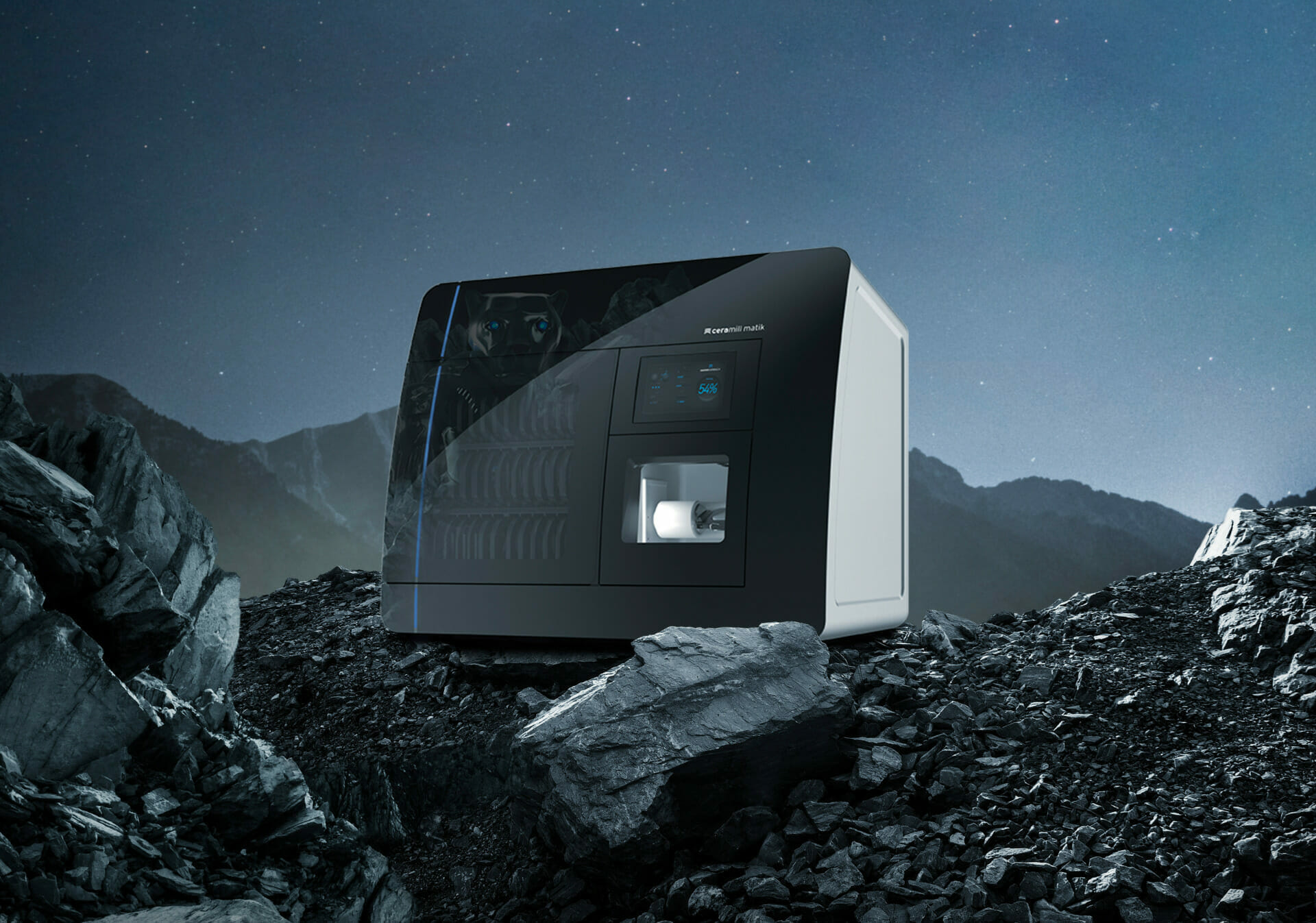 The innovative leader in digital dental technology, Amann Girrbach, selects Spryker Cloud Commerce OS along with digital agency TOWA to power their digital growth as they expand their e-commerce footprint. This multi-year partnership between Spryker Systems GmbH and Amann Girrbach bring two innovative forces together in order to continue and improve the digitization of dental technology. 
Amann Girrbach sets new standards in dental CAD/CAM technology and innovative materials and approaches digital transformation as part of a broader corporate strategy aimed at maximizing customer benefit. Amann Girrbach named Spryker Systems GmbH as it's commerce technology as it's the most dynamic and future-proof software, and thus an essential component in the fulfillment of their mission. With its high level of development competence and consistent customer orientation, the up-and-coming Vorarlberg company creates sophisticated system solutions for tomorrow's everyday practice – worldwide. 
"We were looking for a future-proof and dynamic software solution and are pleased to have found another strong cooperation partner for our digital future in Spryker." Christian Ermer, Chief Marketing Officer, Amann Girrbach
About TOWA
The Austrian digital agency TOWA, based in Bregenz and Vienna, supports its clients in digital transformation: from strategy to digital product development and creative campaigns. Our agile teams of around 80 digital natives develop tailor-made solutions for our clients. These include Bank für Tirol und Vorarlberg, Haberkorn, Pfeifer, ALPLA, and the Vienna State Opera, but also Hochland, Salzburg AG, and Adidas.
About Spryker Systems GmbH
Spryker enables companies to create winning commerce experiences in B2B, B2C, and marketplaces. It is the most modern platform-as-a-service solution with over 800 API-based modules, cloud-enabled, enterprise-ready, and loved by developers and business users worldwide. Extend sales reach and grow revenue with a system that allows you to increase your operational efficiency and lower your total cost of ownership. Expand to new markets and business models without technical limitations. Spryker solutions have empowered 150+ companies to manage transactions in over 200 countries worldwide and is trusted by brands such as Toyota, Hilti, Lekkerland, Hero, Rose Bikes, and Prym. Learn more at Spryker.com.
About Amann Girrbach
Amann Girrbach develops and manufactures materials and tools as well as equipment and machines for the fabrication of dentures, largely based on CAD/CAM technology. Its customers in around 90 countries worldwide are mainly made up of dental laboratories and dental technicians. Amann Girrbach employs a total of around 500 people. In addition to the production sites in Koblach (headquarters) and Rankweil in Austria, Amann Girrbach operates sales offices in Pforzheim (Germany), Charlotte (USA), Singapore (city), Curitiba (Brazil) as well as Beijing (China).
About AWS
Thanks to AWS, Spryker was able to fulfill the customer's needs, when they needed it to make it a success. The composability on AWS is crucial to deliver the highest level of flexibility for customer requests. It allows the customer to select the best-of-breed components they need, which will work seamlessly and reliably straight away, thanks to Spryker being a truly composable platform and the high levels of service AWS has. Due to AWS, the onboarding takes from as little as 4 hours to 1-2 days, compared to months previously. With the Spryker Cloud Commerce OS solution, built on AWS, Spryker can scale computational and storage resources to accommodate the customer's goals.