Spryker Enters New Tech Partnership with Visual Media Experience Leader Cloudinary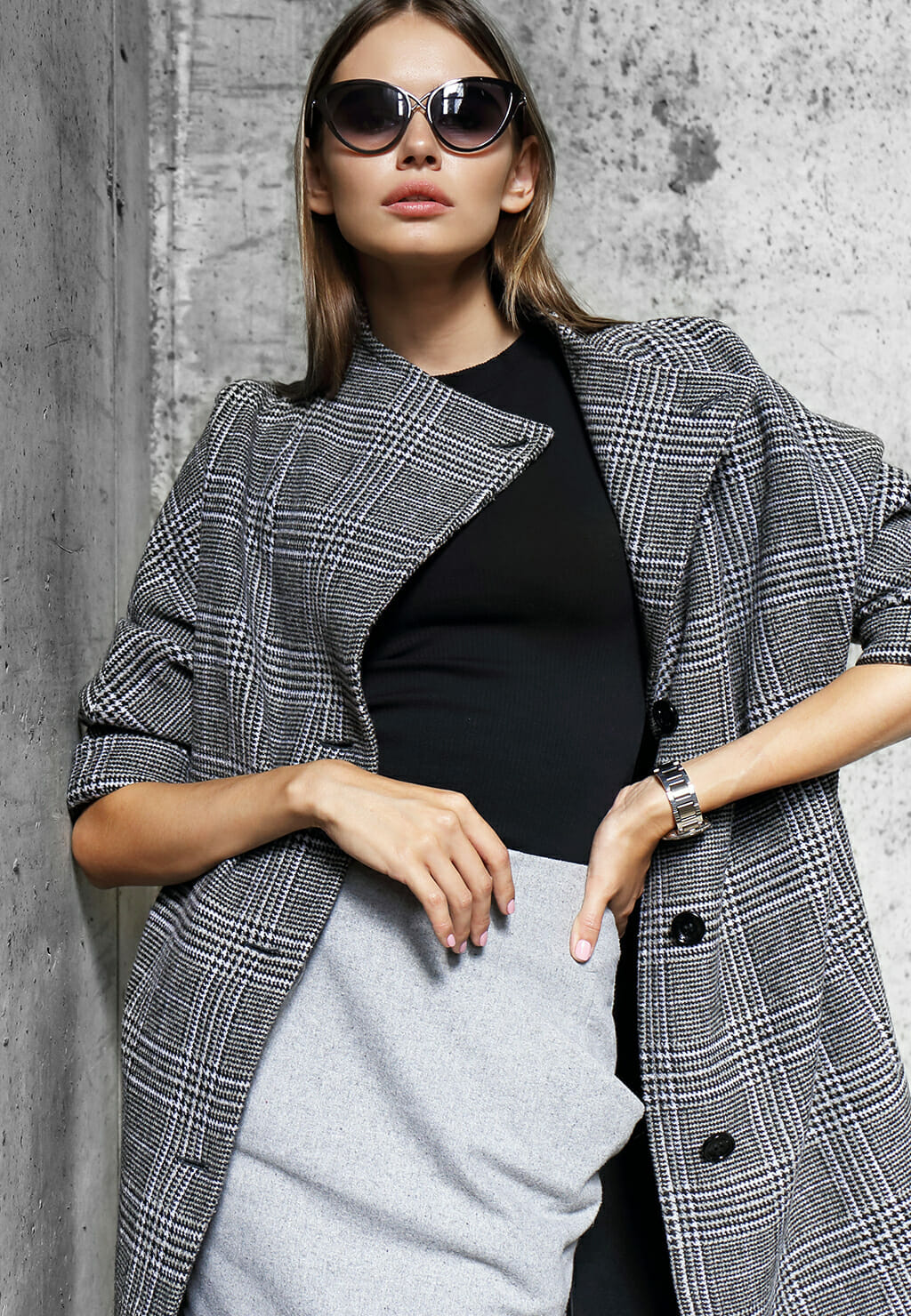 BERLIN, 4th June, 2021—Spryker Systems GmbH, the e-commerce leader enabling enterprises to become digital pioneers across B2B and online marketplaces, is delighted to announce a new partnership with media management leader Cloudinary, which has more than 7,500 customers and nearly one million users.
B2C, B2B or marketplaces-delivered e-commerce is a major vertical for Cloudinary, whose customers are highly dependent on engaging visual experiences in a multichannel environment.
And as Spryker offers a modular API-driven solutions to its customers, Spryker customers and ecosystem are a great fit to Cloudinary's Digital Asset Management (DAM), video and dynamic API-based media offerings, the company's leadership has confirmed.
Shared API-first approach will extend the power of our joint offerings
"We're delighted to be aligning with Spryker to bring our innovative media management solutions to Spryker Commerce and its customers," said Kobi Schwarts, head of channel for EMEA and APAC partnerships.
"Our shared API-first approach will extend the power of our offerings to provide faster time-to-market and reduced costs—all while improving overall buyer experiences through automated, visual-first best practices. We look forward to working with Spryker in the weeks and months ahead."
"With the modular application and API-based integration with all possible customer touchpoints (front-ends), Spryker Commerce OS (SCOS) provides significantly shorter time-to-market and reduced total cost of ownership, while increasing ROI due to the digital best practices," he added.
"This modular, API-based approach aligns well with Cloudinary's modular dynamic media solutions including its fully featured Digital Asset Management (DAM) (which can also work as a headless DAM) and its image and video media management solutions with global multi-CDN delivery."
"What's more, with hundreds of e-commerce customers Cloudinary enables e-commerce companies an easy and scalable way to deliver engaging visual experiences that connect and convert."
A SaaS technology company headquartered in Santa Clara, California, with offices in Israel, England, Poland, and Singapore, Cloundinary was founded in 2012 with a mission to help companies unleash the full potential of their media to create the most engaging visual experiences.
Its extensive suite of solutions, architected to solve today's media management challenges, harnesses Artificial Intelligence (AI), automation, and advanced patent-pending image and video processing capabilities to make it easier for brands to deliver fast and flawless visual experiences at scale and across any browser, device and bandwidth.
About Spryker
Founded in 2014, Spryker enables companies to build sophisticated transactional business models in unified commerce including B2B, B2C, and Enterprise Marketplaces. It is the most modern platform-as-a-service (PaaS) solution with headless & API-based architecture that is cloud and enterprise-ready and loved by developers and business users worldwide. Spryker customers extend their sales reach and grow revenue with a system that allows them to increase operational efficiency, lower the total cost of ownership, and expand to new markets and business models faster than ever before. Spryker solutions have empowered 150+ companies to manage transactions in more than 200 countries worldwide. Spryker is trusted by brands such as Toyota, Siemens, Hilti, and Ricoh. Spryker was named the most innovative and visionary of all new vendors in the 2020 Gartner Magic Quadrant for Digital Commerce and named a major player in B2B e-Commerce by IDC and is the only commerce platform to provide full B2B, B2C, D2C, and Marketplace capabilities out of one stack. https://spryker.com
About Cloudinary
Cloudinary's mission is to empower companies to deliver visual experiences that inspire and connect by unleashing the full potential of their media. With more than 50 billion assets under management and 7,500 customers worldwide, Cloudinary is the industry standard for developers, creators and marketers looking to upload, store, transform, manage, and deliver images and videos online. As a result, leading brands like Atlassian, Bleacher Report, Bombas, Grubhub, Hinge, NBC, Mediavine, Peloton, Petco and Under Armour are seeing significant business value in using Cloudinary, including faster time to market, higher user satisfaction and increased engagement and conversions. For more information, visit www.cloudinary.com.