Spryker Featured in Emerce100 for the Third Year in a Row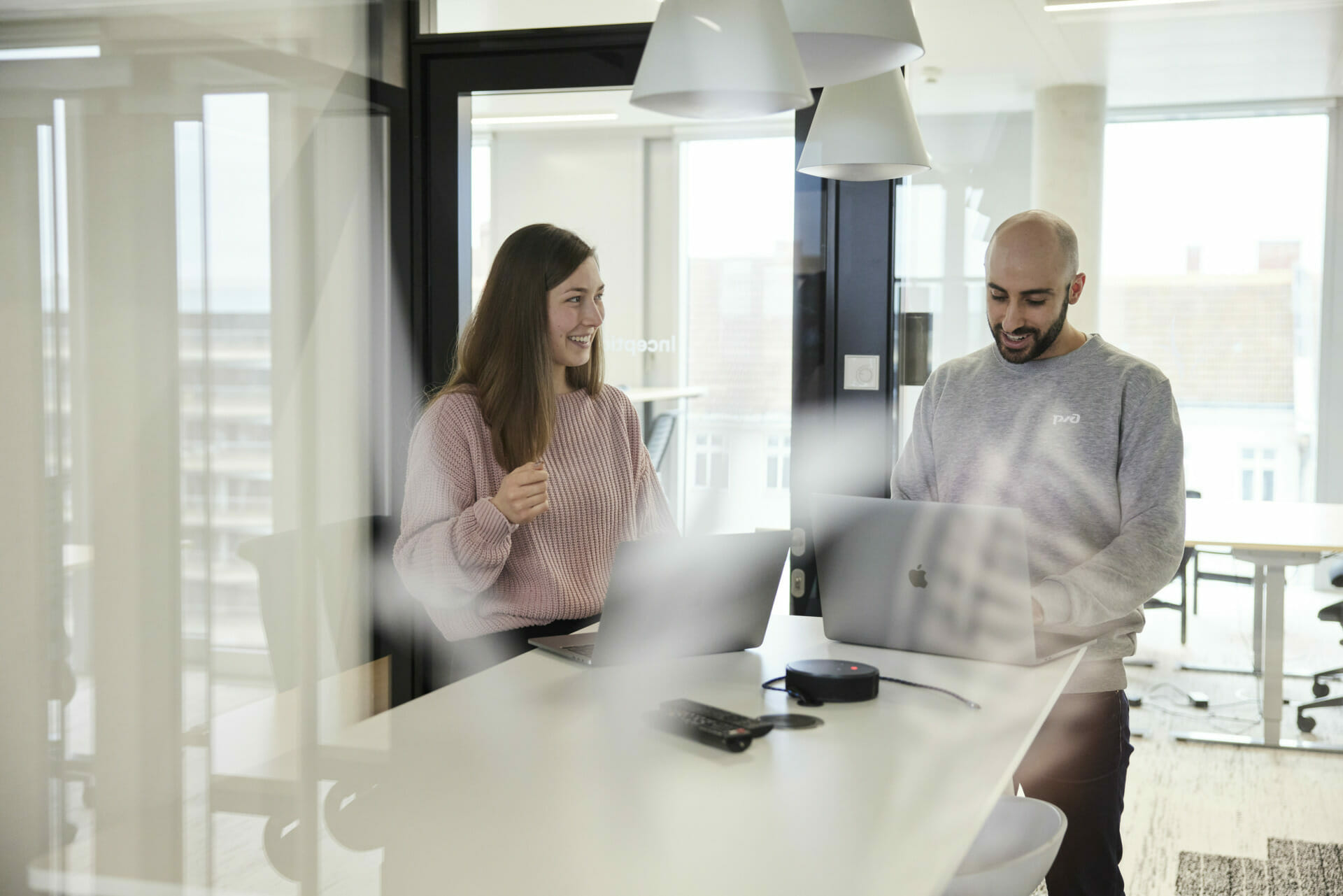 The recognition demonstrates the latest achievements for the composable commerce companies' growing Benelux presence and international expansion
BERLIN and NEW YORK, 1 May 2022 – Spryker, the fastest-growing enterprise digital commerce platform for B2B, Enterprise Marketplaces, Unified Commerce and D2C, has today announced its inclusion in the Emerce100 rankings 2022. This recognition supports Spryker's growing international presence and rapid ascent to the top-tier of modern enterprise commerce platforms.
In the Emerce100 2022, Spryker received 5.5 stars out of a possible 7 in the E-commerce software commercial category, ranking it in second place among over a dozen industry competitors. In previous years, Spryker also topped the list which is voted on by almost 1,000 companies across a range of categories. The Emerce100 list, which includes the best companies in e-business, helps clients and agencies select the best solutions and services providers in the market. 
Emerce is the leading media platform for decision-makers in digital marketing, media and e-business in Benelux, identifying upcoming trends and helping decision-makers to implement innovations in the field of marketing, technology and business. 
In the last year, Spryker has seen 200% growth in the Benelux region with a flourishing customer base including Makro Belgium, Atida, Hornbach, Aldi, and Marel. The innovative, next generation commerce company also works with a number of local partners including Mobiquity, Youwe, ISM, and SQLI to deliver outstanding commerce experiences for their customers. Spryker has been highly active in the Benelux region with upcoming involvement at Emerce B2B Digital, Emerce Retail, Emerce e-commerce Live, as well as participation in the Shopping Tomorrow annual research program. 
Spryker, best known for enabling enterprises to become digital leaders across B2B and Enterprise Marketplaces, is expanding rapidly internationally. Spryker recently announced their first customer in APAC and has seen over 100% year-over-year growth in the North American enterprise digital commerce market.
About Spryker
Spryker is a composable digital commerce platform that enables enterprises to future-proof their business and accelerate growth at any point in their commerce journey. Spryker's easy to use, headless, API-first model offers a best-of-breed approach that provides businesses the flexibility to adapt, scale, and quickly go to market while facilitating a lower cost of ownership and higher return on investment. As a leading platform for Enterprise Marketplaces, IoT Commerce, B2B and D2C, Spryker has empowered 150+ customers in more than 200 countries worldwide to differentiate based on how they sell best and is trusted by brands such as Aldi, Siemens, Hilti, and Ricoh. Gartner® recognized Spryker as a Visionary in the 2021 Magic Quadrant™ for Digital Commerce, just one year after it first appeared (2020), and has also been named as a major player in B2B e-Commerce by IDC. Spryker is a privately held technology company headquartered in Berlin, Germany and New York, USA. Find out more at https://spryker.com