Spryker Appoints Senior CRM Sector & Digital HR Exec Thordur Gunnthorsson for Pivotal New Global Director, Technology Partnerships Role BERLIN, 17 June, 2021—Spryker Systems GmbH, the e-commerce leader enabling enterprises to become digital pioneers across B2B and online marketplaces, has appointed European hi-tech sales change-maker Thordur Gunnthorsson to lead a huge expansion of its crucial channel ecosystem, which currently has over 80 technology partners across the commerce journey.
Mr Gunnthorsson has been hired to shape strategy as Global Director Technology Partnerships. Based in Munich, he is an exciting addition to the fast-growing company's global sales and partnerships organisation.
"I was intrigued by the success Spryker has experienced and its solid positioning in the market, as evidenced by consistent strong ranking from leading analysts including Gartner and Forrester," Gunnthorsson commented.
"I also quickly saw how Spryker is a place where the customer is front and center, with every employee playing a critical role in the value chain," he added.
Spryker highly values its partnerships with both technology and solution partners, including the benefits not only to its customers but growth goals. Nurturing these relationships is an immediate key focus area for Gunnthorsson as he aims to create an internal structure within his teams that allows Spryker to take partner service to the next level.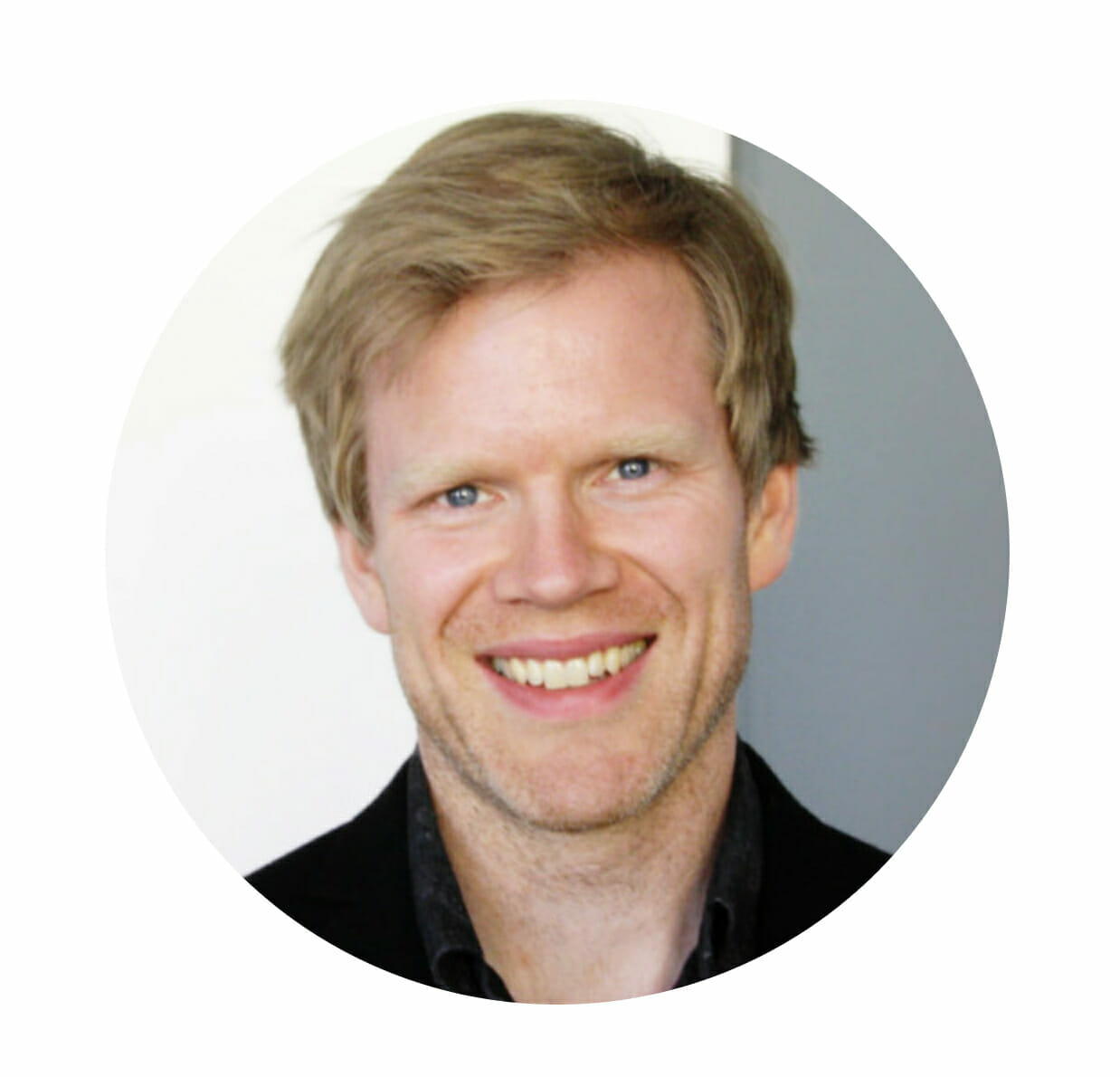 Aiding his intervention, Gunnthorsson has an extensive track record within the technology business and sales function, specifically in building mutually-beneficial relationships with valued third parties.
The appointment is seen as key to the firm's ongoing expansion across Europe and North America as its Platform-as-a-Service commerce software, Spryker Cloud Commerce OS (SCCOS), and expandable Marketplace products geared towards enterprise solutions attract the attention of multiple international customers.
Delivering the central Spryker vision of enabling seamless connectors and stability to reduce complexity
Processes built with the oversight of Gunnthorsson will help Spryker and its partners scale to meet the needs of tomorrow's customer, as Spryker's unique value is found in the flexibility of both its software and the organization.
Best-of-breed technology, rolled out with an extensive partner network, will form a central tenet of Spryker's vision to enable seamless connectors and stability with minimal complexity, he noted.
"The way brands and manufacturers sell is becoming more important than what they sell, and being able to leverage modern technology on a standardized operating system like Spryker is a great advantage against competitors still stuck on legacy platforms.
"Technology partnerships are very important to Spryker as they enable us to expand our capabilities and better serve our customers. And as we are customer-first, we will align closely with our highly-valued technology partners for the benefit of our mutual customers," he confirmed.
About Spryker
Founded in 2014, Spryker enables companies to build sophisticated transactional business models in unified commerce including B2B, B2C, and Enterprise Marketplaces. It is the most modern platform-as-a-service (PaaS) solution with headless & API-based architecture that is cloud and enterprise-ready and loved by developers and business users worldwide. Spryker customers extend their sales reach and grow revenue with a system that allows them to increase operational efficiency, lower the total cost of ownership, and expand to new markets and business models faster than ever before. Spryker solutions have empowered 150+ companies to manage transactions in more than 200 countries worldwide. Spryker is trusted by brands such as Toyota, Siemens, Hilti, and Ricoh. Spryker was named the most innovative and visionary of all new vendors in the 2020 Gartner Magic Quadrant for Digital Commerce and named a major player in B2B e-Commerce by IDC and is the only commerce platform to provide full B2B, B2C, D2C, and Marketplace capabilities out of one stack. https://spryker.com