Exclusive to Spryker Customers
Spryker's Digital Commerce Classes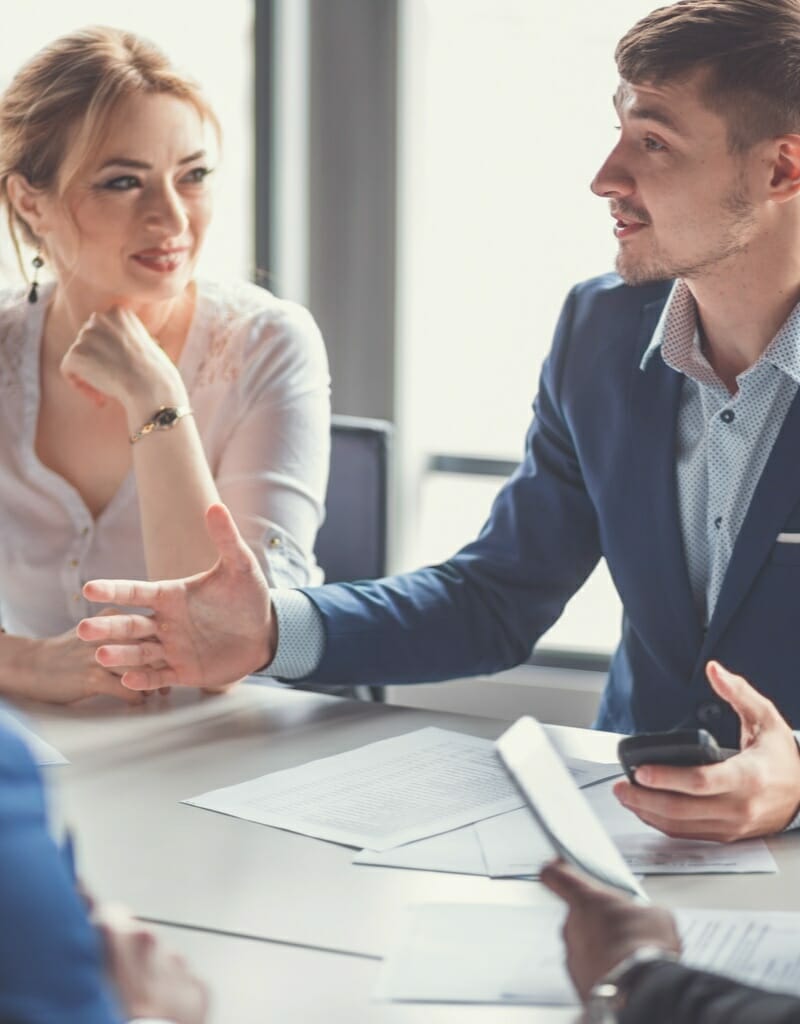 Fresh exclusive commerce content for you!
Come Join the Digital Commerce Revolution
As the forefront of commerce innovation, we want to provide you, our beloved customers, with strategic knowledge, insights and best practices that you can apply to get ahead of your competition. This series of classes will cover a multitude of topics that you encounter in your daily commerce business.
Join us to learn more about the importance of a clear vision, methods to identify new business opportunities, how to build an agile customer-centric organization and much more. Register for free below (we will provide you with a recording even if you do not attend, plus you will be able to access the content shortly after the webinar on our customer portal)
Date & Time
Once a month
Location
Online (Zoom Webinar)
Not yet a customer?
We are sorry to inform you that this is an exclusive offer to our customers, meaning that your registration won't be valid. But no worries, Spryker's mission is to help you to build a better commerce platform. Just click here and learn more about us.
Upcoming Classes
The Era of Fusion Teams

16:00 - 16:30 CEST

Yara Molthan, Director of Business Consulting at Spryker

16:00 - 16:30 CEST

Zoom Meeting

The Era of Fusion Teams

Yara Molthan, Director of Business Consulting at Spryker

Your customer needs might change day by day, so you need an organization that is able to keep up with that velocity. Fusion teams are getting more and more common to address highly customer-centric organizations. Let's uncover a few of those best practices.
Past Classes
We will add the recordings of our classes soon to our customer portal. Meanwhile, your Customer Success Manager can provide you our content, or you simply register and never miss out .
Meet our wonderful hosts!
Yara Molthan

As Director Business Consulting for Spryker, Yara is the expert on the business models behind the technology. Previously, she worked as Senior Manager at the digital consultancy Etribes, where she developed strategies in the e-commerce and D2C environment for well-known companies. Her core competencies and consulting focuses include the design and implementation of comprehensive digital projects, the acquisition and connection of new digital distribution channels in Europe and abroad, and their operational management.

Michael Vax

Product innovator, software executive, and blogger, Michael is passionate about envisioning and building great software solutions that open new markets and opportunities. His diverse multidisciplinary experience (from CTO to VP of Product, from s/w Architect to VP of Development) combines strong business and technical skills. For more than 20 years he has led the development of innovative internet systems focusing on omnichannel e-commerce solutions for a variety of industries.