Cost Efficiency Through
Order Management Automation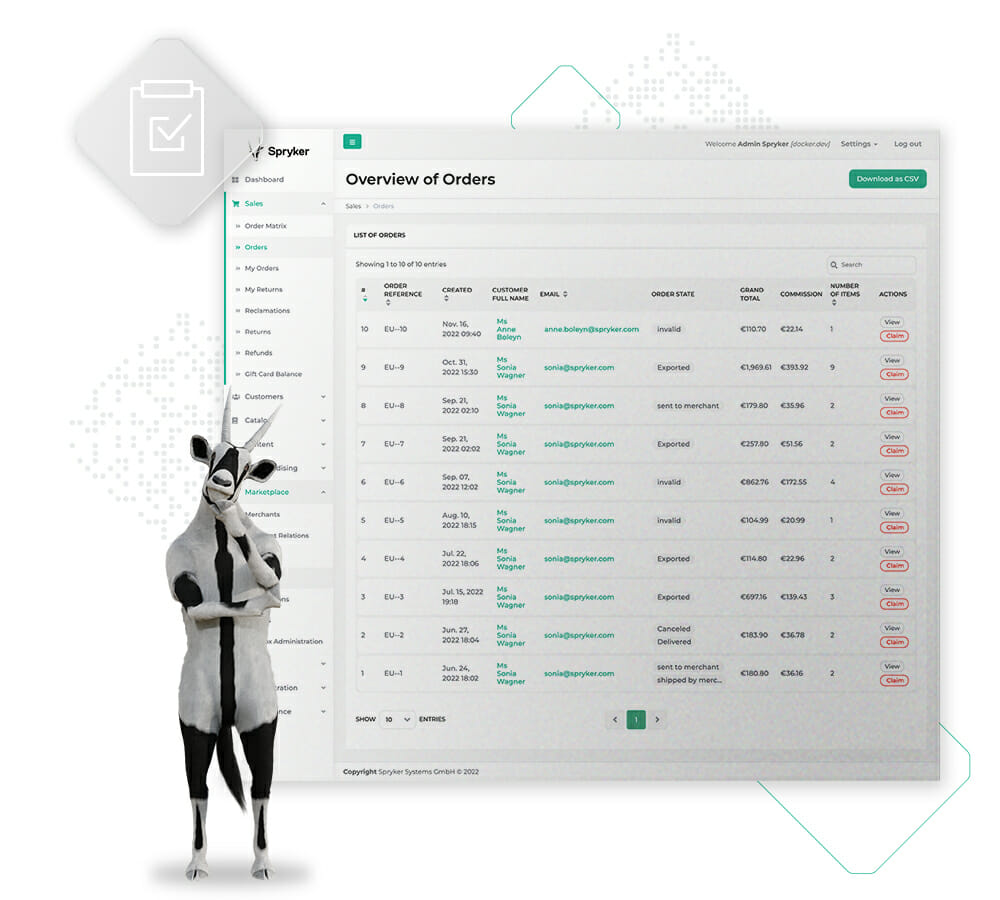 What can Order Management Automation do for your company?
Order process automation can
substantially cut costs
while
increasing efficiency.
Learn more of the
benefits and value
of automation below.
Reduce Costs: Streamline your order management to reduce your costs

Boost Conversion Rate: Improve conversion through automated order management

Increase Customer Satisfaction: Implement efficient order processing to raise overall customer lifetime value
An Error occured while trying to load the form. Please reload the Browser to try it again.
Challenges Addressed by
Order Management Automation
Human Error
Order Management Automation helps to improve customer experience by reducing manual errors, speeding up responses, and reducing wait times.
Unnecessary Complexity
Automating manual processes simplifies the buying process and streamlines payment processes, eliminating bottlenecks and reducing paperwork.
Unreliable Reporting
With greater transparency and insights, Order Management Automation ensures consistent data and accurate reporting, improving decision making.
Competition
By offering easy digital solutions, Order Management Automation increases competitiveness in the marketplace.
Customers with this Use Case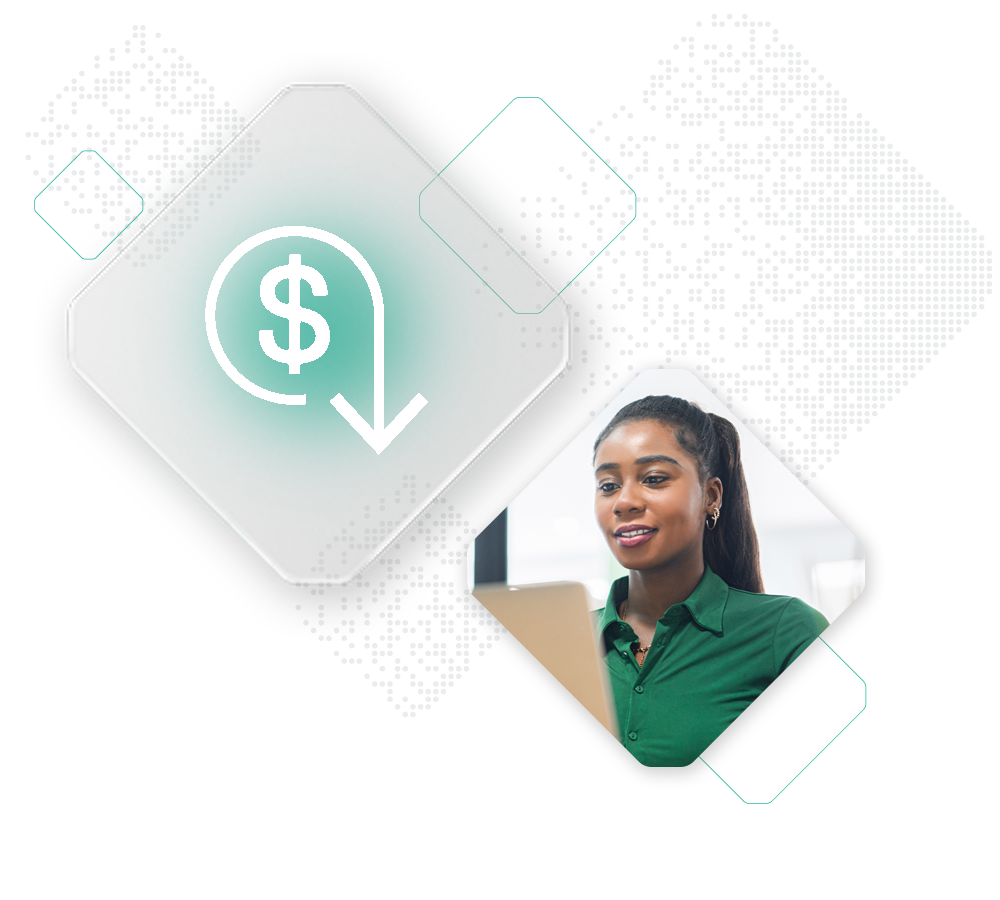 Use Case: Cost Efficiency Through Order Process Automation
What you will learn:
Discover how B2B order process automation can

cut costs and increase efficiency

to transform your business.
Learn how order management automation can

simplify

the buying process,

streamline

payment processes, and

improve

customer experience for your business.
See how implementing order management automation can

improve decision making

, ensure consistent data, and accurate reporting for your business.
Find out how order management automation can increase your business' competitiveness in the marketplace, boost conversion rates, and raise overall

customer lifetime value.
Click below to access the use case
Read now
Want to Hear More About
Order Management Automation?
Book a slot to speak with an expert, today.