NFC Technology
Contactless Technology
As businesses grapple with the effects of the pandemic, discovering innovative customer engagement strategies will continue to take precedence as they plan for the post-pandemic era. NFC opens up a ton of possibilities for businesses looking to stay connected with consumers throughout their purchasing journey whether they are in-store or in the comfort of their homes. It also allows for successful omni-channel engagement and gives companies access to relevant data which can be used in enhancing customer experience.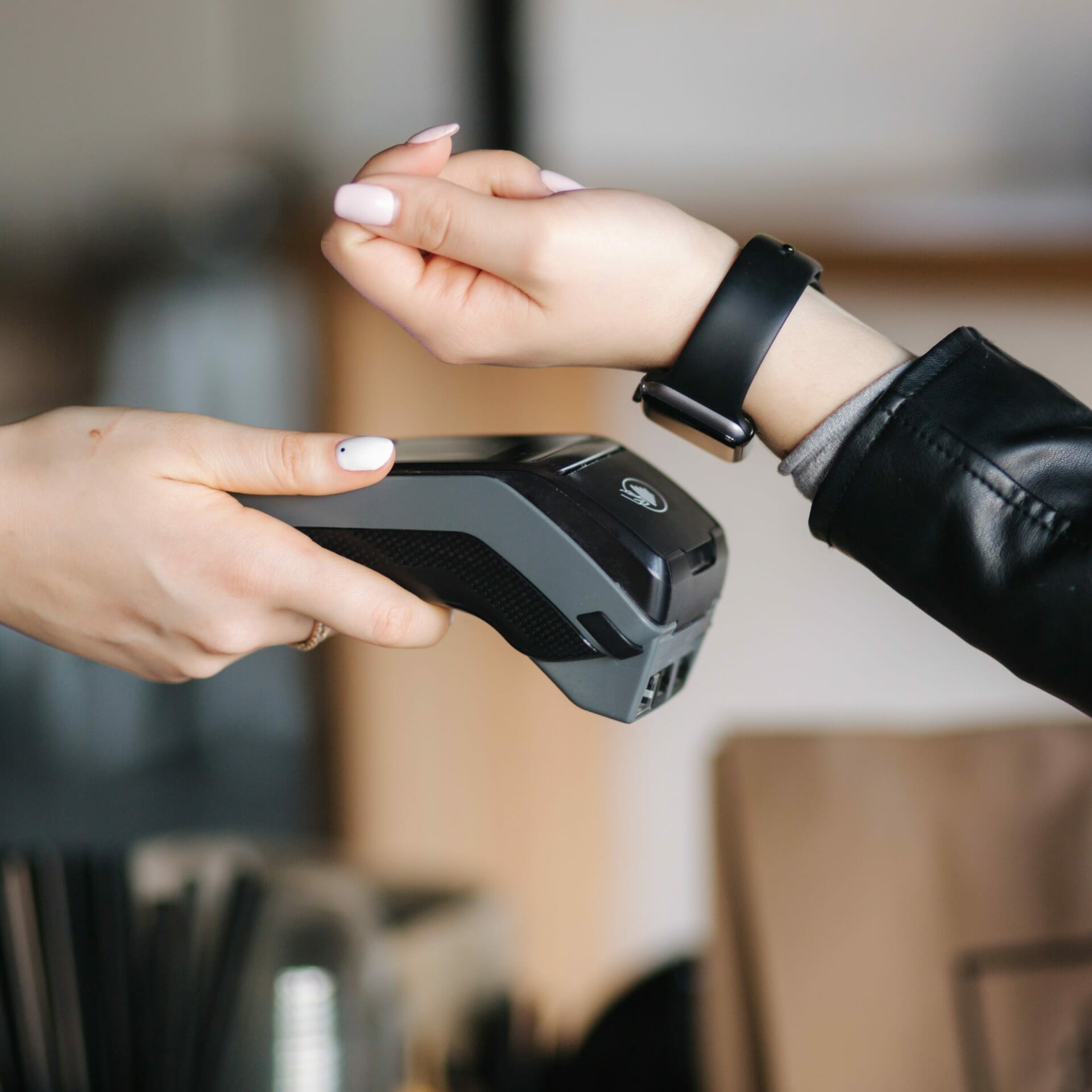 NFC Technology
Business Opportunities
NFC enhances customer closeness in a socially-distanced world. Explore all the opportunities that this technology provides:
Customer Engagement & Loyalty

Contactless Secure Payment

Product Authentication

Easy re-ordering & Repeat Purchase

Customer Insights & Data
Find out more about how your business can benefit from NFC technology.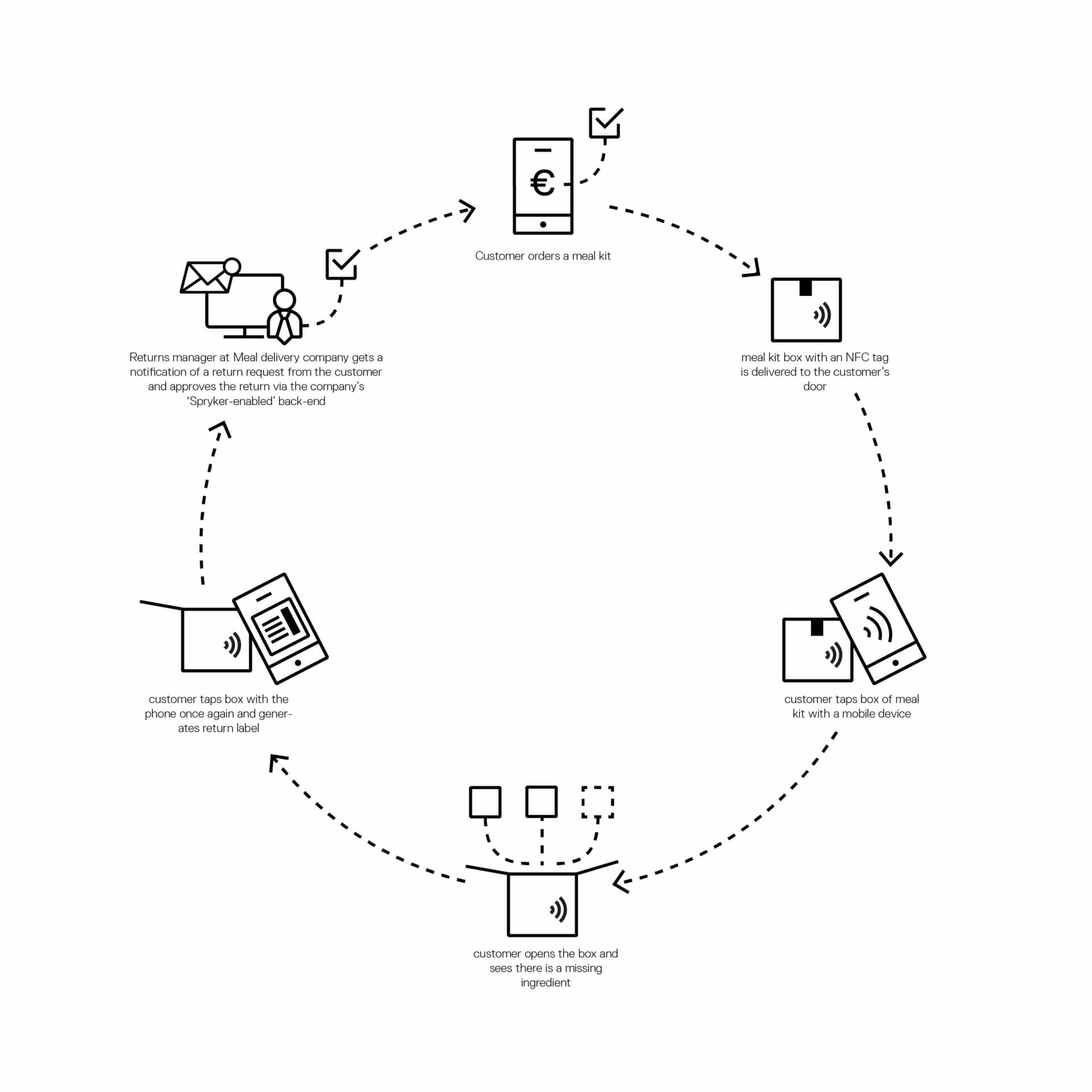 NFC Technology
Learn More
Learn more about how NFC technology works and how it can be utilized to increase customer engagement and drive business success.