Quotation Management
Digitize your offers to beat the competition
Quotes are an integral part of business for many businesses, but especially for manufacturers. Today's B2B buyers expect a sleek, digital, experience – and they'll go to the competition if they don't get that with you. Explore Spryker's Quotation Offer and Offer Management features to take your business to the next level, today.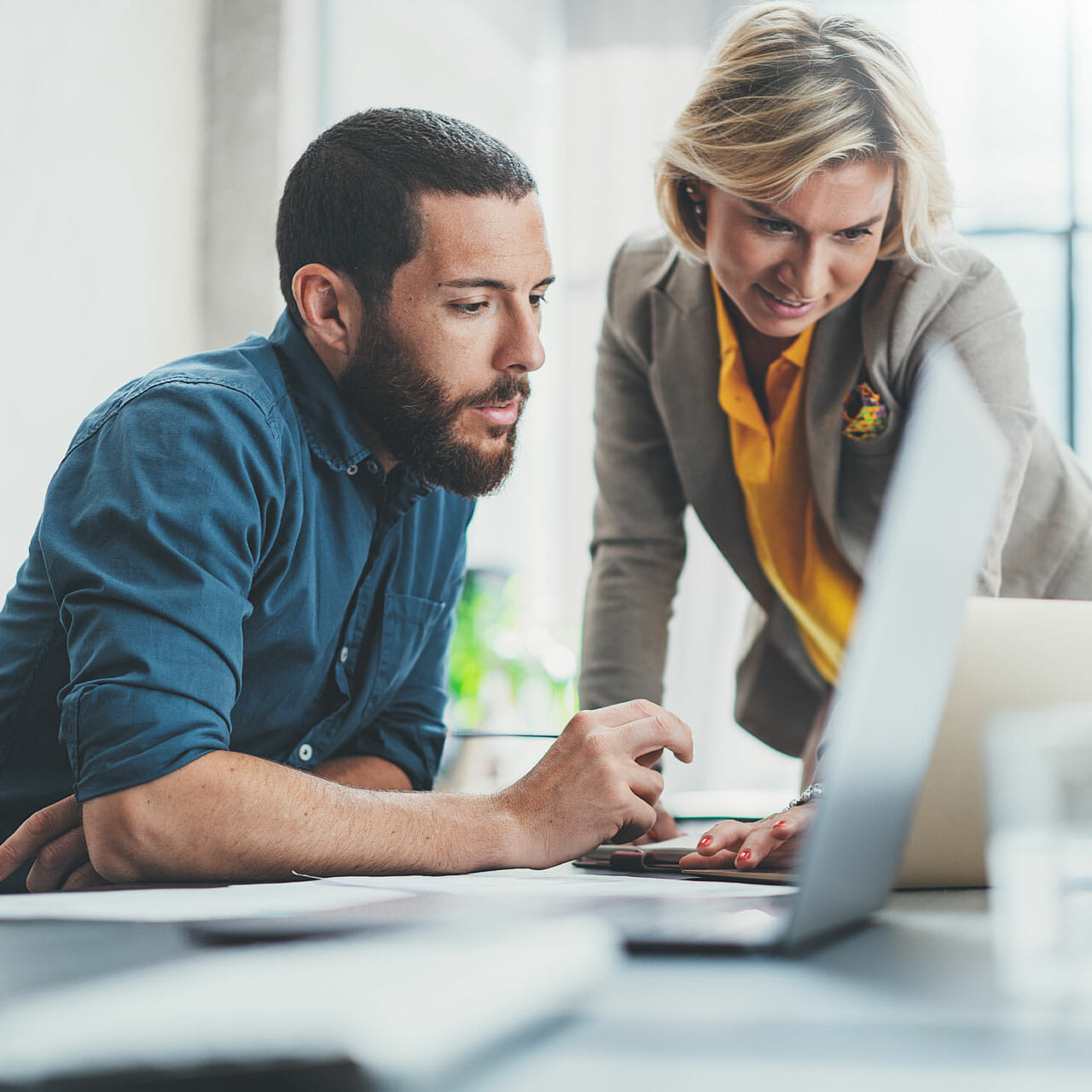 Scale faster with digital quote management
By digitizing your quoting-driven business, you will:
Increase conversion & revenue
Reduce costs
Increase customer stickiness
Establish more efficient processes
Find out more about how your business can benefit from Offer Management technology.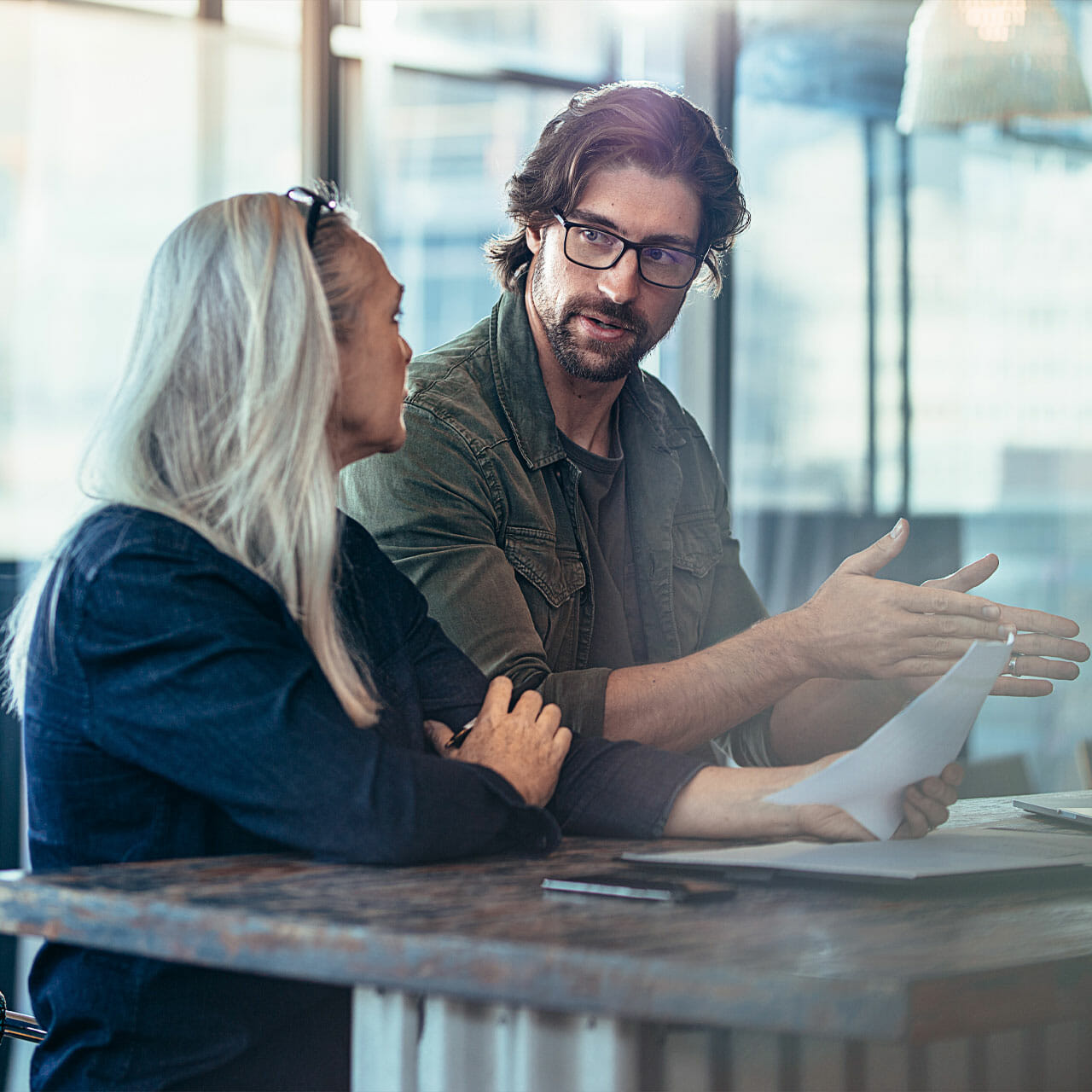 All Information at a Glance
Learn how Offer Management works and understand how implementing a digital quote solution will help your business to outpace the competition.