PaaS vs. SaaS
What is the best cloud model for your digital commerce business?
As the business environment changes rapidly, having the right IT infrastructure will become an even more critical factor for success. In the world of e-commerce, many enterprises are looking to cloud adoption as a way to maximize cost savings, reduce risk and effectively manage their IT operations.
The cloud computing models considered are usually either SaaS or PaaS. While both may have countless benefits for e-commerce, businesses must carefully evaluate their specific requirements to determine which cloud computing model will be best suited for them.
Download our easy-to-read handout to learn more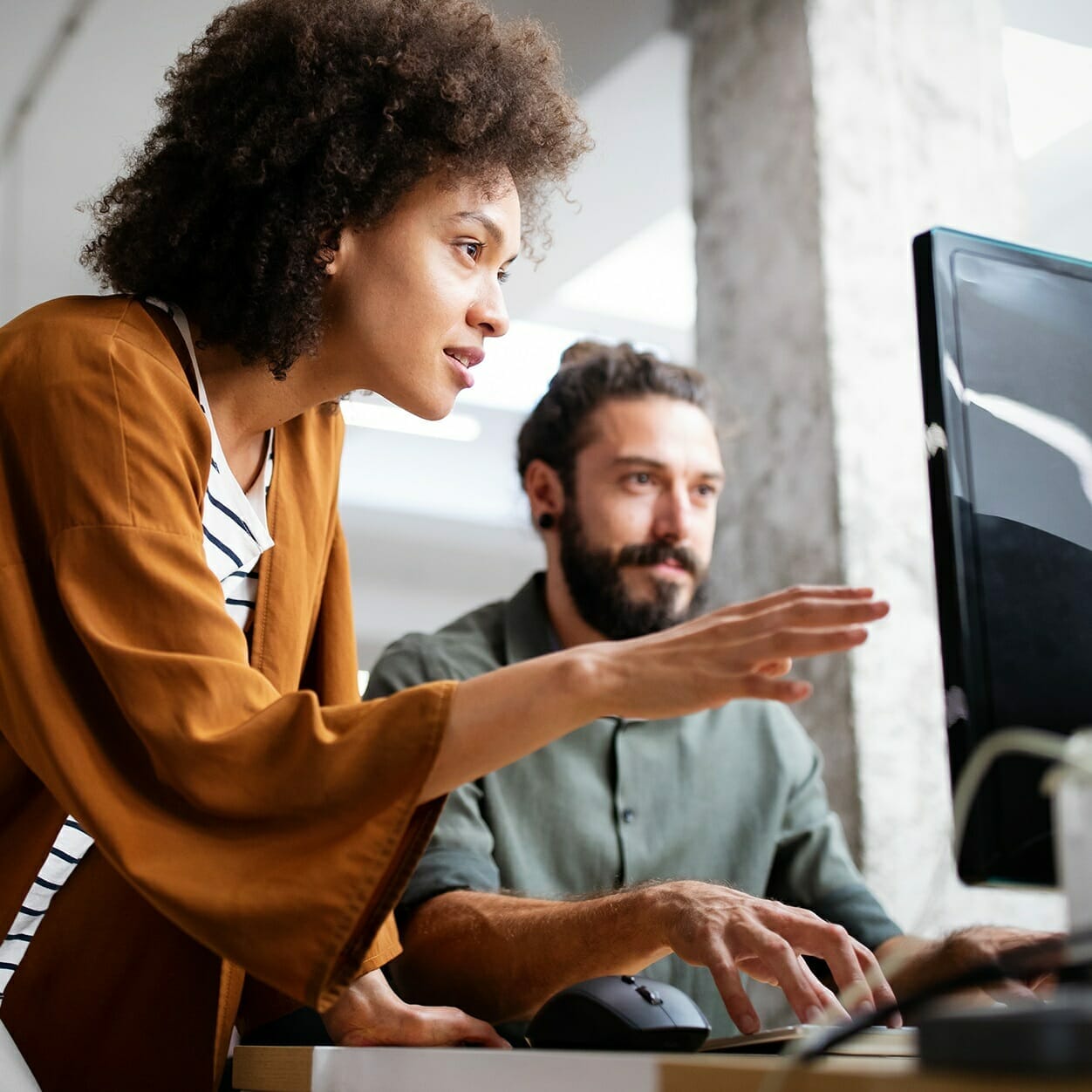 PaaS vs. SaaS
Spryker's PaaS Solution
All PaaS vendors provide upgrades to the underlying OS, application servers, databases, and middleware layers. However, Spryker is pushing the PaaS concept further by offering seamless automated upgrades to the e-commerce platform itself without limiting the customer's ability to extend it.
Find out more about how Spryker's PaaS solution can benefit your business.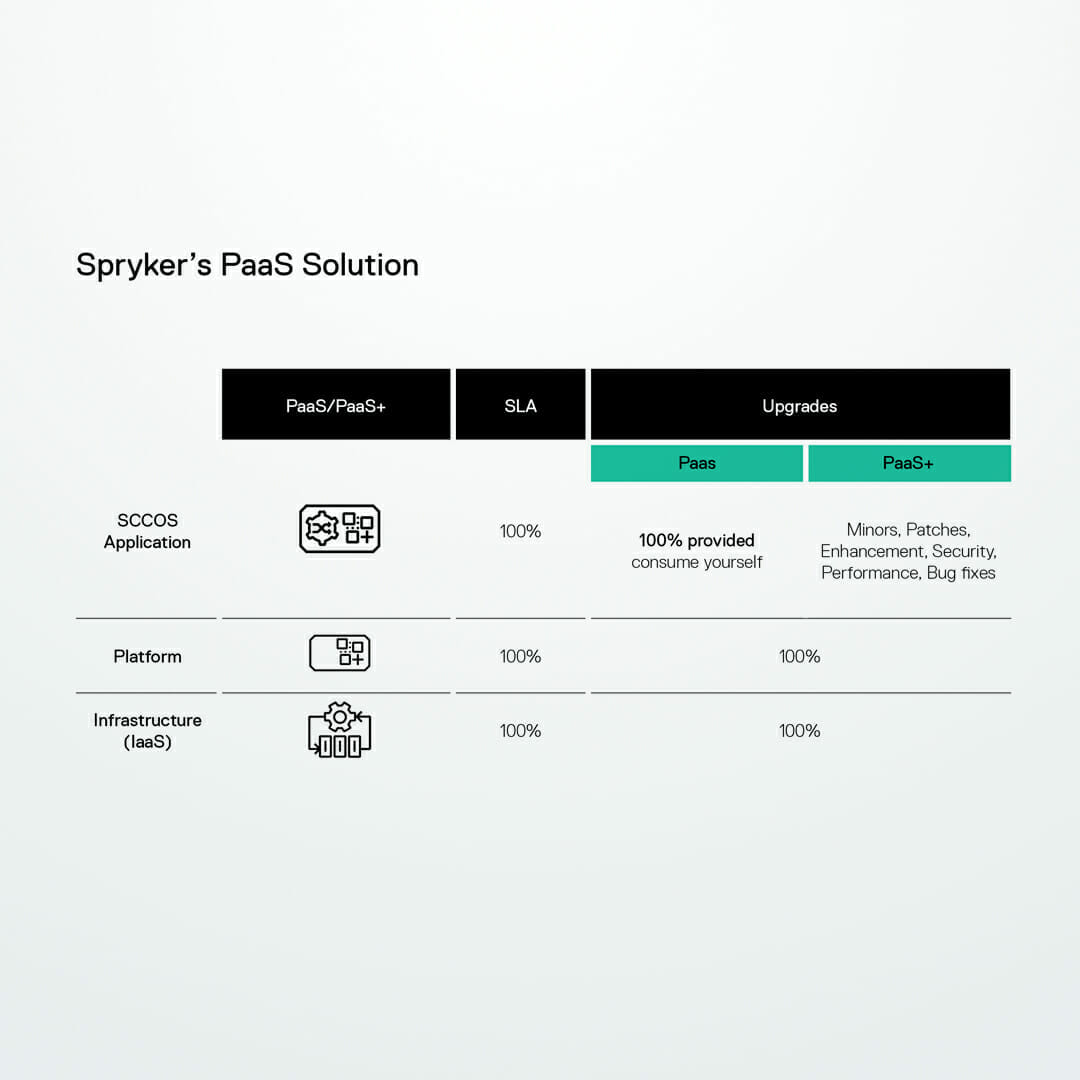 PaaS vs. SaaS
Learn More
Download our handout to discover if PaaS is the right cloud model for your digital commerce business.