State Machine
Automate your Processes
Building a coherent IT structure and ensuring flawless collaboration are big challenges for businesses. This can be taken care of with a State Machines, which is a tool that helps implementing complex processes and map out different business workflows,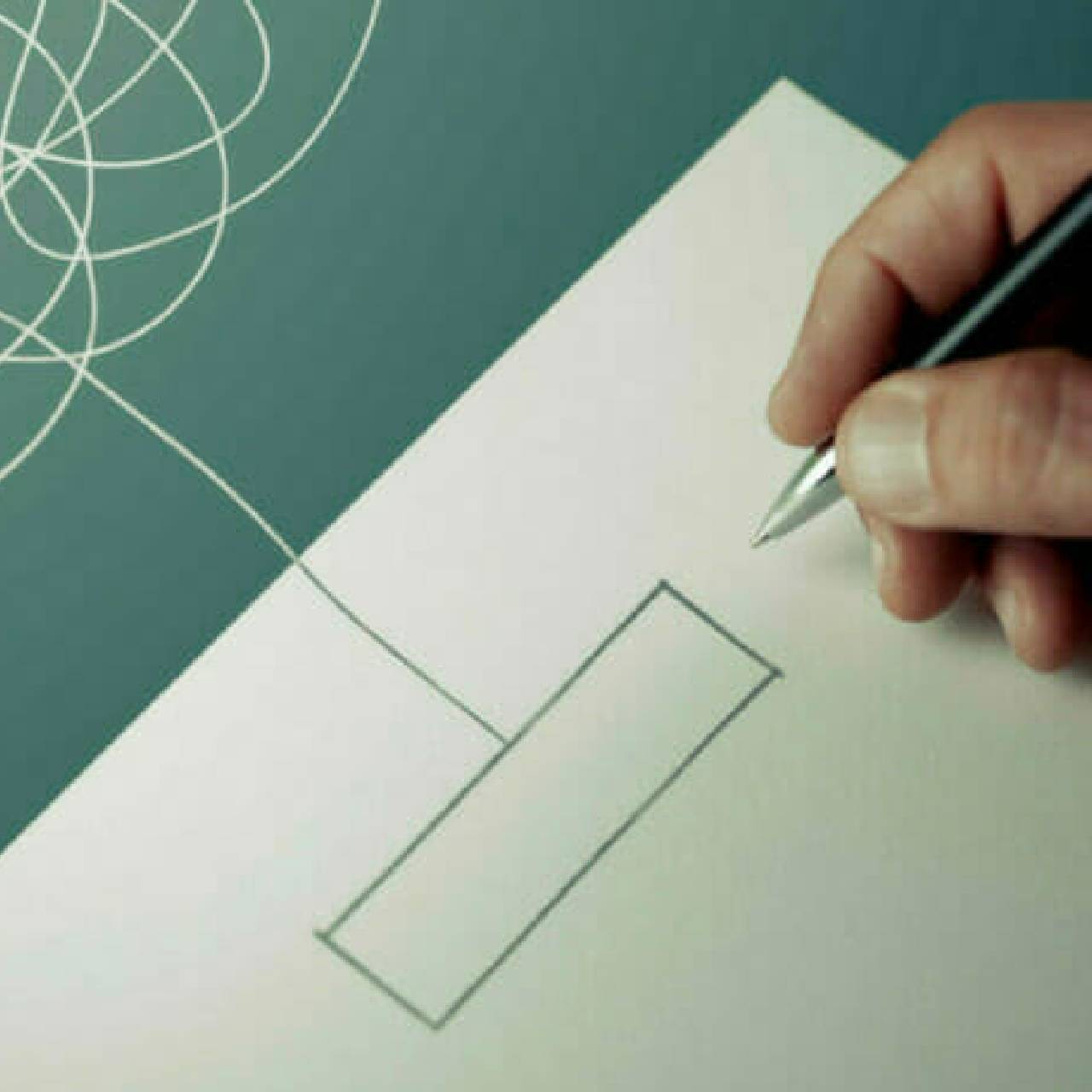 State Machine
How State Machine works
State Machines consists of a fixed number of states, transitions, and events that can all be defined.
The concept: an event triggers a transition from one state to another, starting from a predetermined initial state and ending with a final state.
Simply put, a State Machine reads a string of events, and changes or remains in its state. This methodology allows businesses to map out complex journeys and automates the process, for example the order management.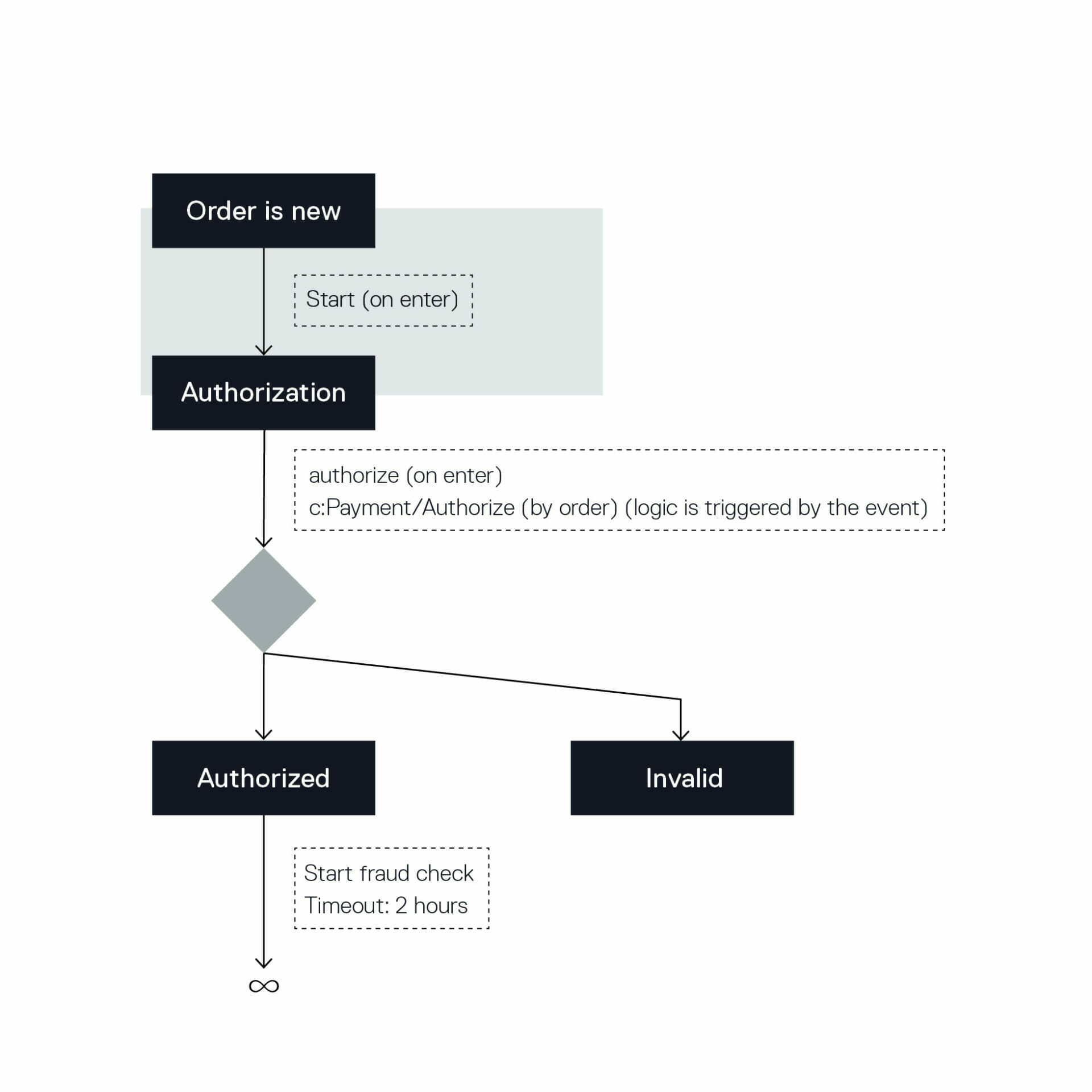 Key Benefits
Learn More About the Opportunities
Find out what the benefits and new opportunities of using a State Machine are.
Simple automation of processes

Stay flexible in setting up your business logic

Use an overview of states to optimize processes

Save on resources by using our out-of-the-box State Machine

State Machine technology benefits every department
We have created a handy guide to what the State Machine is and the different opportunities it can bring to your business.