Voice Commerce
The Big Disruptive Force in Retail
Shopping with a Voice Assistant can significantly decrease the friction consumers experience with traditional retail outlets like limited opening hours and long waiting lines, or the performance and navigation of typical online shops.
If done right, Voice can be a great addition to your service offering and an asset in creating customer loyalty.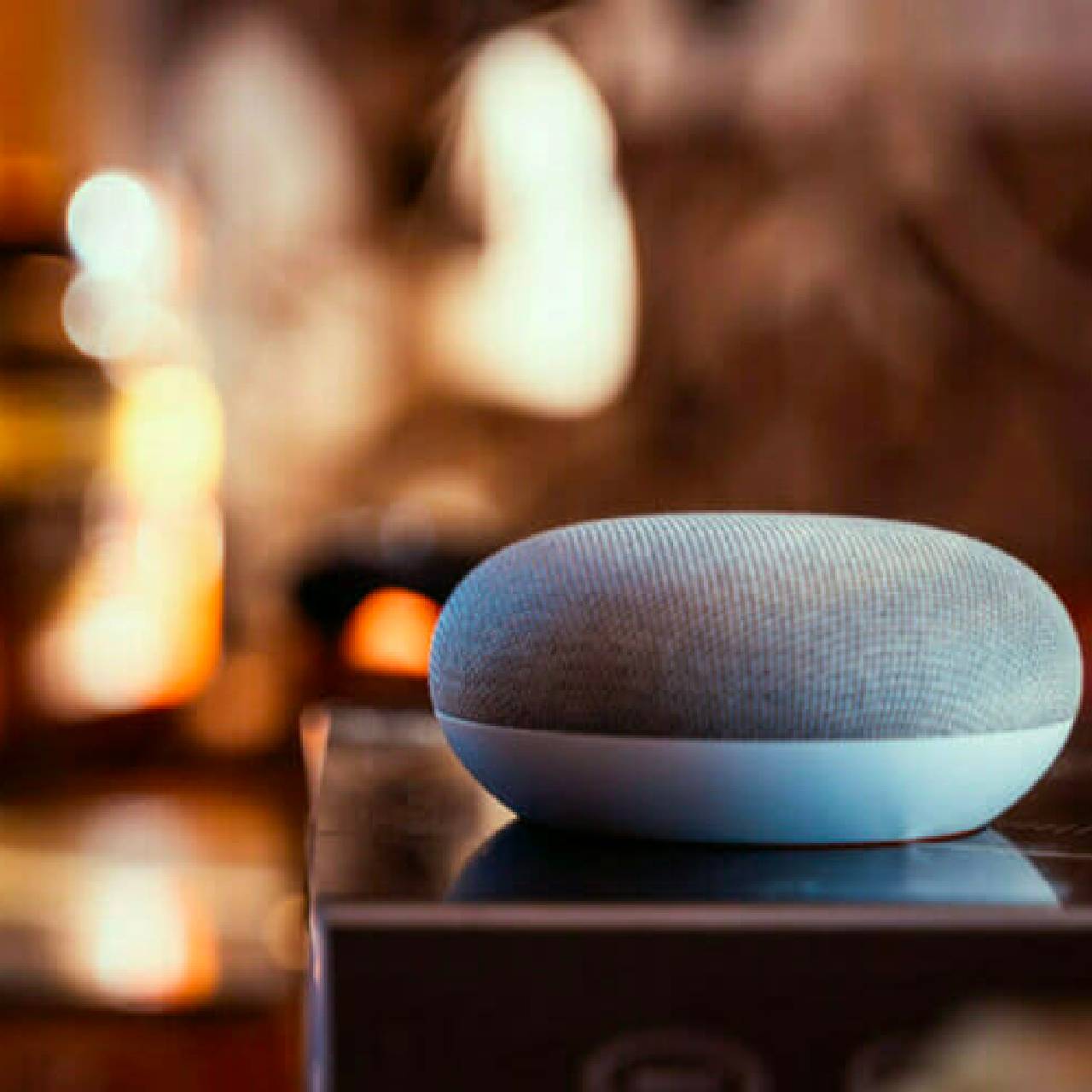 New Opportunities with Voice
Voice Assistants allow you expand your business and take advantage of new opportunities.
Increase Information Access
Discover new Sales Situations
Improve Your Business Model
Drive In-store Engagement
Drive Customer Loyalty
Find out more about how your business can benefit from Voice technology.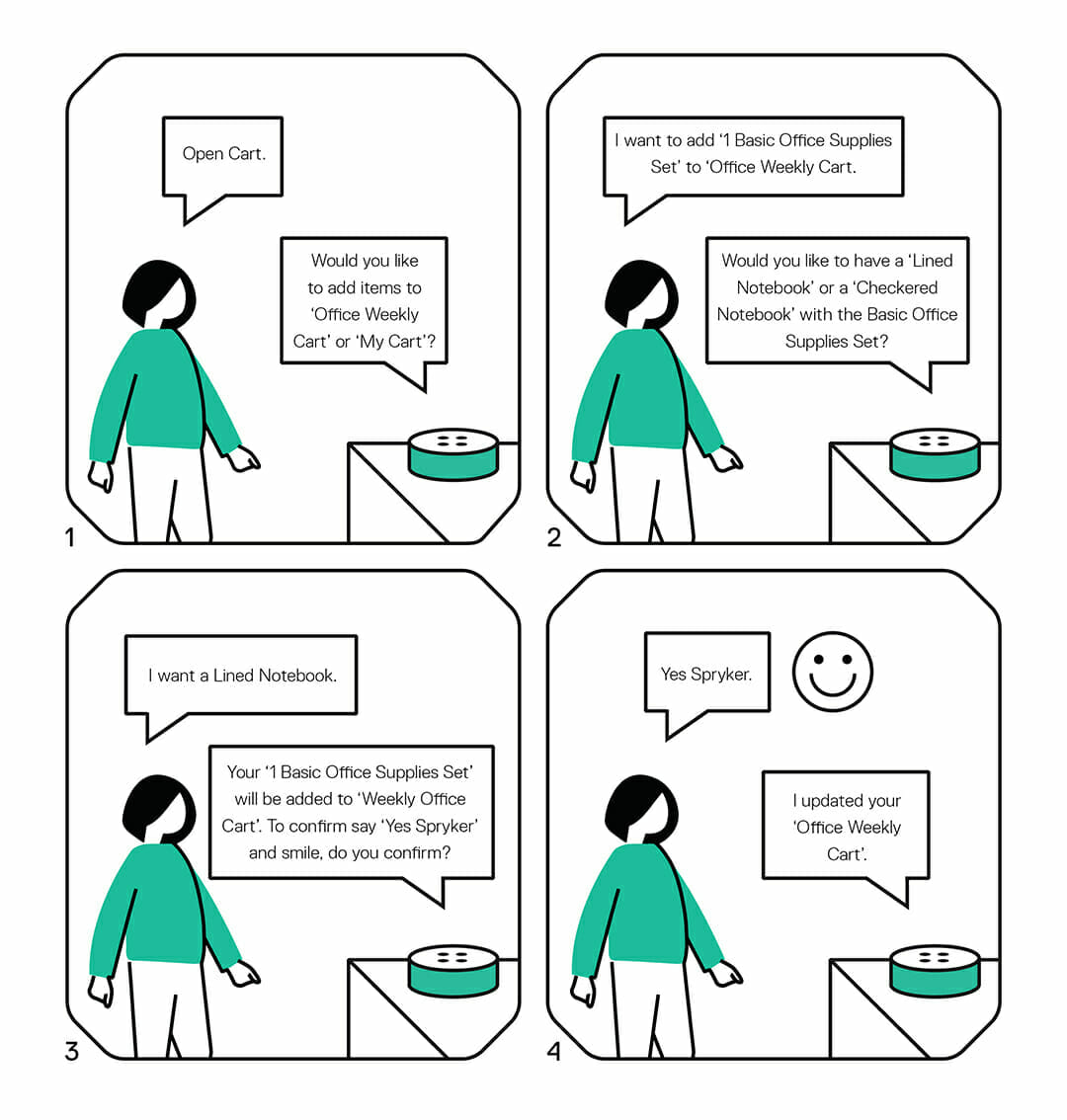 All Information at a Glance
Learn how Voice works and understand how implementing IoT technologies can improve your interactions with your customers, no matter where they are.