D2C
The Benefits & Challenges of Manufacturers Trading Directly Online (D2C)
Ensure your manufacturing business isn't vulnerable to the whims of Amazon by taking matters into your own hands and trading directly with your customers online.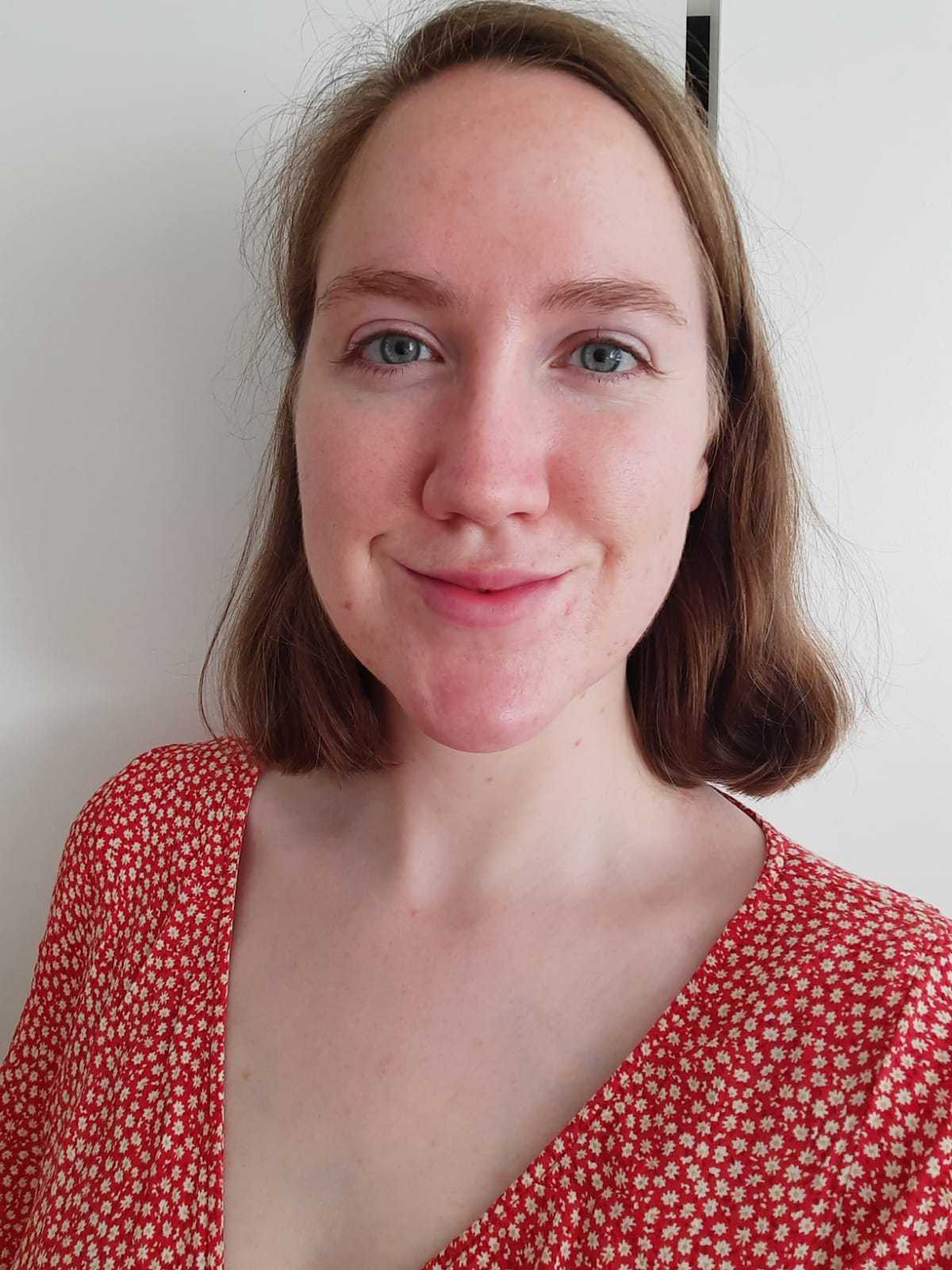 Elizabeth Ryan
Content Marketing Strategist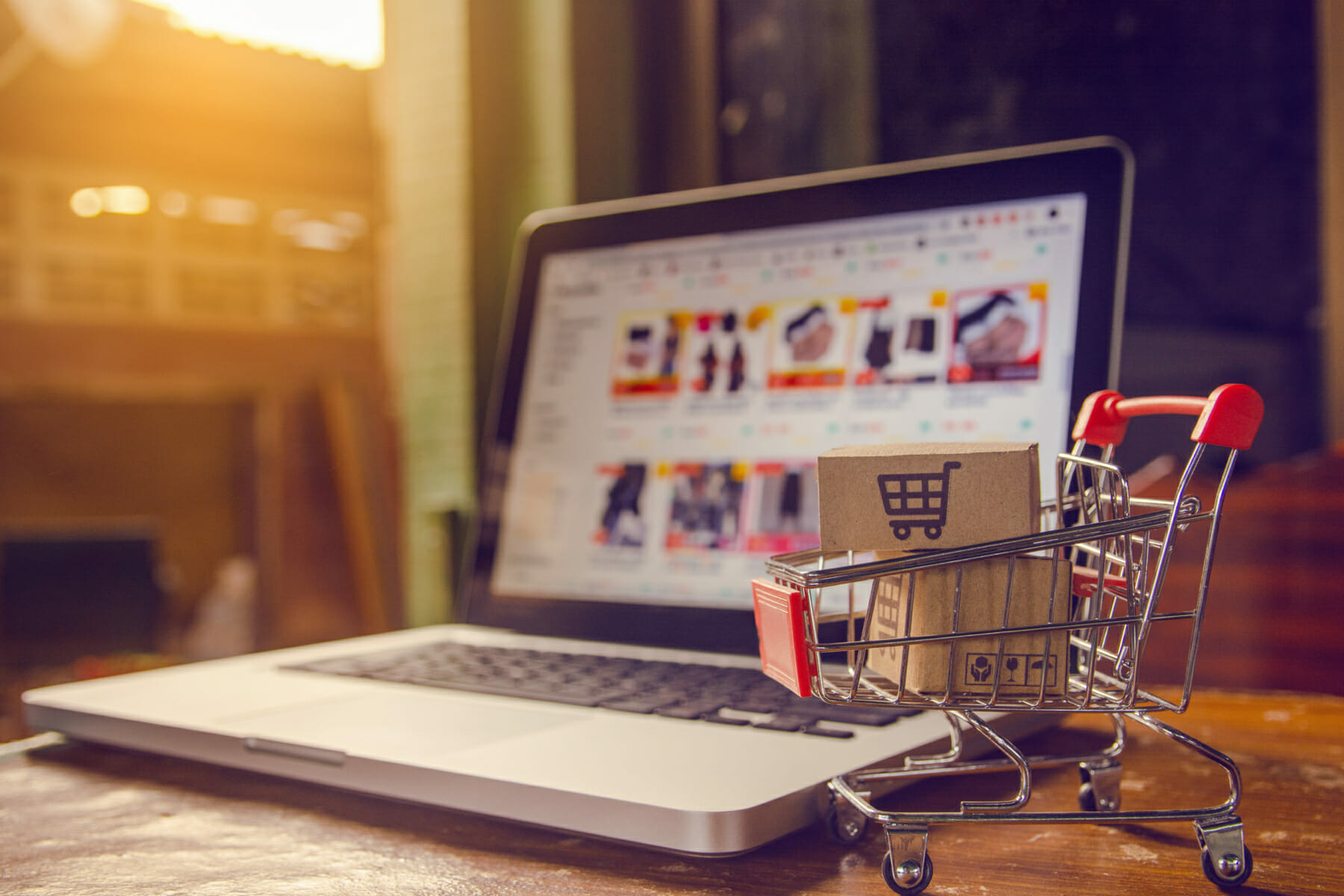 B2B brands learned a hard lesson during the pandemic. By relying heavily on marketplace platforms like Amazon Business, it was suddenly far too easy to lose income streams at the flip of a switch. When these platforms decided to focus their energies on shipping toilet paper to the masses they simply pulled the plug on other manufacturers. Suddenly, what seemed like a convenient and easy way to sell online became a liability, and exposed just how vulnerable B2B businesses were to the whims of Amazon and other marketplace platforms. 
In the past, simply relying on offline wholesalers wasn't a huge problem. But in the online world, you have monopolies and oligopolies who will treat your manufacturing business like an exchangeable logistics company. All it takes is one competitor to do it faster or cheaper than you, and you're left out in the cold. 
Fear galvanizes change, and there's nothing scarier than suddenly losing access to your customers. That's why many B2B businesses are now getting into the Direct-to-consumer (D2C) game, selling straight to customers online – D2C is projected to grow by almost 20% this year, while data from 2019 suggests that 57% of consumer brand manufacturers were already embracing Direct-to-consumer.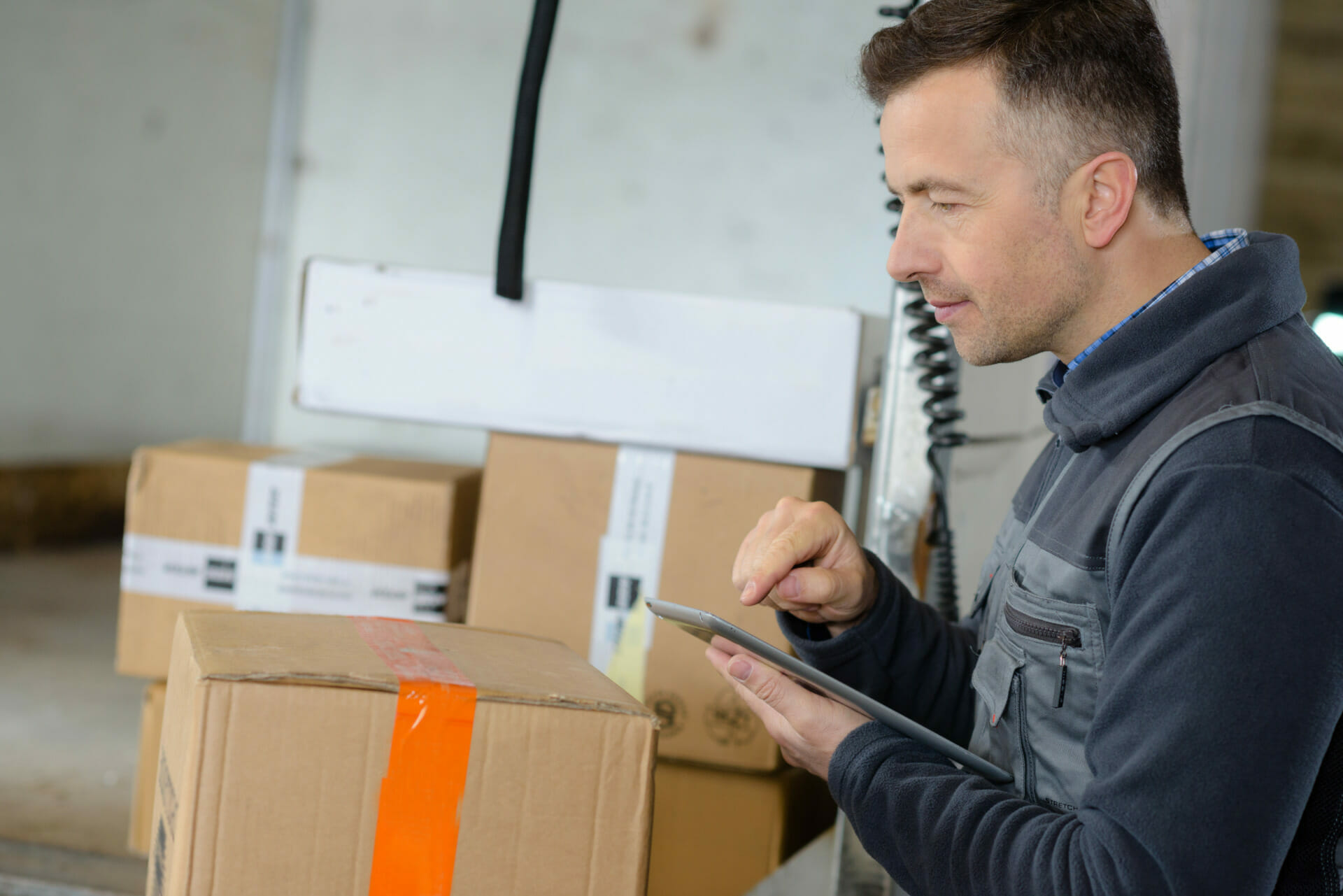 For manufacturers, this can often feel intimidating, especially if digitization is greenfield territory. However, it's worth remembering that most manufacturers already implement D2C offline. What's more, your customers now expect to be able to go directly to your online platform to find your complete range of products and the most detailed, valid information. Digitization means that they no longer need to go to retailers to ask for advice, but can come directly to the source for information – the manufacturers producing the products. 
The fact of the matter is that the platform economy has won, so now it's time for manufacturers to get on board and embrace the digital D2C approach – equating to faster and more efficient sales, and more convenience for your customer. 
The big question for many B2B businesses is how to bring D2C in manufacturing online. For readers looking for the nitty-gritty of implementing D2C, then this study might be what you're after – but for those educating yourself about the actual benefits and potential challenges, stick around. 
The challenges and corresponding strategies of D2C differ depending on what stage you are in your D2C journey:
For manufacturers who already have D2C offline – bring it online, ideally with your own marketplace platform to spread the inventory risk and facilitate entry into new markets.
For manufacturers who currently rely on a wholesaler distribution network, now is the time to think about upgrading to D2C in order to stay competitive. 
The imperative to embrace online D2C in manufacturing should be crystal clear by now, but what exactly are the benefits of doing so? And what are the specific challenges that you might face? 
Benefits of online D2C for manufacturers
At the base level, going D2C minimizes risk and improves margins by enabling manufactures to sell at retail price, rather than wholesale. But the benefits don't stop there – there are a whole host of advantages for manufacturers embracing online D2C.
Owning the customer experience
Manufacturers have the opportunity to shape their own brand voice and decide how they want to interact with customers. Your business will have much greater control over your marketing channels, including social media platforms and email marketing. 
By wielding the ship of your own communication channels, your business has the opportunity to create more customer touchpoints and ensure that it's not somebody else doing the talking for you.  
Along with owning communication, owning the customer experience also means greater personalization and customization. With a digital e-commerce platform, you can tailor offers, prices, and more on a per-customer basis. This has the two-fold effect of increasing convenience for your customer which then leads to increased revenue. It's a win-win. 
D2C also offers the chance to control your own customer service, ensuring that you don't lose any customers due to wholesalers or marketplace mistakes that are out of your hands.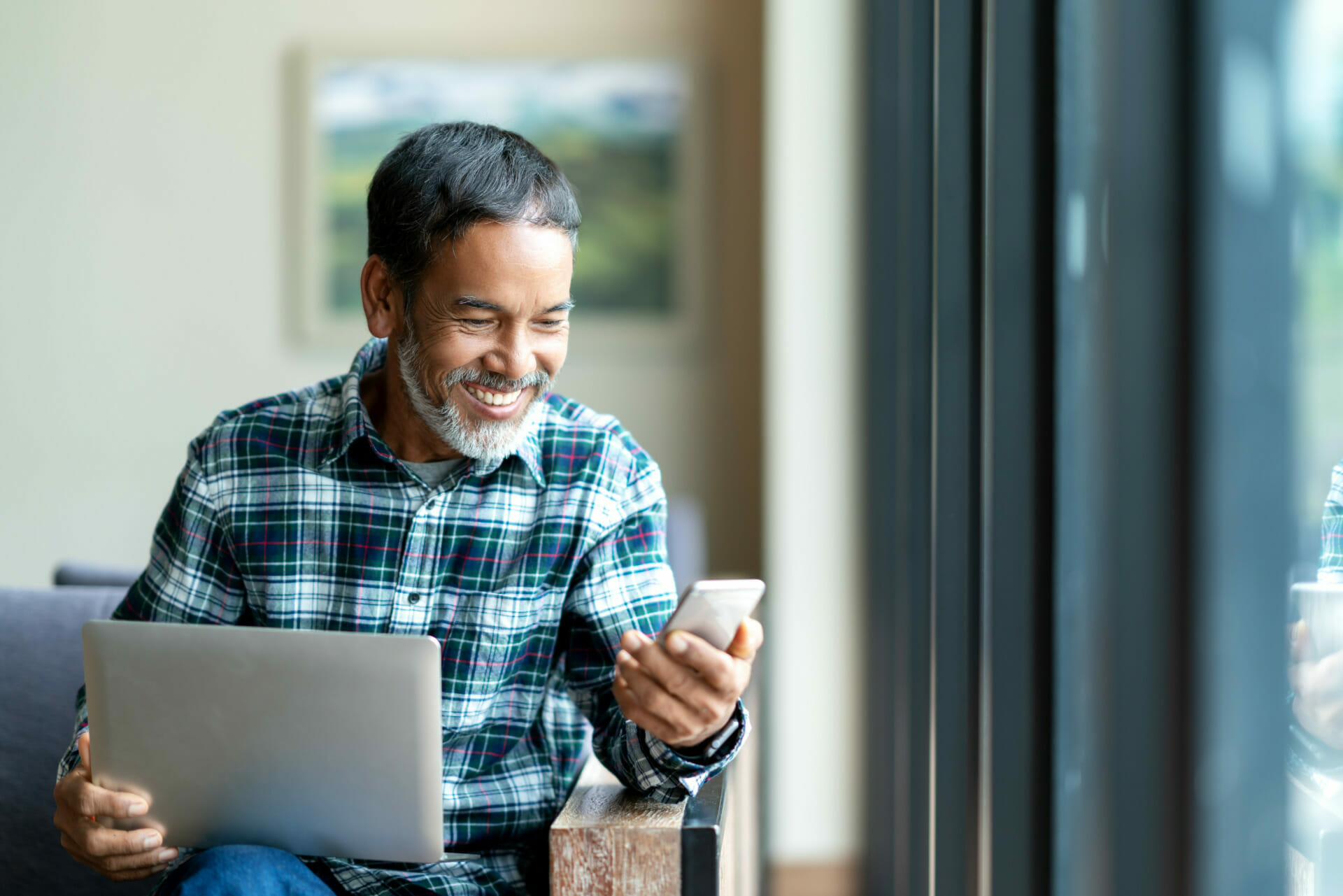 Diversify & digitize stock management
By creating an online D2C channel, you gain control over stock management. This means being able to guarantee stock for your customers, and increased cost control, since your margins are in your hands, and your hands only.
You can create more revenue streams by offering a greater variety of products, especially if you implement your own marketplace which can support your D2C channel by building reach and enabling cost-efficient customer acquisition, particularly in new regions.
Data, baby
The successes and failures of the future will be determined by those companies who embrace a data-driven approach, and those who don't. Manufacturers who only sell via Amazon or wholesale are losing out on an enormous pool of customer data. 
Embracing digital D2C in manufacturing translates into a wealth of data analytics which you can use to inform business decisions related to stock management, pricing, production, distribution, and marketing. 
As you learn more about your customer's preferences and buying behavior from your internal data, your business will build a stronger understanding of your consumer base and be able to target much more efficiently.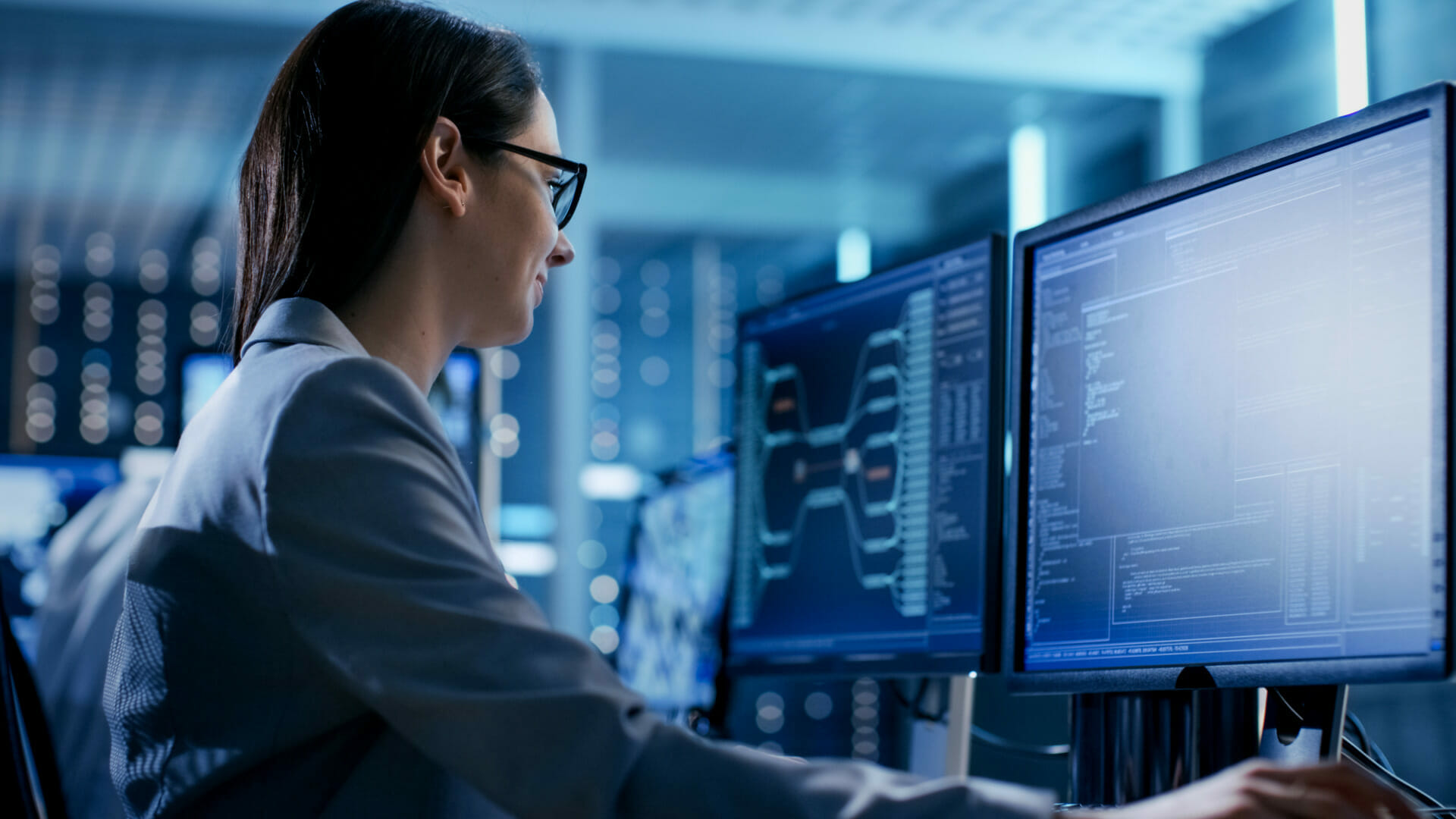 Speed
Manufacturers with an online D2C strategy will be able to quickly go-to-market with new products and services because there's no middle man to coordinate with or create delays. 
With the right e-commerce platform, you'll be able to test minimum viable product (MVP) versions in new markets, test new products in existing markets, or trial a marketplace capability without requiring an entire task force simply to manage the communication between third-party channels. 
Top challenges of going D2C in manufacturing (and how to solve them)
Switching from an offline to an online strategy will always present certain challenges, but being aware of the biggest pitfalls beforehand means that you can strategically and pre-emptively solve them for a smooth transition. The major challenges of D2C for manufacturers are as follows:
Lack of knowledge
Many B2B businesses, manufacturers included, simply have a limited understanding of online D2C and the massive gains to be made. 
Solution: If you're the one spearheading the internal D2C campaign, it's vital that you educate all the key decision-makers on the various benefits discussed above – before you do anything else.
Partners
Partners (both wholesalers or offline) have zero interest in your business going D2C, and can sometimes be strongly against it. They're worried that by going D2C, you'll cut out the middle man. 
Solution: Firstly, you should never view going D2C as cutting out the middleman, but rather, view it as a new and supporting sales channel (and communicate this to your nervous partners). 
Resellers and other marketplaces play an important role in connecting you to an audience that is already interested in your product. This is an audience that your marketing and demand generation team can follow up with and target with your D2C model. 
Other solutions include starting your online D2C strategy in a market where your partner network isn't as strong. Alternatively, create a new brand to test out an MVP without ruffling any feathers.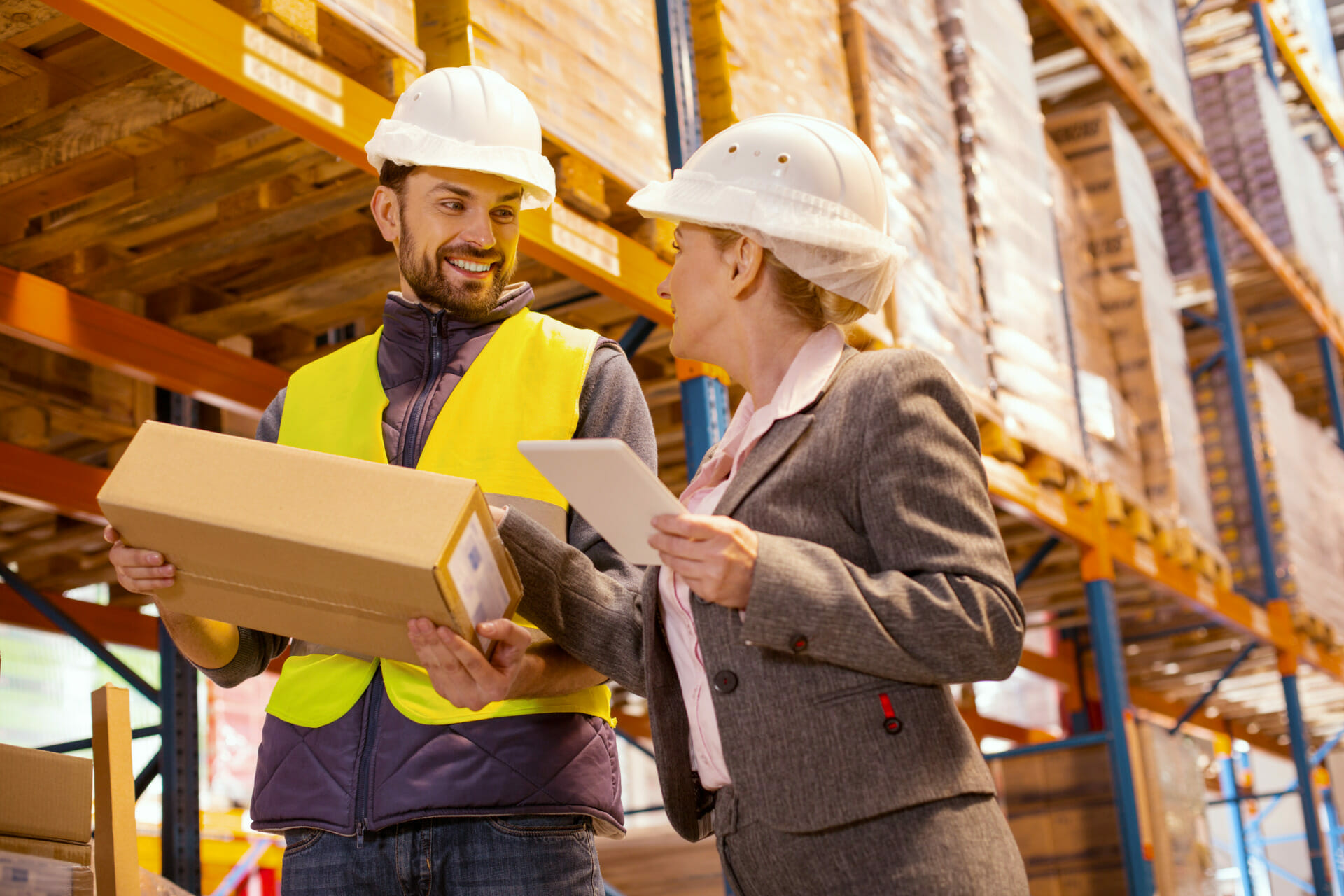 Organization
In the past, your manufacturing business will likely have had completely separate business units for all your go-to-market channels, all with their own budget, processes, and technology. This can lead to a whole host of problems with going D2C including a disjointed customer experience, duplicated or even manual effort and processes, misaligned tech stacks, and more. 
Solution: Find an e-commerce solution that can serve all your go-to-market channels from one single stack. This will help to align processes, removes the risk of duplicated efforts, and streamlines customer communication. 
Marketing & Brand
If your manufacturing business has previously relied on wholesalers or platforms like Amazon, then you might not have invested in a digitally savvy marketing and brand department. Without the right skill set, your marketing department might be missing out on opportunities to leverage customer data and target new businesses using smart digital strategies.
Solution: Either hire a digital marketing team to oversee the online D2C strategy, or up-skill your current marketing employees so they have what's needed to help your business grow as it should with D2C.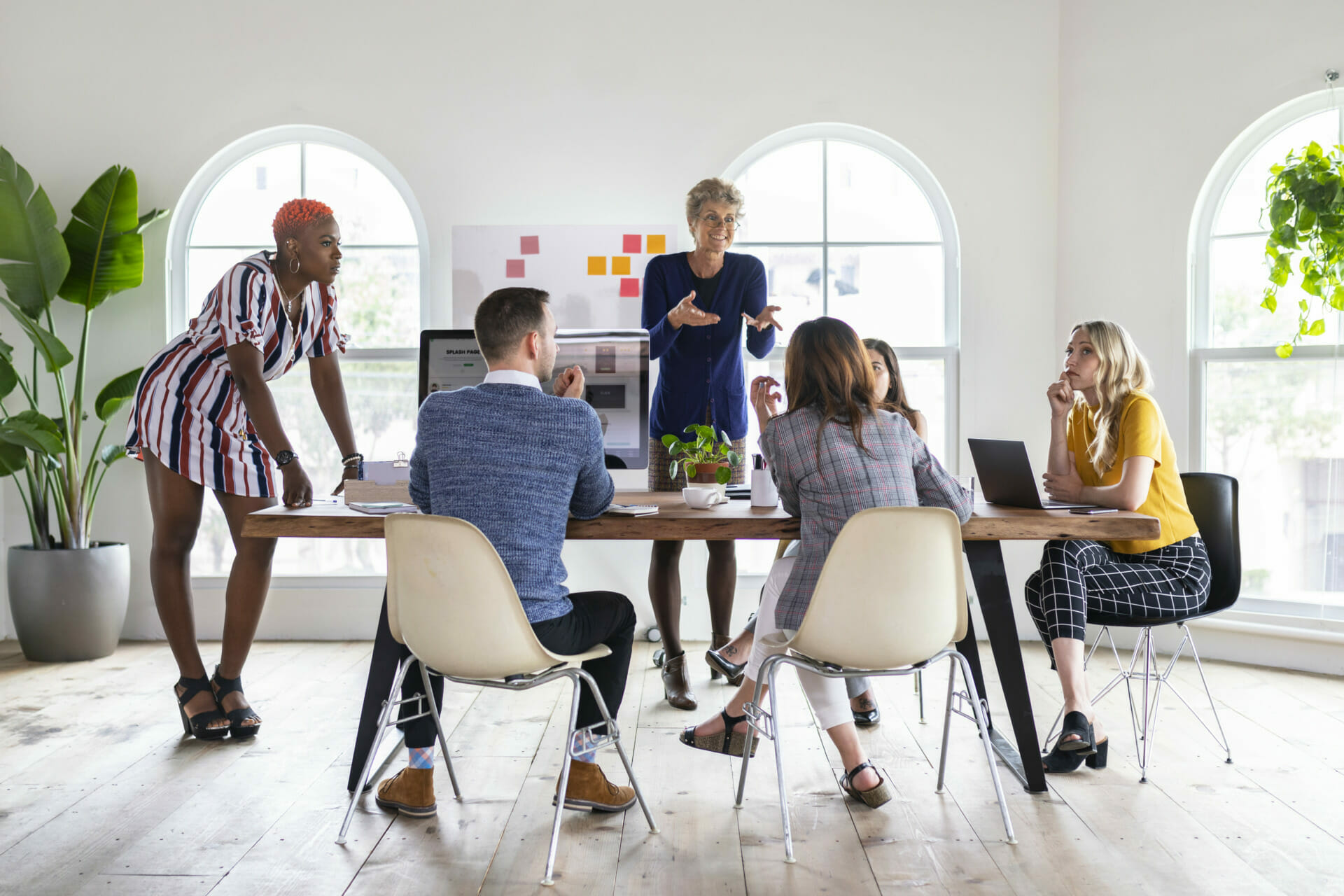 SEO
B2B businesses that previously relied on third parties to sell online may have limited knowledge of Search Engine Optimization (SEO) best practices for e-commerce businesses, which is essential for any business selling via a digital infrastructure.
Solution: Collaborate closely with existing retail channels to improve existing product information including key terms and attributes, properly optimized copy, and high-quality imagery across all selling channels. Then, ensure that this is all correctly implemented in your own D2C channel. This will create consistency, and ensure that you are following best practices. 

The low-down on manufacturers going D2C
It's predicted that by 2022, the number of D2C e-commerce buyers will reach the milestone of 103.4 million. That market size is simply too massive for manufacturers to ignore for a second longer. 
However, to implement a successful online D2C strategy, it's not just a simple case of hiring a few new people and investing in a new tech stack. It's a complete business model transformation, and with that, your business must also have a mentality overhaul. 
Get all your key stakeholders involved early on in the process and make sure that everyone is on the same page. Talk to your partners and pre-empt any concerns by explaining that while you will be implementing a new sales channel in D2C, they are still a very important part of your business. This will save you plenty of headaches down the line. 
Finally, think carefully about the tools and technology that you implement to get D2C off the ground. Look for an e-commerce solution that matches your level of desired flexibility and in-house development capabilities. If launching your own marketplace is the route you want to take, make sure the platform or provider you choose has marketplace features available in its B2B stack. 
Has this blog piqued your interest? Then you might find this extensive study "How does D2C become a key profit driver?" an interesting read. Not only does it cover strategies to implement D2C, but it also delves further into the role of marketplaces and specific D2C tools.