E-Commerce
What do popcorn and awesome content have in common? Spryker EXCITE 2021!
Let our awesome Sprykees show you exactly why you should attend the biggest digital commerce event of the year.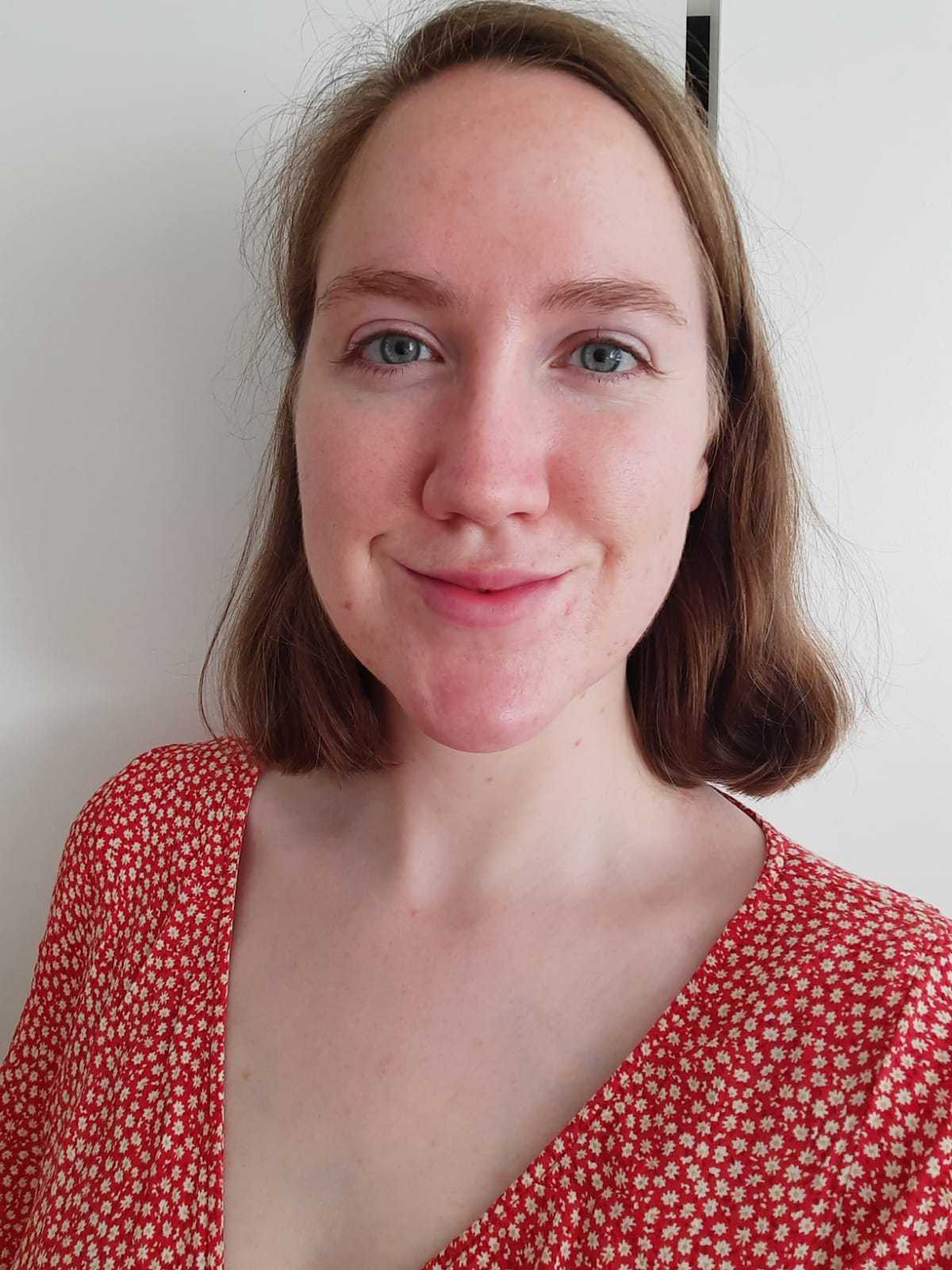 Elizabeth Ryan
Content Marketing Strategist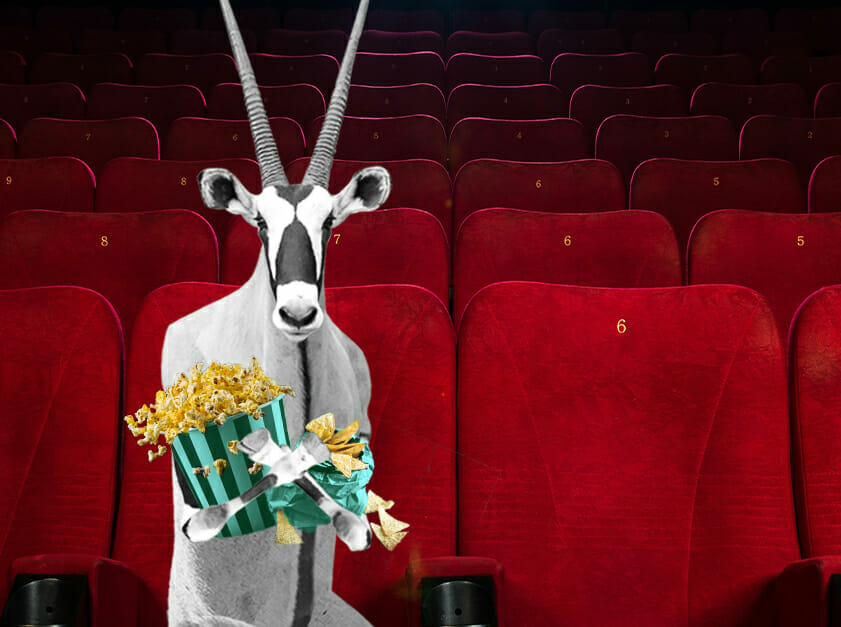 Back for the second year running, the digital commerce event Spryker EXCITE is coming on October 7th, and we can hardly wait! A totally hybrid event, you can attend in-person in Berlin or Miami, or tune in remotely. 
To help celebrate, we tasked our lovely Sprykees with creating their own homemade videos about why to attend. What a creative bunch – we loved these videos so much, we thought they deserved their own blog post. 
Don't forget to sign up here, as spots are going fast!
Created by non-other than our Chief Customer Officer, Chris Rauch, this video was co-produced and directed with his son Louis.
Chris' top reason for attending EXCITE: Learn from our amazing customers and partners!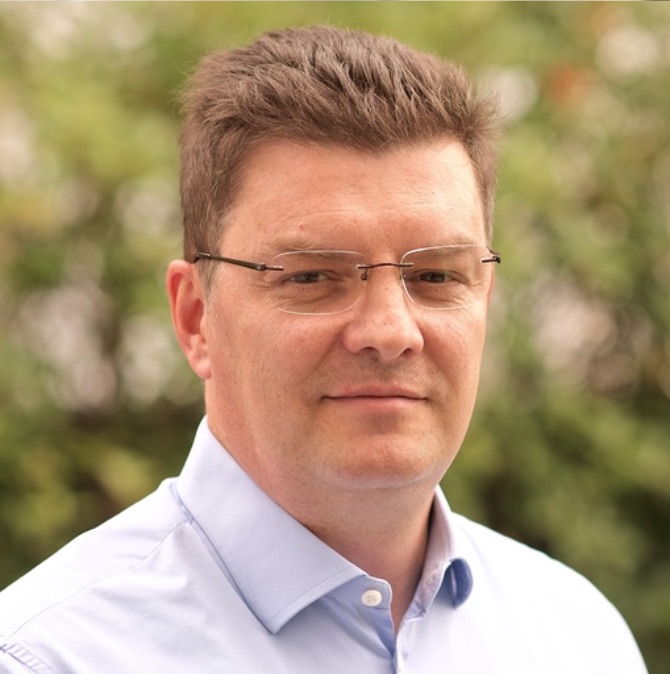 Our Customer Marketing Manager Samuel Pais uses his storytelling skills to show the mindblowing effects of Spryker EXCITE.
Samuel's top reason for attending EXCITE: the amazing speaker line-up!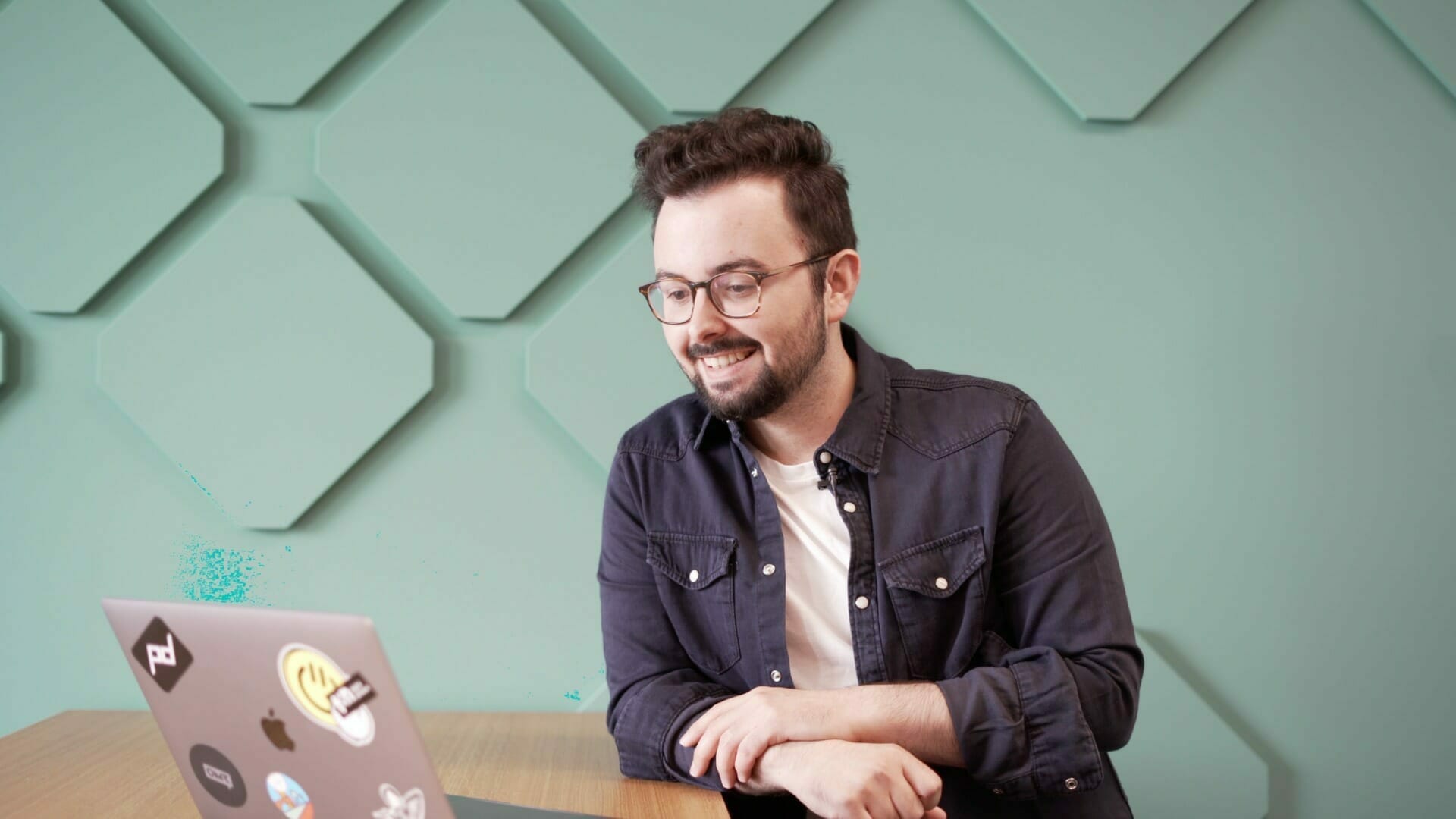 Even one of our PHP Backend Developers got involved! Volodymyr Lvov explains in his own words why EXCITE 2021 is going to be bigger, better, and more exciting than ever.
Volodymyr's top reason for attending EXCITE: Exclusive insights into Spryker's latest features!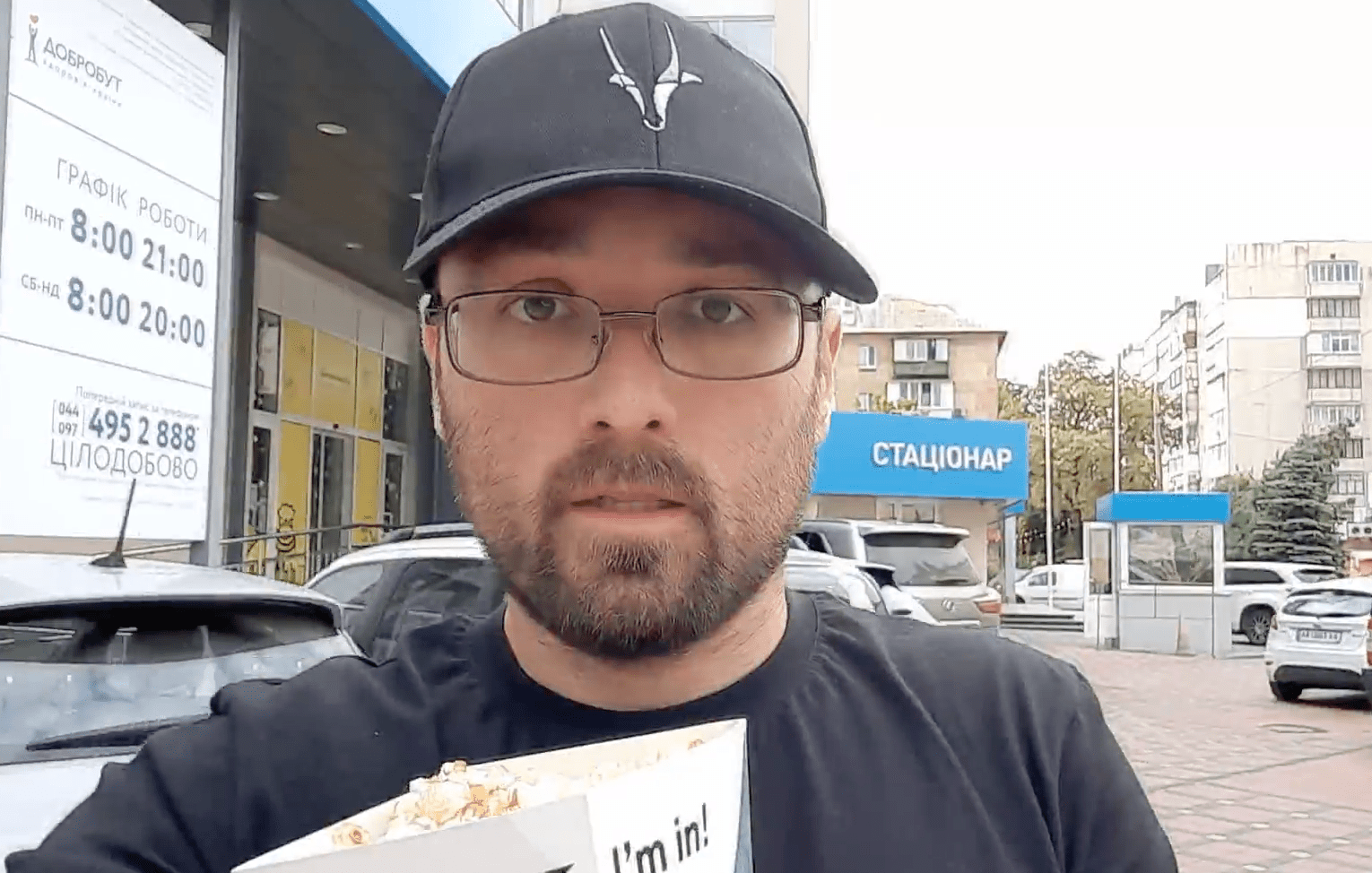 Last but not least, I had to sneak my own video in there 😉 I take little Oskar the Oryx on an adventure to visit the Kulturbrauerei Kino where the Berlin on-site is taking place.
Liz's top reason for attending EXCITE: The amazing entertainment line-up!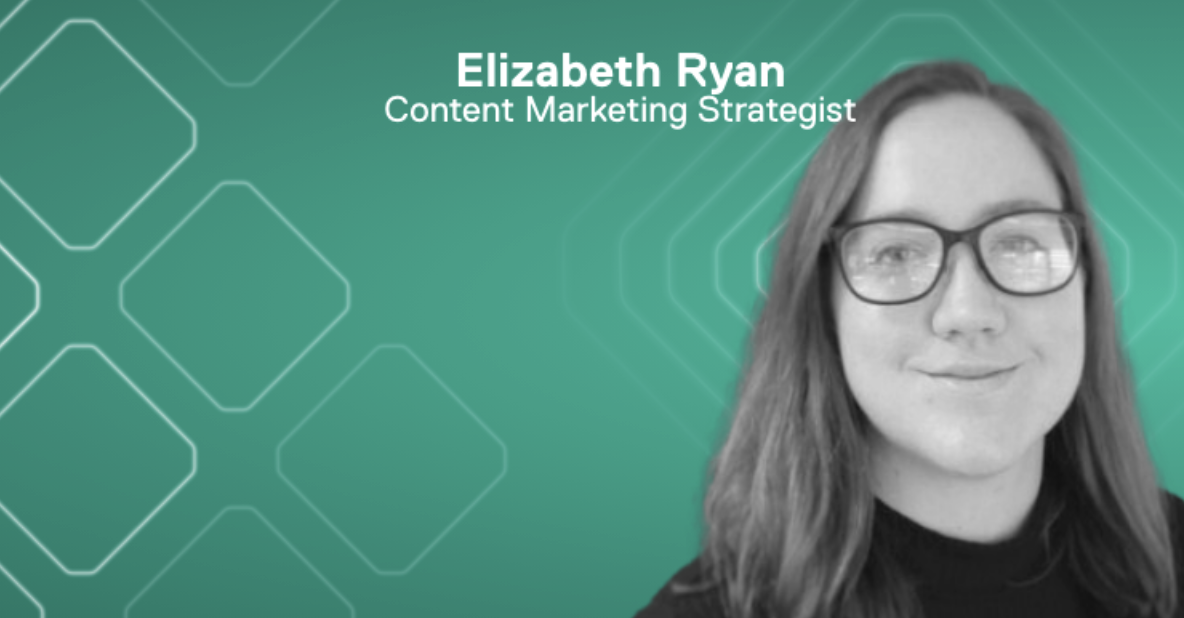 Have our colleagues piqued your interest in Spryker EXCITE 2021?
Let's just end with 5 more reasons why you should attend:
Inspirational speakers, including Guy Kawasaki, Chief Evangelist at Canva, Julia Shaw, Psychological Scientist, Lior Suchard, a Master Mentalist, plenty of Spryker customers, and more!
Amazing content designed to dazzle and excite
Listen and learn from the best in the industry
Networking! Oh, how we've missed that
Fun with endless popcorn and more