Guide
Thinking about starting a marketplace?
Marketplaces offer immense growth potential for businesses within B2C and B2B industries. By adopting a marketplace model, companies have the opportunity to scale at a much quicker pace while reducing risk.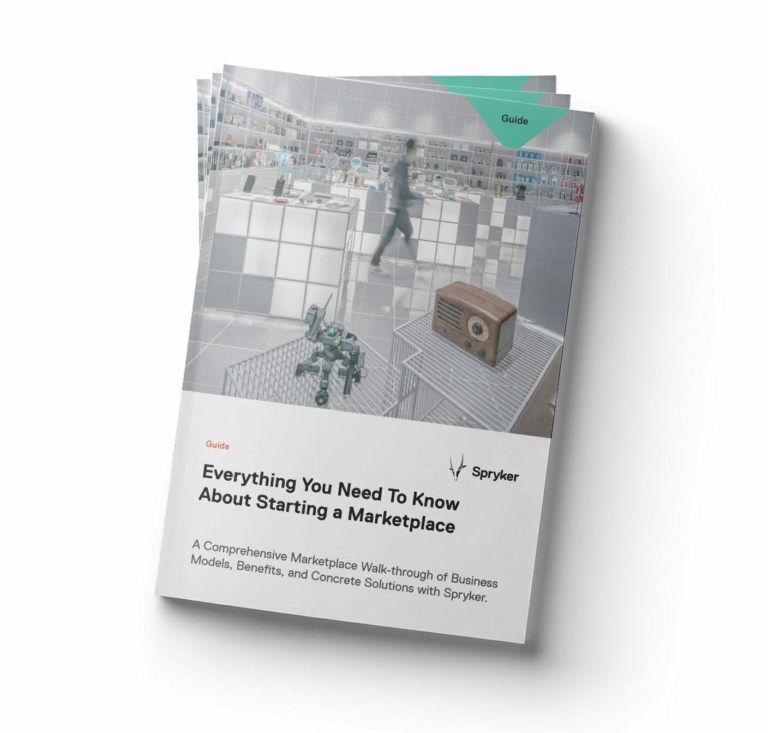 Extract
The Benefits of Starting a Marketplace
Implementing a marketplace model introduces new revenue streams to your business. Adding merchants to your existing platform requires fewer resources than stocking and managing your products would take.
Want to discover more benefits?