Lower Your Operational Costs Through
Self-Service
Recessions, inflation, pandemics, wars – they are all ultimately out of our control. The key to weathering any storm is ensuring that your company is efficient and cost-effective.
A B2B portal saves money and increases revenue potential by enabling customers to self-serve.
Menu
Overview
Challenges
Business Outcomes
Spryker Capabilities
Customers
OVERVIEW
Master any Challenges

with Spryker

One of the most powerful changes a B2B business can make in times of crisis is enabling their customers to self-serve through a portal that manages the relationship from start to finish. Customers lack transparency and autonomy as they cannot easily find information. They must rely on slow manual interaction to provide the information they want. A reduces both cost and time by automating manual tasks and increases the opportunity for personalized sales directly through the portal.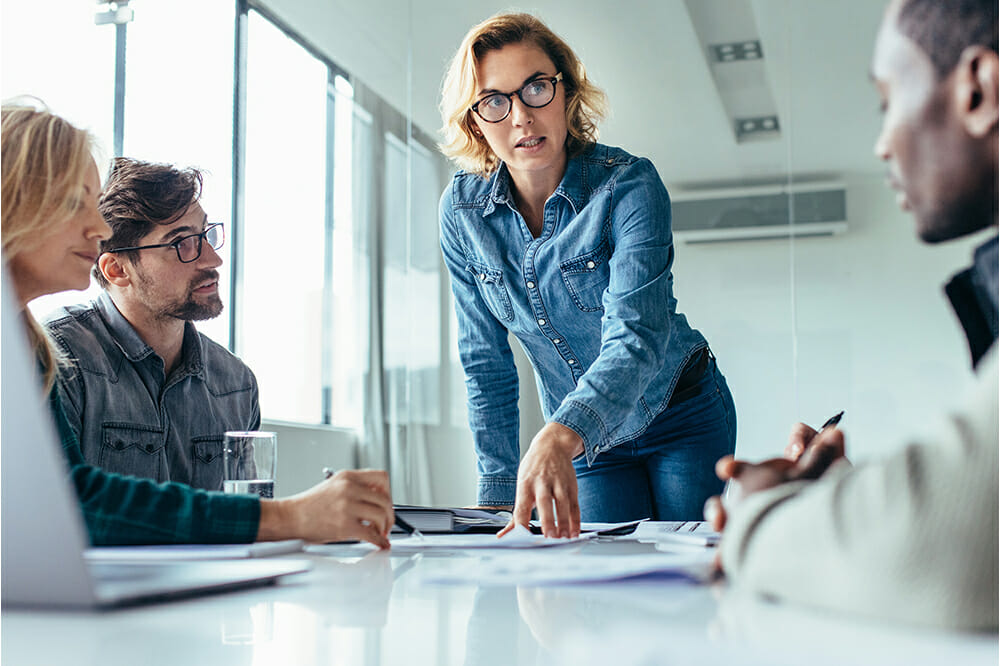 Challenges Addressed

with a Digital Self-Service

Convenience is a crucial element of contemporary B2B customer service. Many businesses offer customers information about their orders and relationship, but from multiple and disparate sources - leading to poor customer experience.
Lack of Information
Without a portal consolidating all information, customers only have limited access to information about historic orders and interactions.
Missed Opportunities
Personalization and tailored offers are difficult to create without consolidated customer data.
Cost and Time Intensive
Personal Customer Relationship Management involves a lot of costly manual interaction and processes.
Lack of Convenience
Customers seek convenience when doing business, which may lead them to look to competitors with better after-sales user experiences.
The Business Outcome of
Digital Self Service
Digital Self-Service is a customer portal that manages the after-sale process by consolidating all information and services related to the customer. It supports the full customer lifecycle by providing complete visibility into all elements of the business relationship. Find out about more below.
Increase Customer Satisfaction & Stickiness

With the autonomy to access information 24/7, a customer portal acts as a central point of contact with personalized offers and tailored support.

Cost Reduction Through Self-Service

By removing manual processes, you can reduce both time and costs, and focus on high-value services.

Increase Revenue & Share of Wallet

More customer data equals more opportunity to cross and up-sell, with AI-based offers delivered at the right time.

Efficiency on Buying & Selling Sides

Customers gain full control with a convenient 'one-stop shop' where order templates and automatic functions save time and money.
LEARN HOW SPRYKER & OUR PARTNERS ENABLE THIS USE CASE AND YOUR SUCCESS
The Spryker
Solution
Spryker Capabilities
Invoice Management
Quotation and Offer Management
Account-specific Products & Pricing
Configurable Bundles
Approval Processes
Success Enabling
Calibration Session:
Customer Journey Analysis
Process Digitization Mapping
Operating Model Sparring
Process Design Workshop
Customers with this Use Case
Spryker EXCITE 2023 in Berlin
Success in the digital age goes beyond classic B2B or B2C tactics. At Spryker's EXCITE conference, commerce leaders shared their insights, projects, and future dreams for delivering best-in-class digital commerce experiences.
Register Now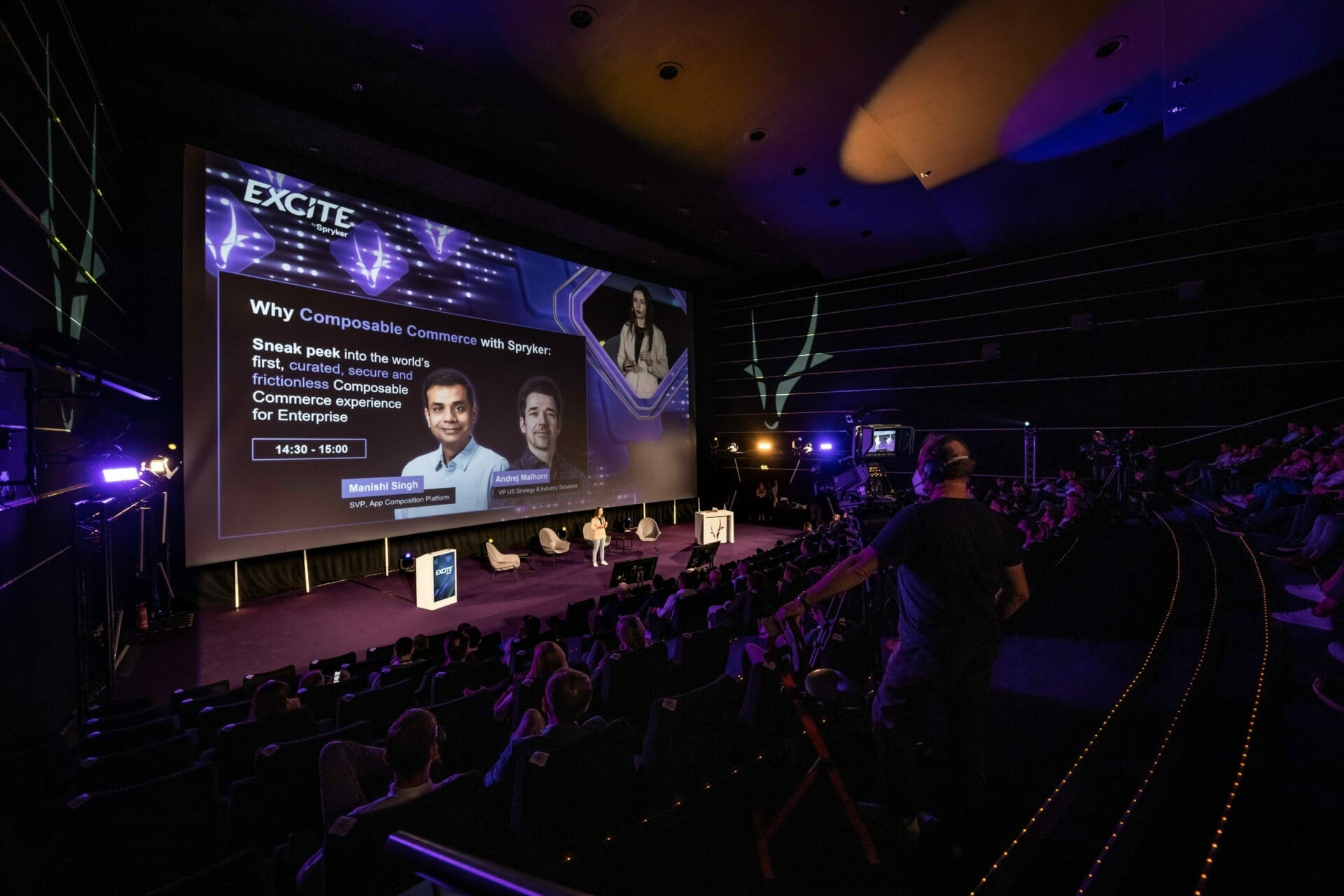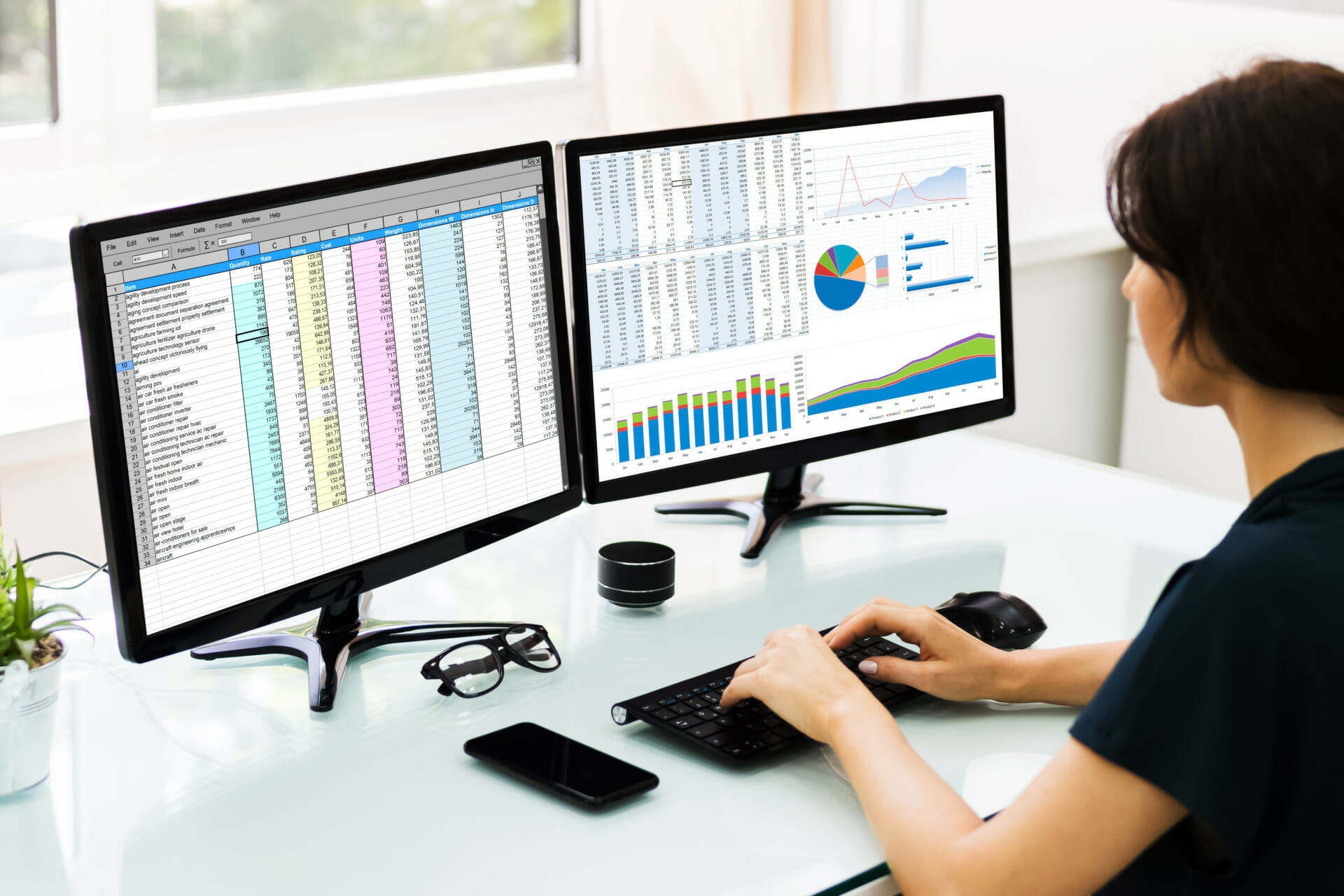 Analyst Recognition
2022 Gartner®️ Magic Quadrant™️ for Digital Commerce
Read Report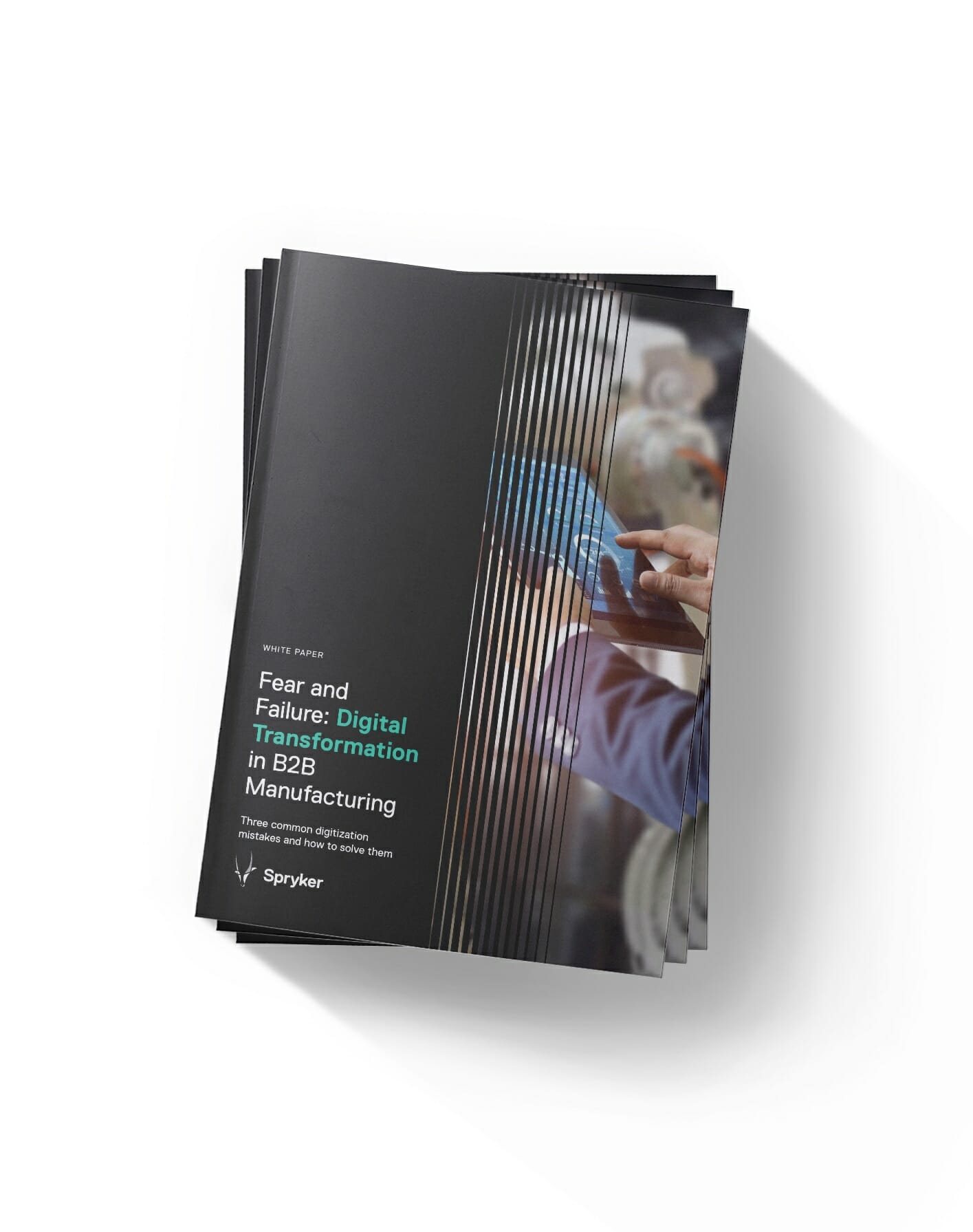 See
Spryker

in action.

Make digital commerce your competitive advantage with a platform that optimally implements your unique business model.