'Self Service'
Request for Quote
B2B businesses have historically relied heavily on manual quoting.
Upgrading to an e-commerce system with self-service quoting is the key to meeting your customers' expectations, helps to expand your service offering and maps out new customer journeys.
Read More
Menu
Overview
Challenges
Business Outcomes
Spryker Capabilities
Customers
Quoting Driven
Business & Digitization
Quotes are an integral part of any B2B business, with clients keen to negotiate the specific costs related to their order. Initiate a more convenient and efficient customer experience by offering customers self-service requests for quotes. Implementing self-service digital quoting empowers customers to quickly and effectively request and update quotations or estimates. Self-service requests for quotes satisfy the growing need for speed, accuracy, and agility in an increasingly competitive business landscape. Switching to digitized processes allow B2B customers to enjoy improved purchasing journeys that keep them satisfied.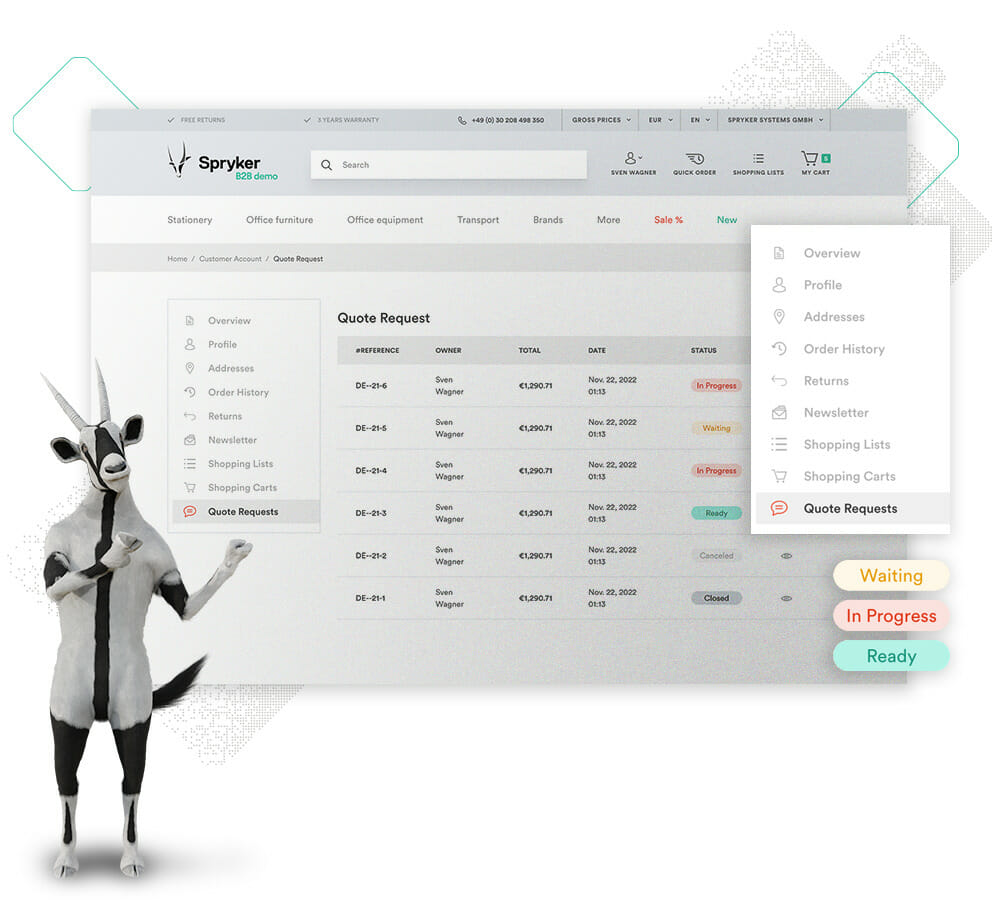 Challenges Addressed by
Self-Service Quoting
Manual quoting is an outdated practice which does not offer the agility and hands-on purchasing journeys B2B customers have come to expect. As well as being outdated, manual quoting comes with several challenges which are addressed through self-service requests for quotes.
Manual Handling
Manually creating quotes and inputting data is time-consuming and costly, leading to longer waiting times for the customer and more room for human error.
Scaling the Business
Scaling the business, while managing processes and interactions for a multitude of users is expensive and slow.
Lack of Transparency
Quotes, that are being stored in ERP or CRM systems are disconnected from commerce and order management systems and cause a lack of transparency.
Customer Expectations
B2B buyers have changed expectations and are increasingly expecting better user experience and convenience.
The Business Outcomes of
'Self-Service' Request for Quote
If implemented correctly, self-service requests for quotes allow customers a more , which is more akin to the digitized B2C interactions they are used to. It also benefits B2B suppliers by allowing their staff to use time more wisely elsewhere in the company.
Efficiency & Process Optimization

The seamless communication between all stakeholders allows for full traceability of the quoting process and improves negotiations.

Cost Reduction

Reduction in process cost due to little to no "manual" interaction.

Increase Conversion & Revenue

Quotes can quickly be created with data stored to ERP and CRM systems and seamlessly converted to carts. Additionally, complementary items can be added and serve as countless Upsell and Cross-Sell opportunities.

Customer Stickiness

A smooth and efficient quotation process builds not only stronger business relationships, but also improves convenience.
The Spryker
Solution
LEARN HOW SPRYKER & OUR PARTNERS ENABLE THIS USE CASE AND YOUR SUCCESS
Spryker Capabilities
Quotation and Offer Management
Agent Assist
Comments Widget
Success Enabling
Calibration Session:
Customer Journey Analysis
Process Digitization Mapping
Operating Model Sparring
Process Design Workshop
Customers with this Use Case
Everything you need to know about "Self Service" Request for Quote
All the information on this page, and more, is consolidated into one handy document - perfect for sharing with your team.
Read More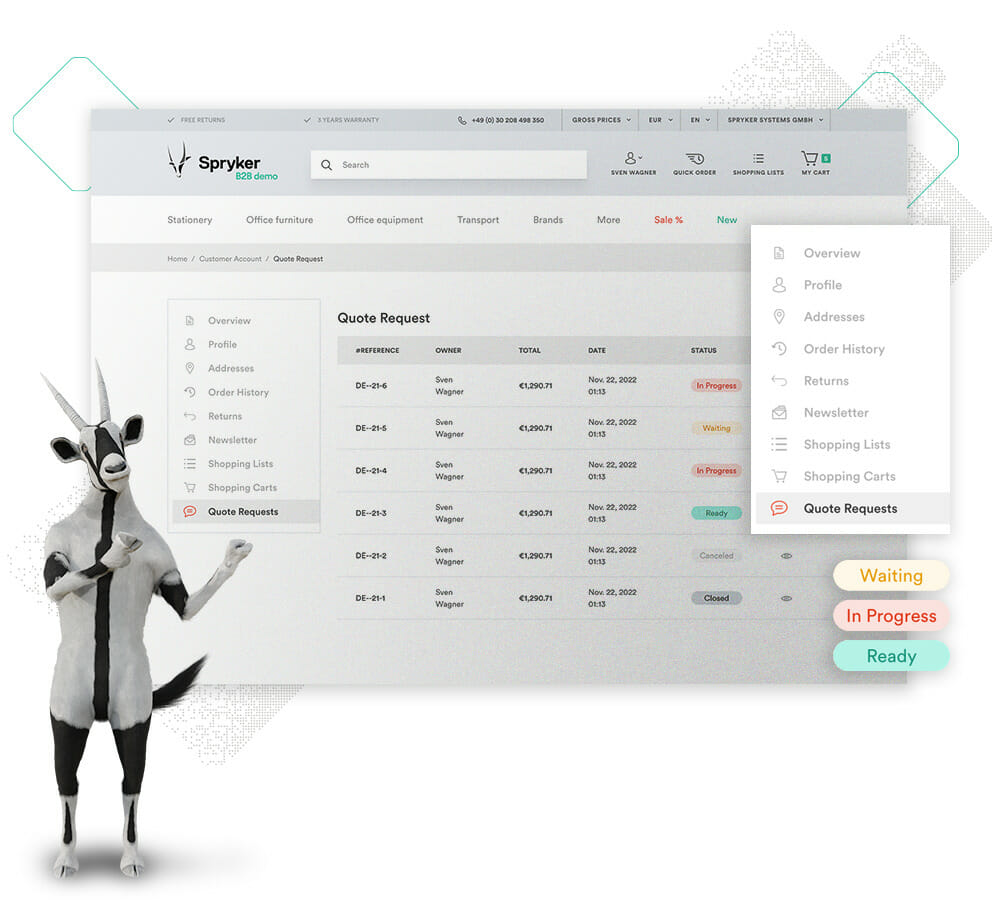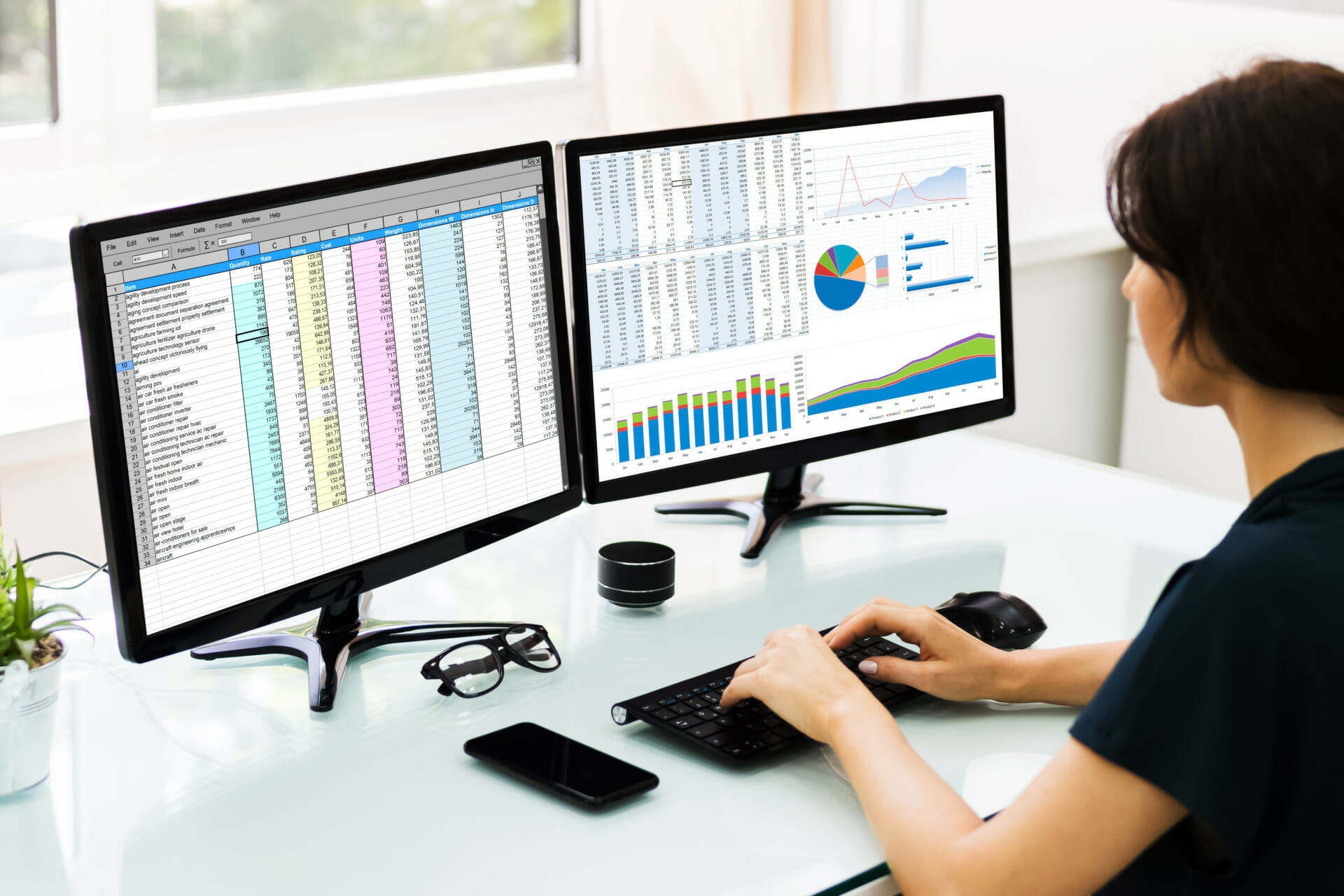 Analyst Recognition
2022 Gartner®️ Magic Quadrant™️ for Digital Commerce
Read Report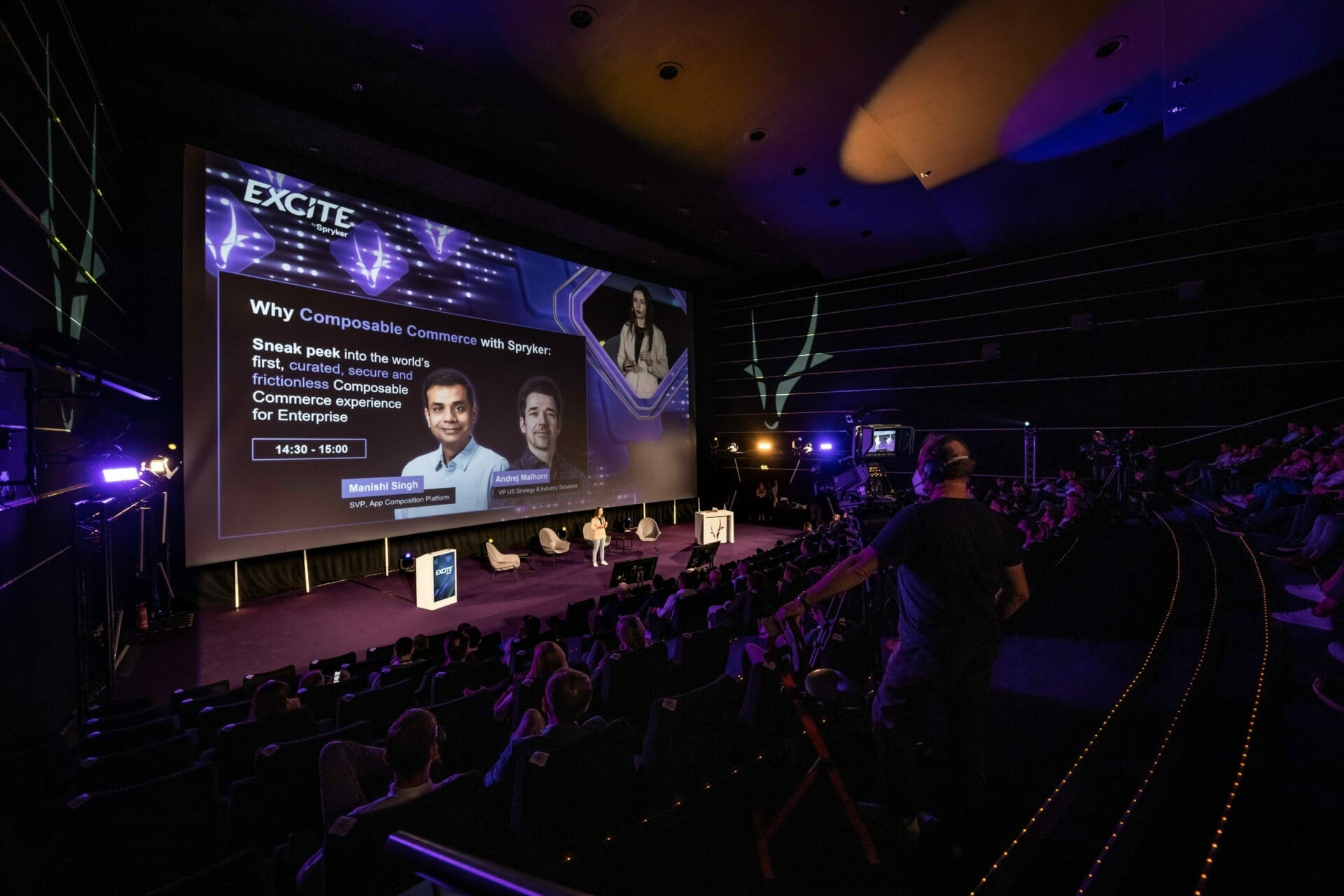 See
Spryker

in action.

Make digital commerce your competitive advantage with a platform that optimally implements your unique business model.