Technology
Women's Day 2021
Diversity isn't about meeting a quota or forcing change, it's about allowing people with different experiences to help challenge and change the status quo to include more people. With this in mind, for Women's Day 2021, we wanted to give our employees who identify as women the room to share a little of their experiences in tech and in life.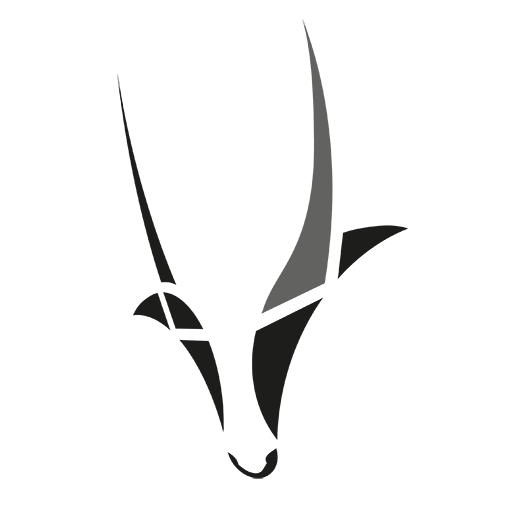 Spryker Content Team
Experts in Digital Commerce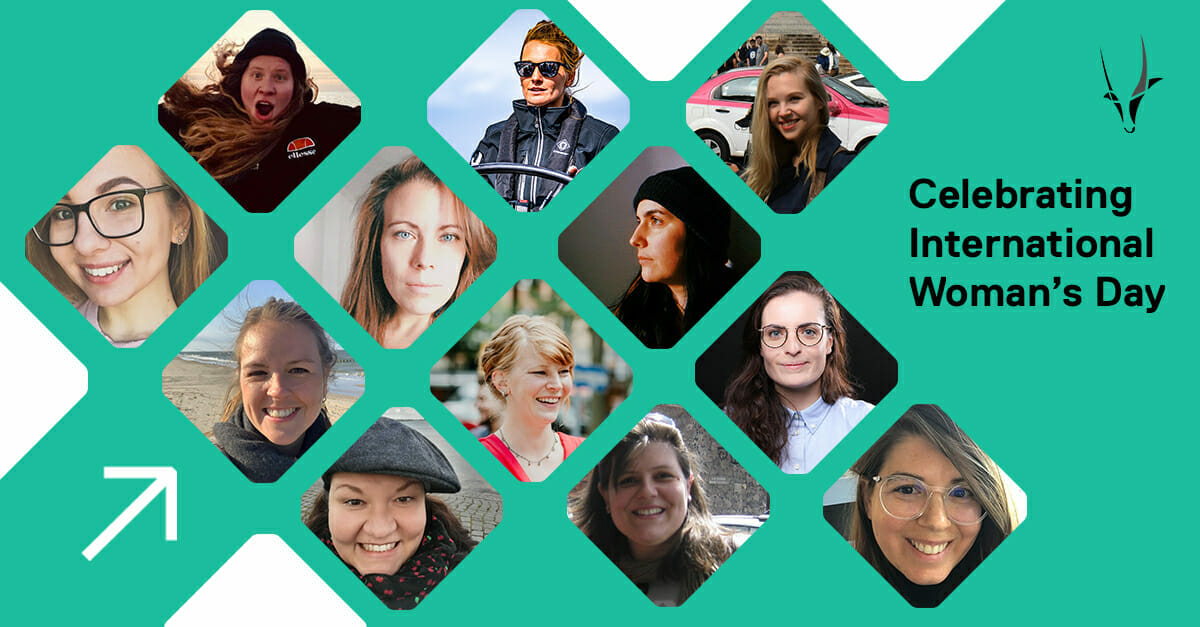 Alex is short for the more feminine Alexandra, which is one of the reasons I've been told to not go by Alex in the workplace. Over my 10+ year career, it's been brought to my attention that the name Alex tricks people. If I needed confirmation of that, the number of times I've introduced myself to have the response be shock because they were 'expecting a man' is beyond even a mathematician's reach. They laugh as the cruel jab was all in good fun, but those jabs leave bruises that set the tone that you, only because you are a woman, are already not meeting expectations. I have a lot of privilege, but the small ounce of prejudice that I've felt is enough to empower me to work every day at Spryker to support my colleagues and ensure those comments or thoughts aren't tolerated. There's still a lot of work left to do in our industry, but let's start here: I'm Alex. I'm a woman. I work in marketing and tech. What's your name?
I like the challenges that come with having a job working on a complex technical product, however, the lack of women in management can feel some days as there is no one to look up to, no aspiration. My advice to other women is, you can work in tech, be yourself, and even find your allies among the men.
My work as a BDR at Spryker is like surfing. Paddle, paddle, paddle - it takes energy. I'm honest. And you might not catch every wave. But then the time comes and you catch the wave and just for that moment, your work has paid off. Pure happiness and satisfaction and then I know exactly why I like my job so much.
I don't see IT as a forbidden for women area. I also don't take the job here as a challenge. I do what I am interested in and even what I am passionate about. The main challenge for me is to continue achieving my life goals regardless of whether I am surrounded by models or bearded six-fingered programmers who write in five different languages at the same time.
Every day, there is something new to learn, to be challenged on. There is power in diverse viewpoints, knowledge, and experiences. I'm not in this to make the same thing for the next ten years.
Growing up with two brothers and one sister and having an Arabic background the thing I have learned in an early age is to stand up for myself. This helped me from the beginning in all of my jobs I have had. Especially within Sales in the IT industry. I am glad to have great female role models within Spryker to learn from. In general, I believe there is still a big potential to improve actual equality, but this is a challenge I believe all of us are willing to take. I believe the best results can be achieved of women and men working together.
I think because commonly there are fewer women in tech than men, the stakes for us are a lot higher, which means that our accomplishments, but also our failures will be emphasized more. However, despite this, my experiences have mostly been positive. I am generally very transparent about the things that I don't know and always try to make sure that I understand everything correctly. However, not everyone is willing to show the same transparency, and I feel that sometimes admitting that you don't know everything, especially as a woman, might put you in a weird place. I don't normally pay too much attention to that and focus on my growth. That's why I think it's important to look for a company culture that shares your values, and that allows you to grow and participate in a way that you also identify with.
Working in the tech industry feels like helping to shape the future. I strongly believe that diversity of thought, adding new perspectives and nuances is what we need to make our future unique, exciting, and colorful. To all the women and diverse and unique people out there, from engineering to sales, marketing, HR, consulting, and more, we want you so we can see all the colors of the future!
You get looked down on, and some men think you don't understand the tech, the features, or the architecture, but I just prove them wrong, again and again until they see my expertise as an asset. This assumption only gets worse being a mother as you are expected to give up one side of yourself, both equally as important in the makeup of who you are. Some people in our industry tend to stereotype that my role at home will remove the ability and time it takes to do my job. But, I have found a company that supports me in my roles as a Leader and a mother without doubting my ability to evolve as a person both professionally and personally.
Mixing with male-dominated fields?! Gladly & always. The most common saying in sailing should actually be, "One hand for the boat, one hand for yourself" probably the most common one is in reality, "Women bring bad luck on board." Now you can get angry about it, or you can try to find out the origin of this proverb. Why do they bring bad luck? Not because they sail worse or can do less, but because they are fabulous creatures who used to turn the heads of pirates! So girls, don't let it get you down and take the helm in your own hands, then less will go wrong!

When I started in e-commerce in 2010, I also felt a bit like a woman on a pirate ship. My company at the time, there 100 employees but only three women - at least one in development! Did that make me feel disadvantaged? Not at all! I enjoyed being a bit "special" and now I enjoy that it is slowly becoming the norm! But that we are still far away from real "equality," and that's something I have to think about at every conference I organize for Spryker. Unfortunately, women are still far outnumbered among our customers! I firmly believe that this will change in the future. So, whether at sea or on the podium - soon we will no longer be outnumbered!
As a woman, I always liked to challenge stereotypes, contributing to shape the future… so I became an Engineer. I feel there's a lot of space for women in the Technology industry, I encourage women to join and embrace this area… it's worth it!
I have been working in Tech for 20 years now - as a woman, with a migration background, passionate inclusive leader, and mother, e-Commerce has given me challenges and opportunities to thrive and grow. The times where I get asked to "get the guy to explain the technical stuff" have been replaced by open and transparent conversations about needs and effective result-oriented solutions. But still, gender equity is a journey, and it begins every day.