Shops
28
Centrally orchestrated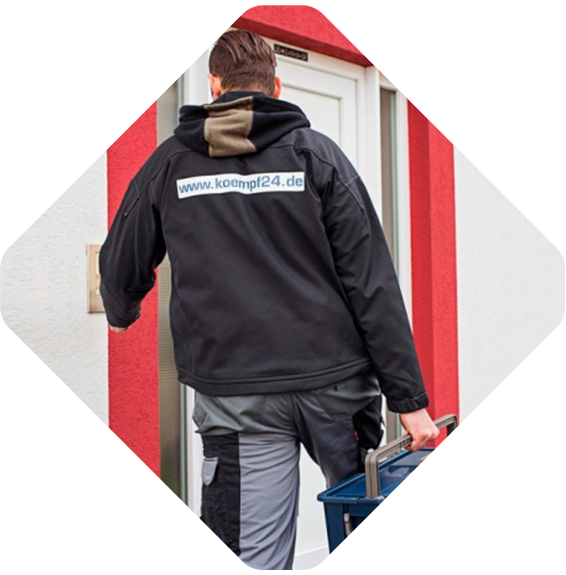 Snapshot
What does Kömpf do?
Kömpf is a family-owned champion in the DIY sector. The expert for building materials trading was founded in 1934 and now consists of 28 online stores in addition to stationary DIY stores. Both offline and online, Kömpf focuses on outstanding service.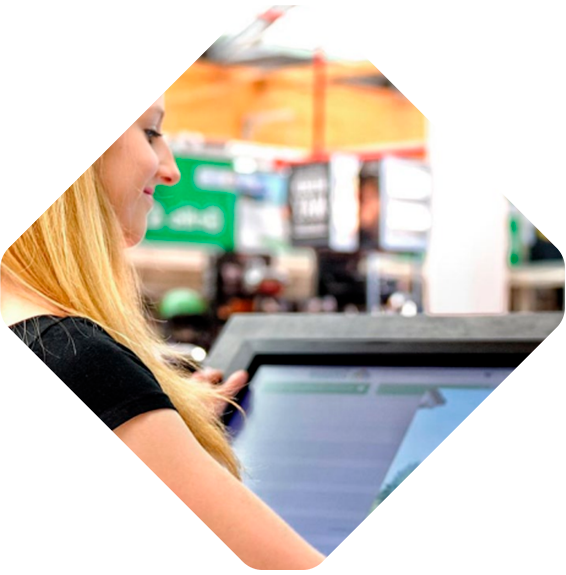 Background
Loss of Flexibility
Kömpf is a national heavyweight in the building materials trade. "I'm off to Kömpf" is a common saying in the Calw region and other parts of Baden-Württemberg, Germany, and synonymous with a visit to a DIY store. In 2010, Kömpf took the first steps to further their reputation in digital markets as well. Since then, the system has become outdated, monolithic and stagnant. Magento's database was too small for the number of products available, the code quality was outdated, and performance issues arose with increasing traffic.
Our old system was getting stuck, and we couldn't progress any further. We made the decision to work with Spryker to provide great customer experiences with a high level of code quality.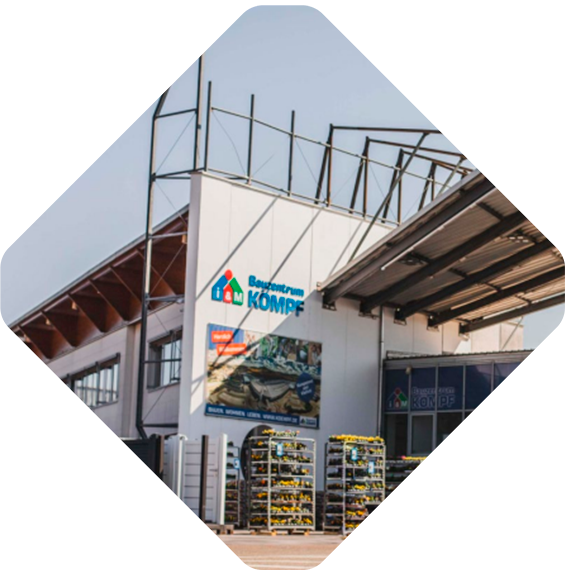 Challenge
Creating Unique Digital Selling Propositions In-House
Kömpf wanted a fresh reboot and to regain the flexibility and technology ownership that had been lost in the old system through re-platforming. The challenge was to establish a system that would allow Kömpf to create its own USPs against the competition, without turning it into a "monolith". In other words, they needed a new commerce system that could be implemented quickly and then be further developed according to Kömpf's specific requirements. Due to this focus on fast, effortless customizability and code quality, Kömpf decided to choose Spryker as a strong basis for sustainable growth.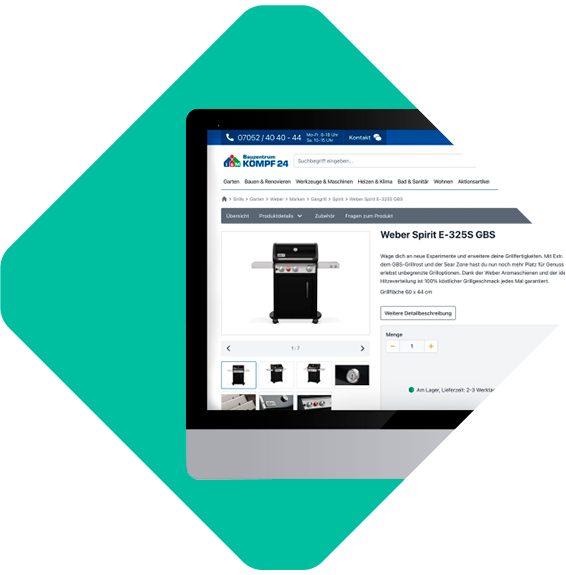 Solution
28 Shops Continuously Winning Awards for Their Experience
Kömpf wanted to continue on two tracks: a large, central DIY store, koempf24.de, and 27 niche stores for better customer-centricity. All these online stores now run on Spryker and can be controlled via a central unit. In addition, the web design was refined for an intuitive customer journey and the service overlay was also digitally implemented. Offline, for instance, Kömpf offers its customers various options for delivery and assembly assistance with 20 of its own assembly teams. In addition to many other service features such as chat, this can now also be booked online. The route is clear: Kömpf wants to win prizes with its digital service offering and online store design.
In 2021, we can look back and say that we made the right decision to work with Spryker. Without Spryker, we would not have been able to meet the demanding expectations of our customers.
Result
150% Increase in Sales in Two Years and an Exclusive Partnership
Kömpf had ambitious goals when re-platforming with Spryker and has so far been able to exceed them in all areas. The product portfolio has more than doubled since the relaunch and now includes 300,000 items. And most importantly, Kömpf is able to convince customers with its digital offering and create real USPs. For example, Kömpf is a major retailer of spare parts for the well-known Weber Grills brand. Its offer beats that of other market players by a long shot. And Kömpf was able to implement this particular offer itself in less than a week. This success is also reflected in the numbers, as in 2020 and 2021, Kömpf saw a combined sales growth of 150 percent compared to 2019. During the lockdown, sales in some product areas even tripled.
Frontend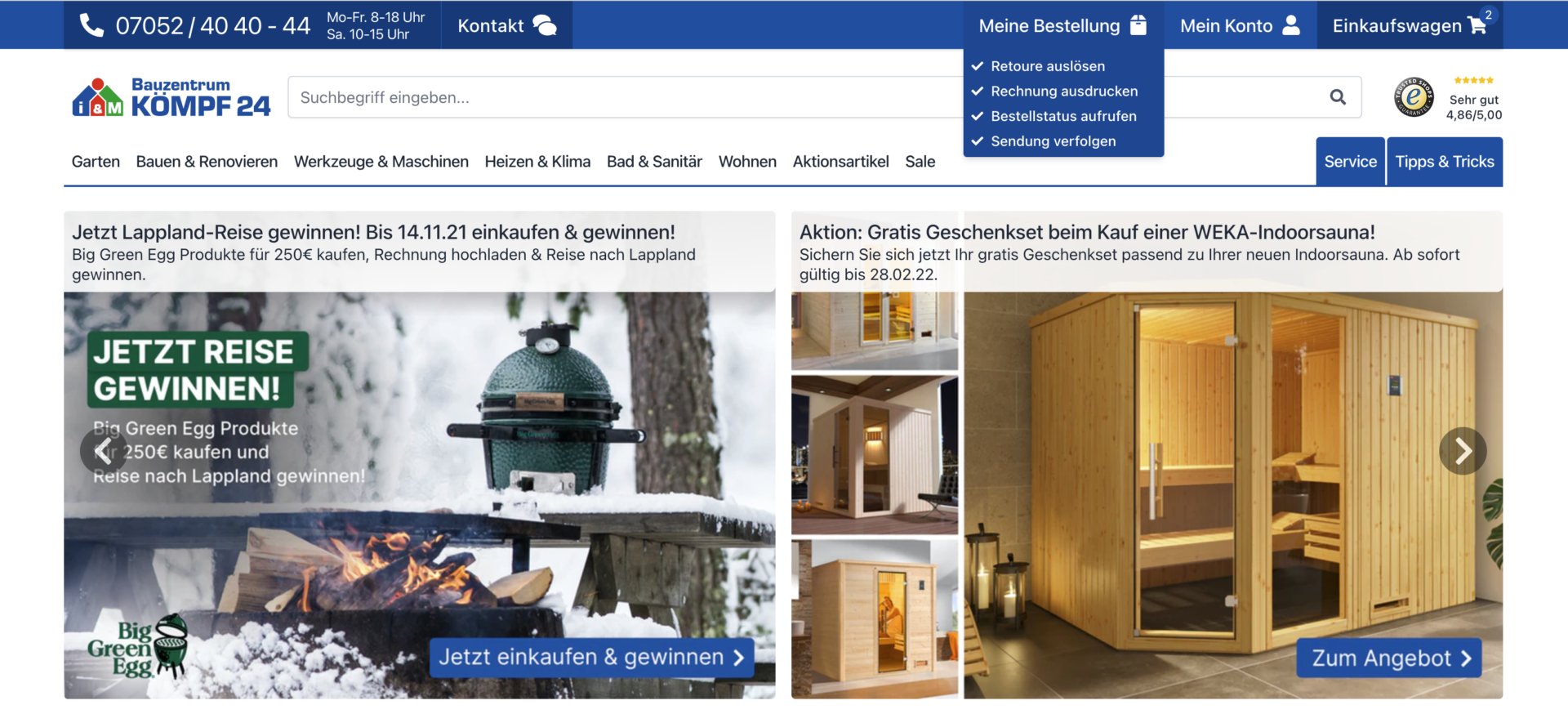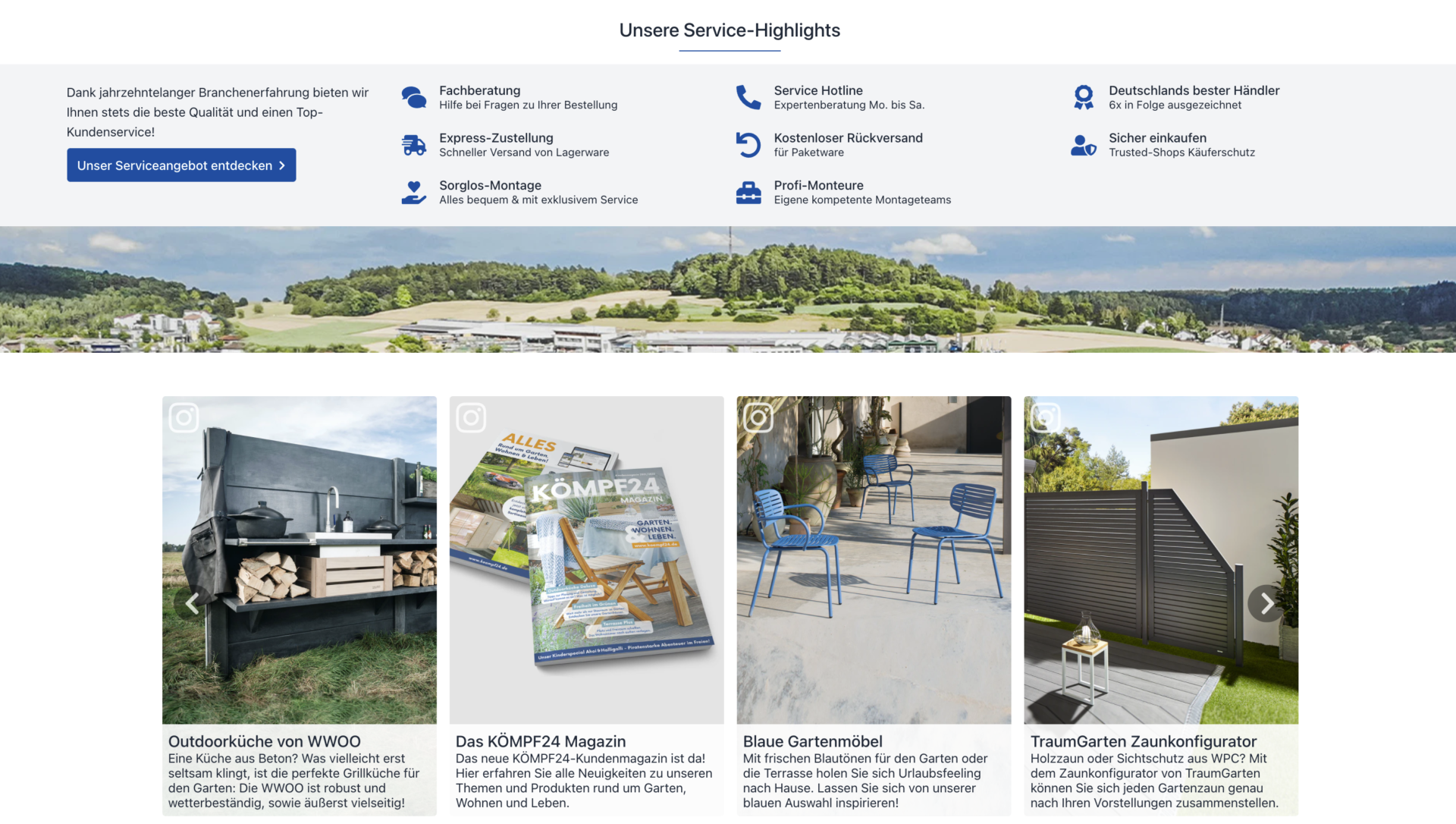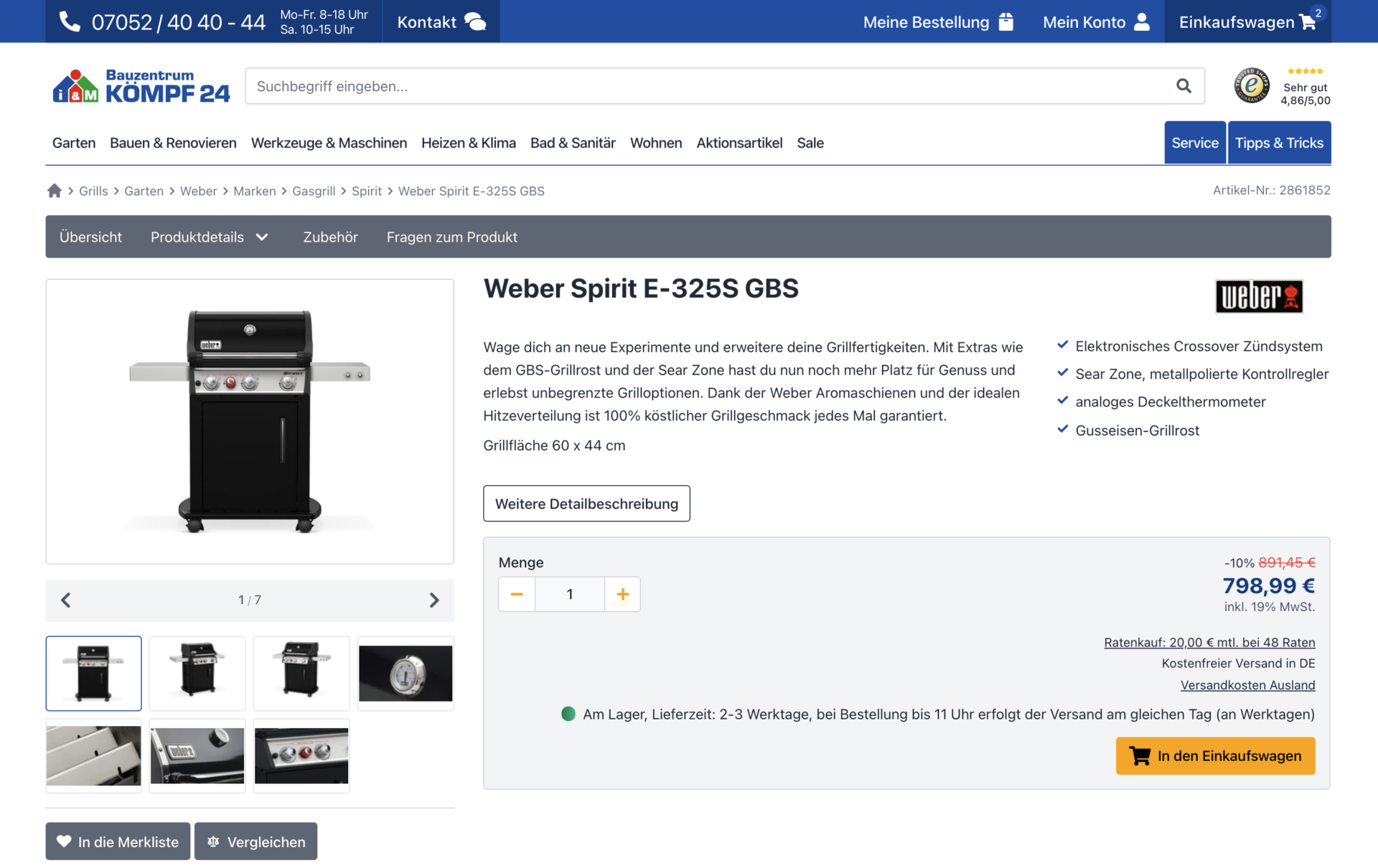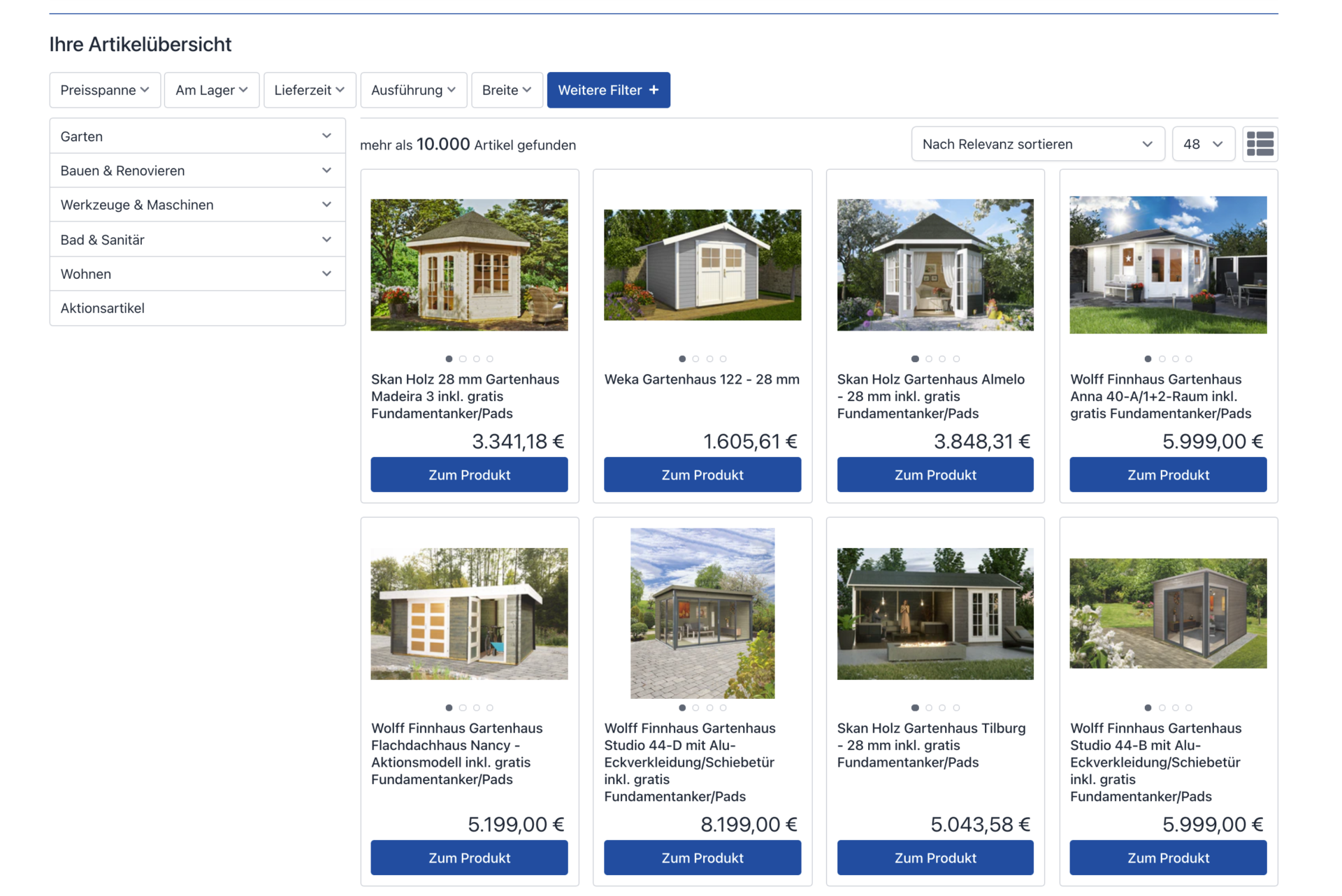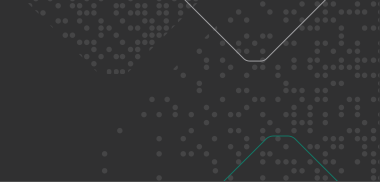 Toyota
Toyota built a B2B2C platform for its dealers with Spryker. The CVP, Corona Viable Product, has a record-breaking time-to-market of only 3 weeks.
View Case Study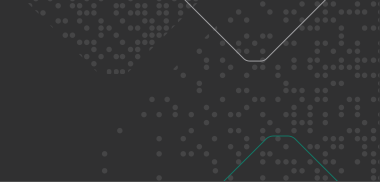 Globus
Globus is a German family business that was founded over 190 years ago. Today, Globus operates a total of 47 hypermarkets in the food retail sector in Germany.
View Case Study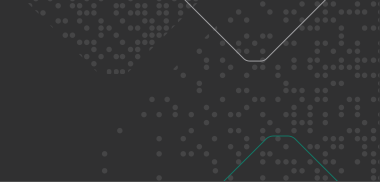 Aldi
With more than 6,500 stores in 11 countries, Aldi Süd is one of the largest discount retail chains in the world and relies on Spryker for its digital commerce.
See how
Spryker

can work for you.

A platform developed with your unique business in mind. See Spryker in action.