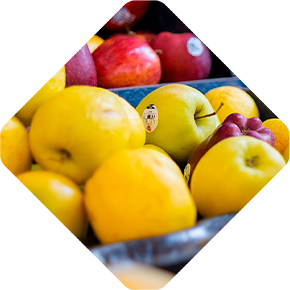 Background
Digital Services for Different Customer Groups
In the HoReCa industry, B2B buyers primarily search online for prices and offers before making a purchase decision. A large majority of them prefer a B2C-style online shopping experience with a user-friendly interface and customer-centricity. METRO AG focuses on the omnichannel approach in order to make customer purchases as fast and efficient as possible. This is where analog shopping merges with digital components, regardless of their preferred touchpoint
Project Goals
Mass-Personalization
To optimize customer experience and promote customer loyalty, digital services must adapt to each group of customers, their location, and individual needs. For instance, one restaurant might not necessarily pay the same price for flour as another. Depending on factors such as the purchased quantity, customers have an individual price model.
Unique Challenges
In order to optimize its customer experience and promote customer loyalty, digital services needed to be adaptable for each group of customers, their location, and individual needs.
In order to collect and evaluate such data, it must be possible to map the ongoing personal communication with the customer and a large amount of data in the group's digital tools.
Needed a fully-fledged integrated solution that would benefit from an immense data set, while providing the required customer personalization. the required customer personalization.
We use the Spryker solution as a front-end tool and connect it to our back-end systems via our APIs. The motivation for this cooperation was to amplify our technology, to scale faster and to provide our customers with this diversified range of functions.
Solution
Guiding Customers on Their Journey via API
As METRO is present in numerous countries, many different customer requirements come into play. Consequently, METRO utilizes an API-first approach. This is why METRO and Spryker teamed up to launch a second shop with a different set of functions that is aimed specifically at small retailers, the so-called traders. This concept is based on a standardized back-end. The APIs enable shops to be accessed internationally on a 1:1 ratio and simultaneously allow for adaptations based on local needs. The "Advanced Services" offer a high degree of flexibility. Accordingly, the API-based back-end allows for modifications if a country requires changes or in case they don't comply with the Corporate Standard or Advanced Services.
Product Screenshots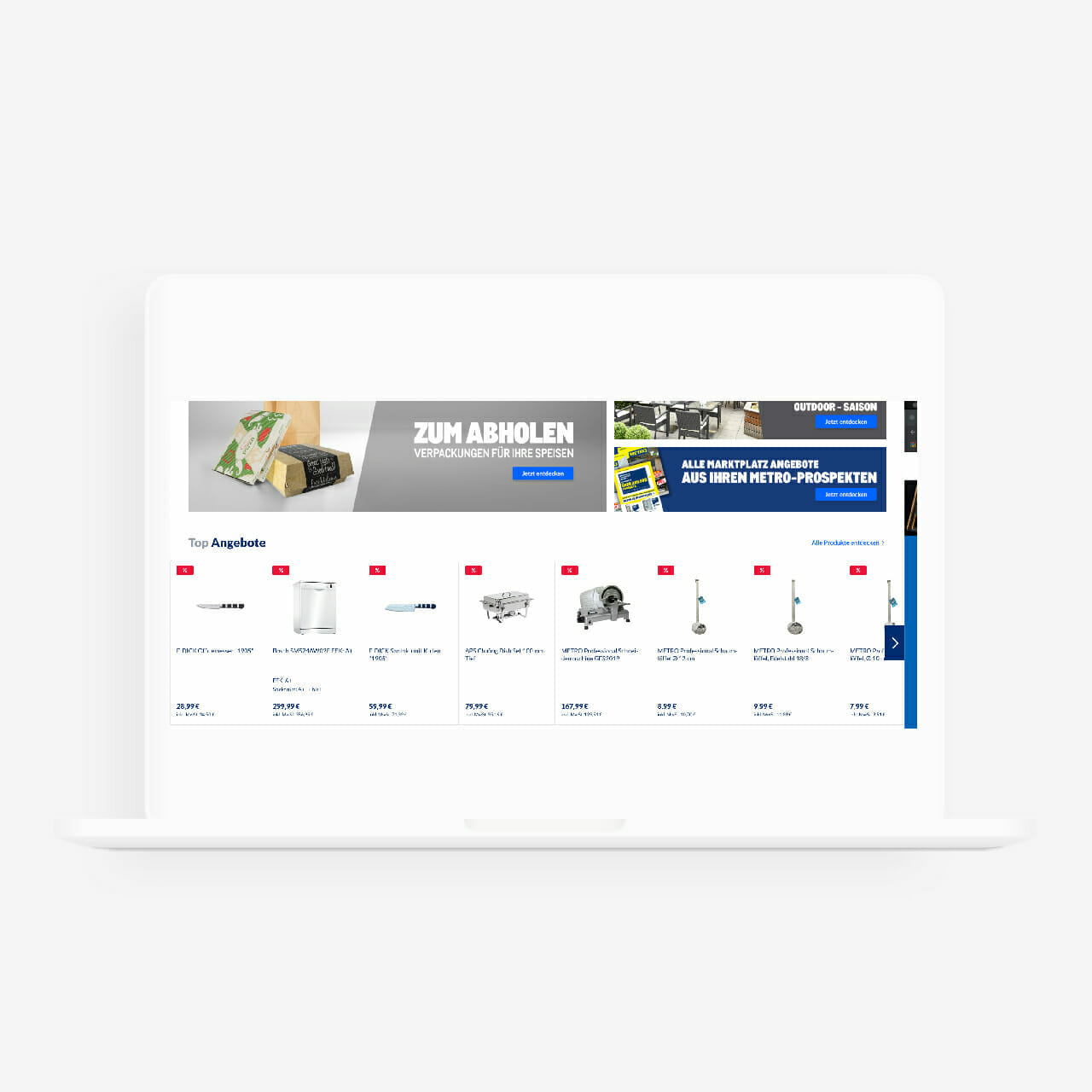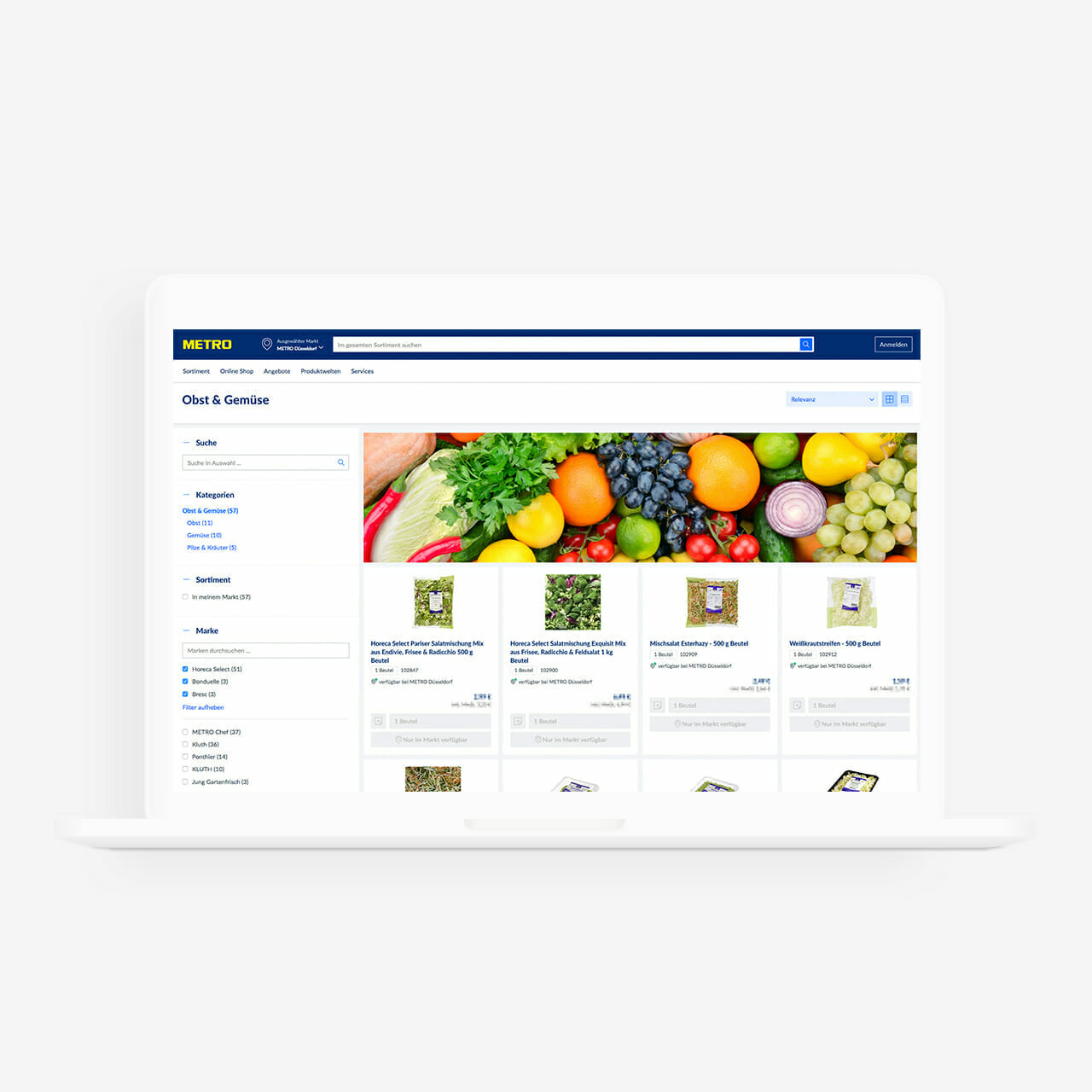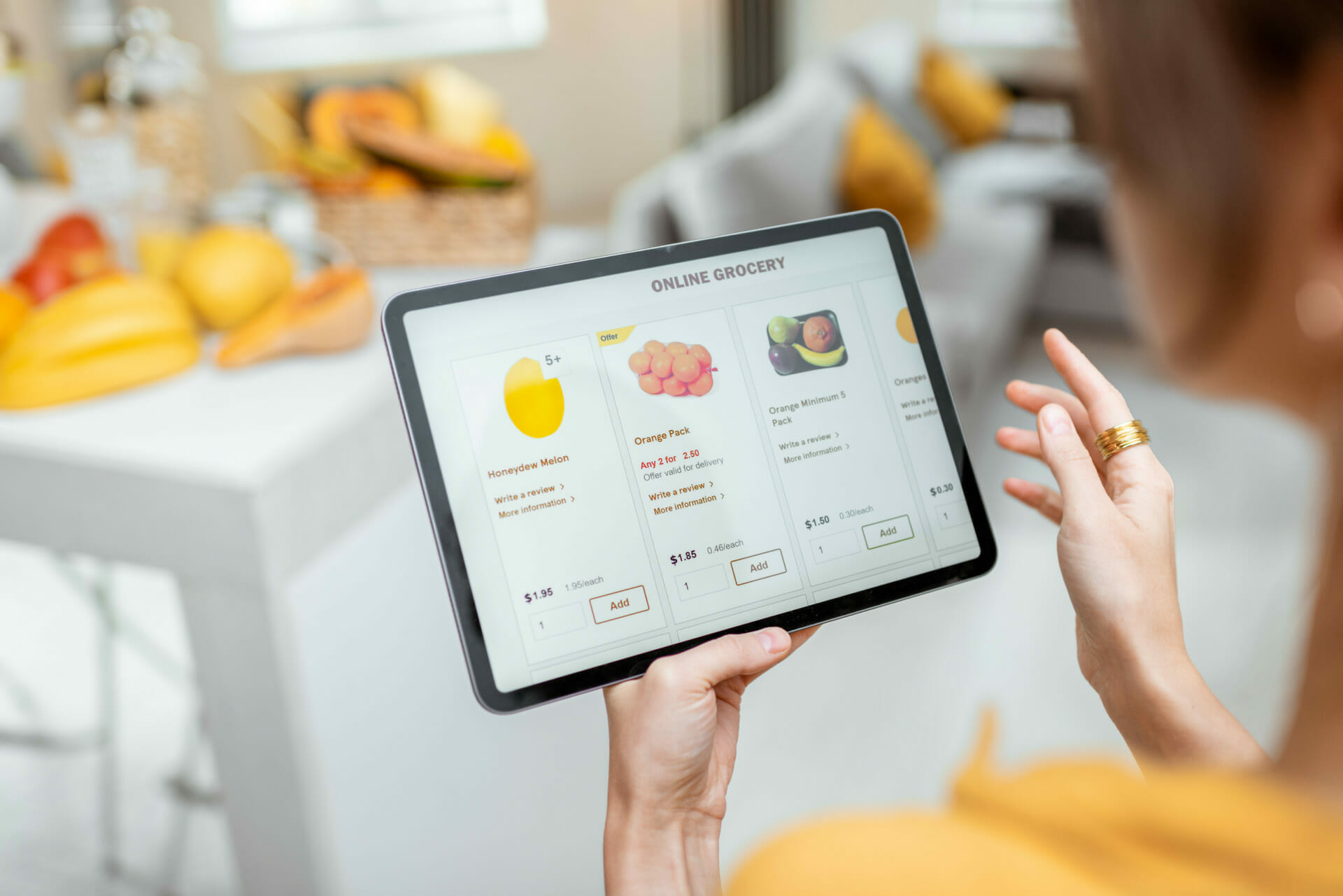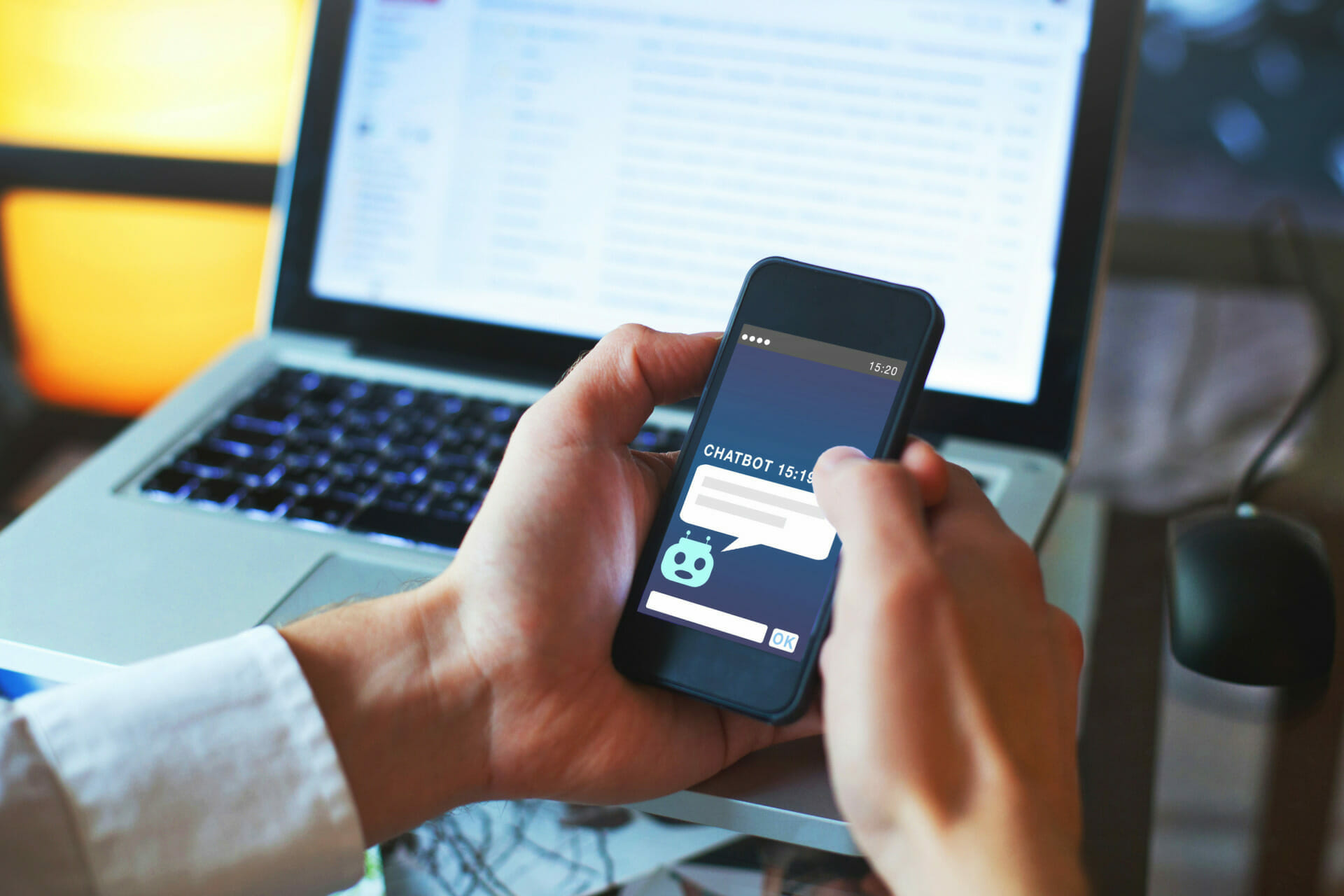 Sales Assistance
With the Sales Assistant feature, sales or customer service employees can provide customers with optimized support in their purchasing process. In this special screen, the shop is displayed to the employee in the same way as the B2B customer sees it. The agent is shown the relevant products, prices, and discounts for the specific customer and can make purchases in the customer account. All purchases made in the Sales Assistant mode are also marked as such.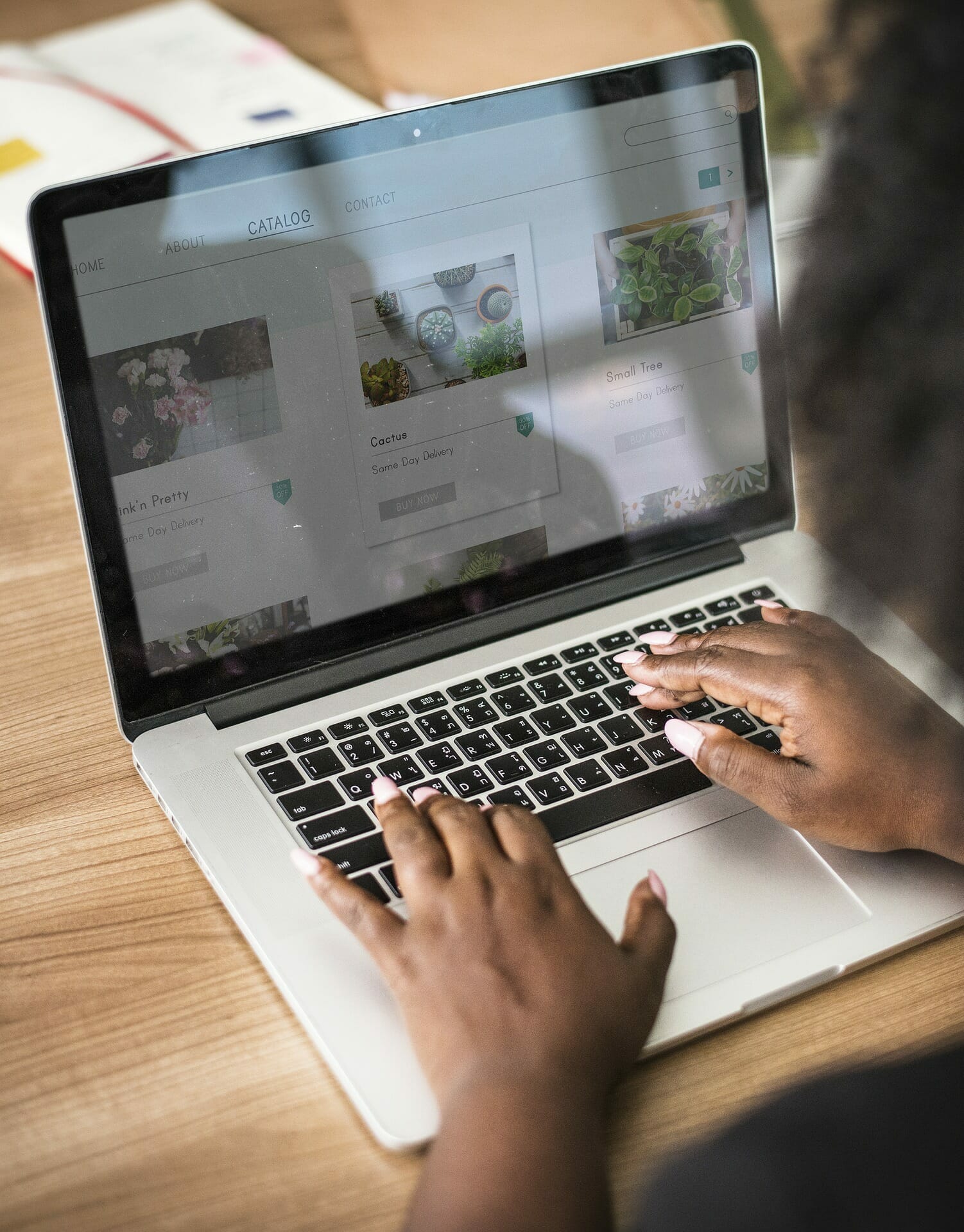 Company Account Management
The customers of the Trader Shop have other requirements than simply B2C end customers. This includes ordering processes, authorizations, and roles. The Spryker Cloud Commerce OS Corporate Account allows METRO to easily reflect hierarchical structures and roles. This allows B2B customers to accurately replicate the organization of their business as well as authorizations and permissions for budgets and purchasing processes.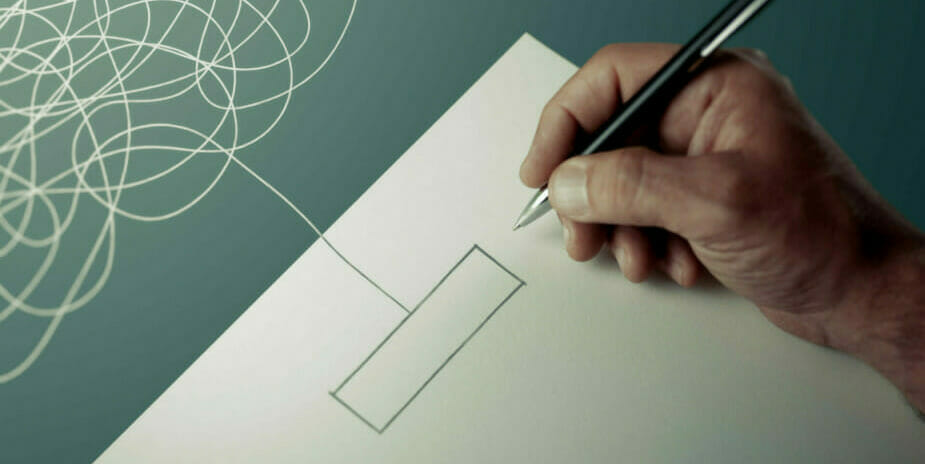 State Machine Modelling
Spryker State Machines support the METRONOM Trader Shop in the definition, implementation, and visualization of various processes. In these processes, certain activities are executed in a predefined order and automatic ones are triggered. These include, for example, order processes and the automated dispatch of an order after successful payment processing. The Spryker State Machine can be used in many places and can be adapted to individual needs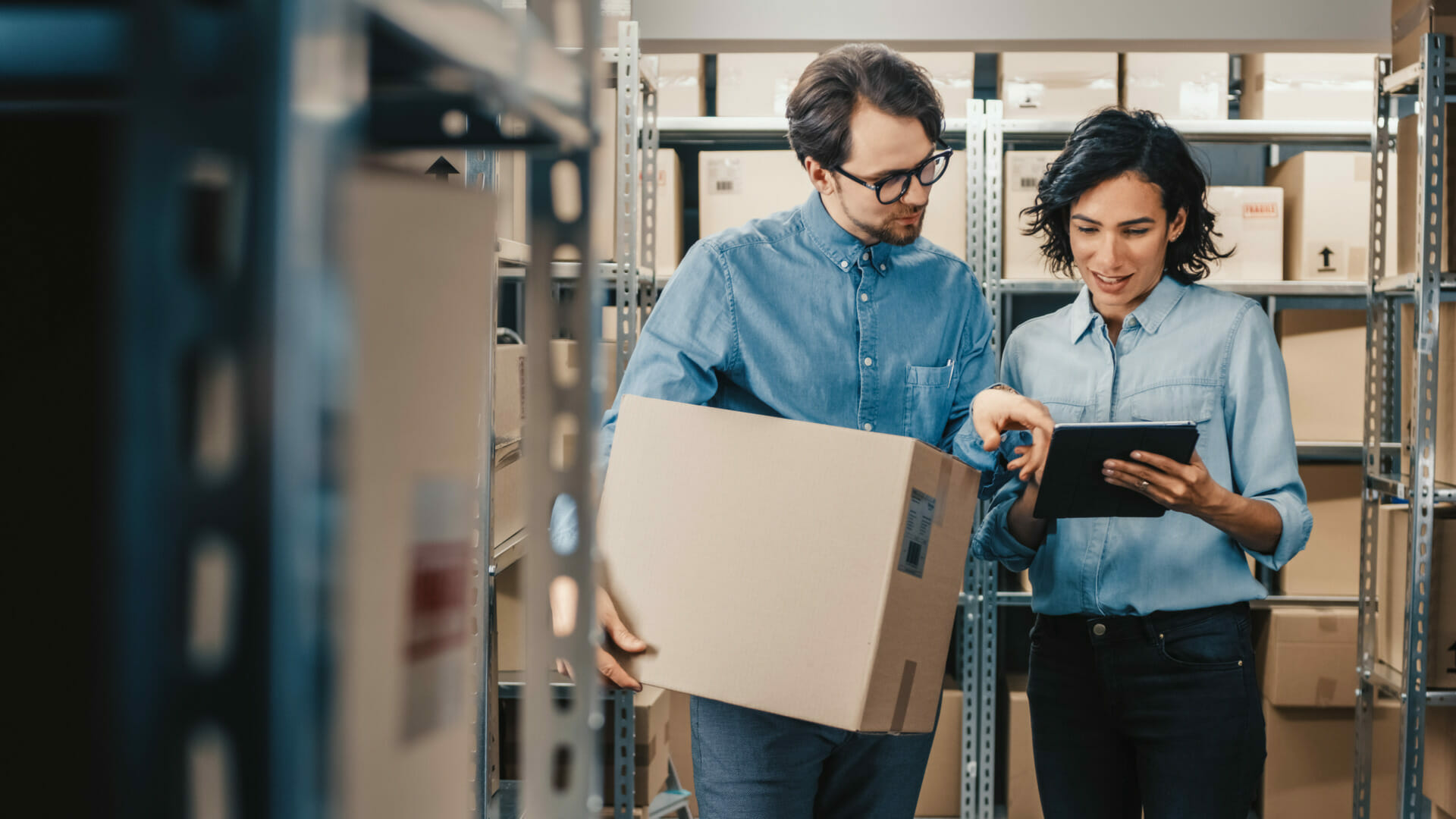 Catalog Management
A well-structured individually adapted product catalog enables the customers of the Trader Shops to have a positive and straightforward shopping experience. With the help of Spryker's Catalog Management, a clear product catalog could be created that meets the customer's requirements. Structures such as category trees can be defined and managed without great effort. Elements such as category filters can also be easily integrated with the Spryker Cloud Commerce OS.
Featured Partners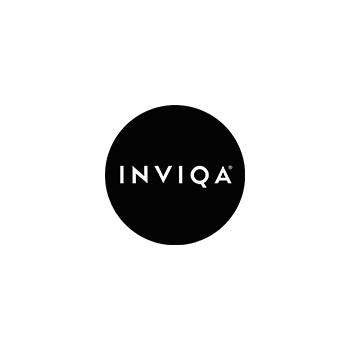 Inviqia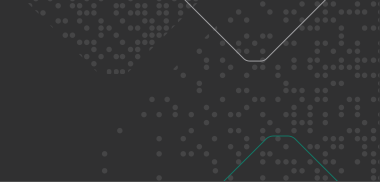 Toyota
Toyota built a B2B2C platform for its dealers with Spryker. The CVP, Corona Viable Product, has a record-breaking time-to-market of only 3 weeks.
View Case Study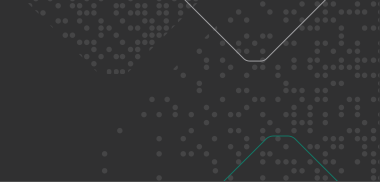 Globus
Globus is a German family business that was founded over 190 years ago. Today, Globus operates a total of 47 hypermarkets in the food retail sector in Germany.
View Case Study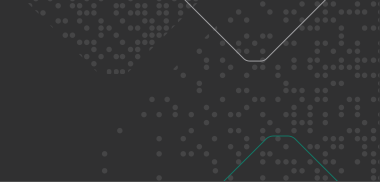 Aldi
With more than 6,500 stores in 11 countries, Aldi Süd is one of the largest discount retail chains in the world and relies on Spryker for its digital commerce.
See how
Spryker

can work for you.

A platform developed with your unique business in mind. See Spryker in action.