Time to Market
<3
months for the first MVP in Brazil
Innovation
35%
of revenue through introduced innovation
Adoption
90%
+ of leading hospitals rely on Siemens Healthineers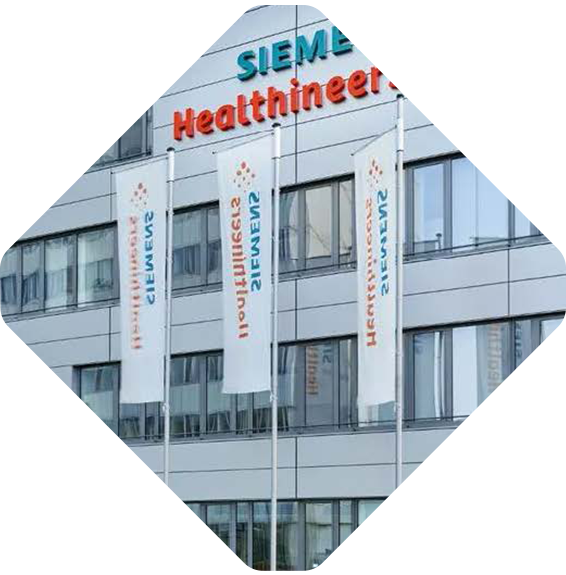 Introduction
Transforming Healthcare. And Lives.
Siemens Healthineers AG is the public parent for multiple technology companies in the medical space. Headquartered in Erlangen, Germany, Siemens Healthineers AG is connected to the global player Siemens AG. Siemens Healthineers AG was founded with its clear purpose of helping humans live healthier, longer lives by driving innovation in the healthcare market. Its products, services, and solutions support physicians, doctors, medical staff, and corresponding providers to diagnose, prevent and treat illnesses faster and better!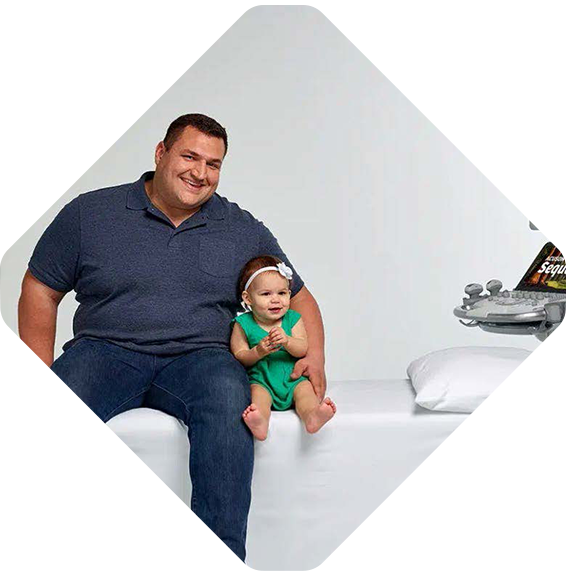 Status Quo
Simplification in Favor of the Patients
Time has proven that the digital customer journey has become exponentially more complex, and the journey of a patient in the healthcare industry is no exception. The sector is defined by historically grown systems and monoliths that were never developed for active cross-collaboration. That historical system still consists of manual processes, paper trails, and siloed knowledge, slowing down the overall velocity and adding no additional value to the patient. Jochen's team went on a mission to build a scalable and customizable foundation putting the patient in the center, while not compromising on flexibility and speed to keep up with future market demand.
In our strategy, we put our customers into the center - therefore we defined "SENSE" as our mission.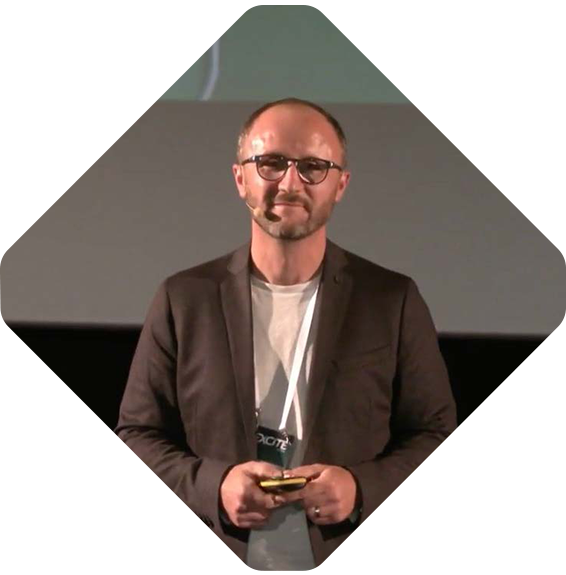 Challenge
Driving Towards ONE Harmonized Customer & Commerce Experience
From the get-go, Jochen and his team at Siemens Healthineers knew clearly which requirements and principles commerce technology should fulfill to best support their mission in driving a harmonized and seamless customer experience. Their previous commerce technology became a limiting factor due to its monolithic architecture. As patients interact with several touchpoints on their journey to recovery, the technology needed to be state-of-the-art from a technical standpoint. It also needed to fulfill mandatory requirements such as being cloud-native, headless, and MVP-driven achieving a great end-to-end experience. Throughout the evaluation process, Siemens Healthineers collaborated with Accenture to determine which technologies would provide the commerce capabilities needed while lowering the cost of ownership. Siemens Healthineers chose Spryker thanks to its composable commerce methodology rich in future-proven capabilities.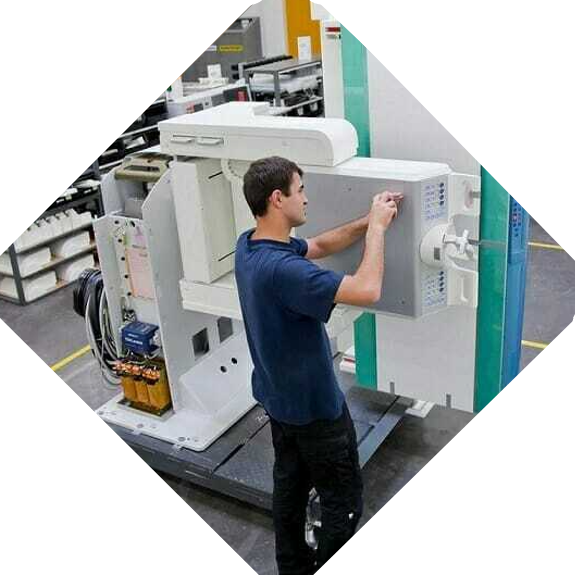 Solution
A Composable Commerce Platform Rich in Capabilities, not Only in Features
With Spryker Cloud Commerce OS, Jochen's team can rely on the most modern commerce platform which does not simply list thousands of features, and instead provides real business value. Throughout the evaluation, Spryker proved that we were able to fulfill over 90% of Siemens complex use cases. Spryker Cloud Commerce OS was built from the ground up to create a 360° commerce experience. It is powered by capabilities that allow business and technical user collaboration, as well as the power to compose their commerce landscape in favor of the user, or in the case of Siemens Healthineers, patients. Spryker Cloud Commerce OS therefore completes Siemen's existing technology landscape and has successfully integrated with ServiceNow, Microsoft, Genesys, and others at Siemens. Due to its modular and API-driven design, Siemens can seamlessly link Spryker with other technologies and can accompany patients throughout the entire journey, beyond commerce.
Throughout our evaluation, Spryker was the one technology fulfilling over 90% of our high-complex use cases from the get-go. And it's paid off so far!
Result
More Than Just a Webshop in the Medical Industry
Siemens Healthineers did not choose Spryker to simply launch an online shop. Instead, they chose Spryker to lay the foundation for enabling transactions completely independent of the patient touchpoint, helping to accelerate the recovery process. And yet, Jochen and his team, together with Accenture, quickly ramped up their operations and went live with the first spare parts shop in Brazil in less than three months. This project proves the velocity and technological enablement that Spryker can offer. Spryker successfully showcased its value proposition from a strategic business point of view, as well as operational excellence. The game has begun, and Siemens Healthineers already has its next milestones insight.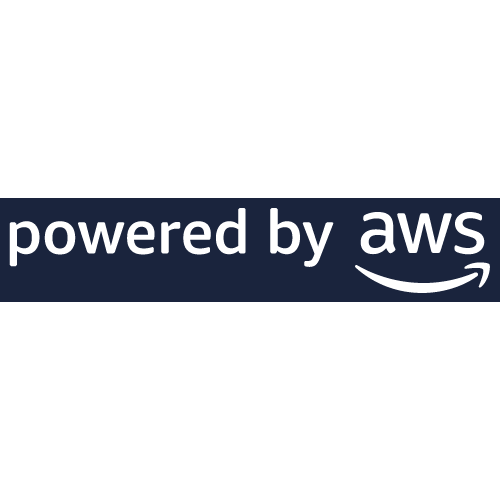 Powered by AWS
Thanks to AWS, Spryker was able to fulfill the customer's needs, when they needed it to make it a success. The composability on AWS is crucial to deliver the highest level of flexibility for customer requests. It allows the customer to select the best-of-breed components they need, which will work seamlessly and reliably straight away, thanks to Spryker being a truly composable platform and the high levels of service AWS has. Due to AWS, the onboarding takes from as little as 4 hours to 1-2 days, compared to months previously. With the Spryker Cloud Commerce OS solution, built on AWS, Spryker can scale computational and storage resources to accommodate the customer's goals.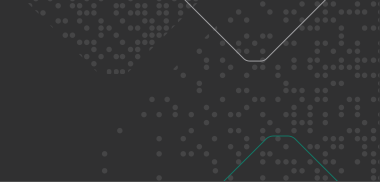 Toyota
Toyota built a B2B2C platform for its dealers with Spryker. The CVP, Corona Viable Product, has a record-breaking time-to-market of only 3 weeks.
View Case Study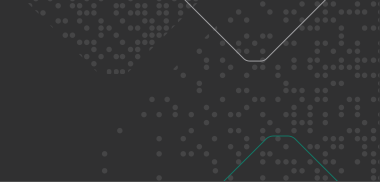 Globus
Globus is a German family business that was founded over 190 years ago. Today, Globus operates a total of 47 hypermarkets in the food retail sector in Germany.
View Case Study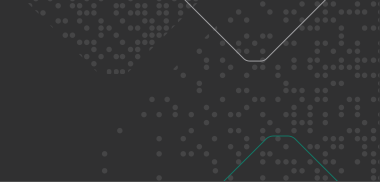 Aldi
With more than 6,500 stores in 11 countries, Aldi Süd is one of the largest discount retail chains in the world and relies on Spryker for its digital commerce.
See how
Spryker

can work for you.

A platform developed with your unique business in mind. See Spryker in action.