15 Feb - 17 Feb 2022
eTail Australia
Sydney, Australia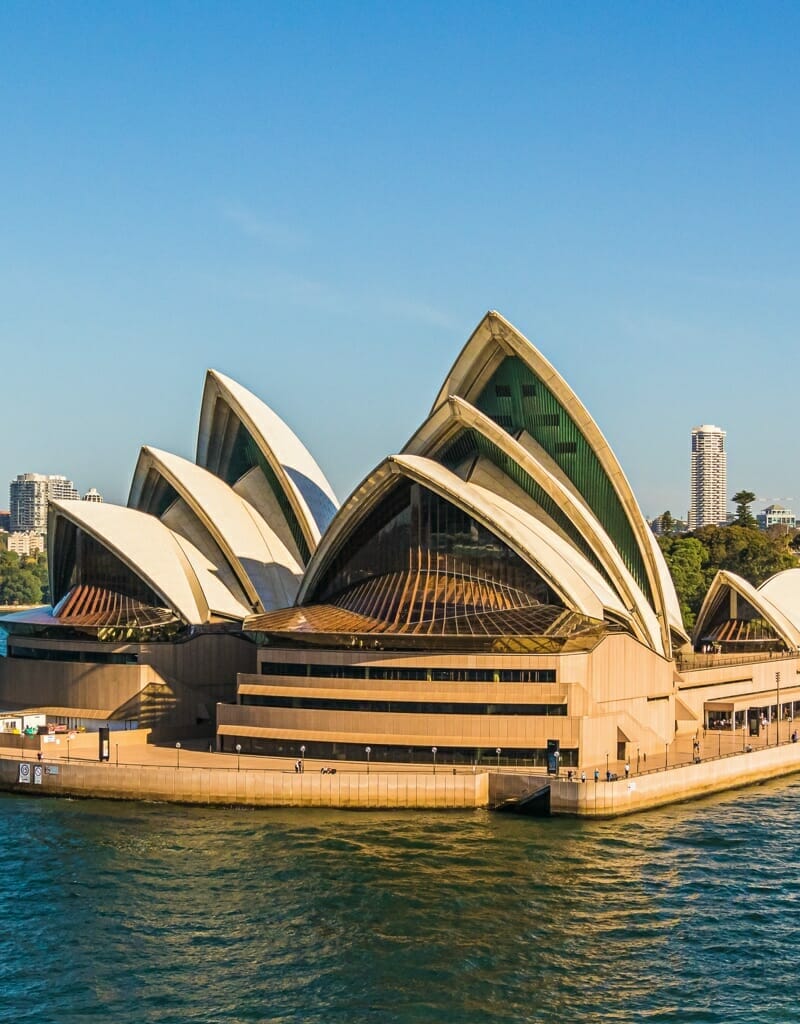 Transforming Retail Together
We're excited to announce that Spryker and Logic will collaboratively attend eTail Australia which will be held at the Sheraton Grand Sydney Hyde Park on 15 – 17, February 2022. The three day summit is designed to help companies increase the profits from their business. As Australia's leading summit for retail eCommerce and digital marketing innovators, you will learn from, network and collaborate with leading heads of eCommerce and digital marketing as they share practical insights.
Date:
February 15 – 17
Location:
Sheraton Grand Sydney Hyde Park, Australia
Spryker & Logic will be at booth number 1
Spryker & Logic are co-attending eTail Australia
Get 15 % discount on your ticket using a Spryker promotion code!
Benefits
At eTail Australia, you will learn insights from e-commerce leaders for:
Achieving frictionless integration between channels, systems, and apps to offer a seamless shopping experience that helps you stand out from the crowd
Reinventing your business model and rethinking your resource cycle to bring about both sustainability and profitability wins for your business
Developing profitable partnership models that work to boost your brand equity and create new revenue streams
Building a DTC business for maximum profitability that gives you more access to customers and their data and Increased control over brand messaging and consumer engagement
Integrating personalization across your customer journey to offer tailored marketing through to purchase experiences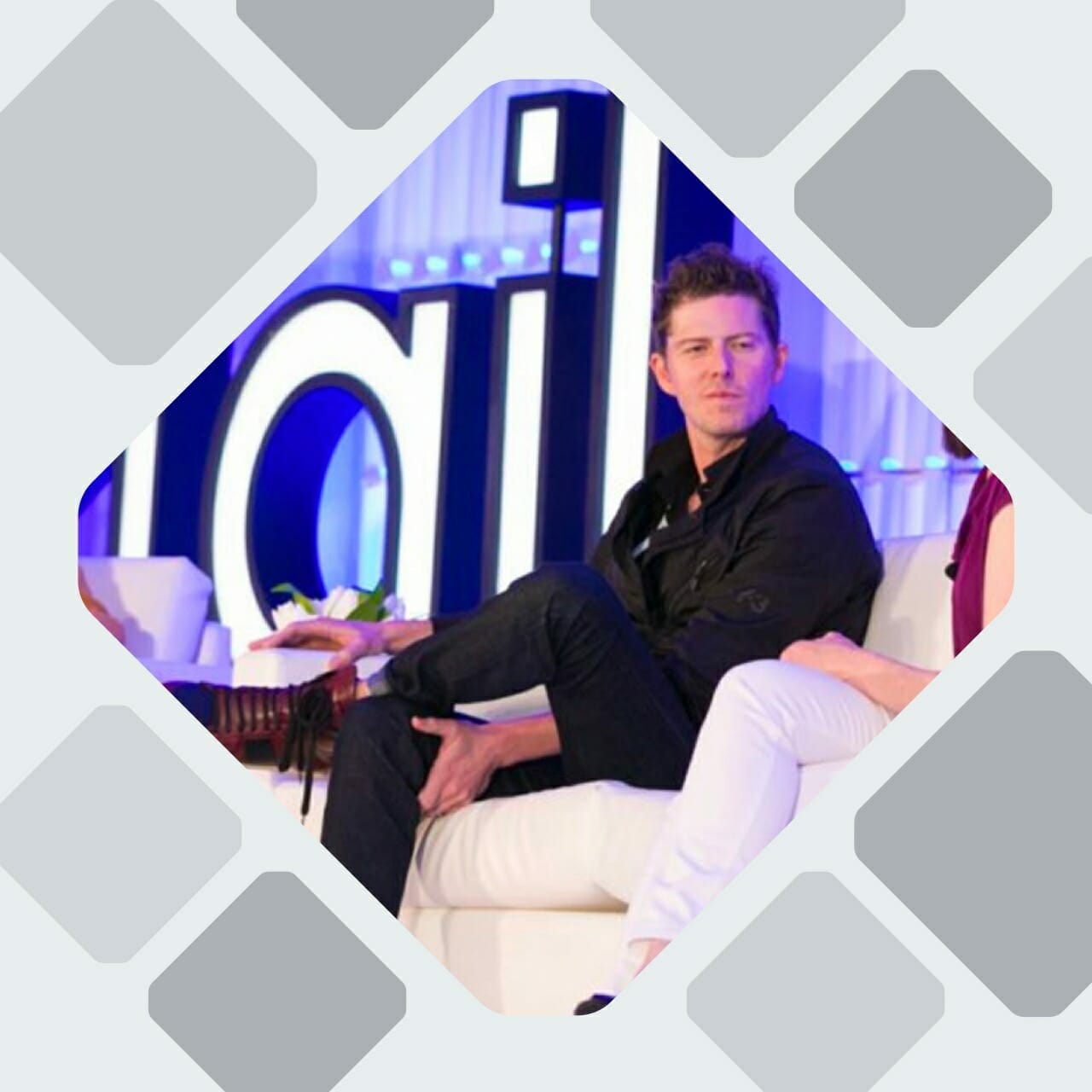 Headless Commerce
Your Integrations, Your Way
We are living in a world that is becoming more and more connected at an increasing speed. To capitalize on this new and growing opportunity, Spryker has designed its GLUE API, which allows for a headless retail experience.
Headless means the front-end is decoupled from the back-end and supports any type of customer touchpoint like mobiles apps, voice assistants, smart watches or other IoT devices. Our commitment is to ensure you're always connected to your B2B or B2C customers, no matter where they are.
Join our Raffle!
Headless in Action
Spryker enables transactional business models – beyond e-commerce, retail & desktop. Learn and get inspired by our headless use cases and push your e-commerce business to the next level.
Visit our booth number 1 to win one of the newest smart voice speakers from Amazon, Google & JBL and get a sneak peak of how voice commerce can be integrated into your business!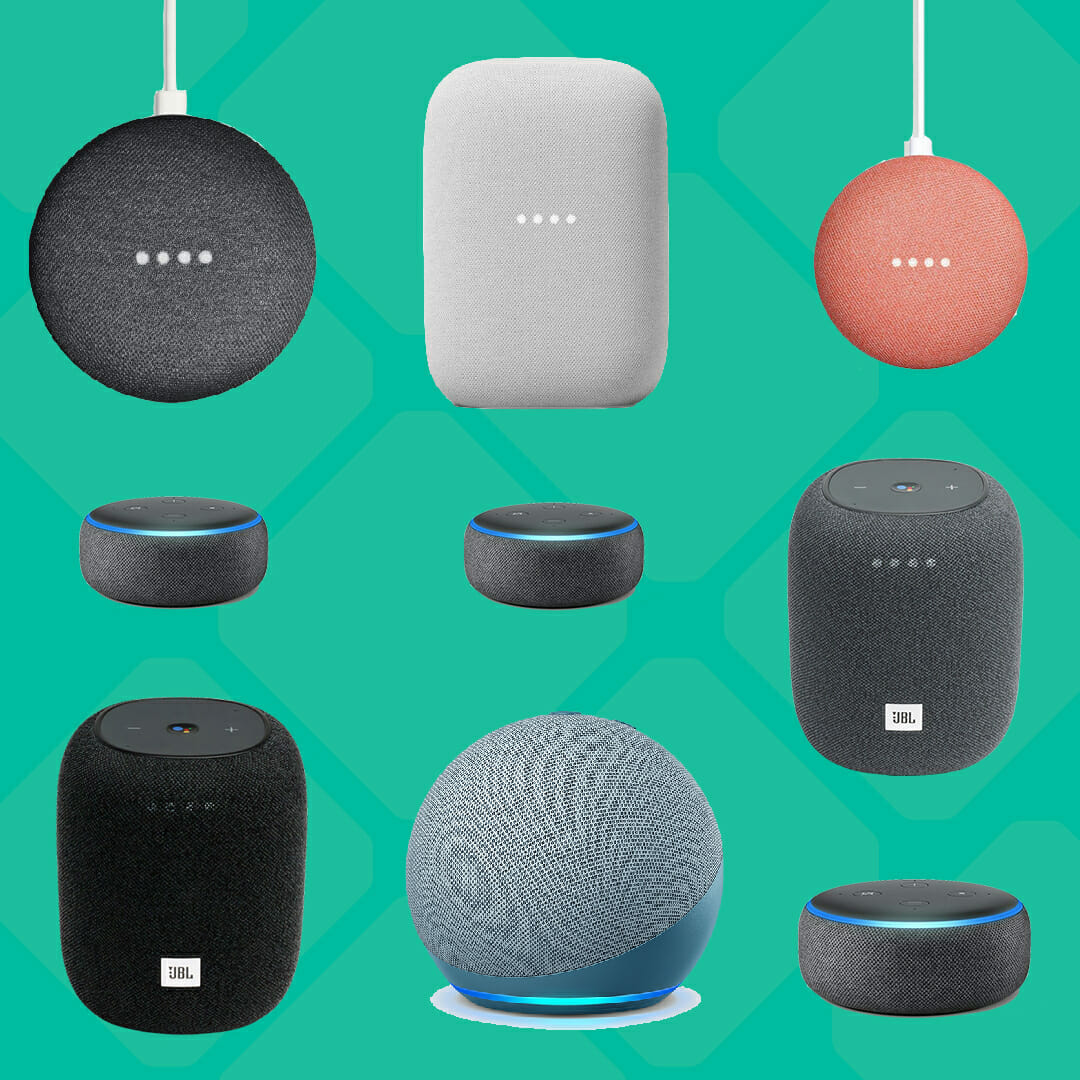 Industry Insights
Read about the latest trends in digital commerce, helpful guides from our Spryker experts, insights from commerce veterans and more with our carefully curated content and convince yourself about that Spryker can help accelerate your business!
12 E-Commerce Growth Strategies for 2022
Learn about the top e-commerce growth strategies to ensure your business is one step ahead of the curve in 2022.
12 E-Commerce Growth Strategies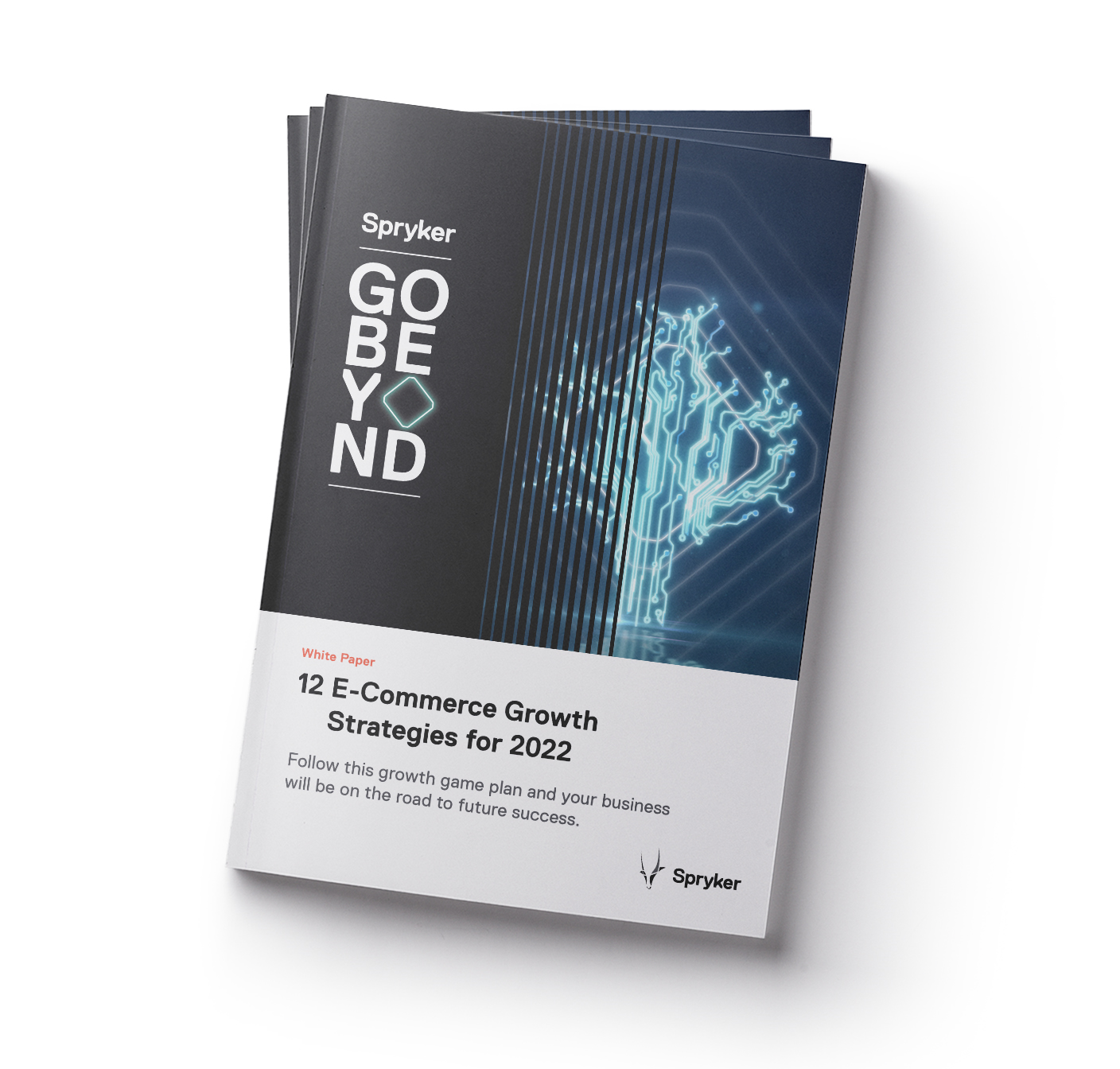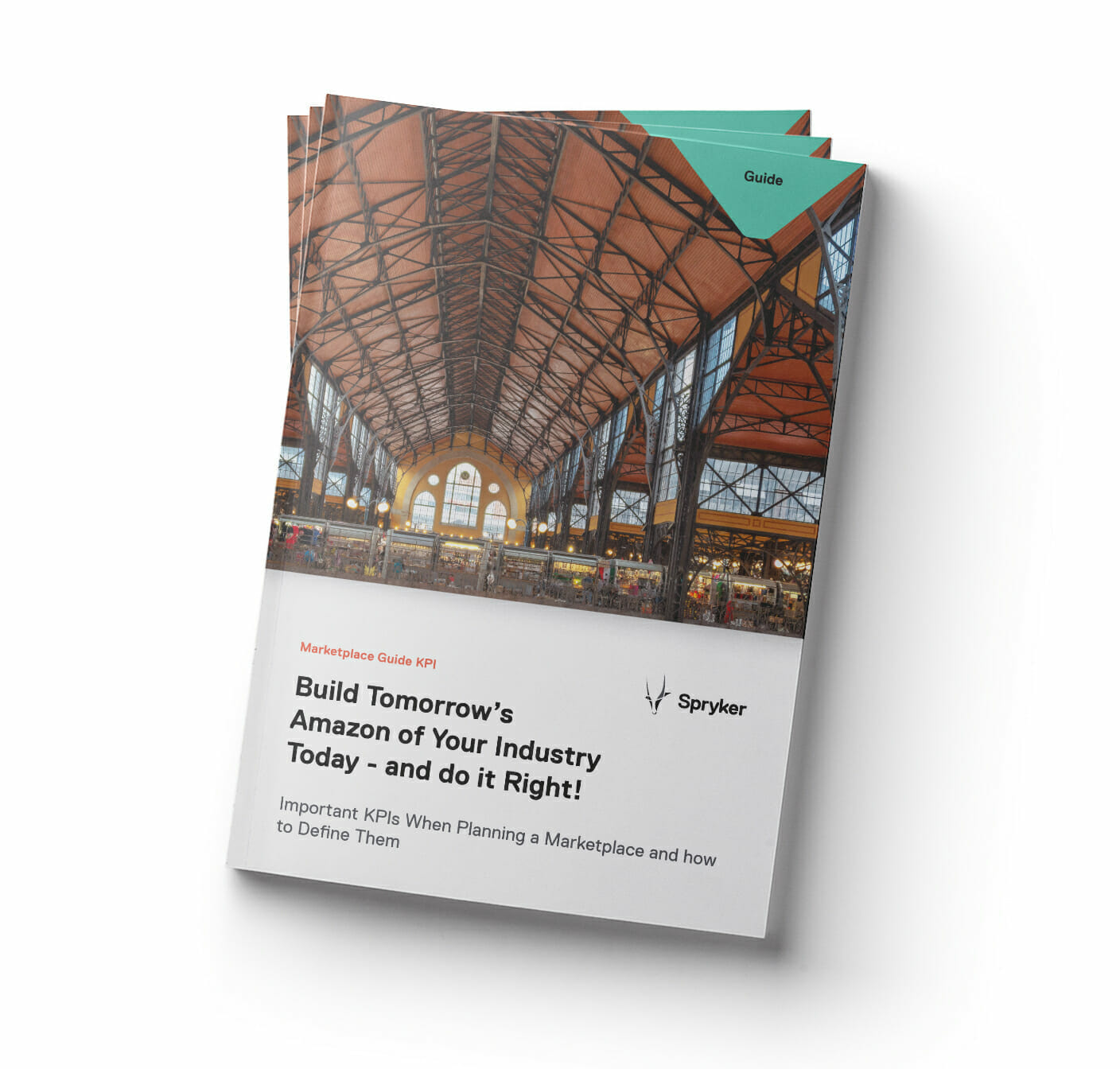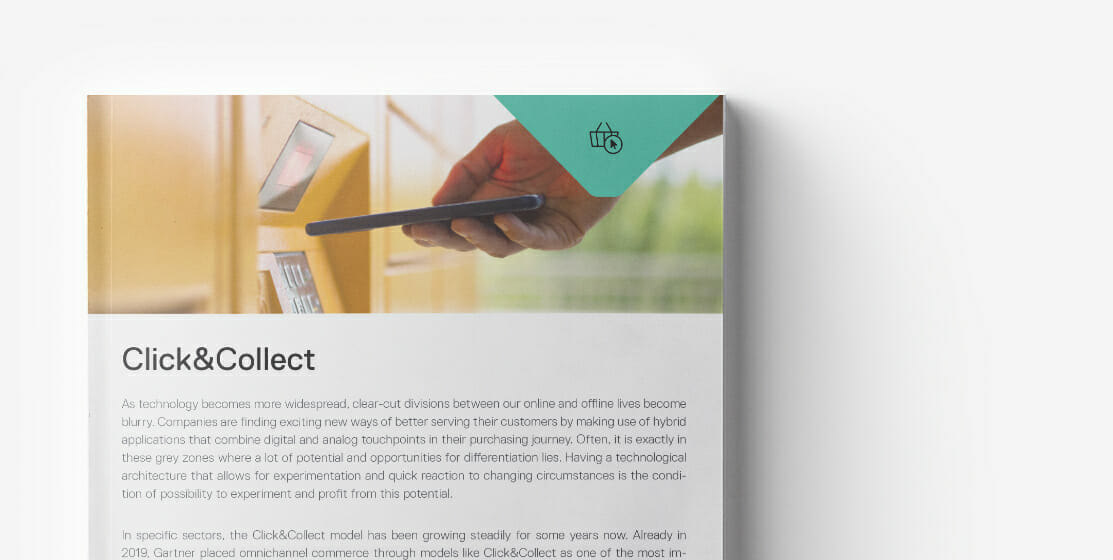 Feature Catalogue
Click&Collect – Delivery for Groceries, DIY, Pharmacies, etc.
Click&Collect Guide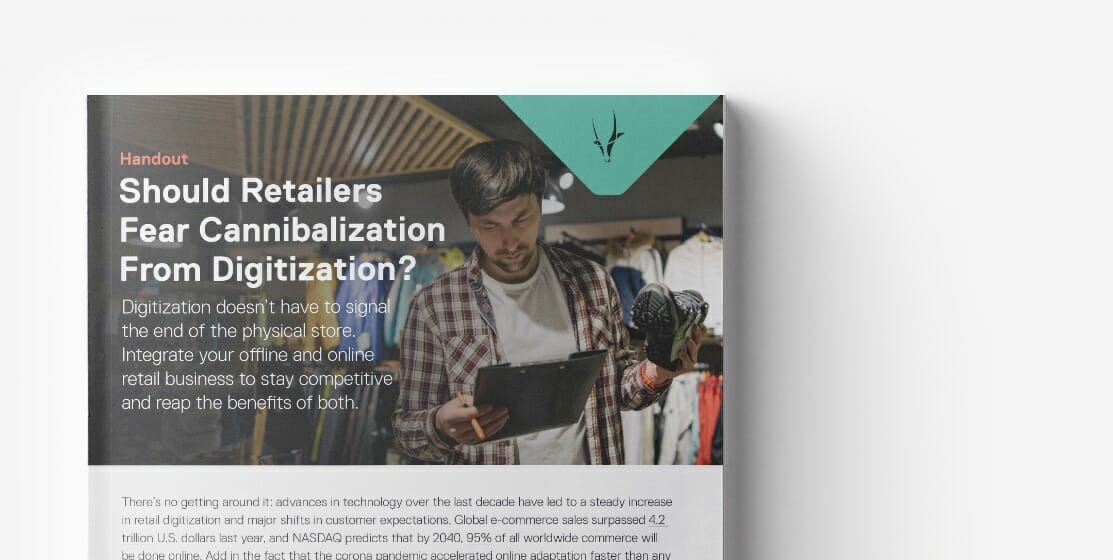 About Spryker
Spryker enables companies to create winning commerce experiences in B2B, B2C, and marketplaces. It is the most modern platform-as-a-service solution with over 900 API-based modules, cloud-enabled, enterprise-ready, and loved by developers and business users worldwide. Extend sales reach and grow revenue with a system that allows you to increase your operational efficiency and lower your total cost of ownership. Expand to new markets and business models without technical limitations. Spryker solutions have empowered 150+ companies to manage transactions in over 200 countries worldwide and is trusted by brands such as Toyota, Hilti, Lekkerland, Hero, Rose Bikes, and Prym.