23 May - 23 May 2022
EXCITE 2022 – Exclusive Dinner for Sponsors
Berlin, Germany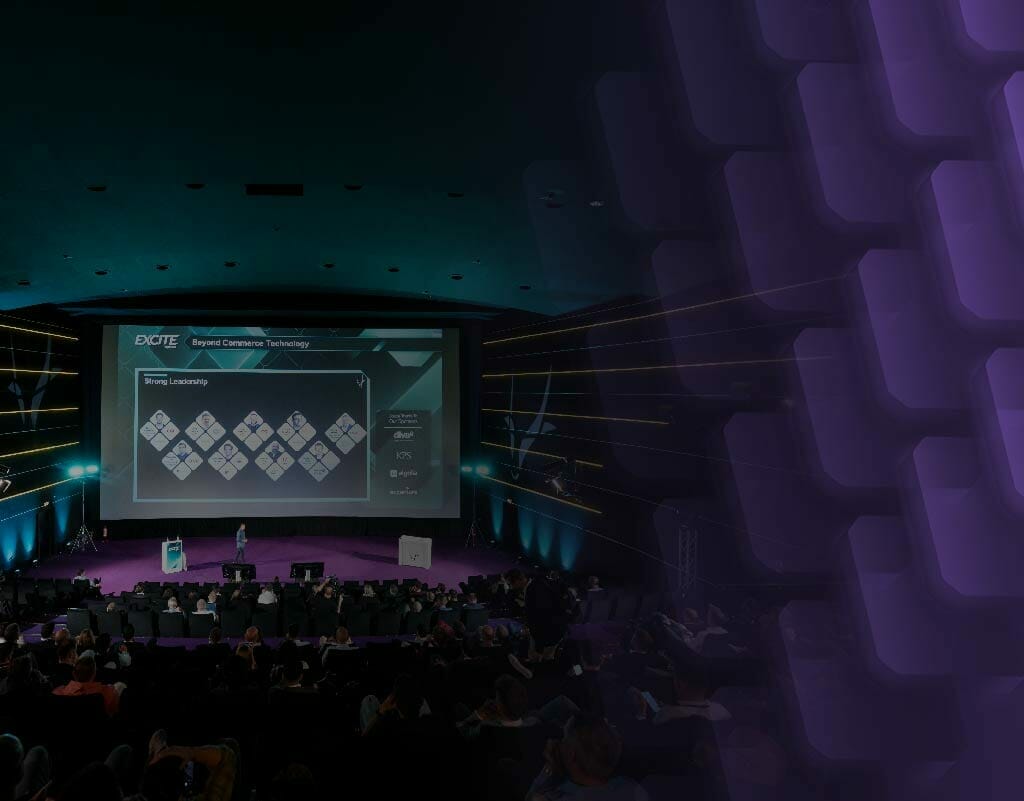 Get in the mood for Spryker EXCITE and join our Exclusive Pre-Dinner Event
We're getting prepared for the digital commerce event of the year! Join the Spryker herd at our exclusive Sponsor's Pre-Dinner the evening before EXCITE and get in the mood for the conference one day after.
Meet our Spryker herd as well as other industry experts from our Solution and Technology Partner network and mingle over a cold drink and nice barbecue at the beach in the heart of the city.
This really is an evening you won't want to miss! We're looking forward to kick-off Spryker EXCITE 2022 together with you. Take the chance and sign up now!
Deadline for registrations: 10th of May 2022
Date & Time
23rd of May 2022, 7pm – 11pm
Location
Beach Mitte, Caroline-Michaelis-Straße 8, 10115 Berlin
Participants
Two per partner
Here's why you should join!
Mingle with the Spryker herd

Meet Spryker experts from the partnership teams, partner success, sales and product and take the chance to chat over a nice drink and good food.

Network with industry specialists

Get in touch with all EXCITE Berlin sponsors from our Technology and Solution Partner Network and discover valuable synergies.

Enjoy a relaxed BBQ dinner 

Let's get ready for EXCITE Berlin and meet in the heart of Berlin to enjoy a nice dinner at the beach.
Spryker events are amazing!
See for yourself and watch the short recap video from our last year's EXCITE Berlin here. We're looking forward to another great event like this!
EXCITE 2021 Recap Video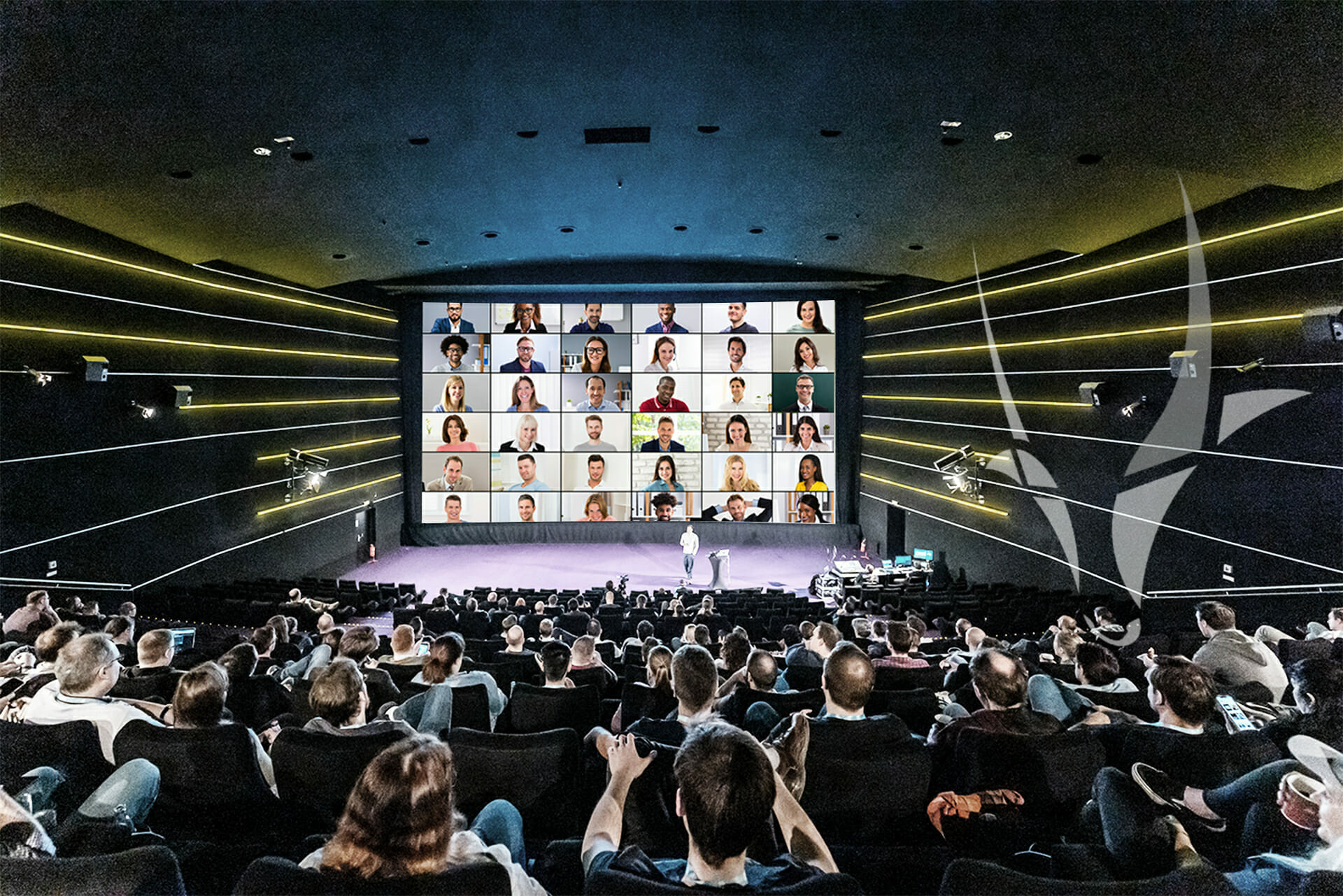 Events
Learn more about Spryker Digital Commerce
Bold and New – Spryker EXCITE 2022
Successful e-commerce in 2022 is about so much more than just selling online, as market demands are rapidly shifting, and new technologies are changing the game. Gain insights from industry veterans, learn about exciting new and future e-commerce projects, and feel inspired by our amazing line-up at Spryker EXCITE 2022.
Watch Recording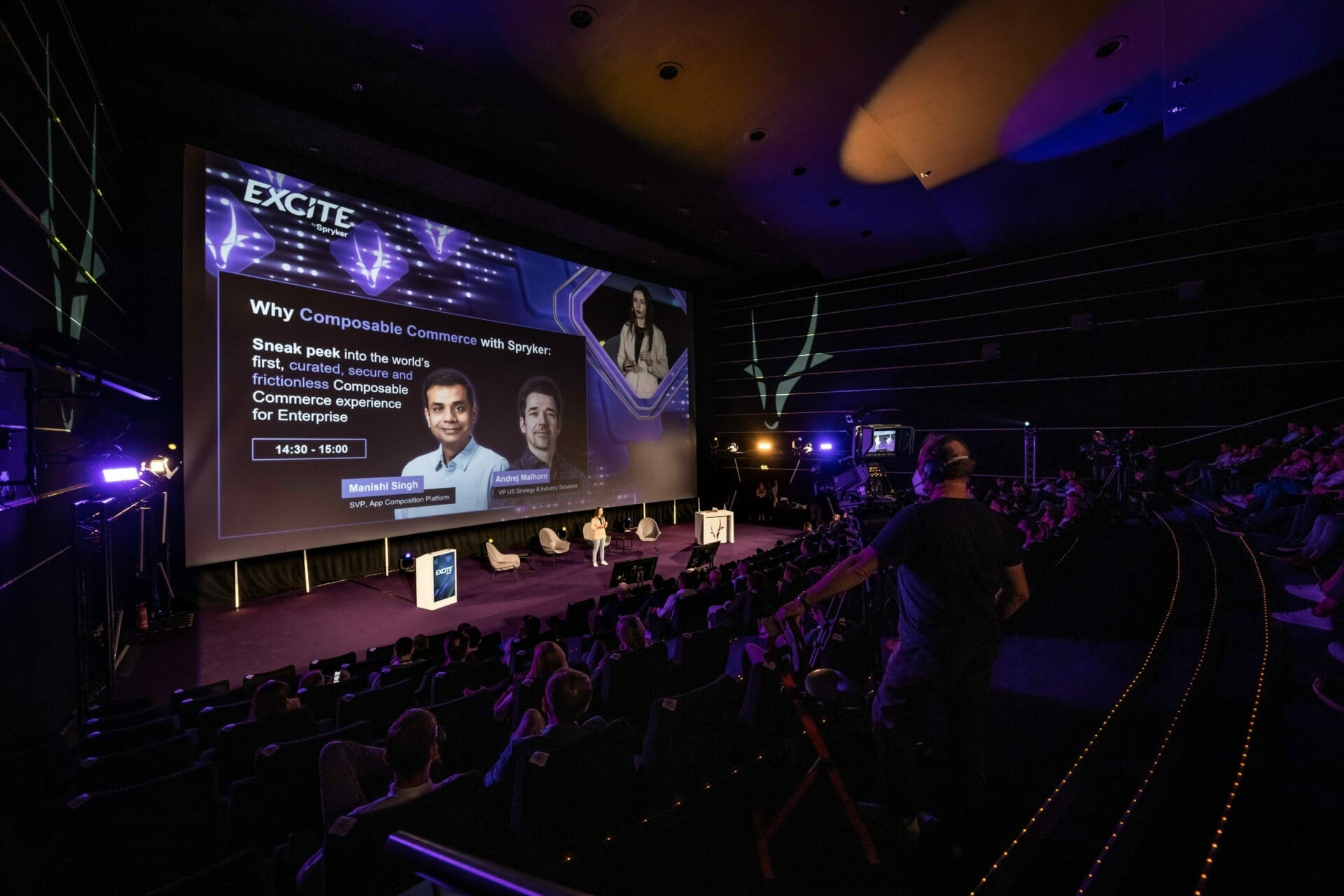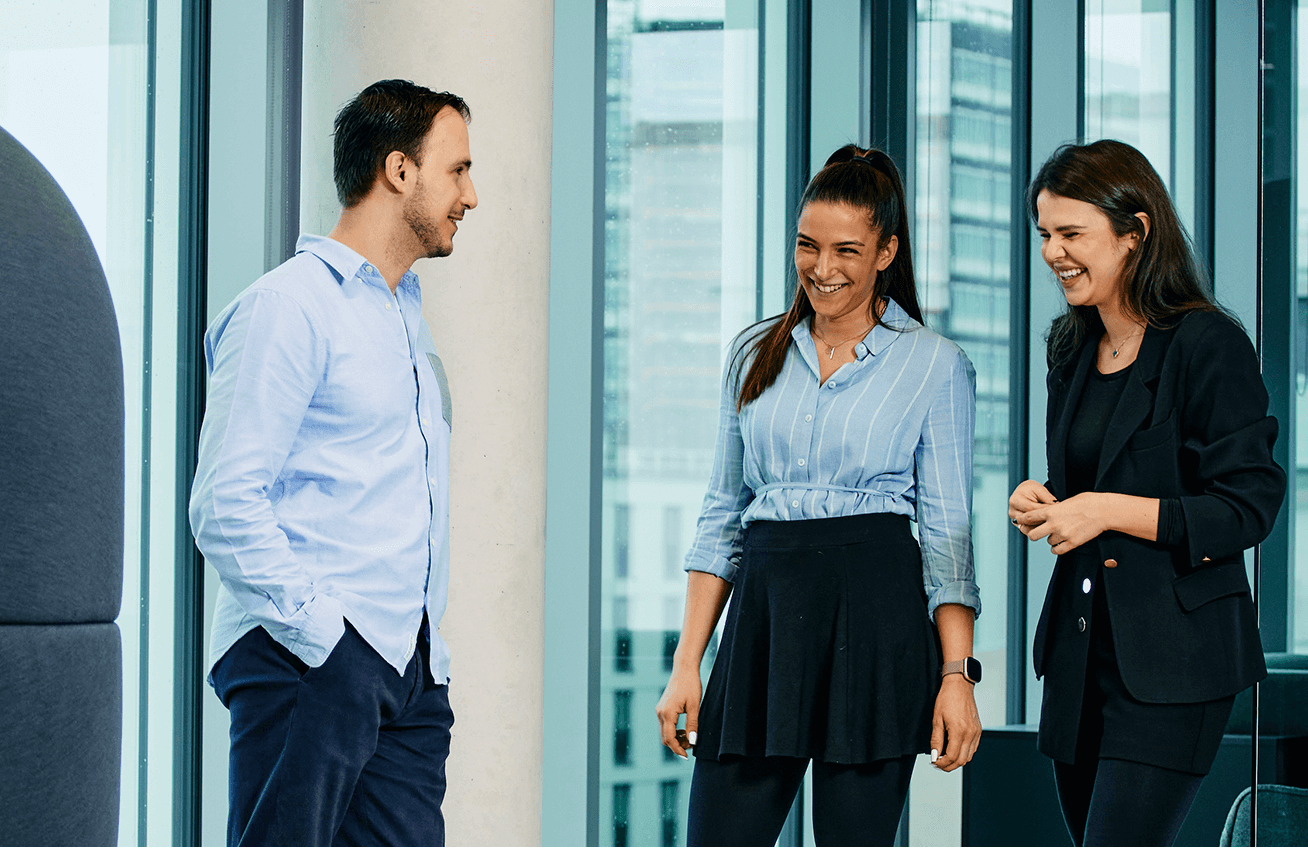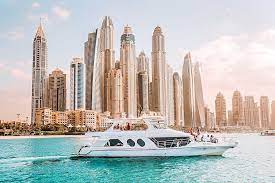 Events
Seamless Middle East | Dubai | May 30-June 1, 2022
Register Today